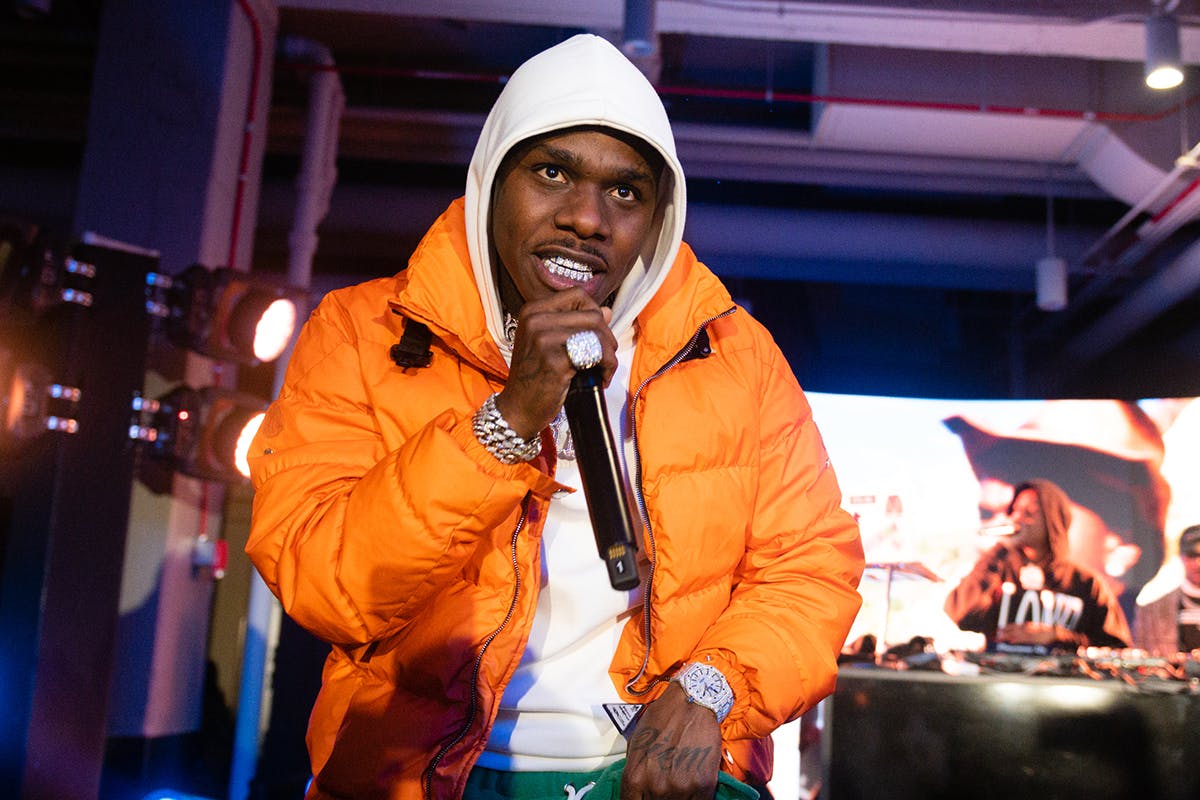 As promised, DaBaby has delivered the deluxe version of his third studio album, Blame It on Baby. The new installment includes 10 new tracks, featuring the likes of Young Thug and Gunna, among others.
Each of the new songs can be found at the beginning of Blame It on Baby (Deluxe). In addition to Young Thug and Gunna, which feature on "BLIND" and "TLC," DaBaby has called on fellow North Carolina rappers Stunna 4 Vegas and Rich Dunk to contribute to the project on "NO DRIBBLE" and "GO FIRST."
DaBaby surprised fans with the release of Blame It on Baby back in April, as the album was recorded in quarantine due to the pandemic. It featured Future, Megan Thee Stallion, Quavo, Roddy Ricch, and more, going on to debut at number one on the Billboard 200 charts.
You can stream the newly-released deluxe edition of Blame It on Baby below.