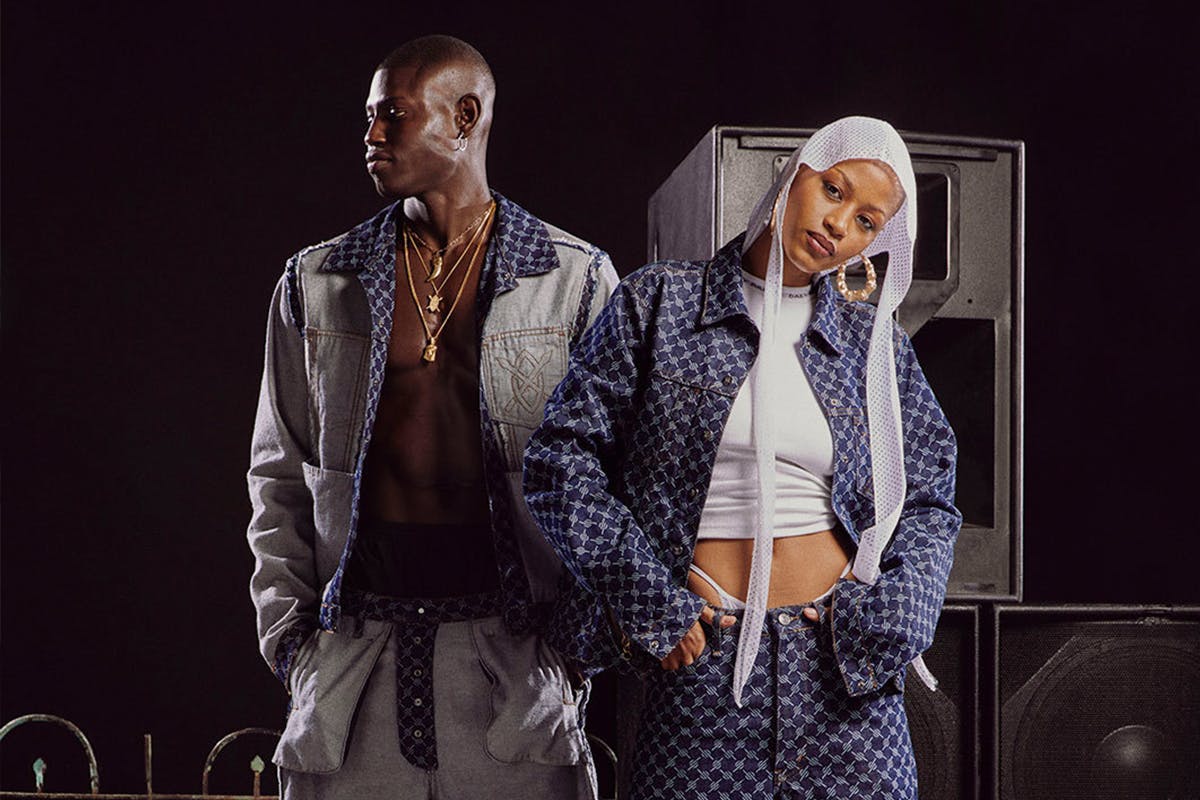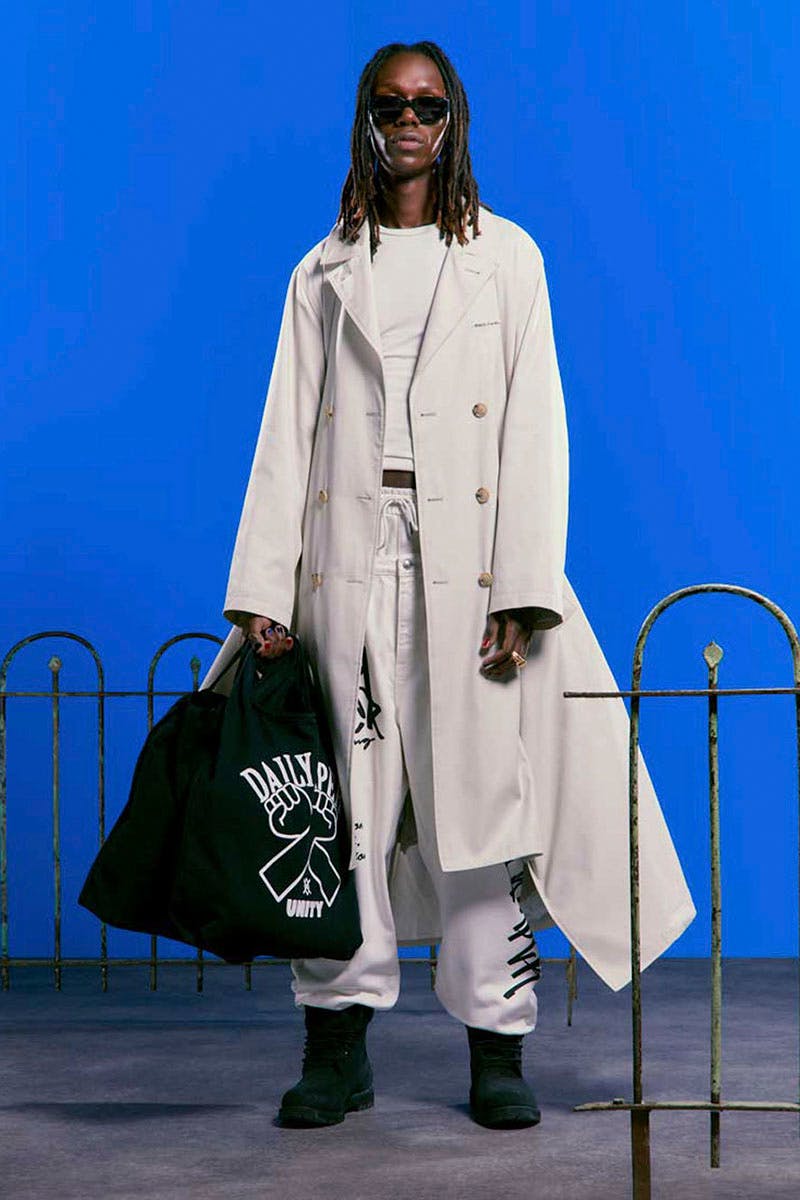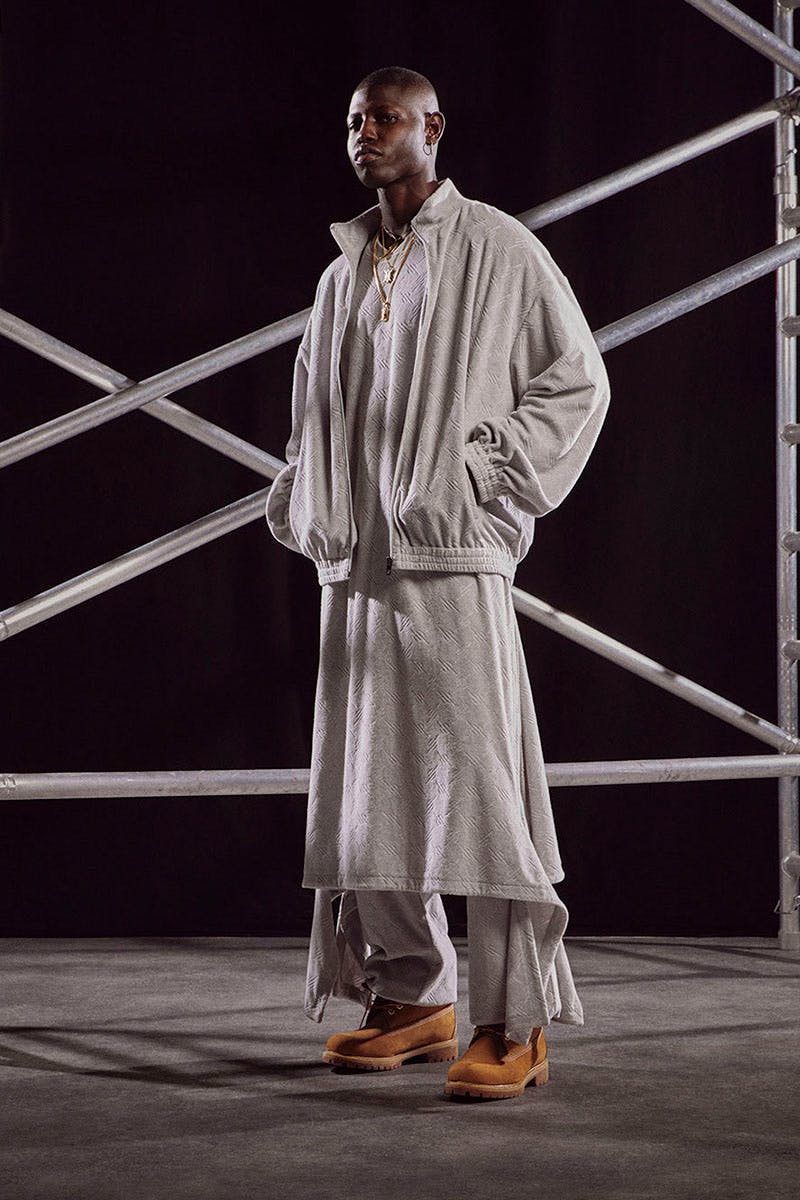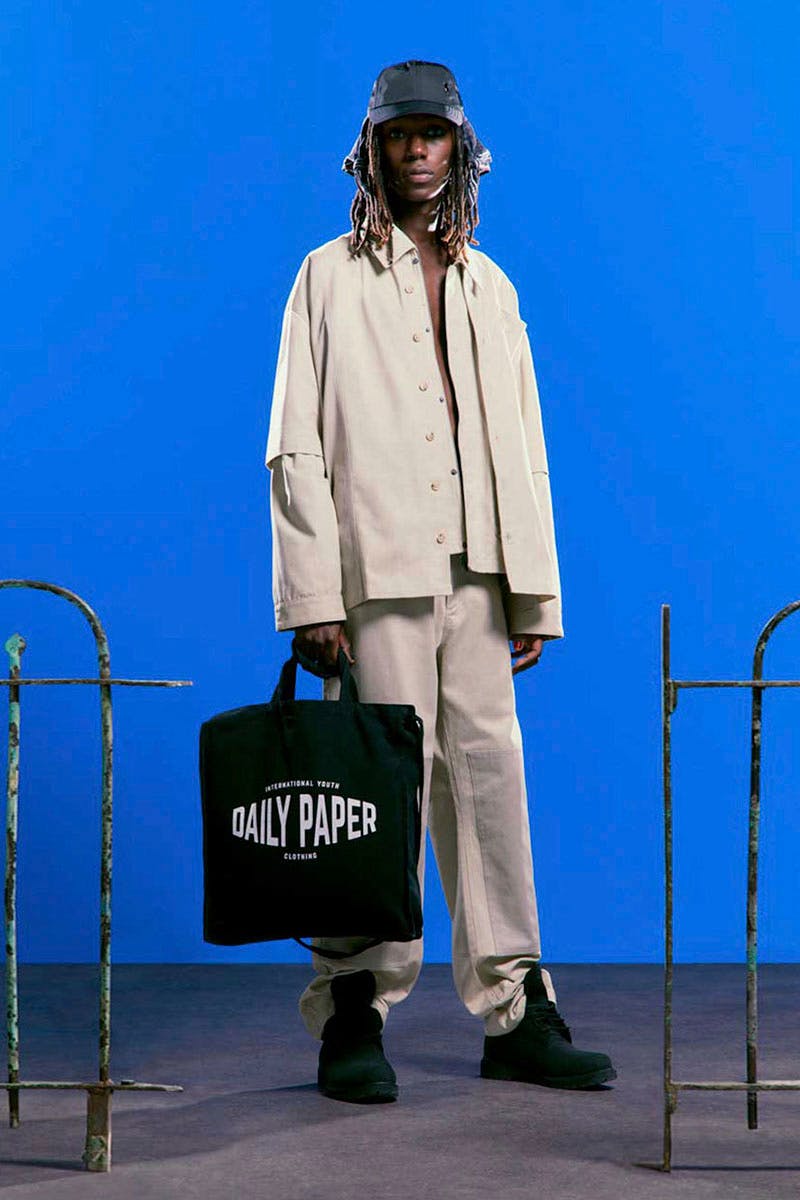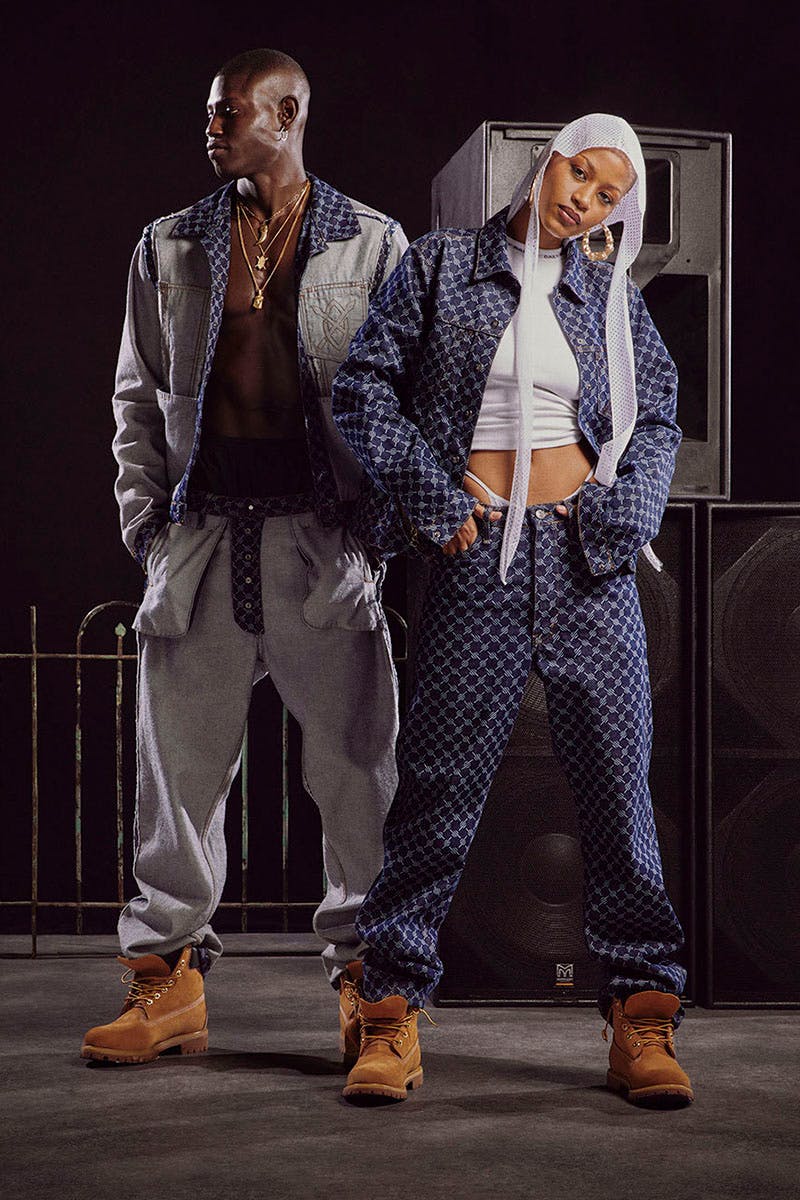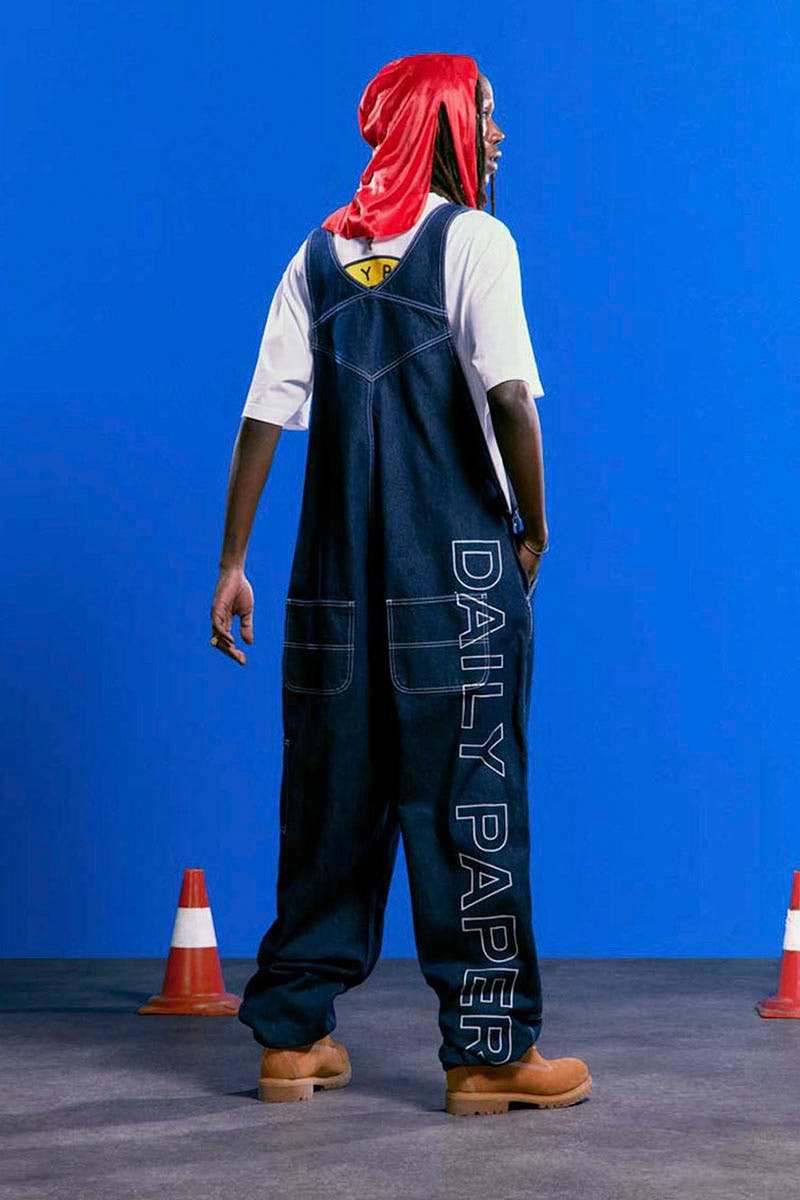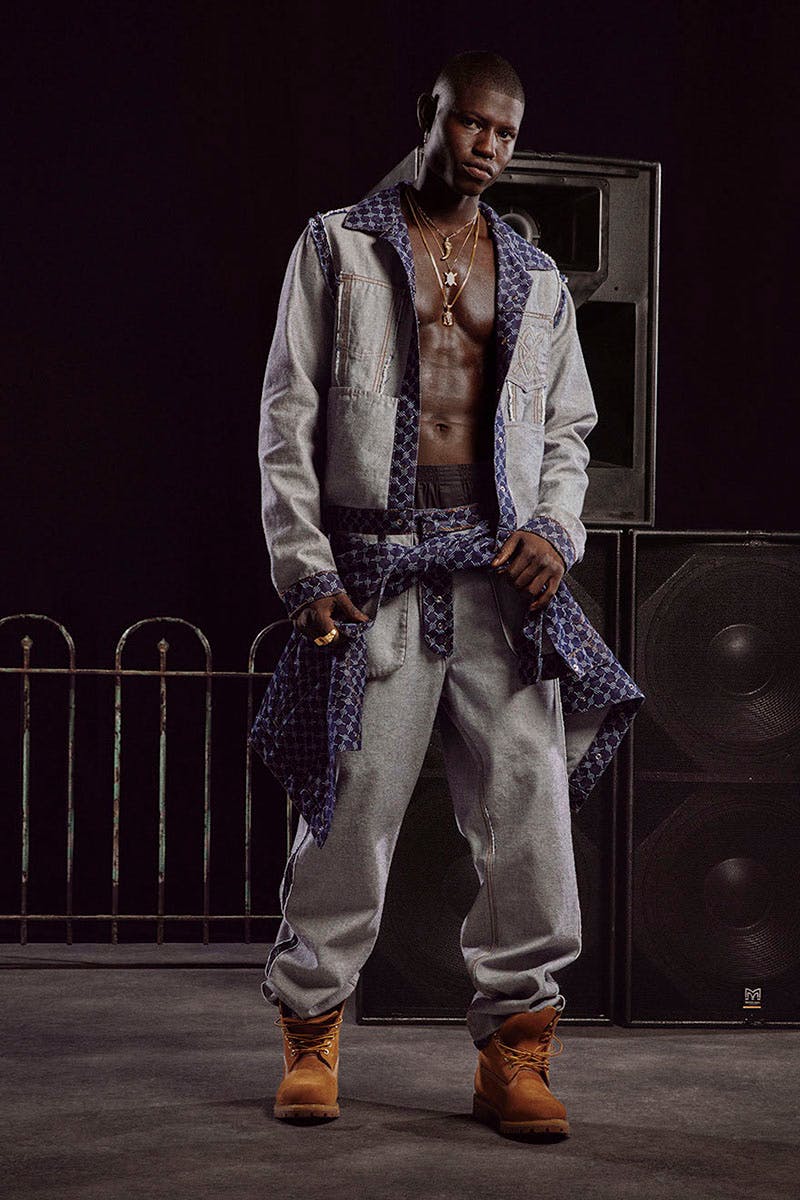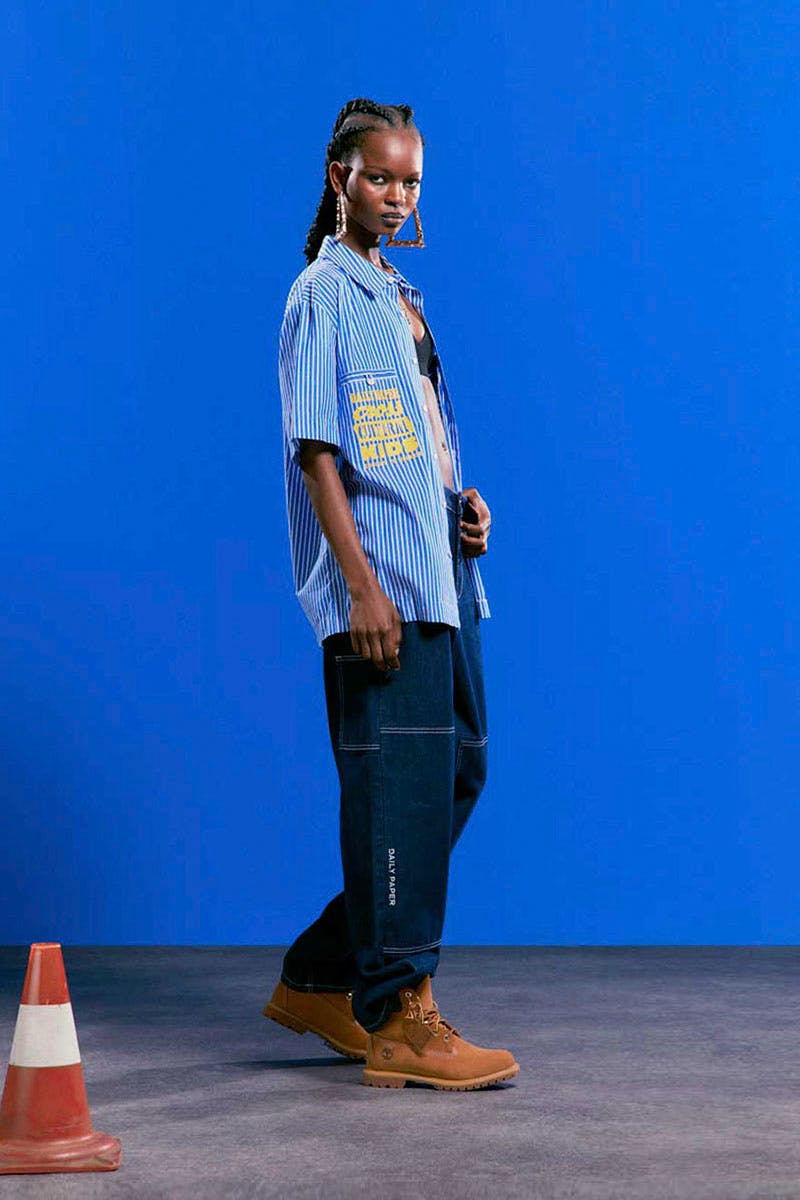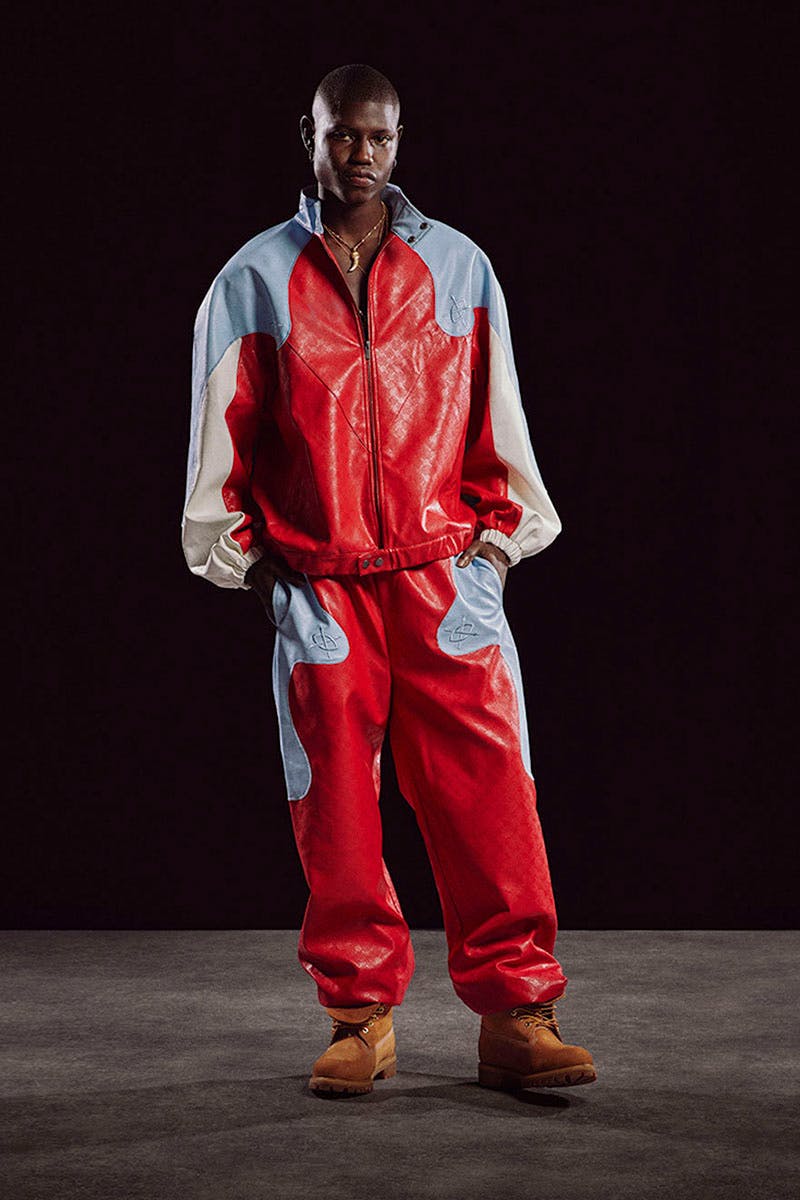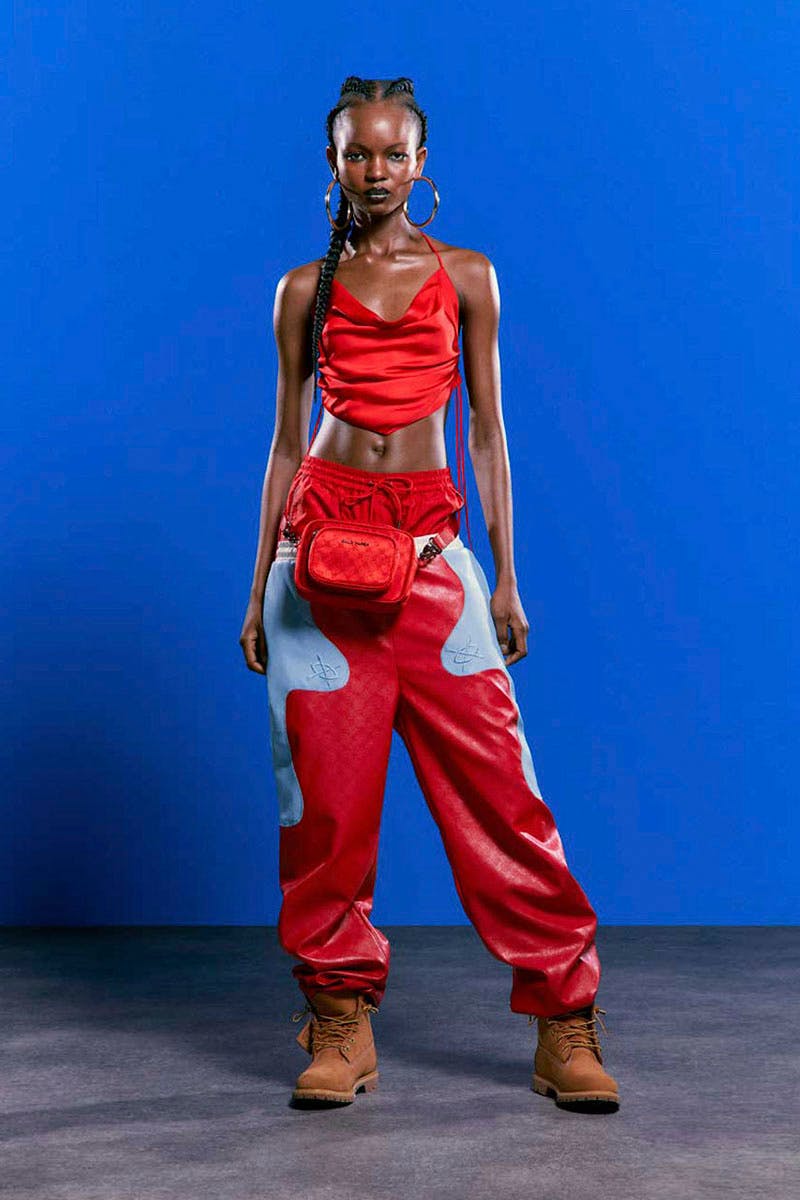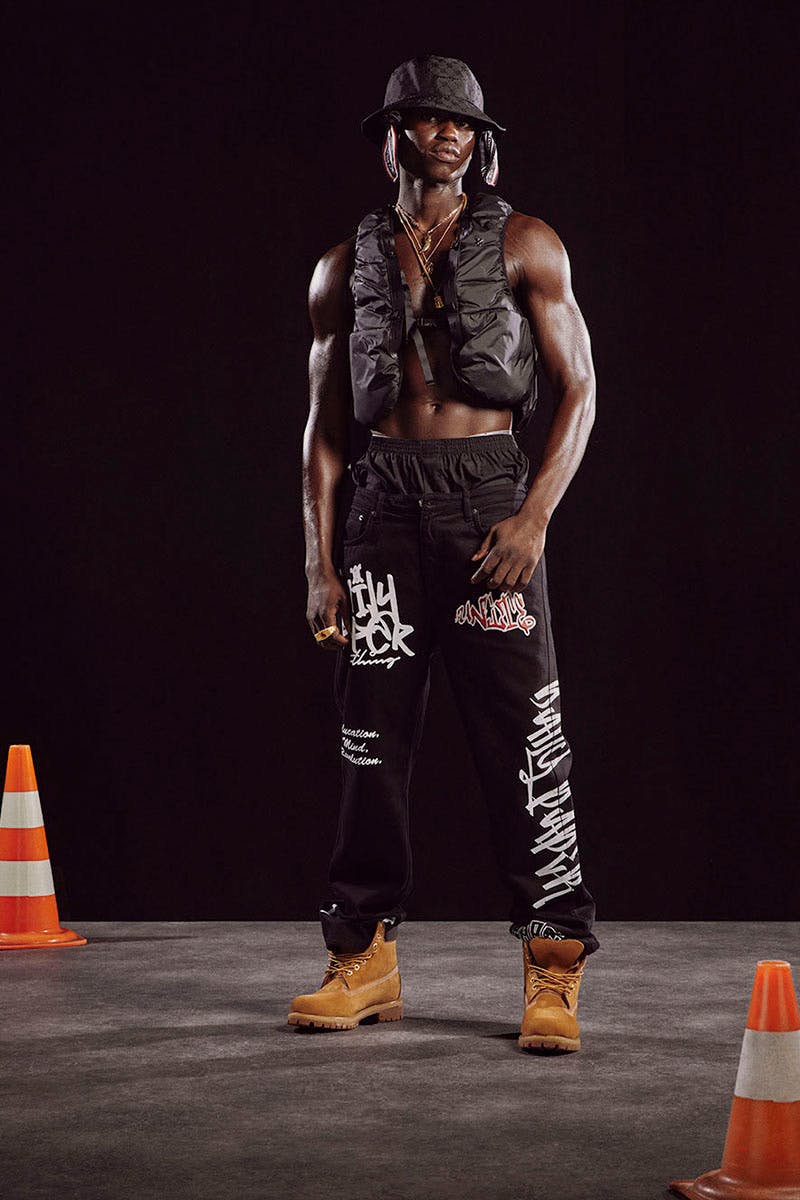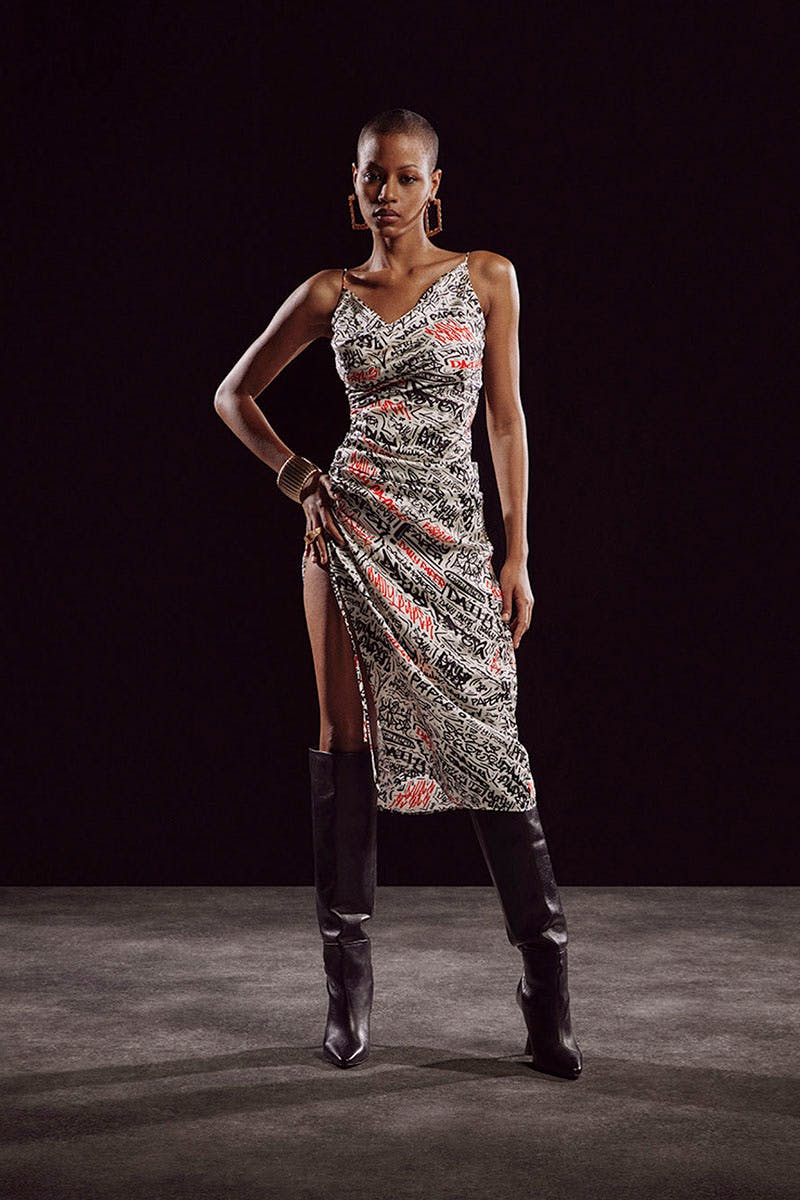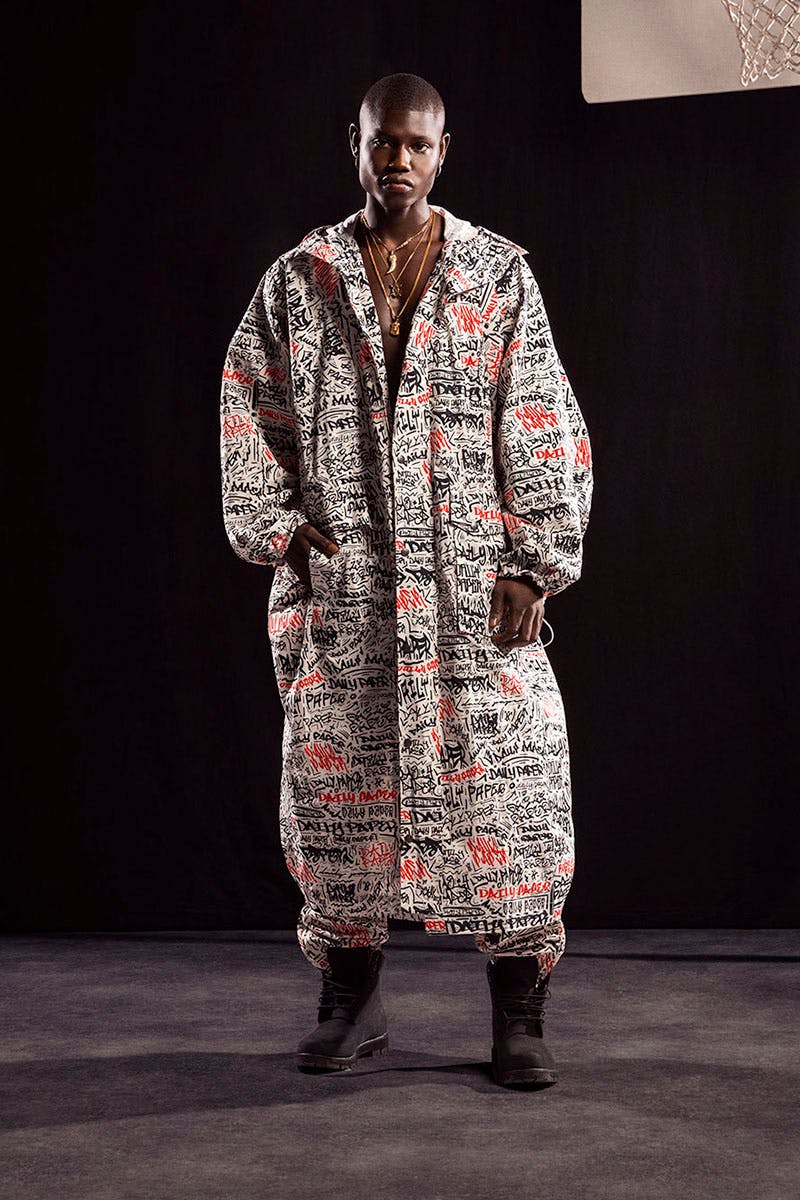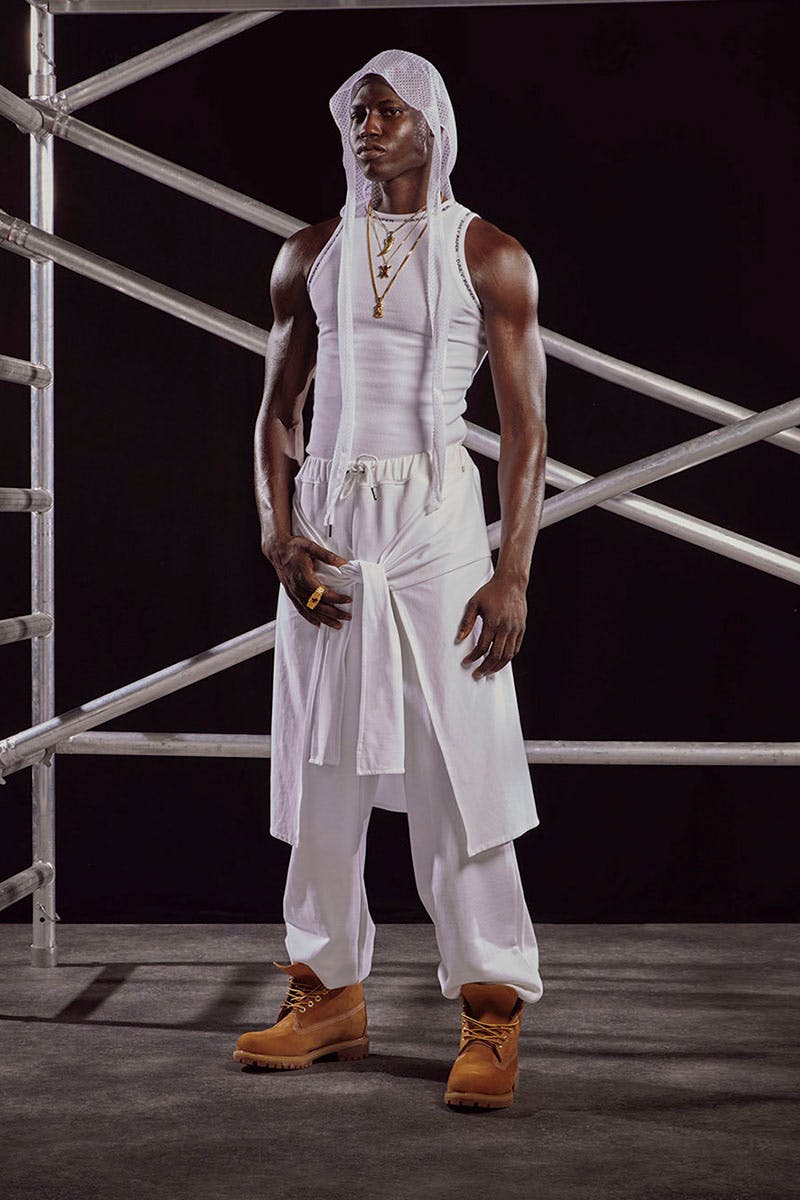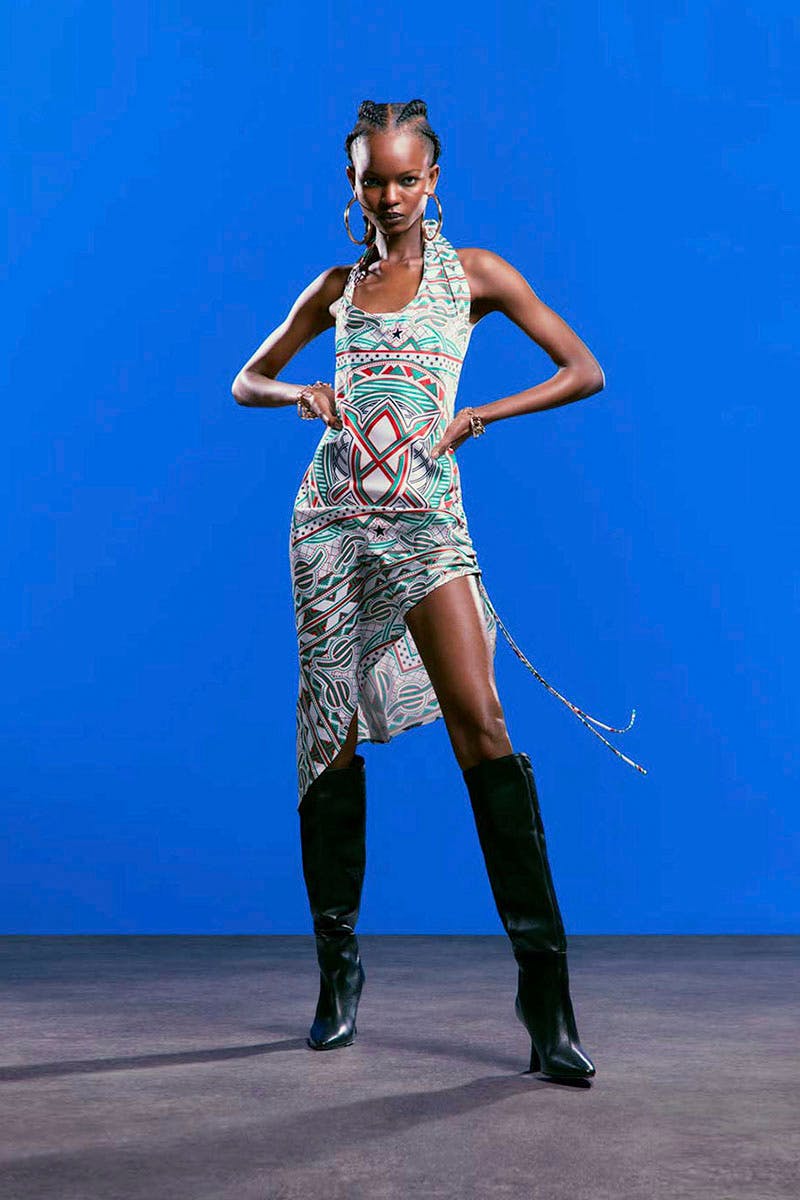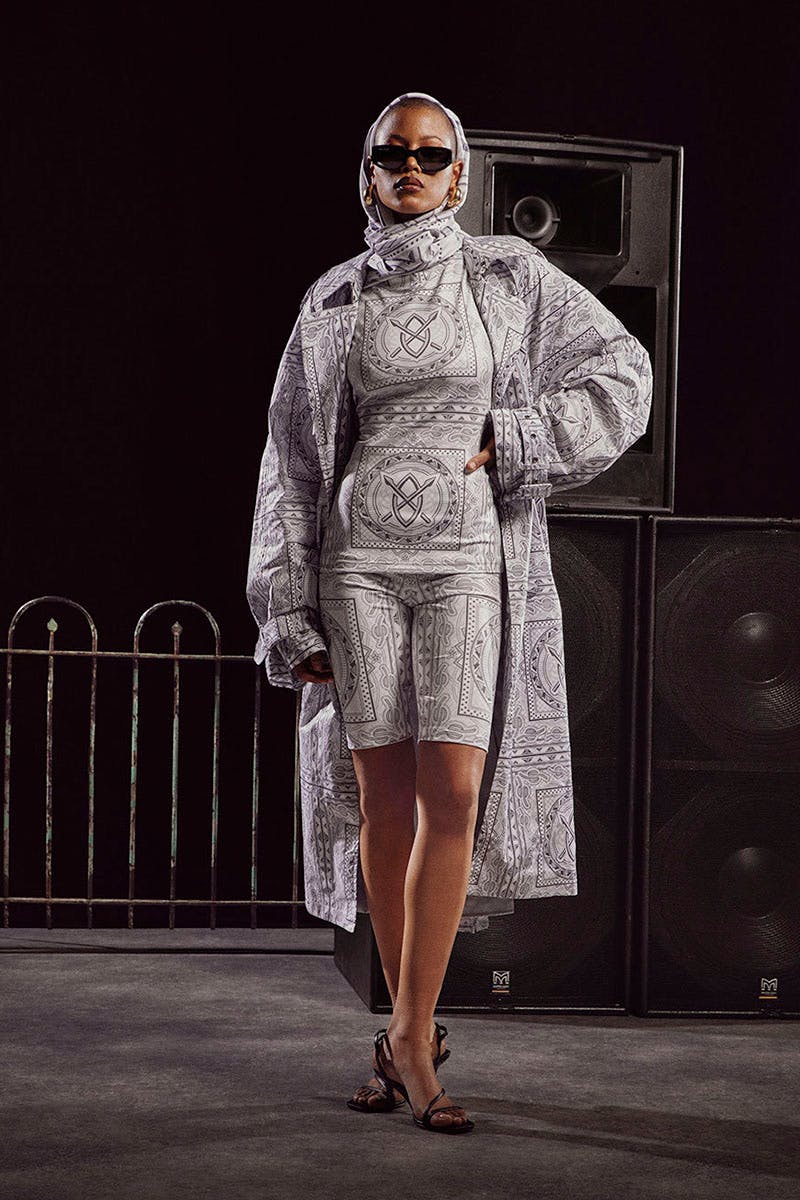 First, there was Love & Hip-Hop, and then there was Daily Paper's Spring/Summer 2022 collection – an affectionate declaration of love for the evolution of Hip-Hop culture across three decades. 
Hip-Hop – a culture, an artist movement – a seed laid in the '70s with roots that have spread across continents over decades, to inspire, and dominate all corners of contemporary fashion, music, and culture. 
More than just Tupac, Kanye West, Jay-Z, and Nas, the movement that spawned from the streets of New York has laid the foundations for everything from sneaker collaborations the likes of Nike and Louis Vuitton, to Daily Paper's era-to-era celebratory SS22 collection. 
Naturally beginning with the '70s era, the collection references music video-favorite design cues such as oversized all-over monogram sweatsuits, denim dungarees, colorful paisley prints, and oversized denim pieces reminiscent of Aaliyah's unforgettable '90s style. 
Continuing the threads established in previous seasonal collections, suiting styles arrive in as a tailored pinstripe suit for men and a matching form-fitting blazer and mini skirt for women. 
Co-Founder and Design Director Abderrahmane Trabsini spoke on SS22, quoted saying: "I enjoyed working on this collection a lot as Hip Hop has always been, and still is, a big inspiration to us. The influence of Hip Hop and its community had a significant impact on how Daily Paper came to life. First through telling stories around street culture on our blog which later evolved to become the fashion brand we are today."
The first drop of Daily Paper's Spring/Summer 2022 collection will be available online and at global flagship stores from January 14.