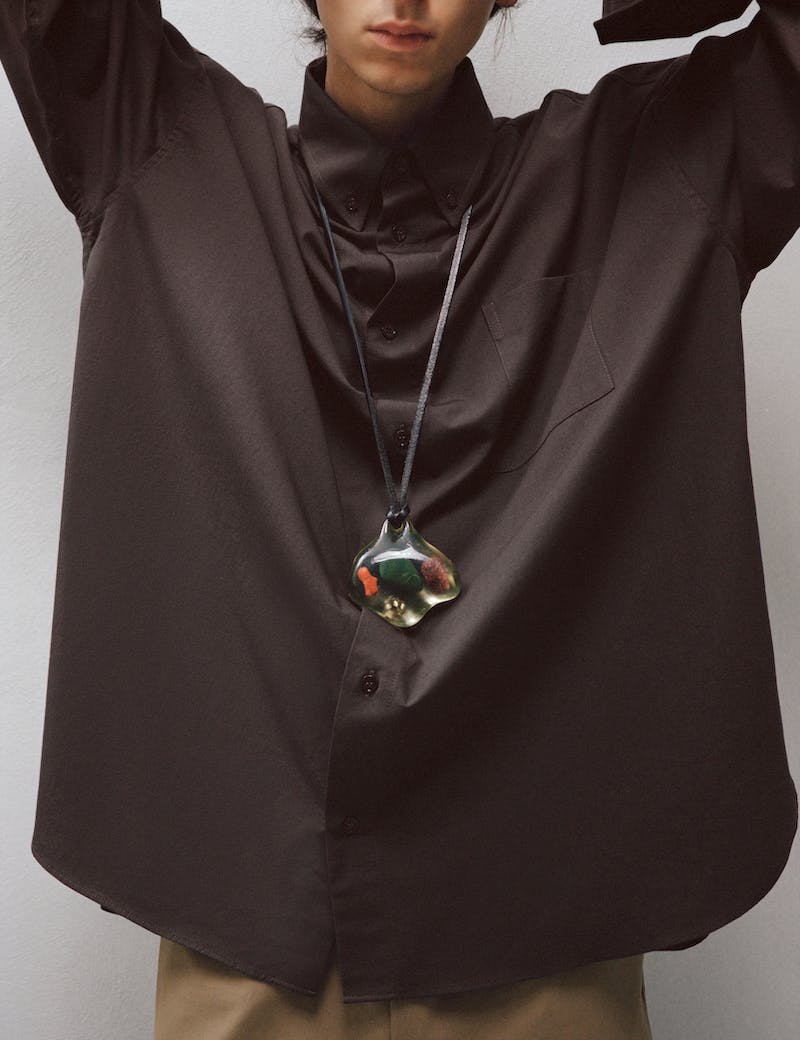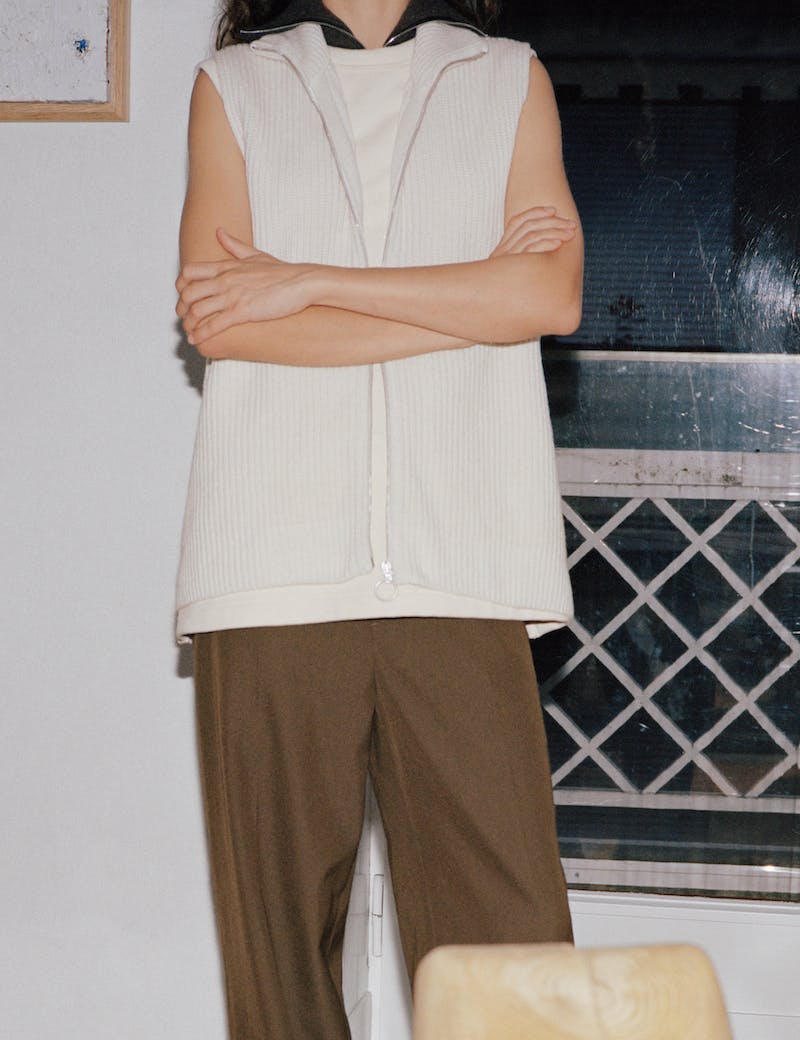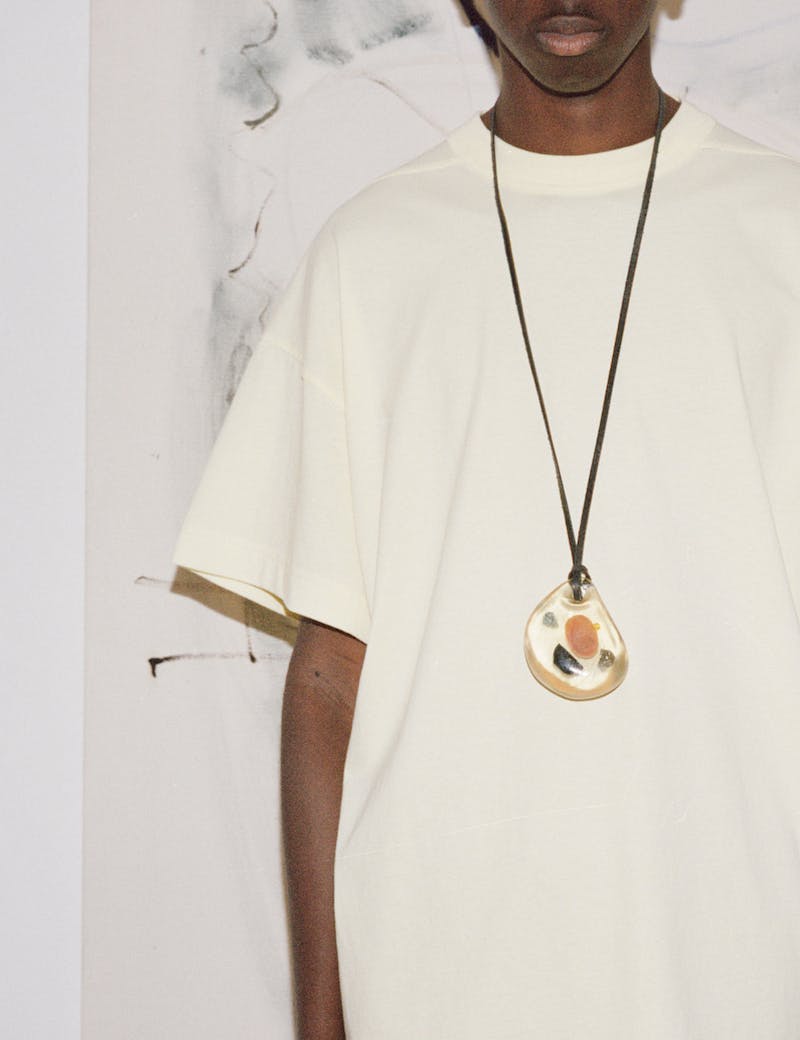 Over 15 years after DAMIR DOMA presented its first menswear collection in Paris, the brand shut its doors — well, kinda. The Croatian designer describes his new brand DIOMENE not as the end of his eponymous label, but as its rebirth.
"I wanted to create clothing that is reduced and liberated from the pressure of being simply new. Here it's about purity, quality, comfort, and sustainability," the designer said in a press release when initially announcing the switch.
The first collection by the label offers an insight into how rejecting fashion's persistent need for newness has manifested itself into timeless clothing.
Having trained in the ateliers of Antwerp-based designers Raf Simons and Dirk Schönberger, Doma initially launched his label with a menswear show for the Spring Summer 2008 season, followed three years later by a women's prét-à-porter collection. Going on to then start presenting pre-fall and resort collections, he knows a thing or two about the pressures of constantly launching new collections when running a fashion label.
DIOMENE does not exist within the fashion calendar, allowing him to ponder over collections and release them when he believes they are ready.
It operates under a 220-word manifesto written by Angelo Flaccavento, the first sentence of which reads "Dio Mene means a part of me." It's the wearer which Doma is forefronting with this brand and leaving the fashion calendar means there is little temptation to adhere to fleeting trends.
Collection 01 keeps the minimal aesthetic and craftsmanship we grew to expect from his first label, but some of the features of DAMIR DOMA which were considered avant-garde are replaced by more traditional elements.
Available now at the Highsnobiety Shop, the label's first selection includes a trio of light summer shirts that deliver its standout graphic moment. Produced in white and off-white fabric, the three shirts are decorated with colorful floral embroidery.
Alongside these exclusive shirts, each of which come in only one size, is a selection of timeless staples made in Italy to the designer's high standards. These include boxy-fitting tops, flowy shirts, and a shiny nylon bomber jacket. Check them out below.
Scroll down to shop DIOMENE Collection 01
Want to keep browsing? Head to the Highsnobiety Shop for more products that we love.