At Dior, what's old is new again. Or should I say New Look? Probably not. But it's relatively true: the luxury label is currently preoccupied reframing its heritage in a fresh light.
There was first that pop-up in Tokyo's Ba-Tsu Art Gallery, recontextualizing Kim Jones' latest menswear collection as an exhibit on the scale of KAWS or Koons, who've both shown there. This was also a neat twist on Dior's artist collaborations — this season, Dior itself is a work of art.
Earlier this month, Dior's 30 Montaigne flagship store reopened. Actually, scratch that — this thing is a Dior shrine, not a store, comprising several floors of Dior clothing, accessories, artwork, memorabilia, food, and assorted accouterment drawn from the nearly-80-year-old brand's legacy.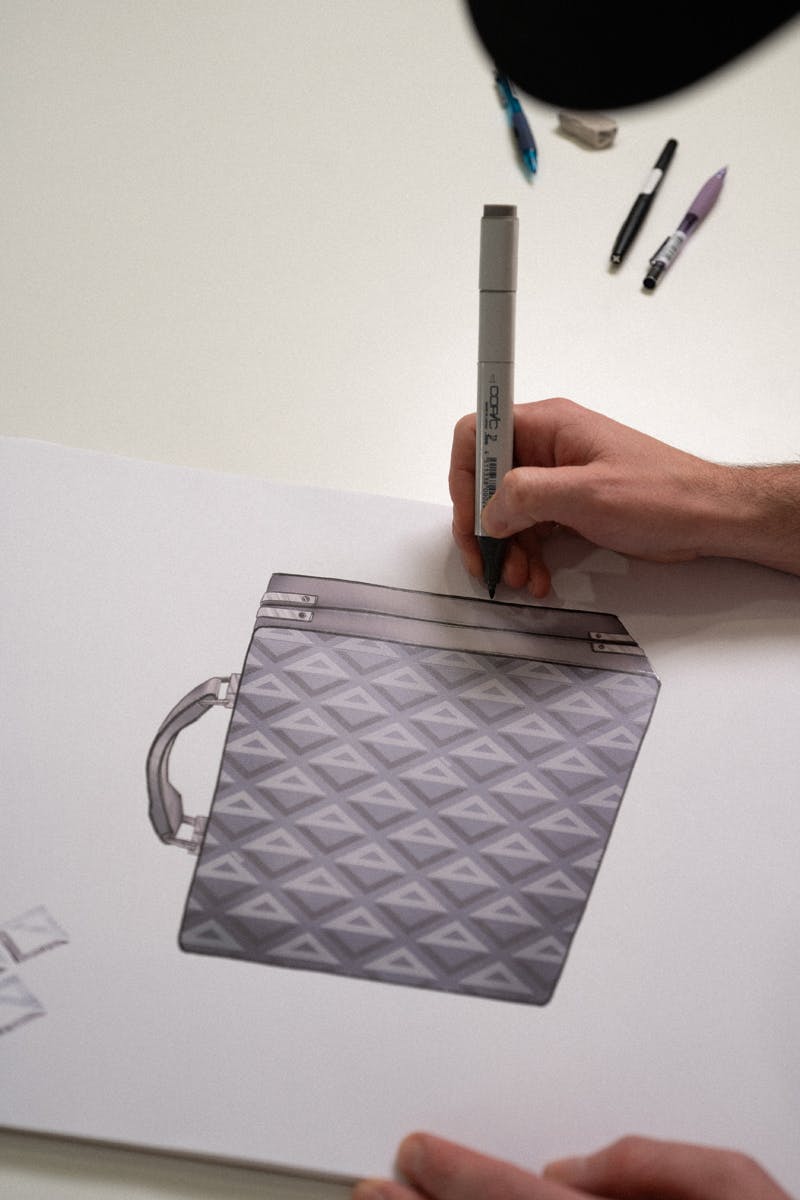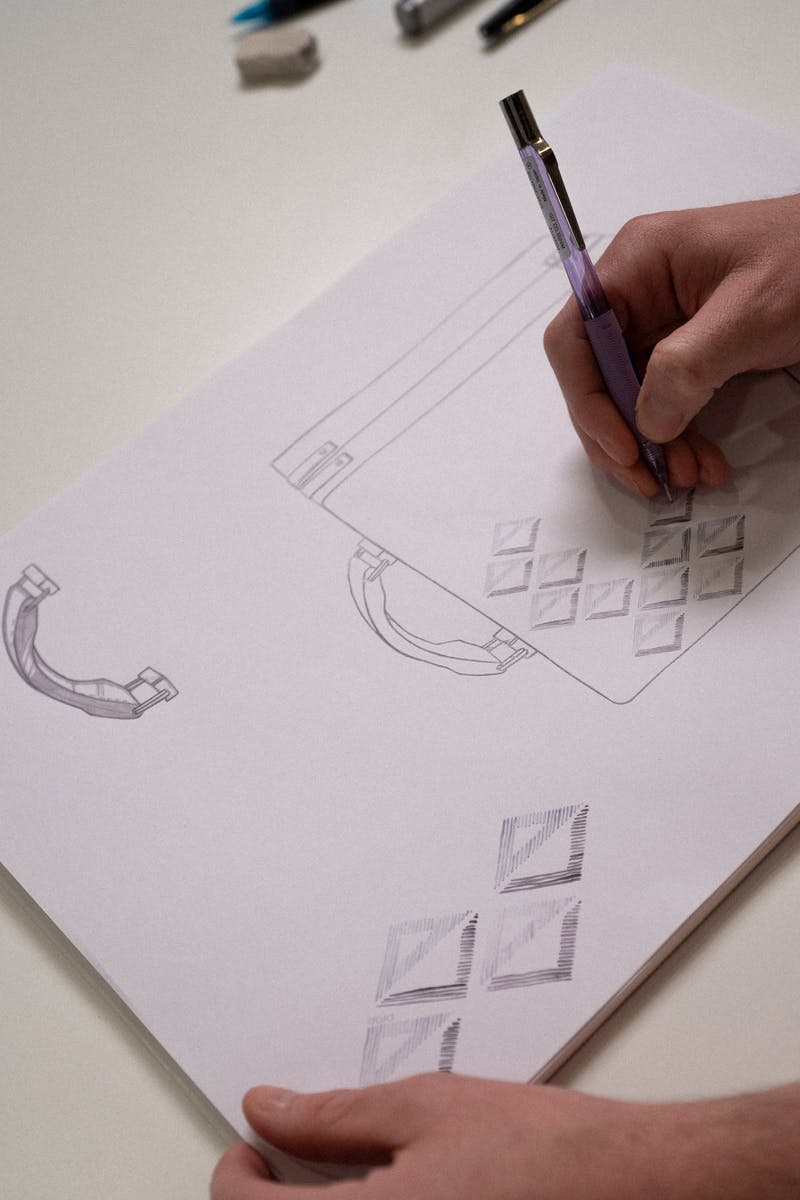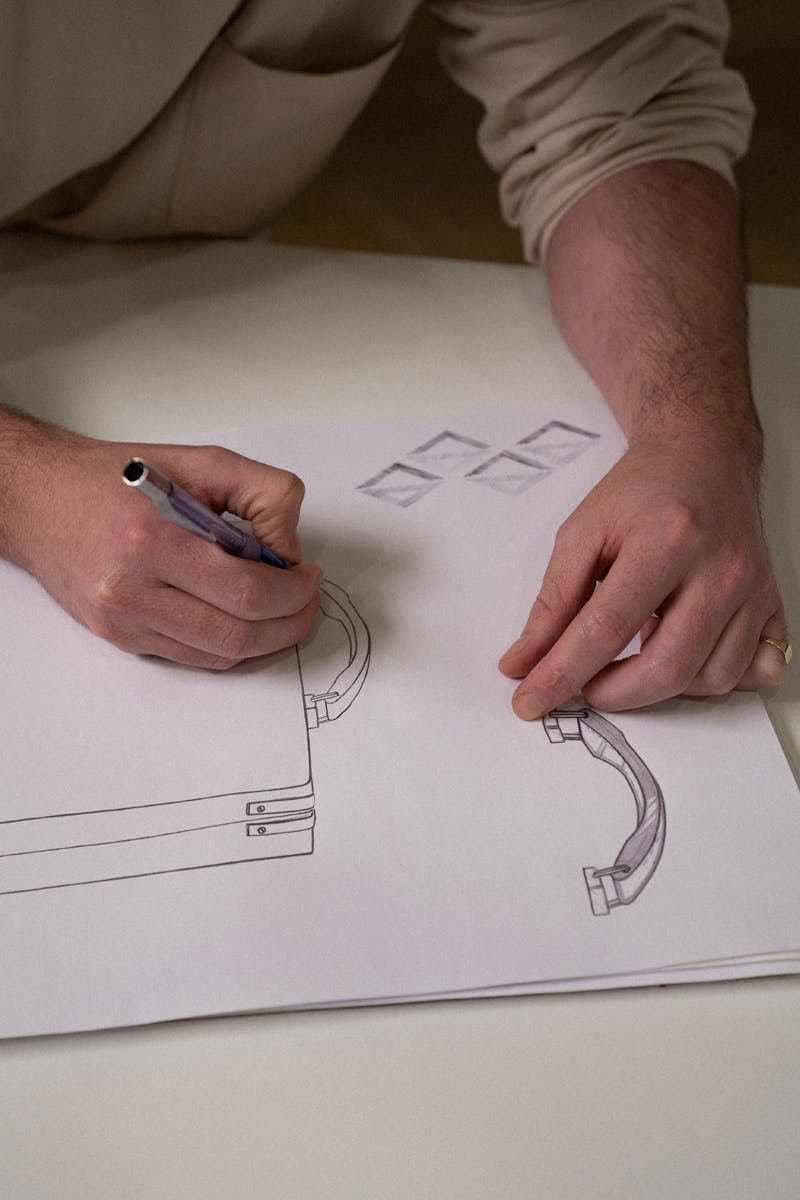 There's yet more Dior archive to be mined, however, as Jones demonstrates with the Summer 2022 CD Diamond pattern collection.
Though Christian Dior and protégé Yves Saint-Laurent are better remembered in popular culture as the men behind Dior, ample credit is due to the house's third creative director, Marc Bohan.
Not only did Bohan toil tirelessly at the maison for three decades but he also created Dior's inimitable Oblique monogram.
Made unforgettable by John Galliano's Dior tenure, Dior Oblique has been permanently burned into our collective memory by Jones and womenswear director Maria Grazia Chiuri, who've splashed the pattern across Saddle Bags, sneakers, shirts, and, well, everything else they can get their hands on.
By now, it's become the de facto Dior monogram.
No less important, however, is the Dior CD Diamond pattern, created by Bohan in 1974, seven years after he concocted Oblique.
As you can see in the archival imagery above, provided by Dior to Highsnobiety, Dior utilized the angular CD Diamond motif in various applications over the years, translating the motif to menswear lines like Christian Dior Monsieur and even footwear.
However, CD Diamond became relatively uncommon in recent decades, especially compared to unforgettable Oblique.
No longer: Jones has revitalized CD Diamond for Summer 2022, gracing sweaters, shirts, shoes, and socks with an all-over rendition of the pattern.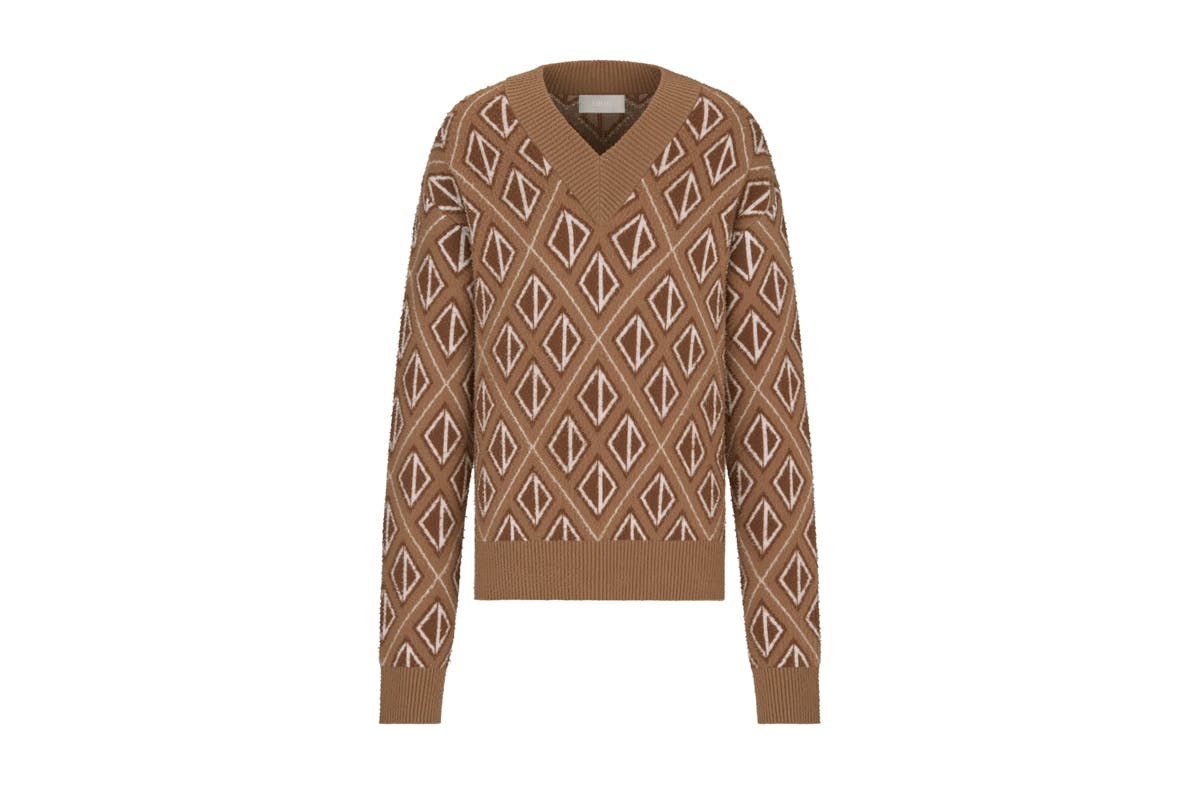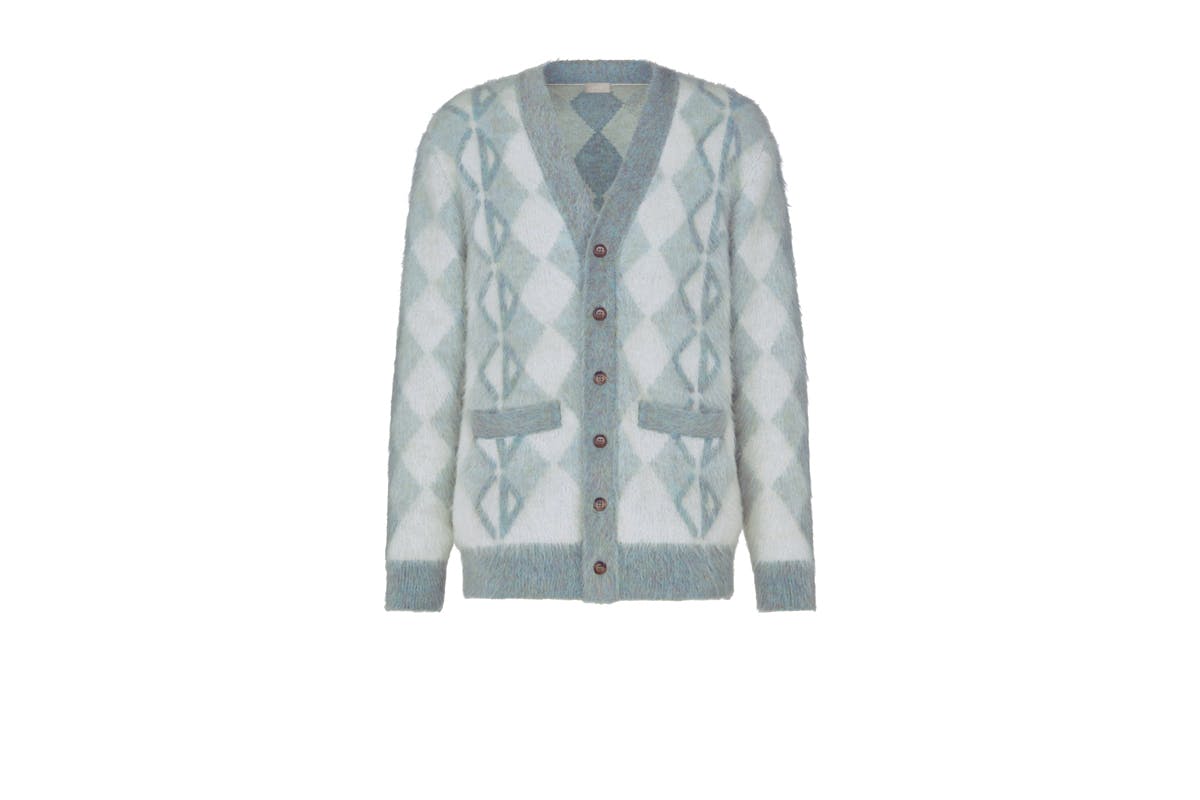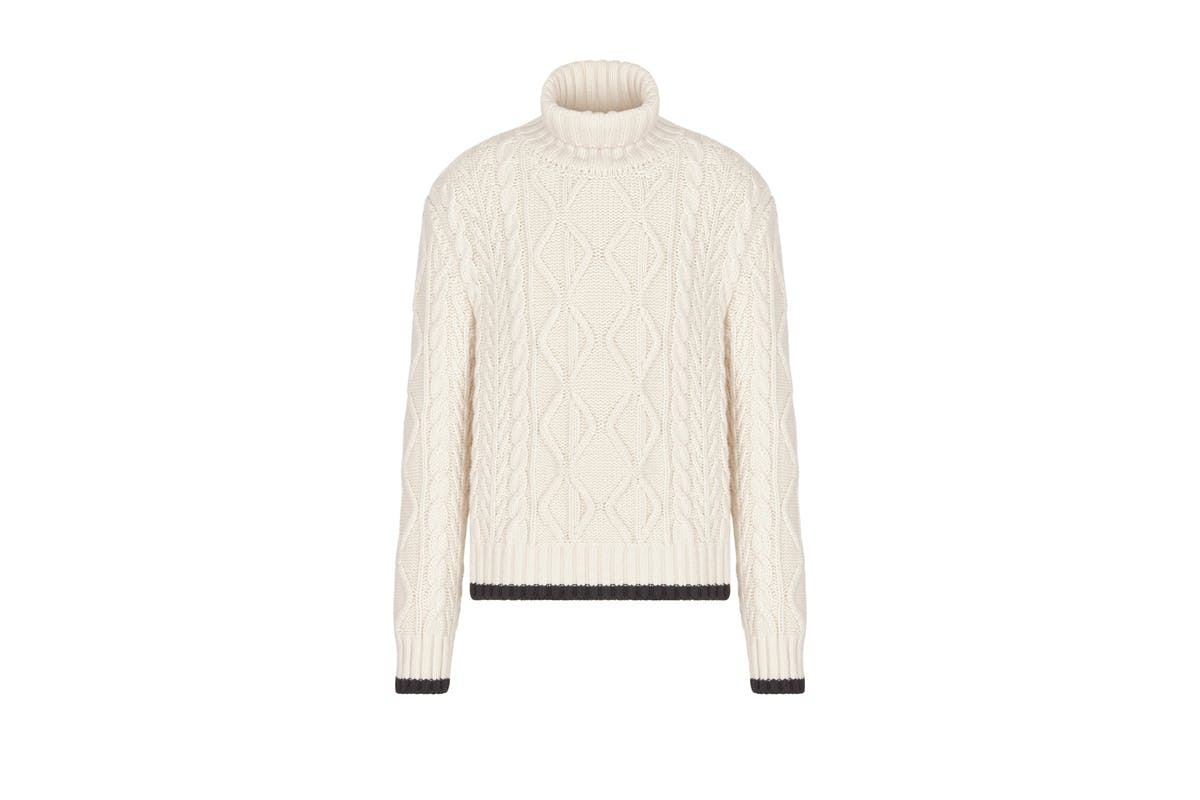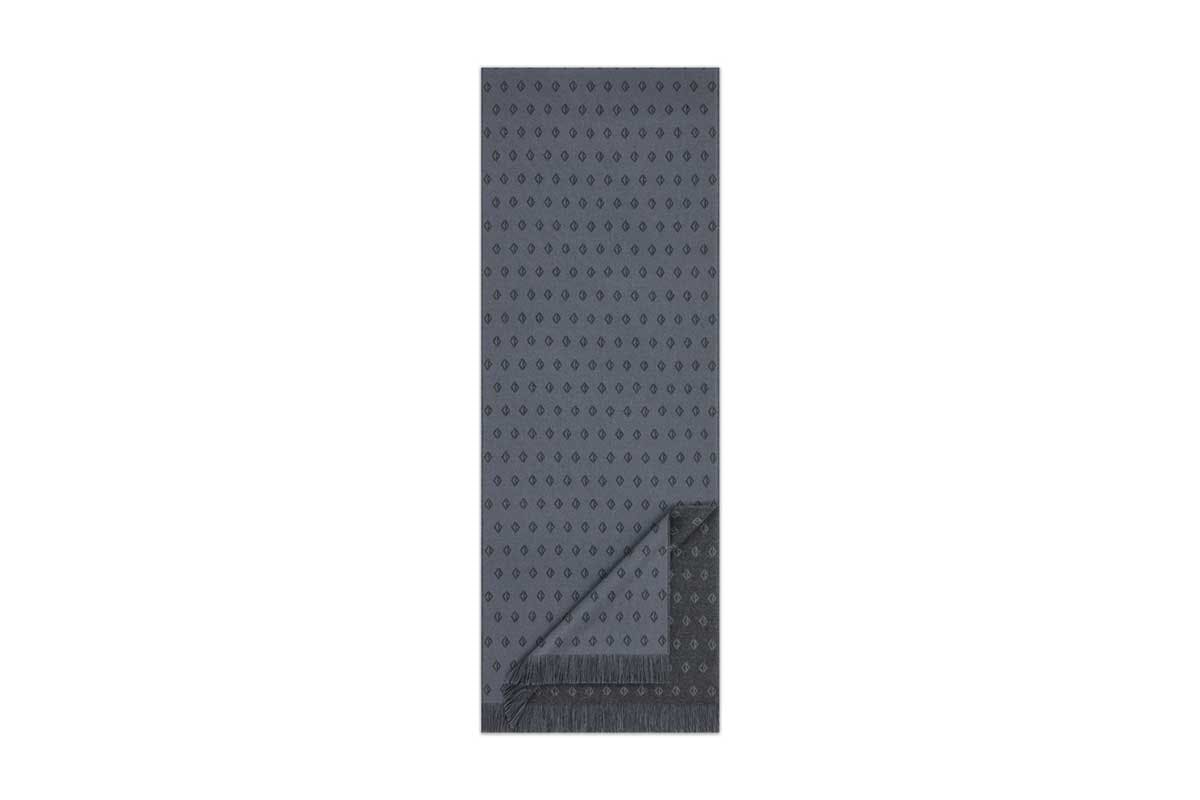 For the true Dior devotee, there's a selection of artisanal-level accessories that more closely align with the maison's handcrafted heritage.
Leather goods like the Saddle Bag, Lock Briefcase, and Hit the Road Backpack have received painstaking silkscreened paint jobs from Dior's craftspeople, with the repeating CD Diamond pattern applied by hand to each item, available in a spread of colors (though arguably best in classic grey).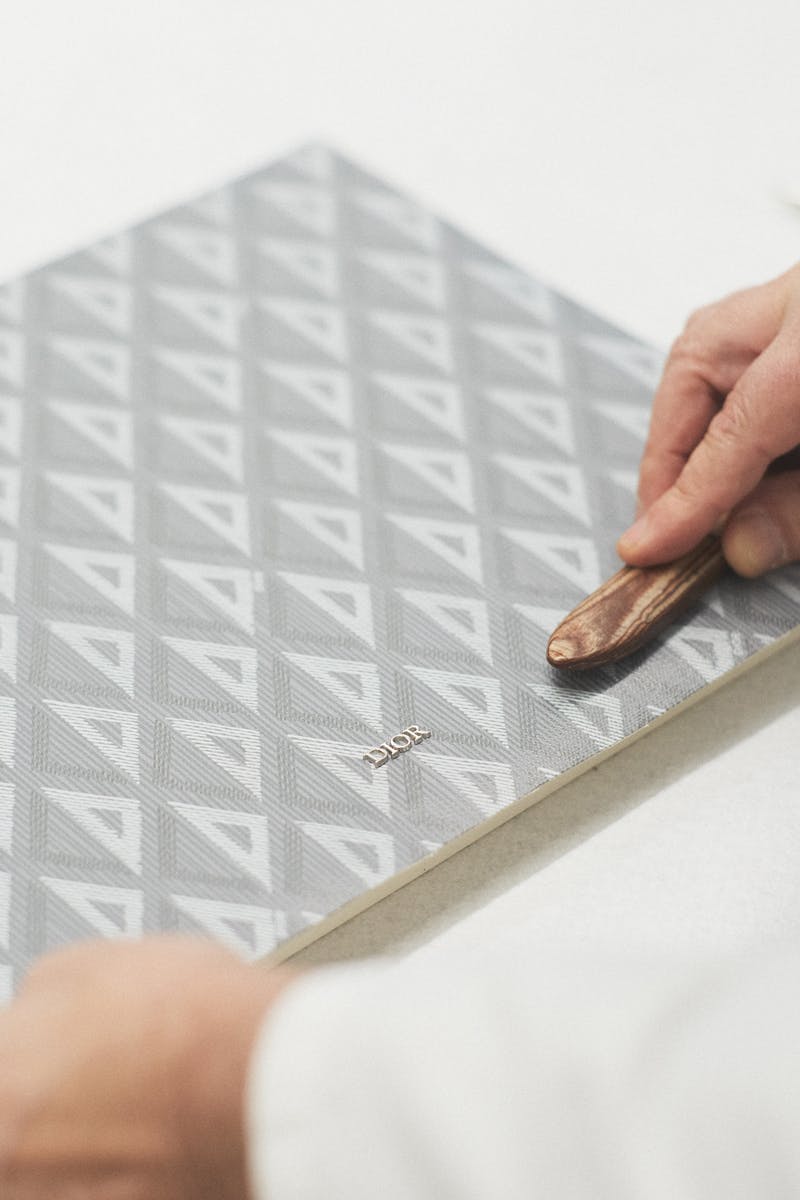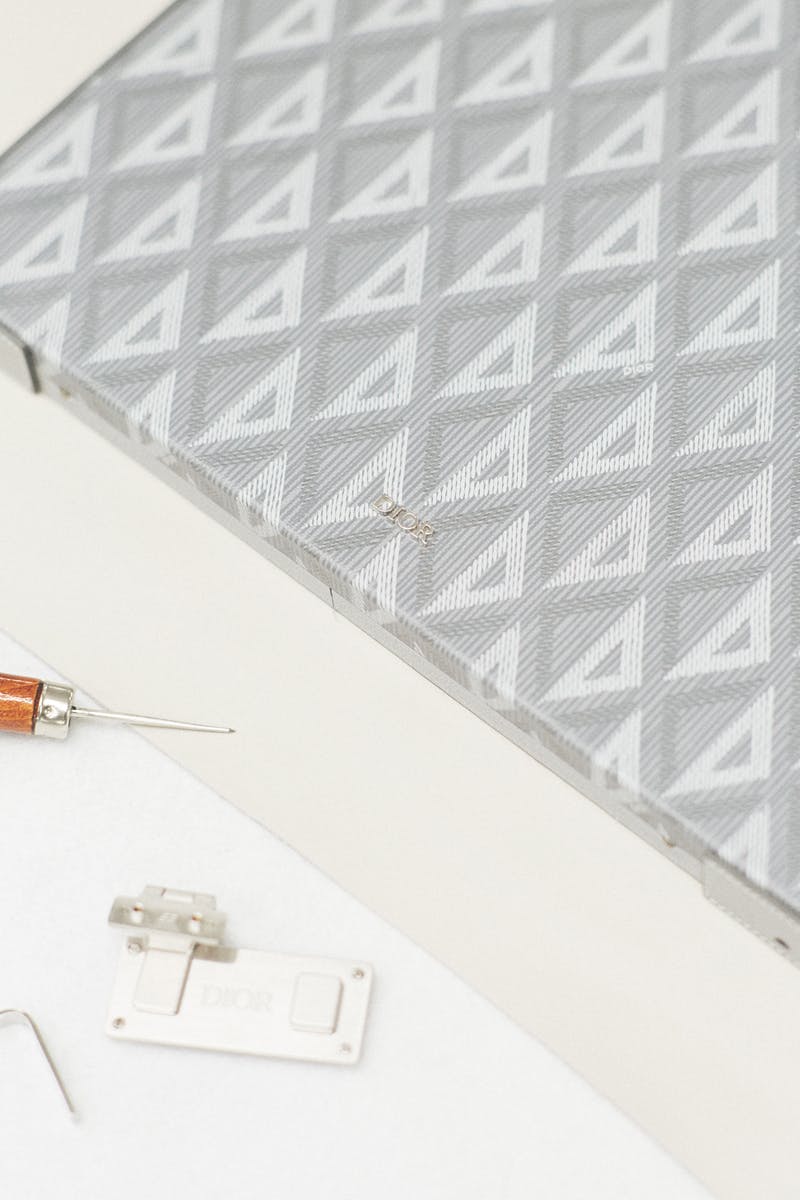 Kim Jones' Summer 2022 CD Diamond pattern collection is now available at Dior's website and flagship stores.