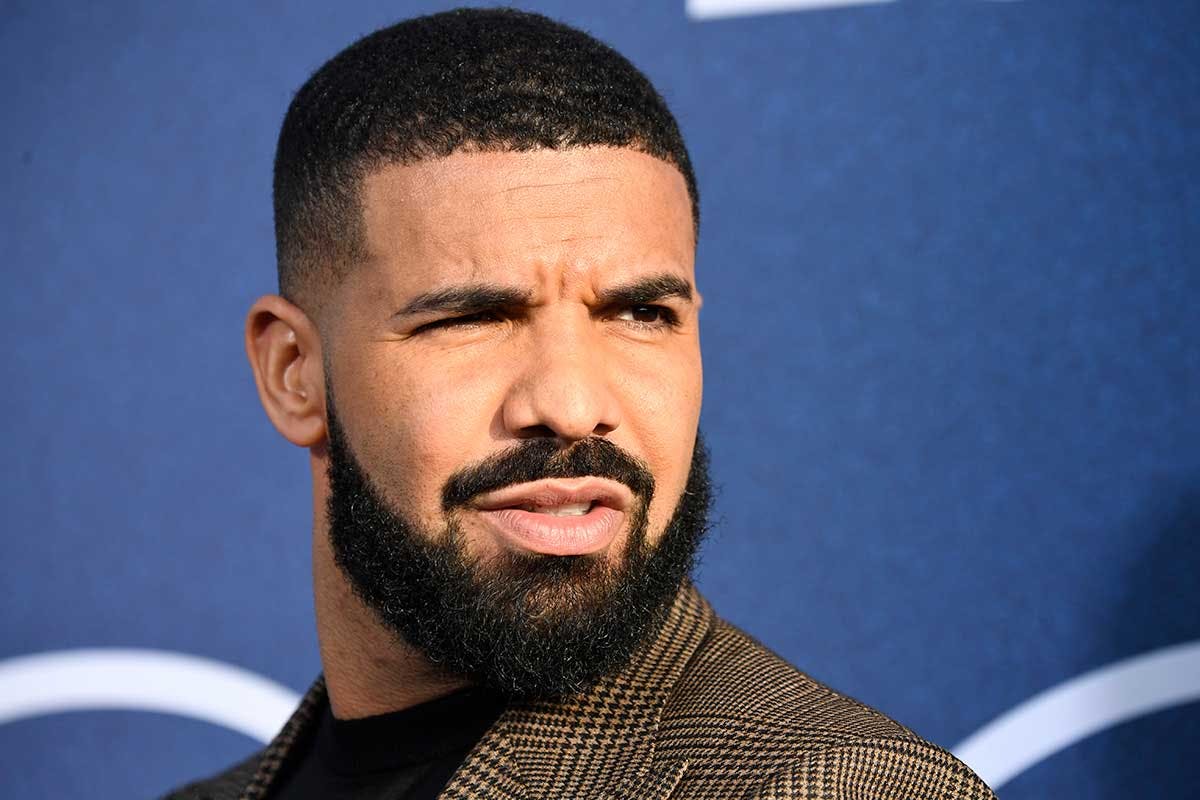 Drake pulled some Degrassi-level theatrics in the newly released video for DJ Khaled's POPSTAR. Though Justin Bieber did most of the heavy-lifting, Drizzy managed to showcase his acting repertoire during his short cameo.
Some of his younger fans even suggested that he should think about taking up acting. Meanwhile, his more mature followers were outraged to learn that people are not aware of the Six God's thespian roots.
Yes, Aubrey Graham started out as basketball star Jimmy Brooks, in one of Canada's greatest contributions to popular culture, Degrassi: The Next Generation. 
As the show ended in 2008, we can reveal that in the season four two-parter "Time Stands Still," Jimmy gets shot in the back by a fellow student and is paralyzed from the waist down. This was one of the most famous moments of the series' entire run. But it's since been eclipsed by some of Drake's more recent musical achievements.
Thanks to the new POPSTAR visuals, fans are finally learning the truth. Scroll down to see how they're taking the news.
Smells like a 2000s baby in here pic.twitter.com/aq25cmkY6e — Austin Moon 🌙 (@austinmoonrx) September 5, 2020