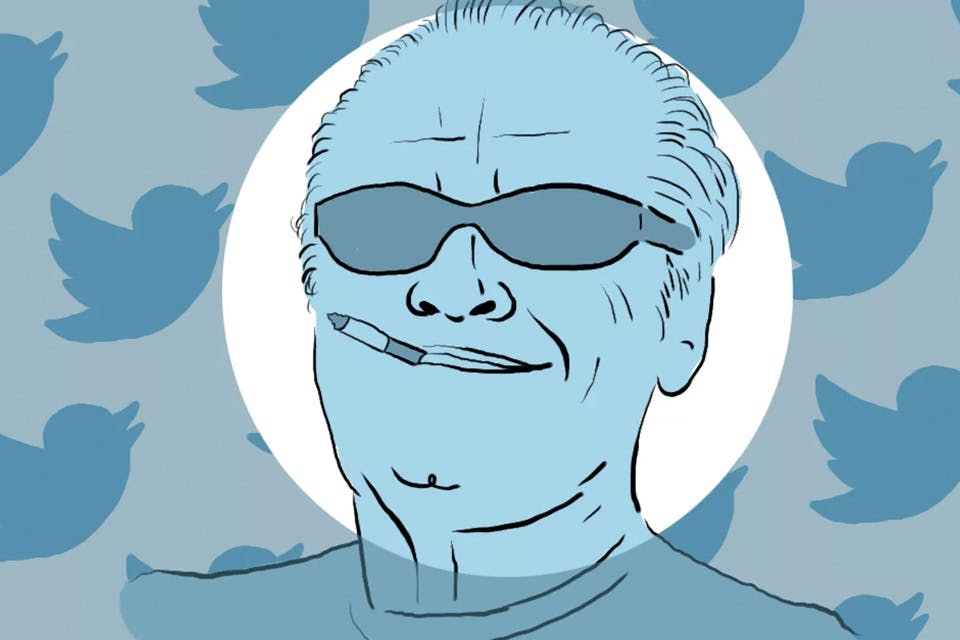 If you're unfamiliar with dril, then you've done well to abstain from "weird Twitter" thus far.
The mysterious account, which highlights the absurdity of the internet through sarcastic tweets and all-around dark humor, is celebrating 10 years on the social media platform with the release of a book.
The 420-page book contains over 1,500 tweets, hand picked by the man himself. Highlights include the account's inaugural tweet, "no," to quips about human waste. "THAT'S WHAT I CALL MONEY IN THE BANK," wrote Dril in his own Amazon review. Find some of dril's most memorable observations below.
For those who wish to cop, the Dril Official "Mr. Ten Years" Anniversary Collectionis now available on Amazon for $17.99. A wallet-friendly PDF version is also available for just $8.
In other internet news, Kanye West admits on Twitter that he really loves 'Akira.'