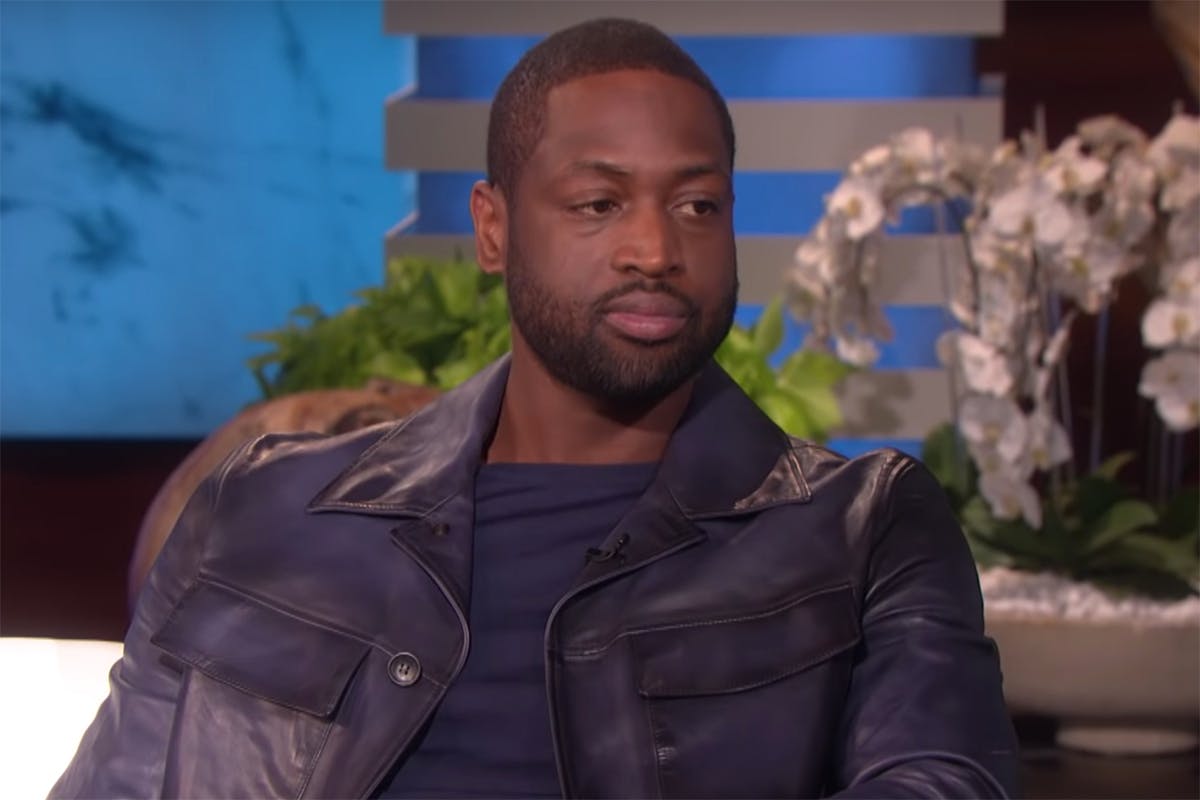 Dwyane Wade has revealed that his 12-year-old child, born Zion, will now be called Zaya and use she and her pronouns. Wade appeared on The Ellen DeGeneres Show this week to share the moment when his young one came out as transgender.
"Zaya, our 12-year-old, came home—first named Zion... originally born a boy—came home and said 'Hey I want to talk to you guys. I think going forward I'm ready to live my truth,'" Wade remembered. "'I want to be referenced as she and her. I would love for you guys to call me Zaya.'"
The former NBA superstar then touched on how he and his wife, Gabrielle Union, are proud parents of a child in the LGBTQ+ community and proud allies in general. He detailed how they first began to pull together their resources to ensure Zaya can be her best self moving forward.
Wade realizes that due to his celebrity status, and that of his wife's, there will be an even bigger spotlight on Zaya. "I looked at her and said you are a leader," he told Ellen of Zaya. "It's our opportunity to allow you to be a voice. Right now, it's through us because she's 12 years old, but eventually, it will be through her."
To close out the interview with DeGeneres, D-Wade touched on the passing of Kobe Bryant and what he meant to him and so many others around the league.
Press play below to hear Dwyane Wade speak on his 12-year-old child, Zaya, as well as Kobe Bryant.