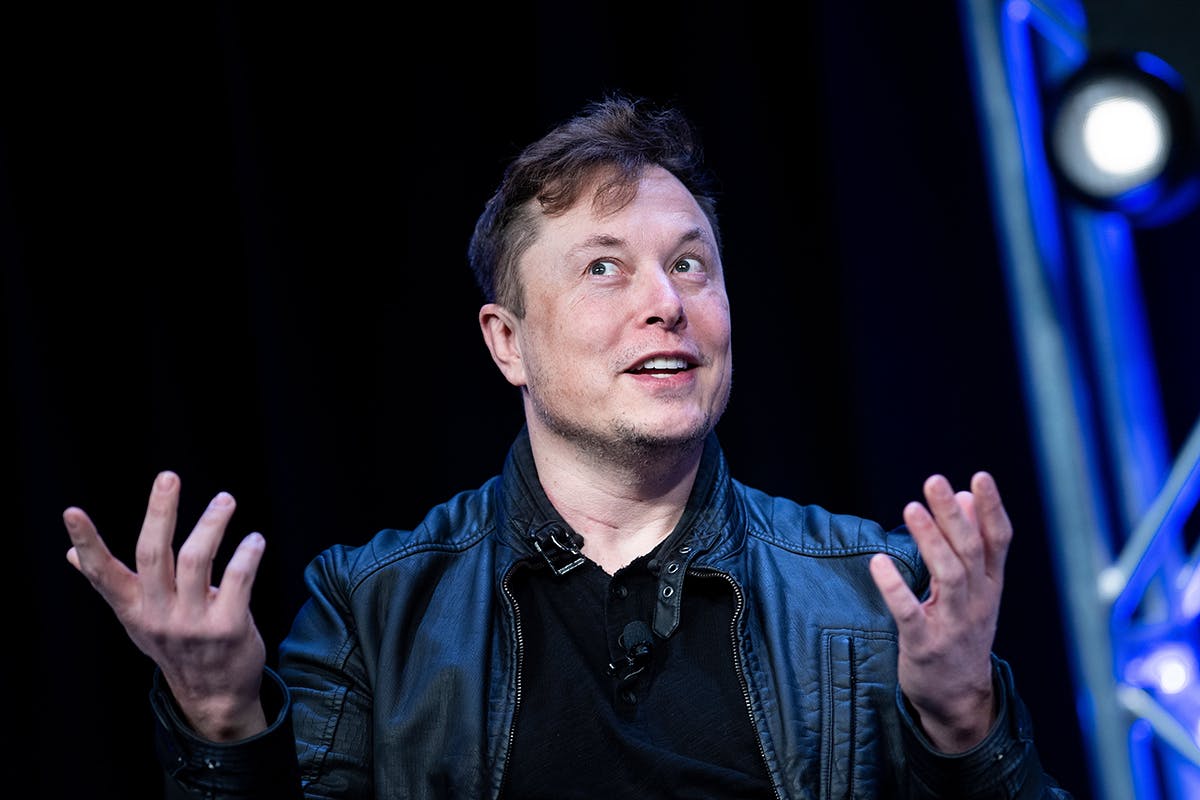 Elon Musk is all for ending the coronavirus lockdown in the United States. The Tesla CEO took to Twitter late last night to make his opinion known by exclaiming, "FREE AMERICA NOW," and to no surprise, his followers let him have it.
Prior to issuing that particular tweet, Musk posted numerous other times on the social media platform, and all of the tweets carried a similar message. He began by referencing a Wall Street Journal article on the impact of the lockdown on the American people. "Give people their freedom back," he said.
After, Musk went on to address how the government should reopen the United States. "Yes, reopen with care & appropriate protection, but don't put everyone under de facto house arrest," he stated.
The most alarming moment, however, came when Musk agreed with a tweet suggesting that US citizens too easily allowed the government to infringe upon their freedoms.
Elon Musk has never been one to shy away from his opinions, especially on social media. This doesn't mean that his followers simply let it slide, though. After Musk proclaimed that America should be freed from the coronavirus lockdown, Twitter has had a lot to say in response. You can see some of the reactions below.
Wrong
Just STFU already
How do we go about this?
All about the $$$
There are others who should be freed first
Some agree with Musk, though