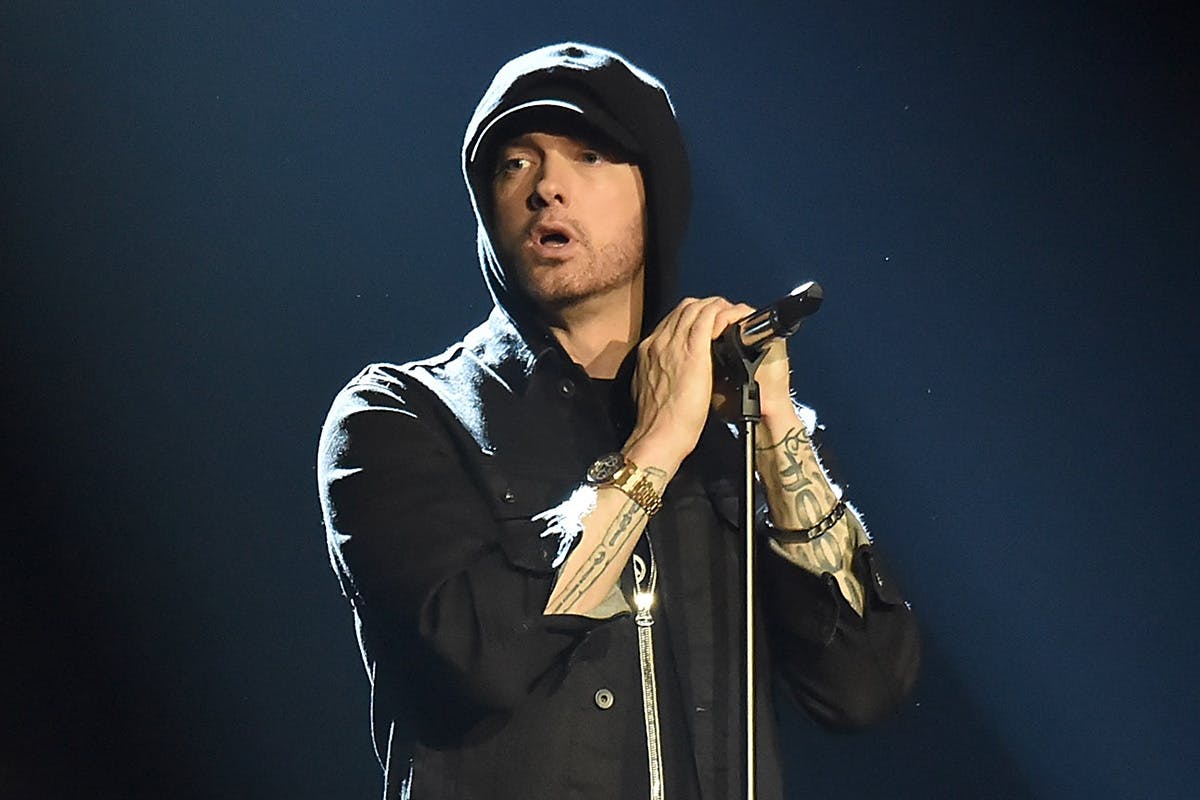 Eminem has responded to the "Marshall Law" Twitter trend that circulated yesterday after Florida representative Marco Rubio misspelled Martial Law in a tweet aimed at reducing corona panic.
As the pandemic escalates, some American's believe that Martial Law —when the military takes over government functions, normally in response to a temporary emergency or disaster — will be imposed.
Rather than quelling fear, Rubio's typo-tweet prompted face-palms from most but also excitement, as some Eminem thought "Marshall Law" could mean that Eminem had another surprise album on the way.
Em has since come out and set the record straight. "Sorry guys," he wrote, "Marshall Law: not a thing."
Rubio has also apologized for the confusion.
While the Twitter moment is a little embarrassing, the responses have provided a welcome reprieve. Scroll down to see the most hilarious reactions.