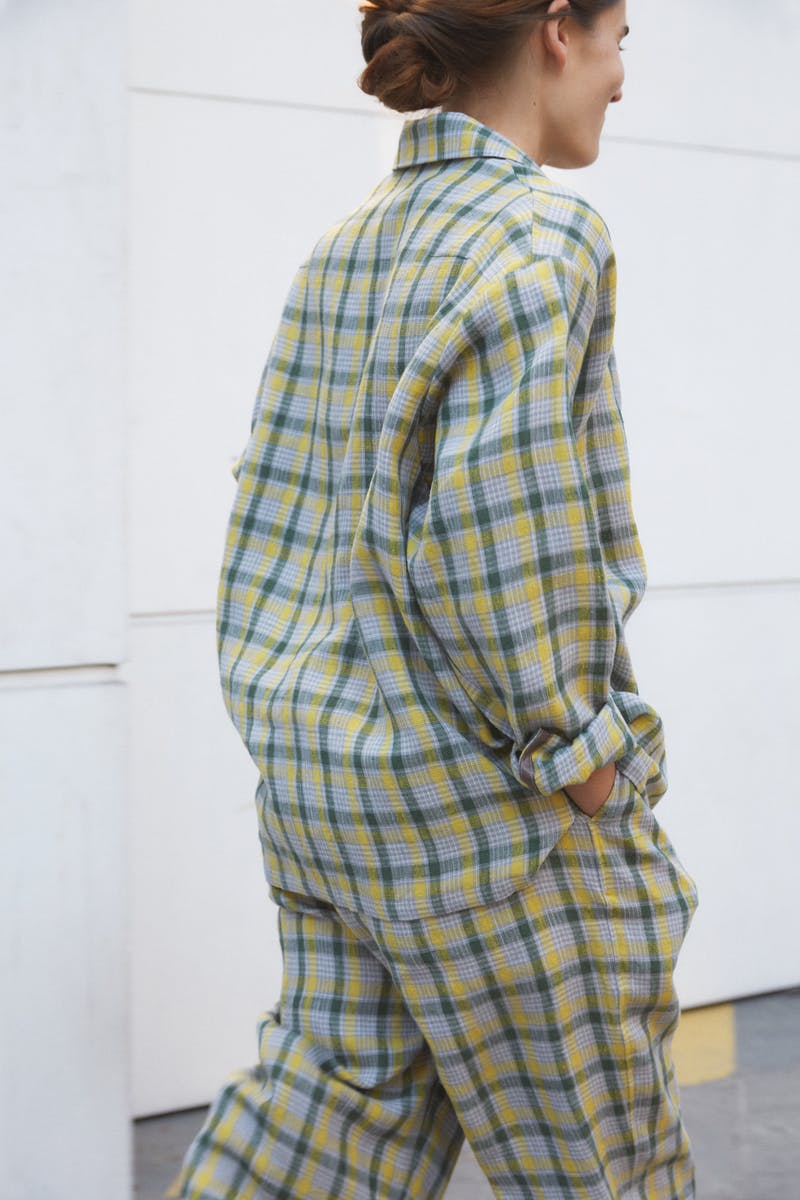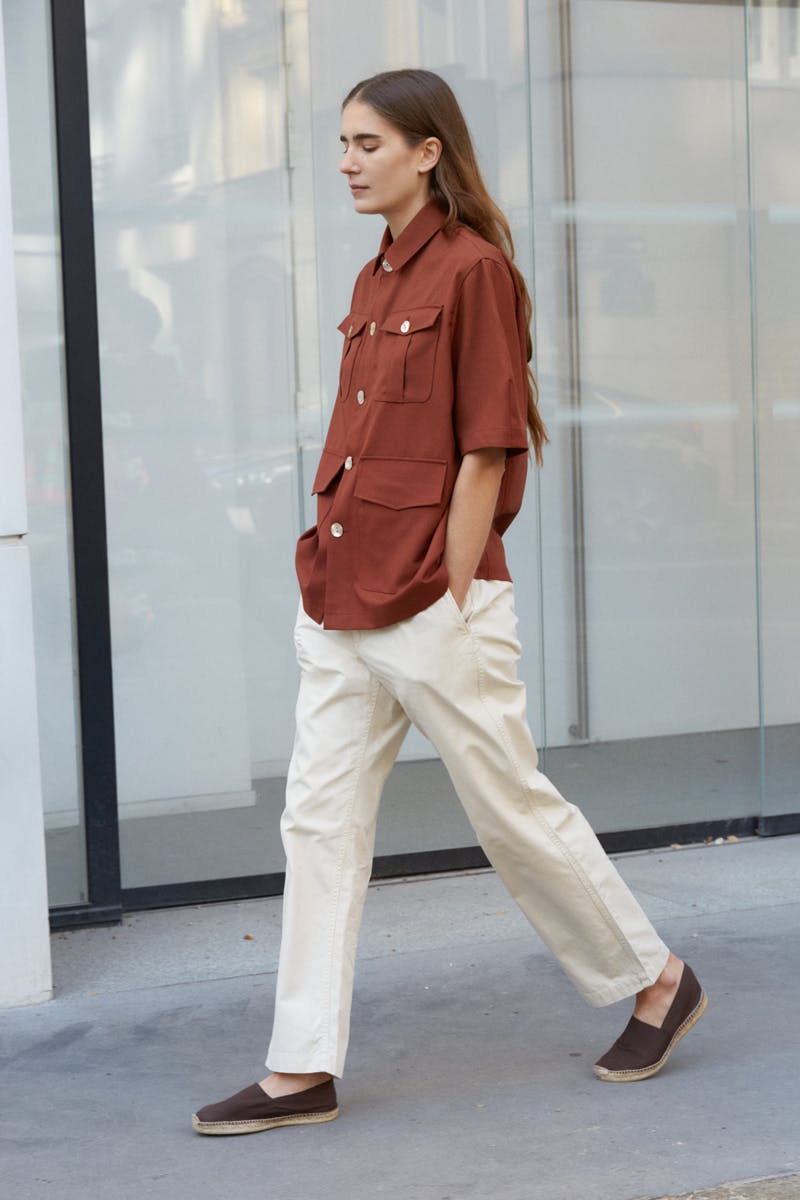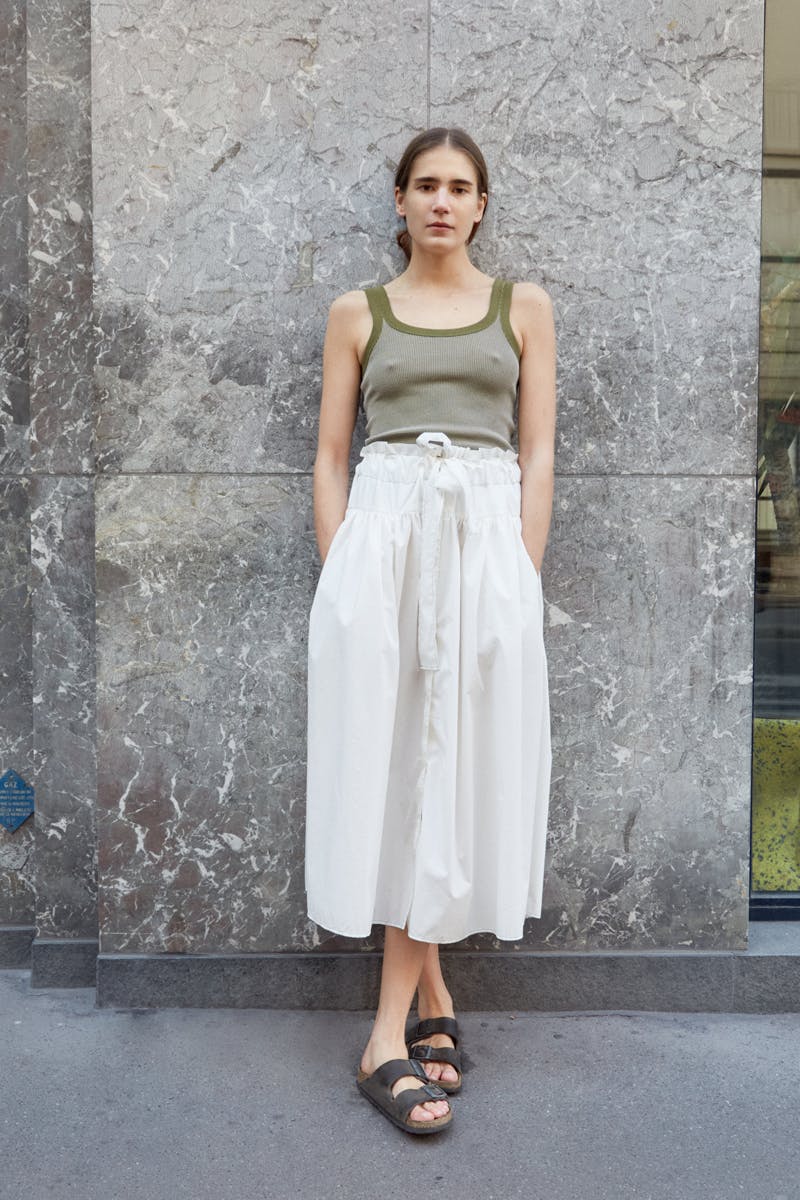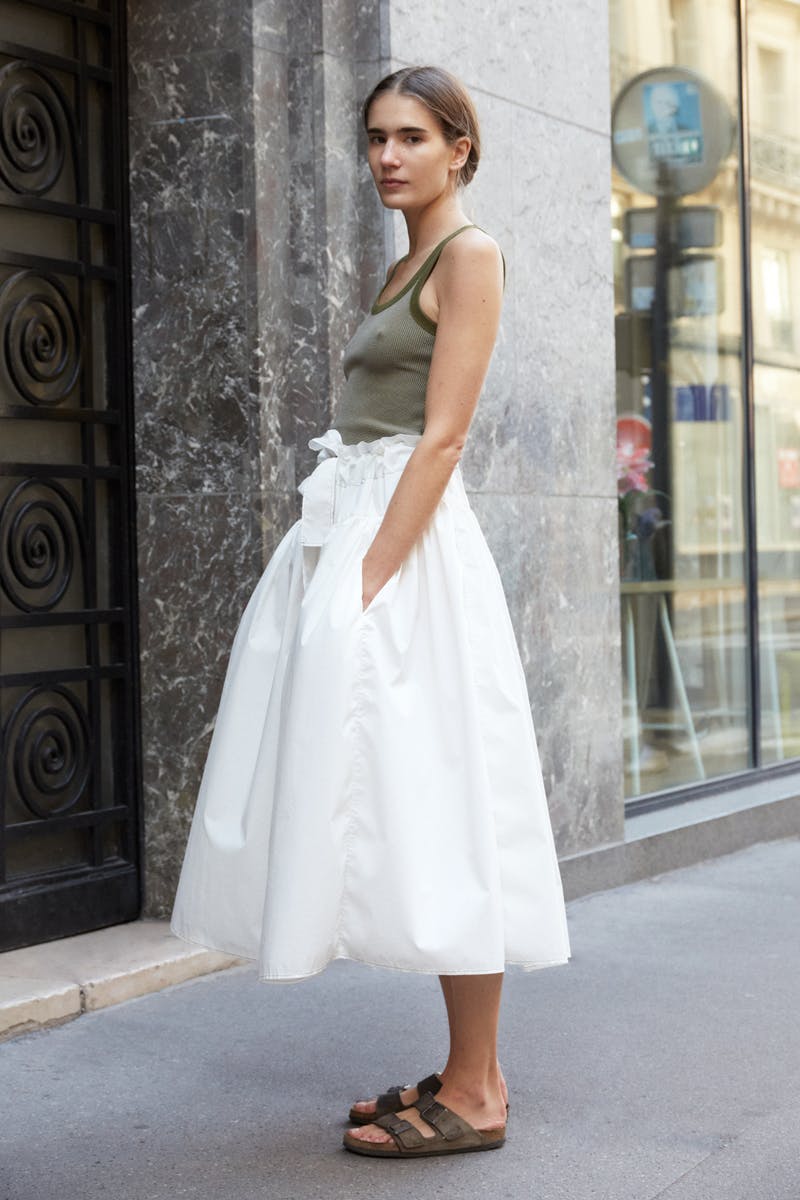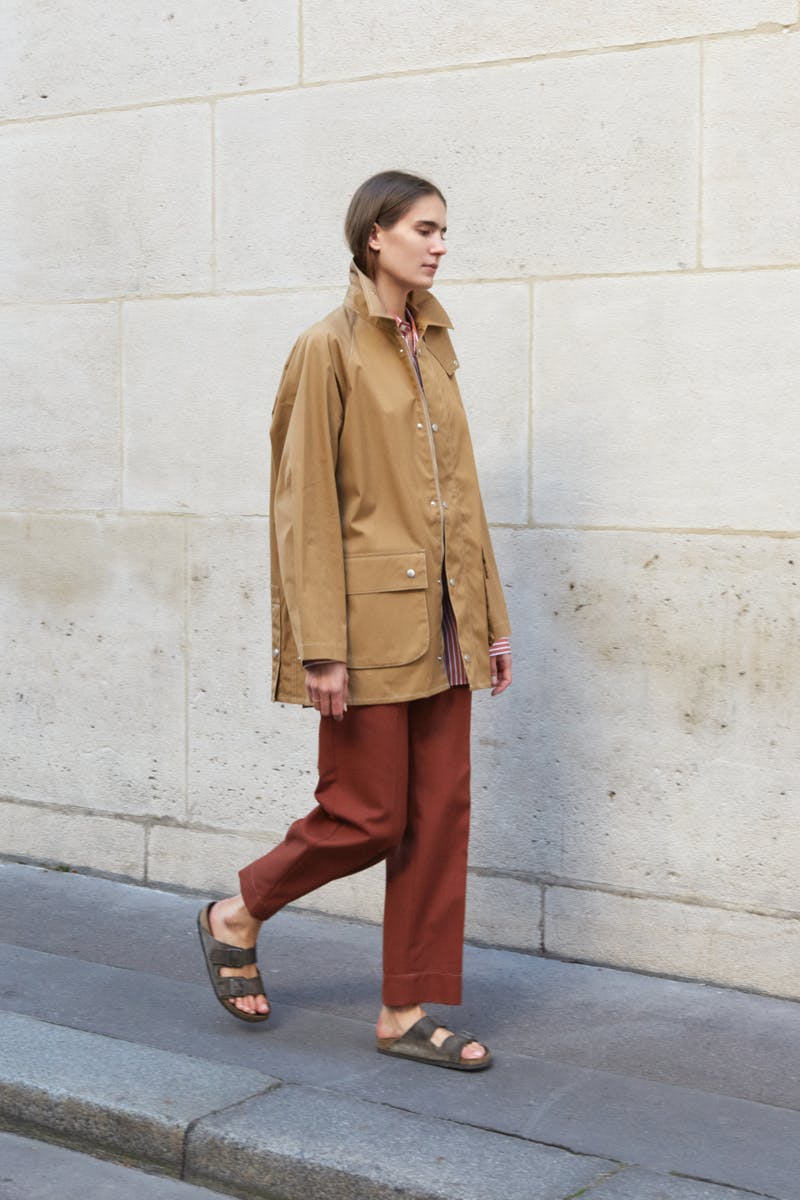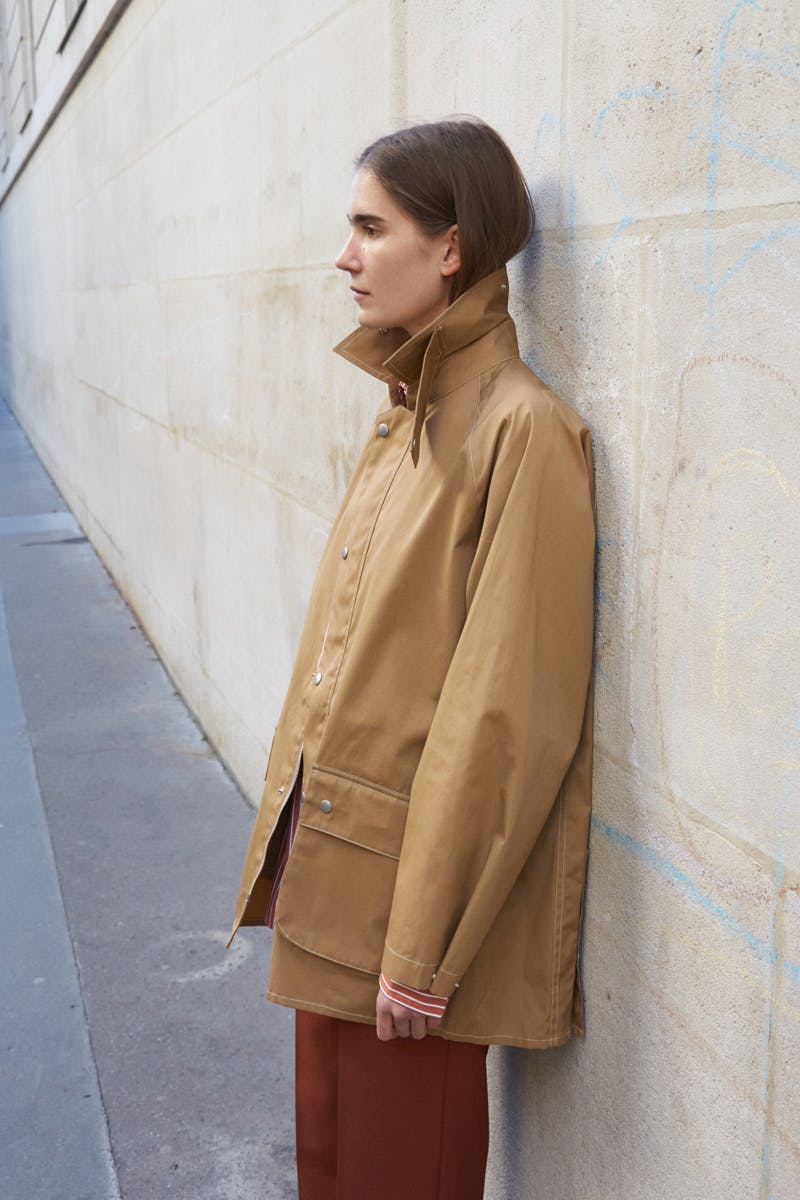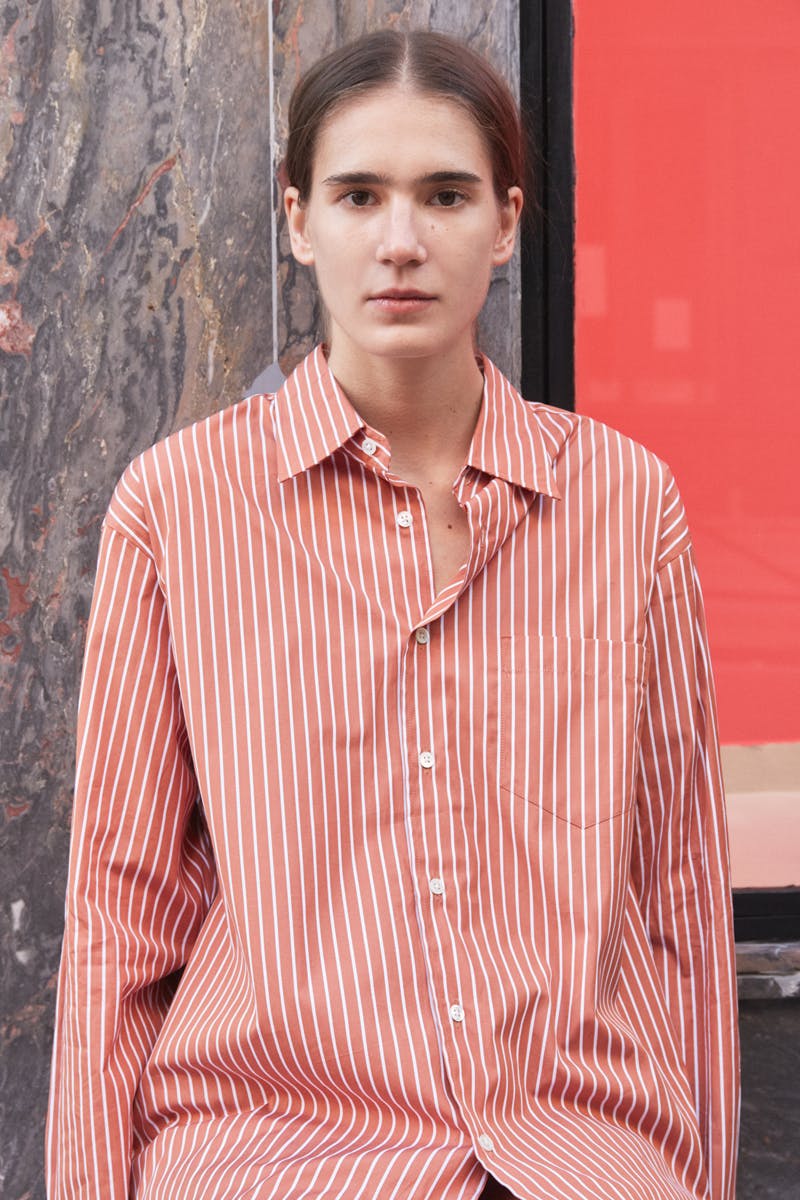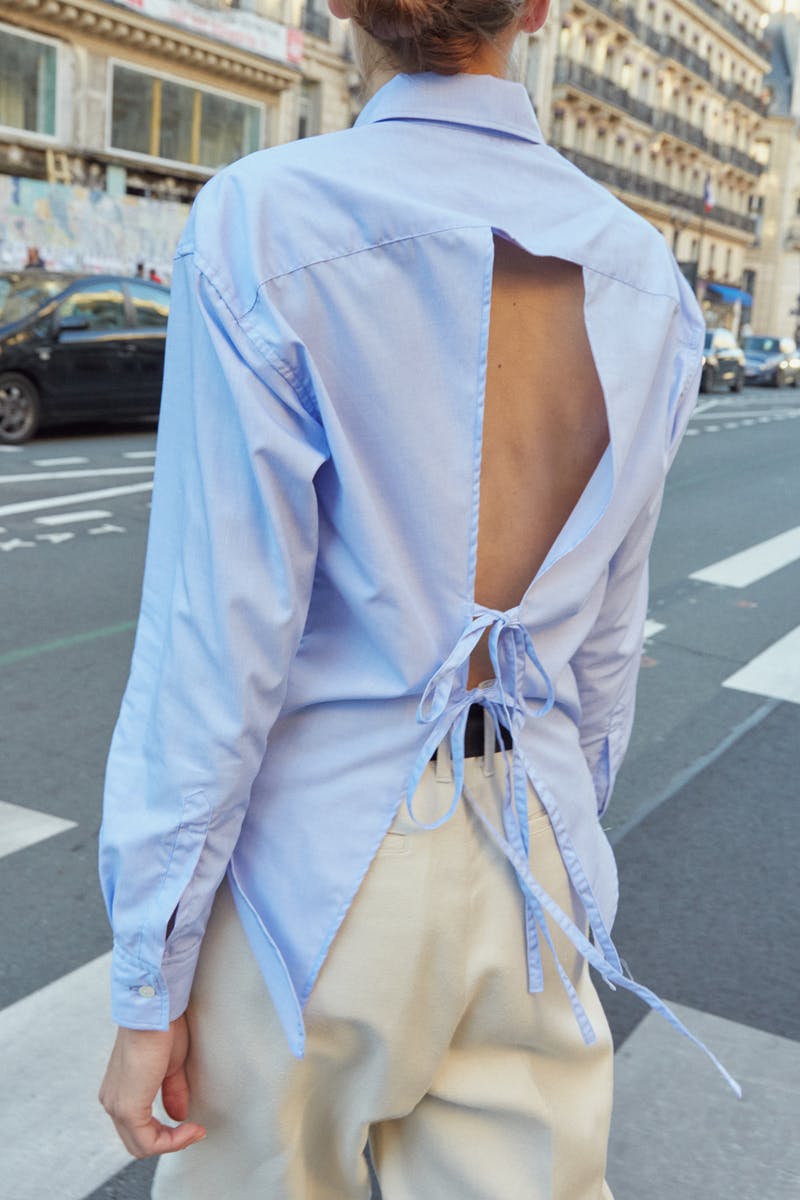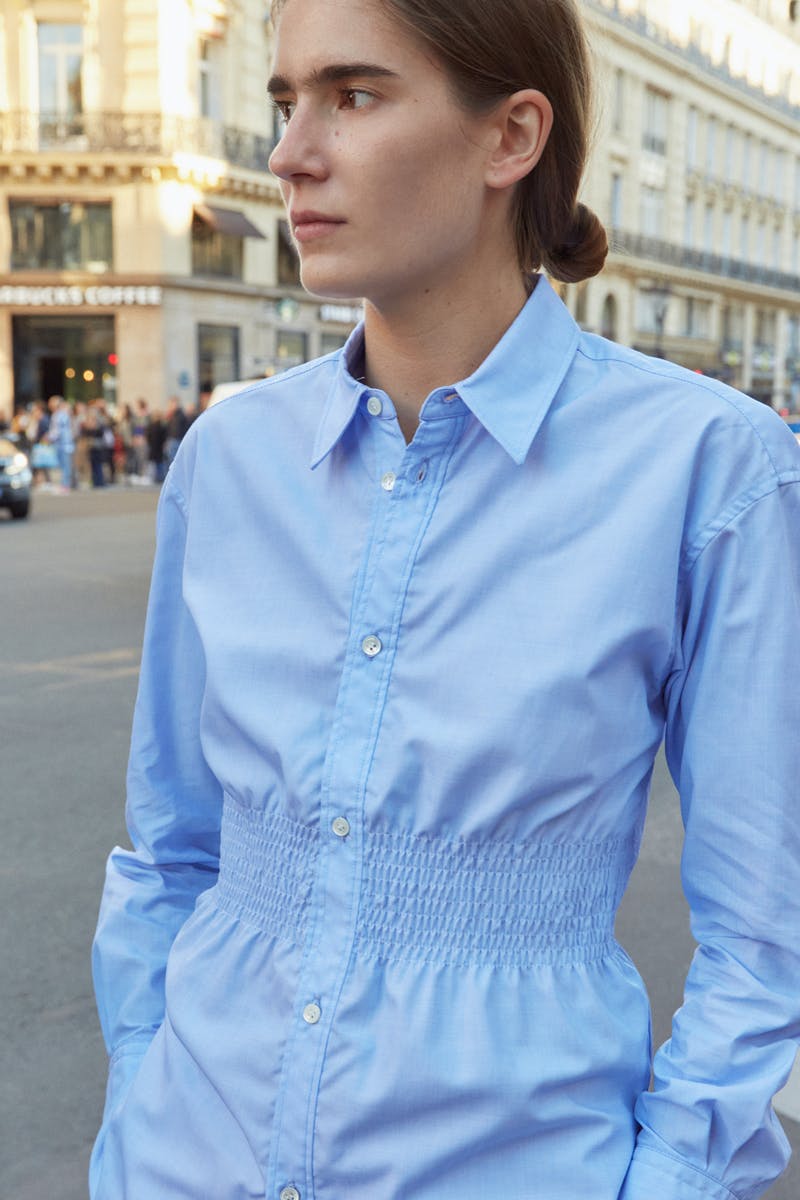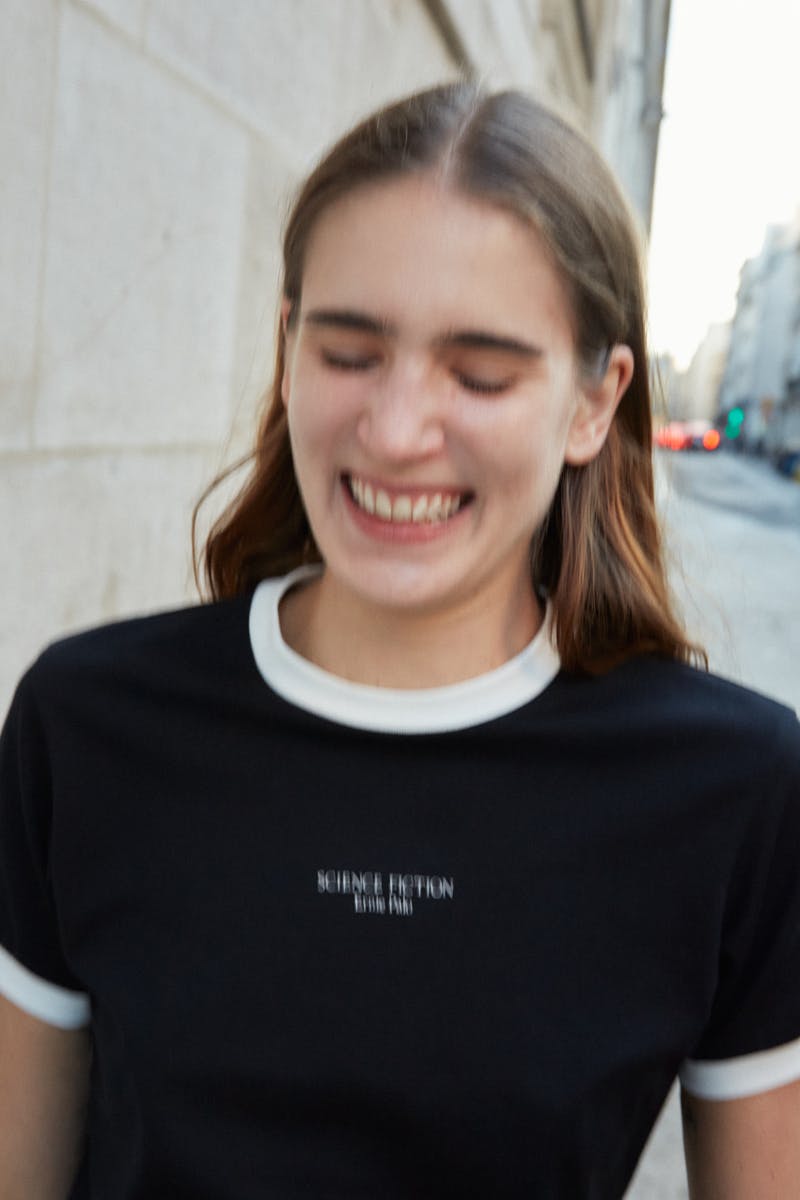 Brand: Ernie Palo
Season: Spring/Summer 2022
Buy: DIVERSE, Jackpot, BIOTOP, CANNABIS
Editor's Notes: I loathe taking time to figure out what to wear. I think a lot of people do — it's why folks gravitate towards simple, modular wardrobes, the kind of garments that Ernie Palo specializes in.
Though the Japanese brand launched only last year, Ernie Palo has already delivered some of my favorite simple stylings in recent times.
Ernie Palo and Allege designer Ryo Yamaguchi has perfected the wonderfully plain cardigan, effortless shacket, essential creased trousers. The stuff you don't think about because it's all so simple is all re-imagined to unassuming excellence by Yamaguchi, taking on stylish new context through his retro design ethos.
Simply put: imagine on the J.Crew of yesteryear, that purveyor of exquisitely affordable essentials, relaunched with a selection of Japanese-made easywear and you'd basically have Ernie Palo.
Ernie Palo's Spring/Summer 2022 collection, Edition.03, serves up plenty of palatable classics in looser silhouettes than previous Palo offerings.
Pajama-like plaid sets, short-sleeve field shirts, hunting jackets, and relaxed chino trousers affect an air of Parisian ease. Here, there's loads of vintage inspiration, from the utility-inspired layering pieces to the unaffected ease of classic striped shirts.
If the ensuing outfits aren't inherently "exciting," that's the point. Inspired by the likes of Martin Margiela's Hermès designs, Yamaguchi desires to make clothing that's approachable but uncompromising in quality.
No flexing here, Ernie Palo takes pride in quietly cool normal-looking clothing. In a world obsessed with flash, it's nice to see someone instead focus on substance.