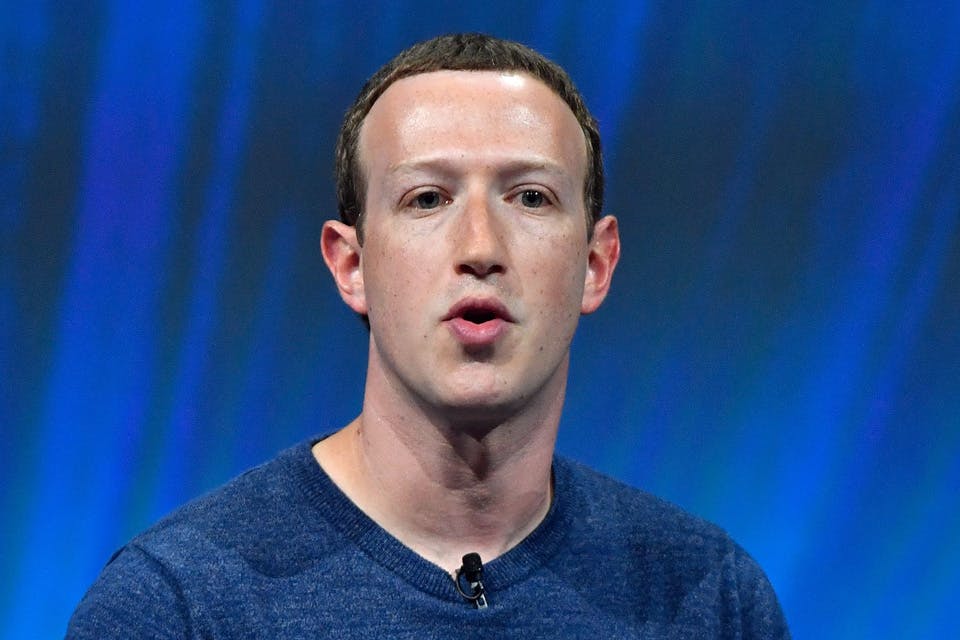 There seems to be more trouble over at Facebook HQ. Last month, a software bug changed the default sharing setting of 14 million users to "public," making potentially private content openly accessible to non-friends and contacts.
The malfunction is said to have occurred between May 18 and May 22 and Fast Company reports that users affected by the glitch will be notified.
This setback comes not long after Facebook founder Mark Zuckerberg was questioned by the U.S. Congress and European Parliament on matters relating to the recent Cambridge Analytica scandal.
Since news of the issue came to light, Facebook has changed any public posts from that period back to users' previous default setting but is advising users via notification to check all posts from around that time.
In response to this latest issue, Facebook chief privacy officer Erin Egan released the following statement:
We'd like to apologize for this mistake. We recently found a bug that automatically suggested posting publicly when some people were creating their Facebook posts. We have fixed this issue and starting today we are letting everyone affected know and asking them to review any posts they made during that time. To be clear, this bug did not impact anything people had posted before — and they could still choose their audience just as they always have.
Elsewhere, a report by TechCrunch has revealed that the tech giant also plans to amend its Messenger settings. Currently, users are notified when they are "connected" with a friend.
A Facebook spokesperson noted that the company plans to modify how many of such notifications are sent.
"We've found that many people have appreciated getting a notification when a friend joins Messenger," the spokesperson said. "That said, we are working to make these notifications even more useful by employing machine learning to send fewer of them over time to people who enjoy getting them less. We appreciate all and any feedback that people send our way, so please keep it coming because it helps us make the product better."
In other tech-related news, here's everything you need to know about Apple's iOS 12.