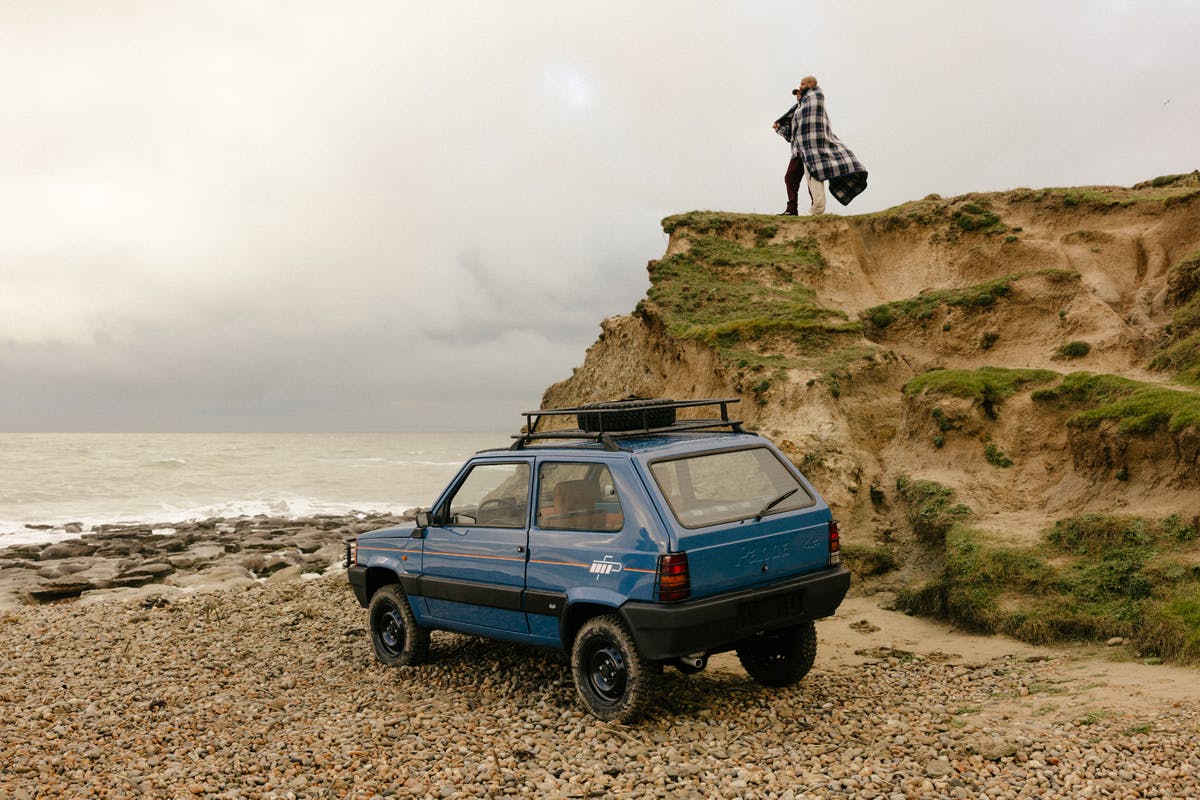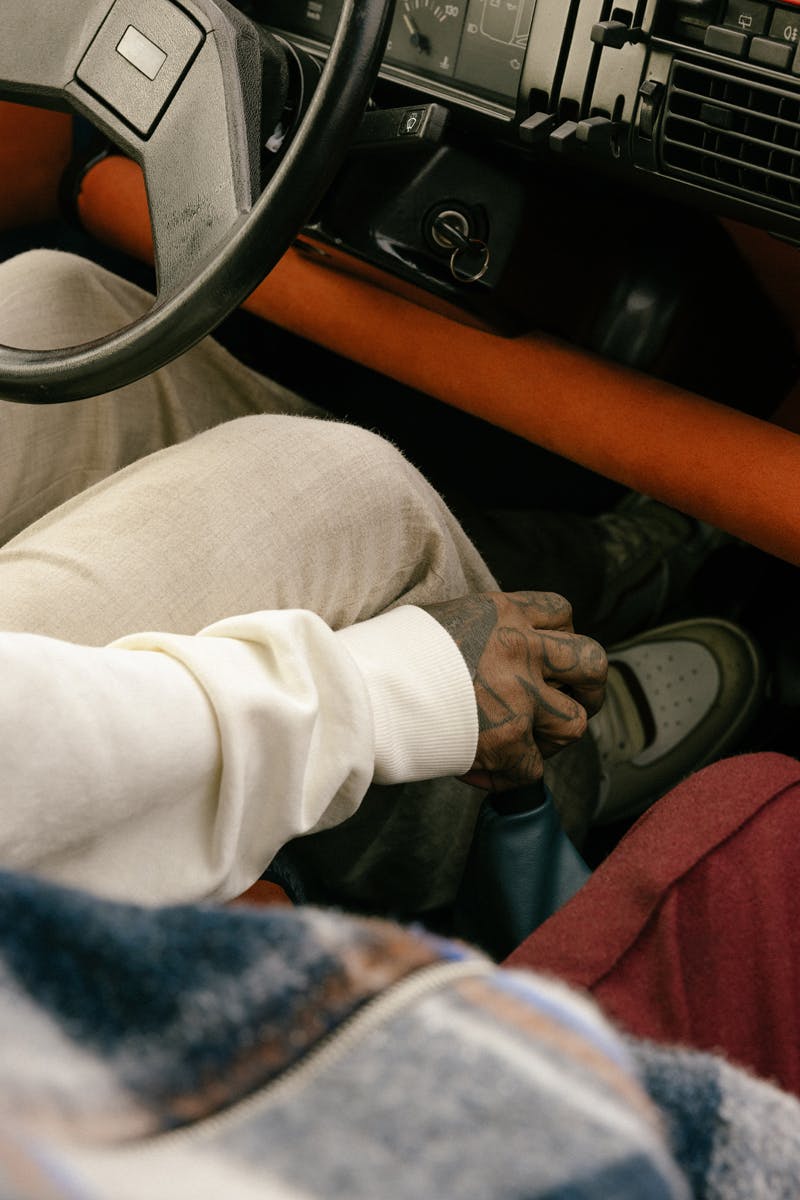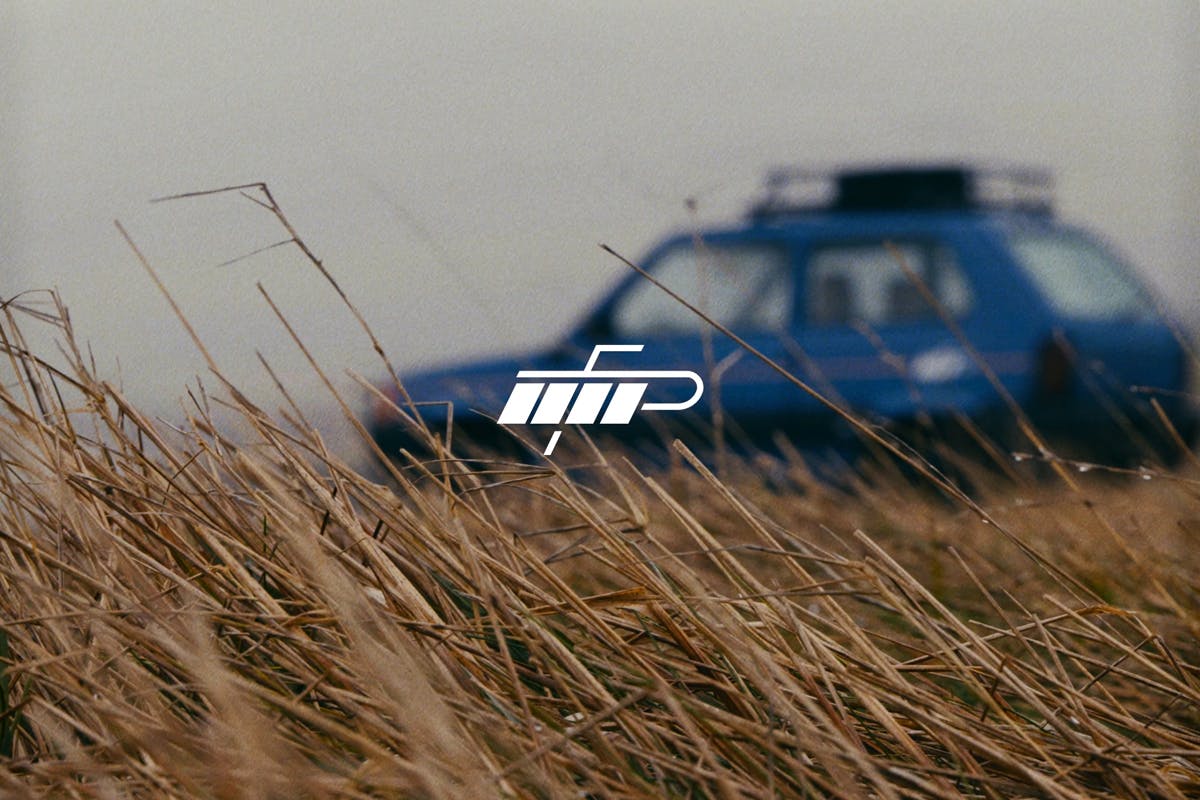 We've seen it a million times: streetwear designer partners with car company to create a collaborative car that's steeped in a legacy of cool.
This isn't novel; it's been done dozens of times.
But Filling Pieces is taking an unusual tack for its own automotive-inspired collection, which eschews typically "cool" car models for the Fiat Panda, a low-maintenance utilitarian vehicle with almost no cultural clout to speak of.
That's not to say that the humble Panda (named for a Roman goddess, not the animal) has any reason to be ashamed.
Launched in 1980, Fiat's Panda series continues to this day with the round MK III; Filling Pieces prefers the MK II's more angular facade and the Dutch fashion label partnered with local car restoration company Differs to source two original '90s-era Pandas for this project.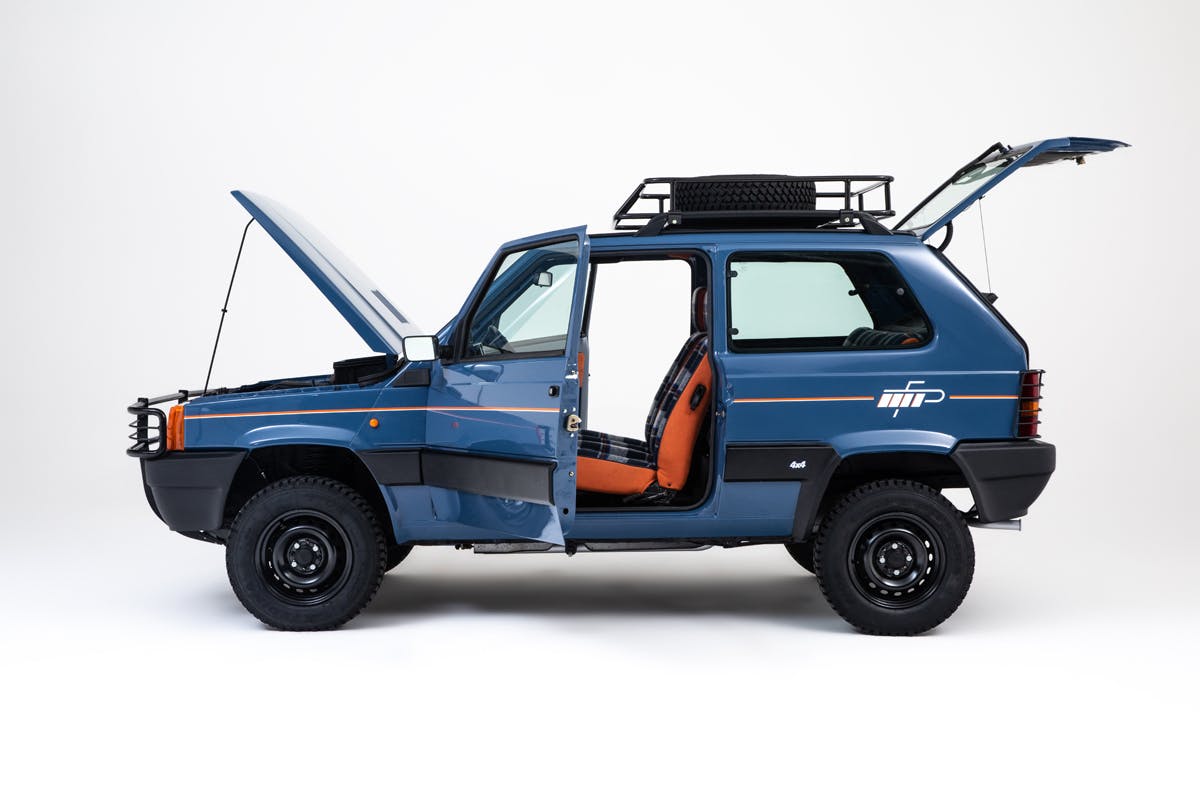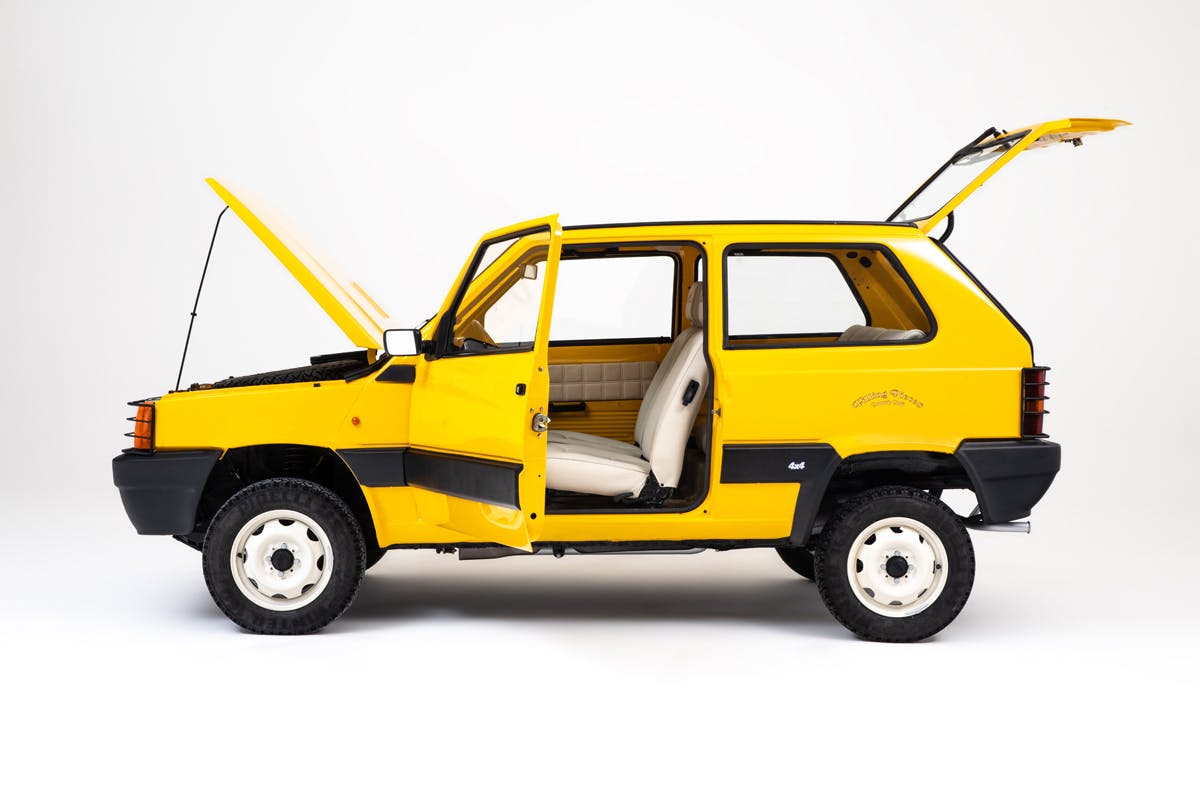 It took a few years (including the time it took to find the actual cars) but the pair eventually de- and re-constructed the Pandas from the ground up, turning each into physical manifestations of Filling Pieces' summer and winter collections.
Thus, one is realized in bright "Signal Yellow" and its counterpart is painted a muted "Violet Blue," accented with complementary, sporty hues. Fitted with top-grain leather seats, woven flooring, pull bars, and rugged tires, these 4x4 Pandas are better suited for exploring the Dutch coast than tooling around the neighborhood.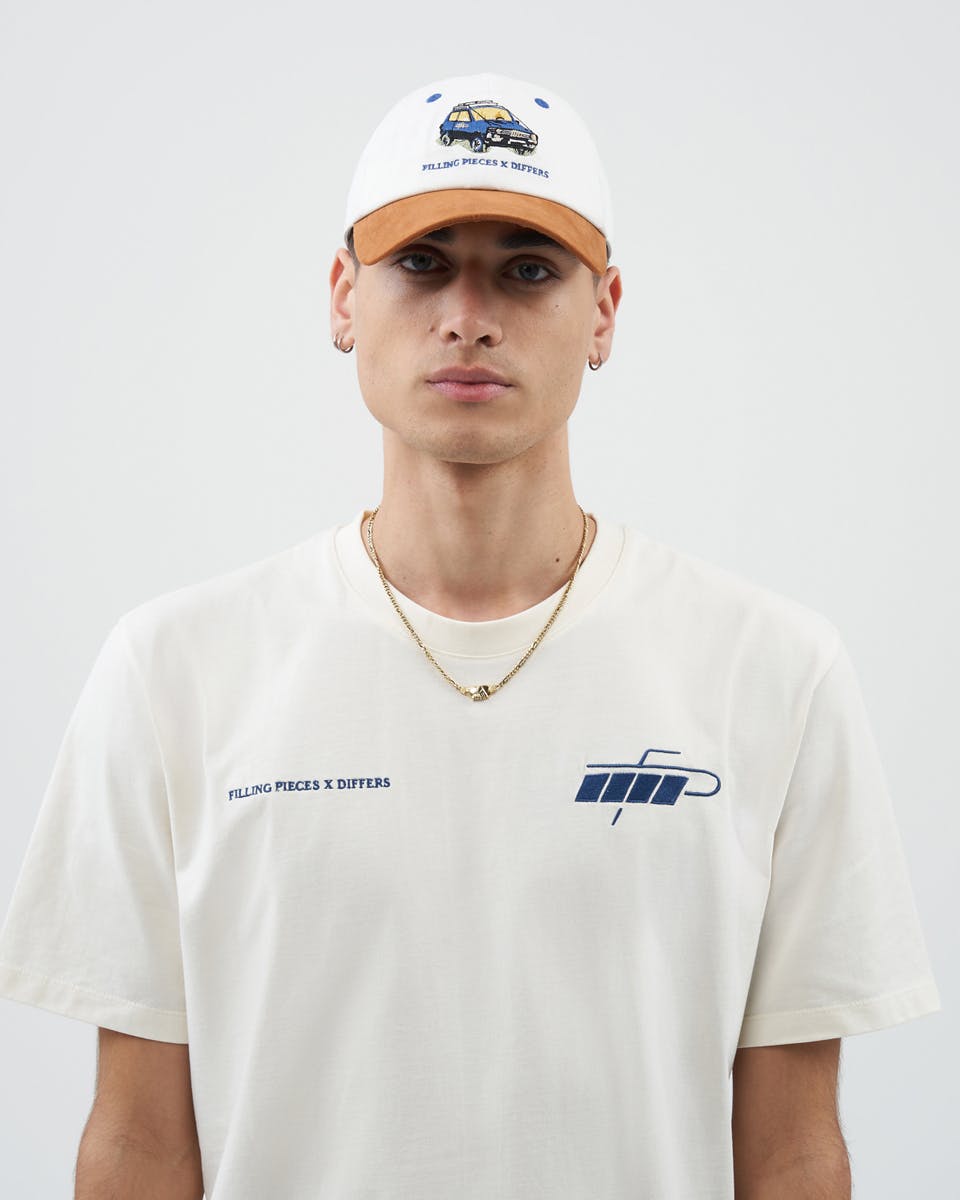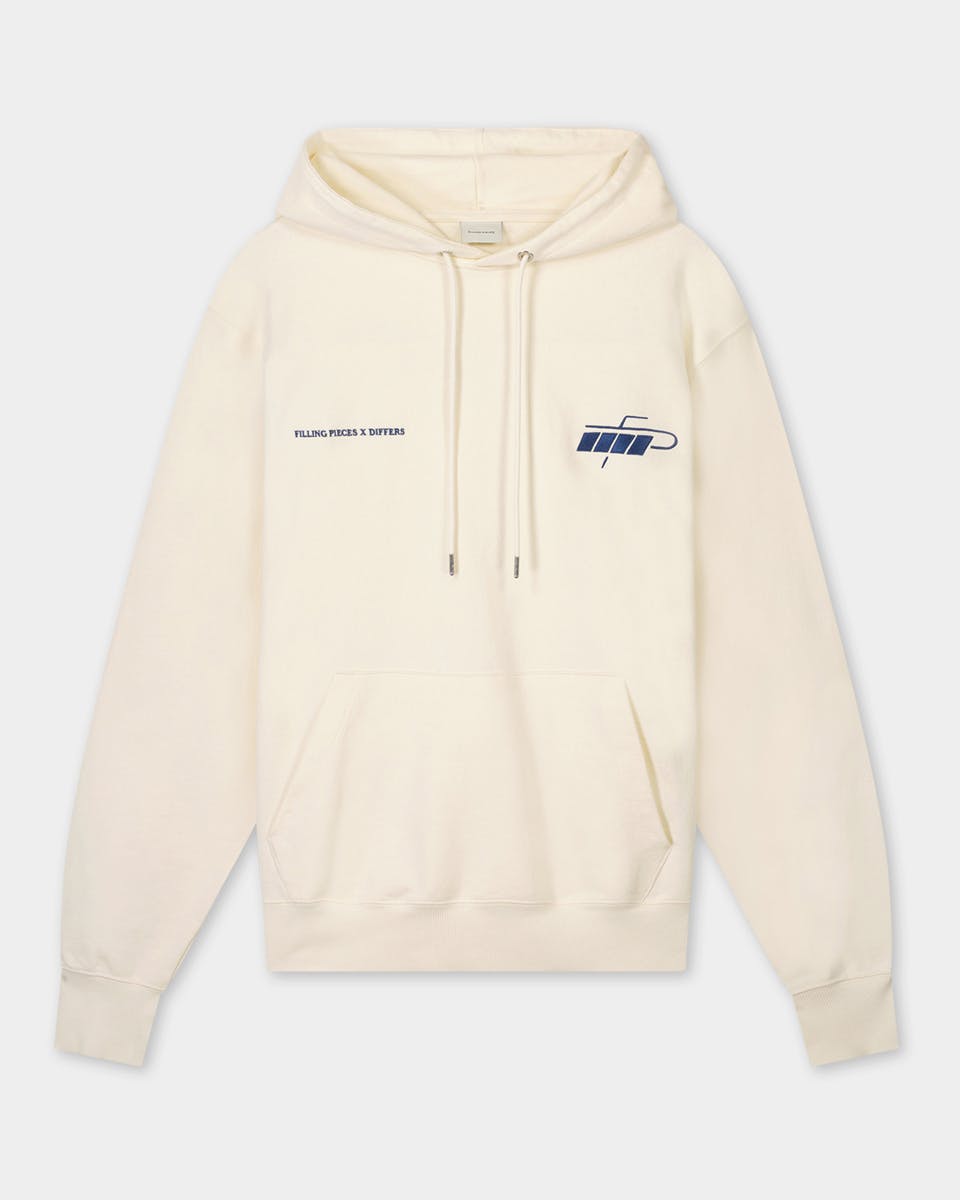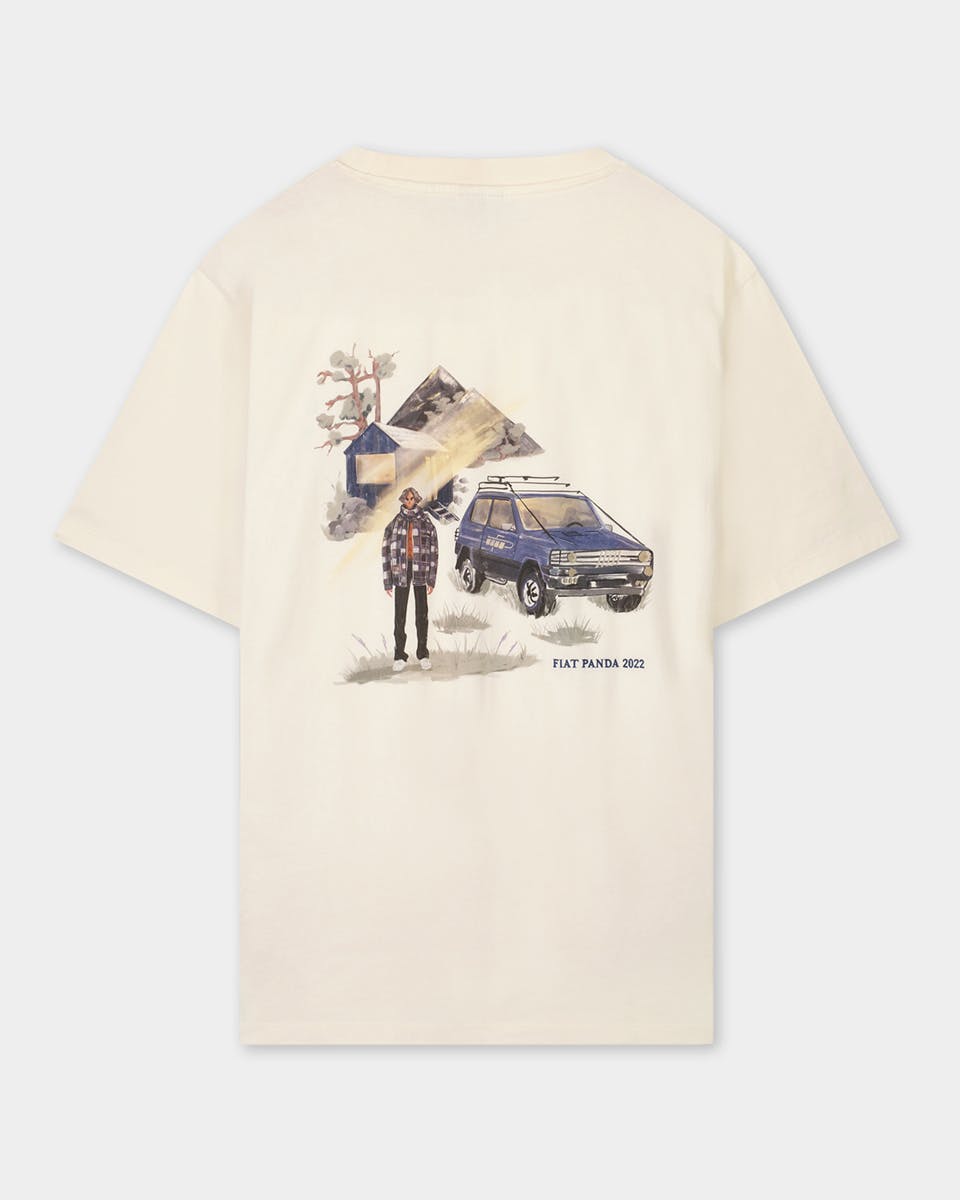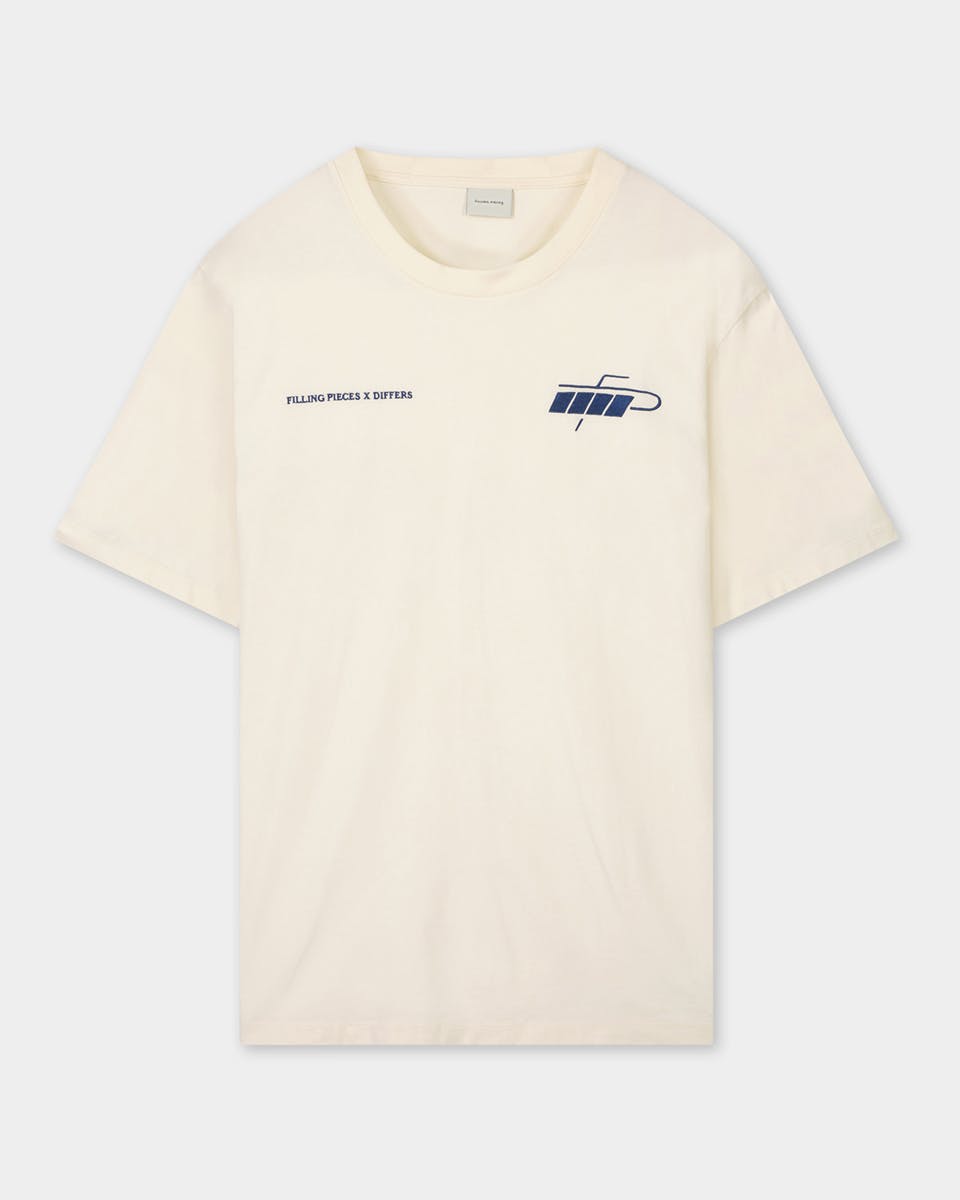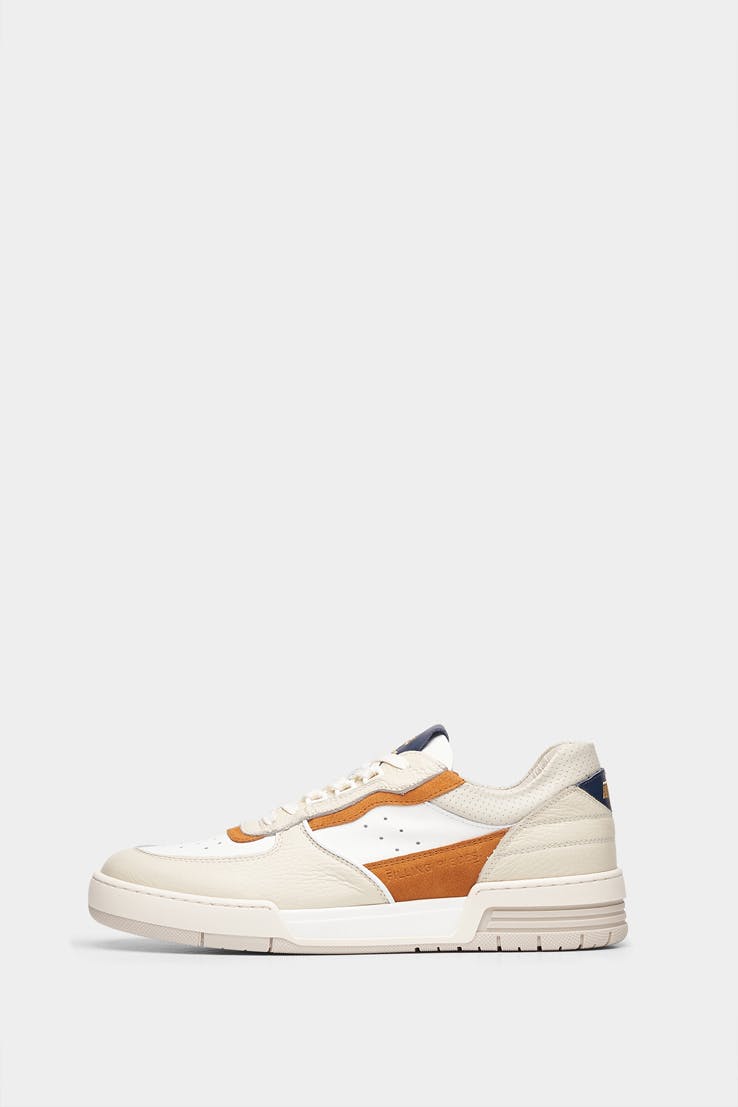 Deep-pocketed fans can purchase their own Filling Pieces x Differs Fiat Panda direct from the brand but, for the rest of us mere mortals, there's a five-piece Filling Pieces capsule collection — including a wool flannel shirt that matches the winter seating and a thematic Curb sneaker — that'll be available on Filling Pieces' website and at its Netherlands flagship store.