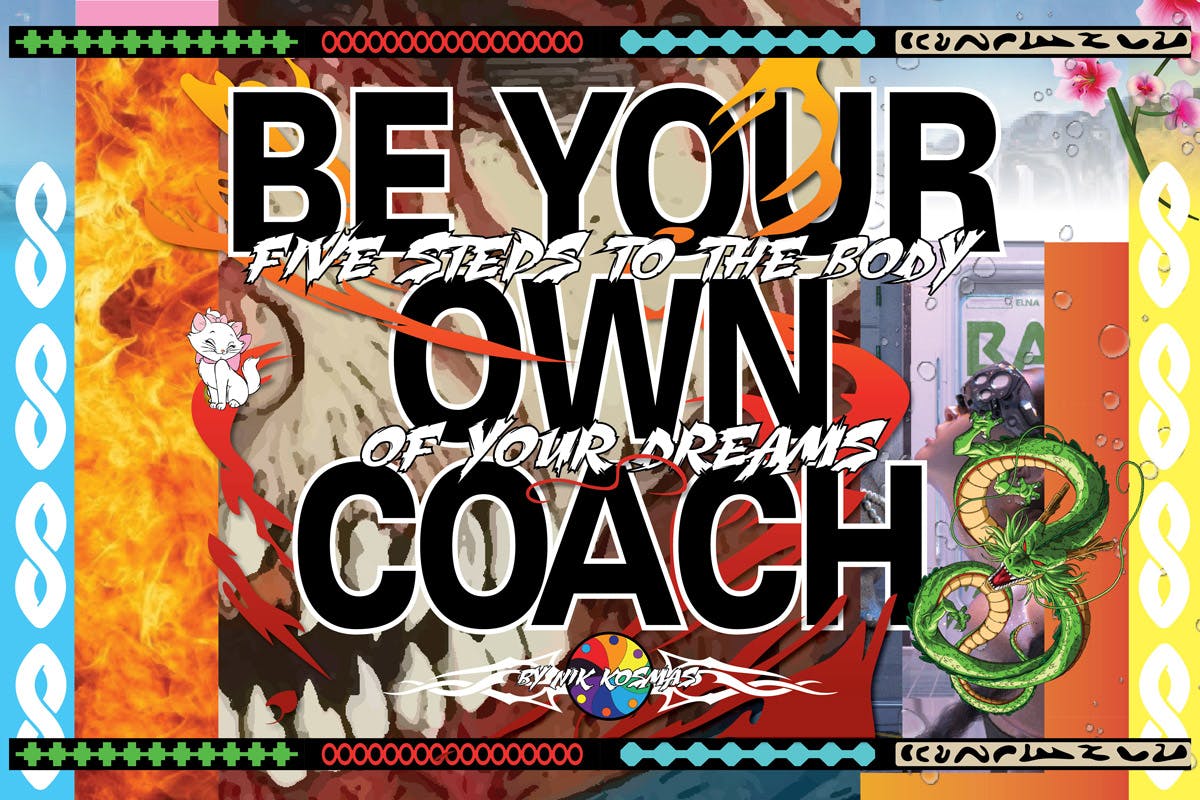 Experience this story and others in HIGHEnergy, a print magazine by Highsnobiety, available from retailers around the world and our online store
Do you want to look good naked? Do you want more power for the sport you already play? Do you want to be healthier, strengthen your desk-bent spine, and reduce pandemic stress? There is no bad reason to get into shape, according to the Shanghai-based artist, trainer, designer, and all-round Renaissance Human Nik Kosmas. After growing weary of the corporatized art market, Kosmas began to learn about nutrition, fitness, bodies, and performance in order to have a more direct influence on his own life and the world around him. In this special HIGHPerformance supplement, he shares a tool kit toward beginning, or advancing, any fitness journey.
Read the full story by downloading from the link below.
Order HIGHEnergy, a magazine by Highsnobiety, via our online store.