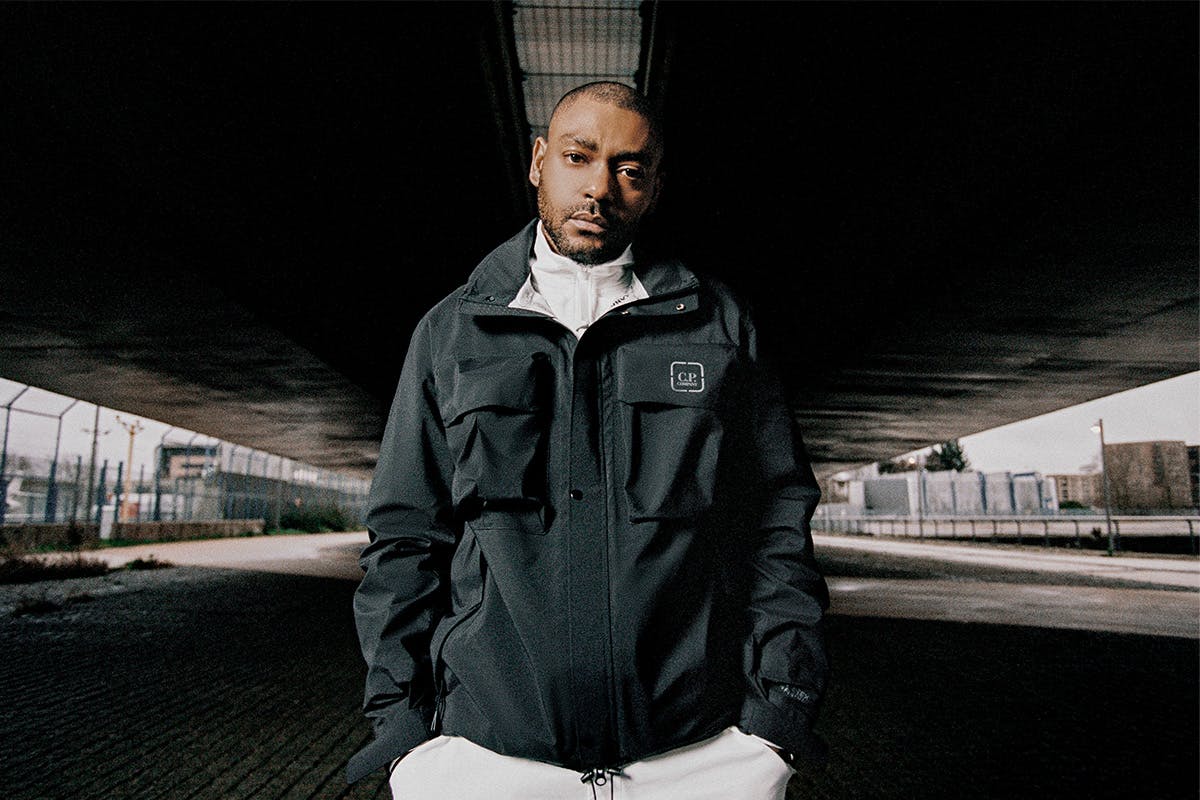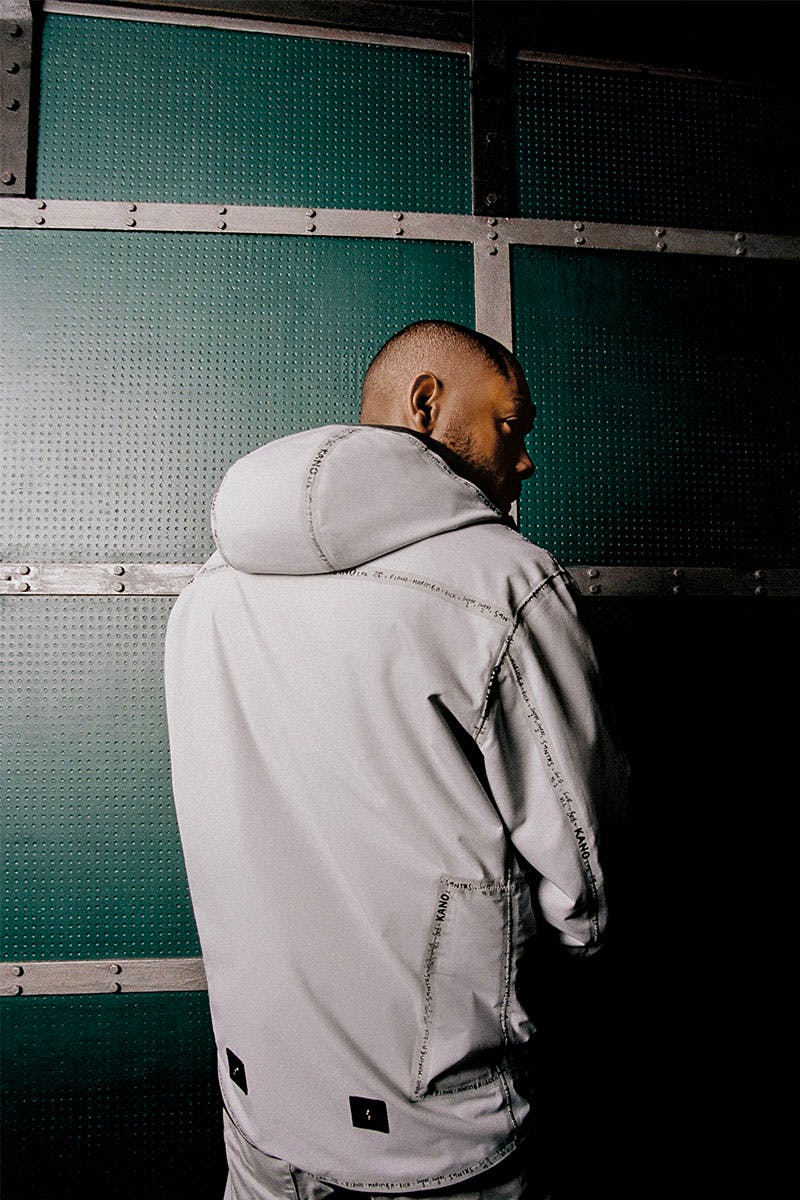 London. A melting pot of culture, home to pioneers of sound and style; boundary pushers with an attitude, an innate confidence unlike anywhere else in the world. At the forefront of the ever-evolving scene exists a Mount Rushmore of legends; front and center, grime's highflyer, Kano.
Since the start of the millennium, Kano has been an essential part of the UK's music scene's ever-evolving puzzle, a frontman for a border-crossing genre that's revolutionized culture in countless ways.
Beyond his class act in music, he's been one of the keys to Top Boy's global success, proving his acting merits.
In celebration of the artist's monumental successes and cultural importance to the city that raised him, he joins C.P. Company for a global exclusive design collaboration pioneered by FLANNELS as part of its rebranding efforts for its London flagship store.
Over the past year, FLANNELS has been reshaping its creative outputs, beginning with its presence in Liverpool, which is set to continue with the evolution of its London store into FLANNELS X.
Just as Kano is core to the city, C.P. Company has been a cultural uniform for generations across music and sport, making the two a natural pairing.
Working tirelessly to explore their commonalities, Kano and C.P. Company have run through the iconic Metropolis Series with a fine-toothed comb to produce a limited-edition style driven by the high-performance needs of the city.
Through Kano's lens, the C.P. Company Metropolis Series Field Jacket is reimaged with construction details that paint a picture of the artist's personal music journey, including hand-scrawled notes from studio sessions for the critically acclaimed album Hoodies All Summer.
For the first time, the GORE-TEX-equipt jacket comes dressed in a sleek black finish indicative of the uniforms adopted by those that have called grime home over the past two decades.
Giving life to the launch, scheduled for March 30 exclusively to FLANNELS, the retailer will host a night of live music personally curated by Kano, serving a line-up of legends and a testament to the strength of the cross-cultural connections between FLANNELS, Kano, and CP.