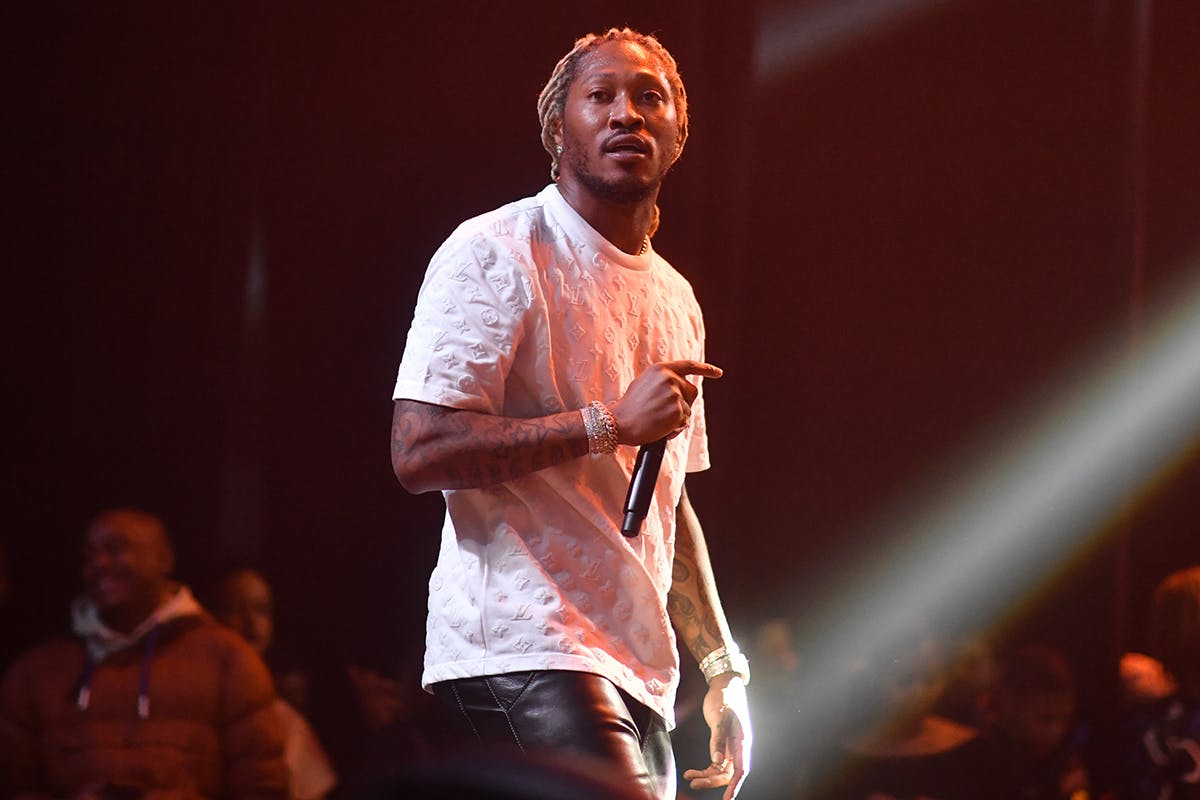 Nearly three full months in, and Future has finally blessed us with his first solo release of 2020. Today the Atlanta crooner has shared a new track titled "Tycoon" with an official music video directed by Eif Rivera.
Rivera is responsible for past Future visuals including "Rich $ex" and "Used to This." In this particular clip, we find the musician transitioning from playing pool in his mansion, to chilling in an airplane hangar, and cruising around with a female companion in his Rolls-Royce.
"Tycoon" follows Future's earlier 2020 releases with Drake: "Life Is Good" and "Desires." He has also appeared on Lil Uzi Vert's "Wassup" and Jhené Aiko's "Happiness Over Everything (H.O.E.)." The new solo tune is expected to be a single from Future's upcoming eighth studio album.
Press play below to watch Future's Eif Rivera-directed "Tycoon" video.