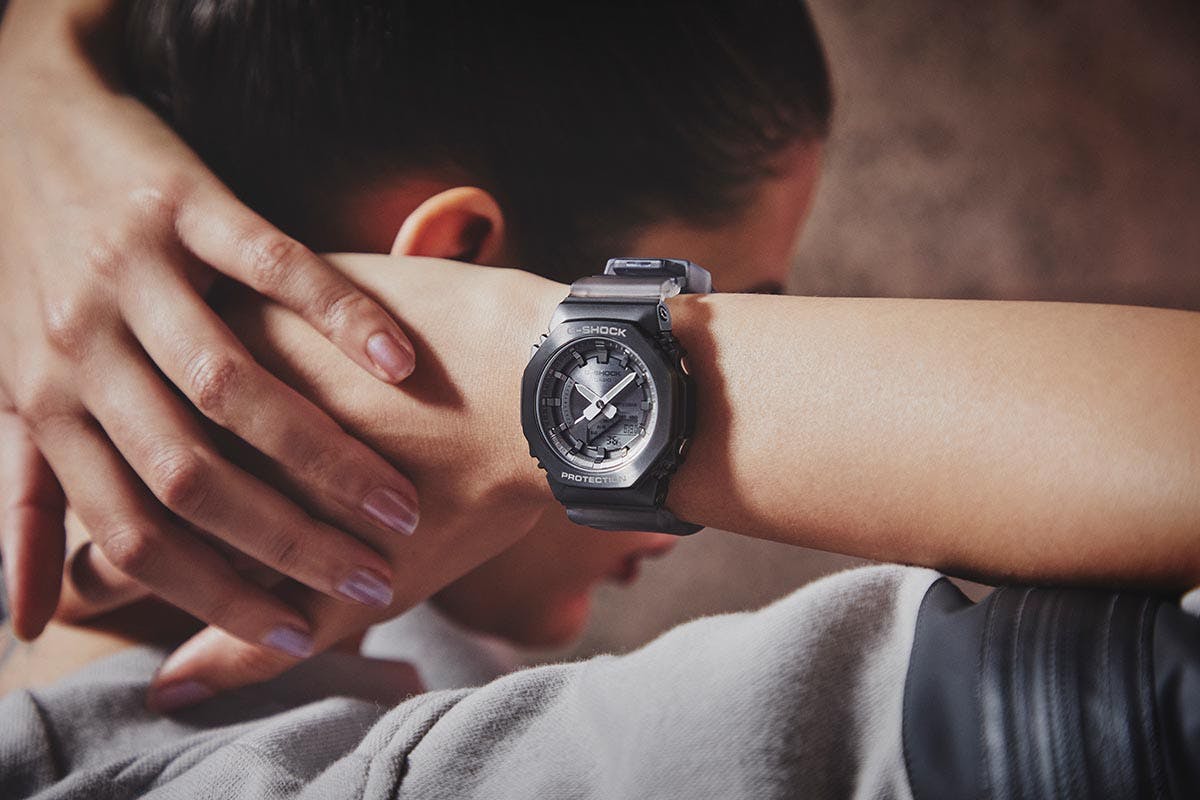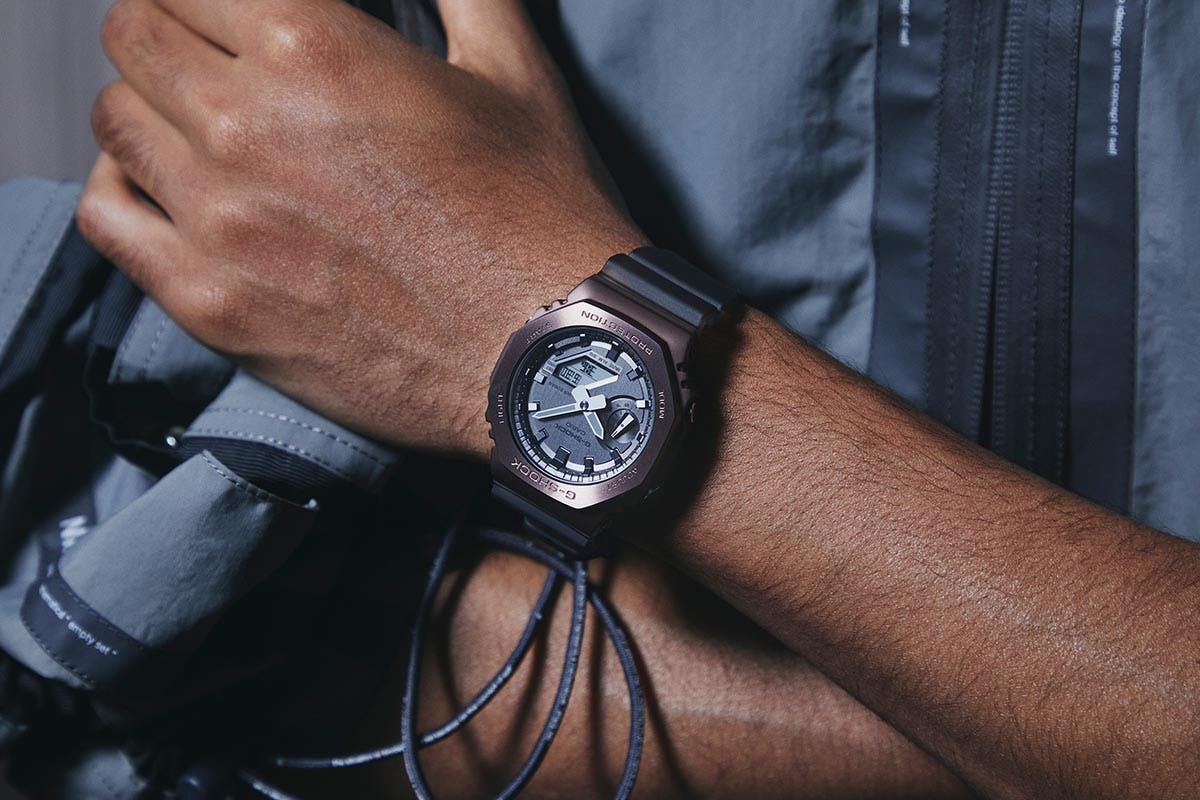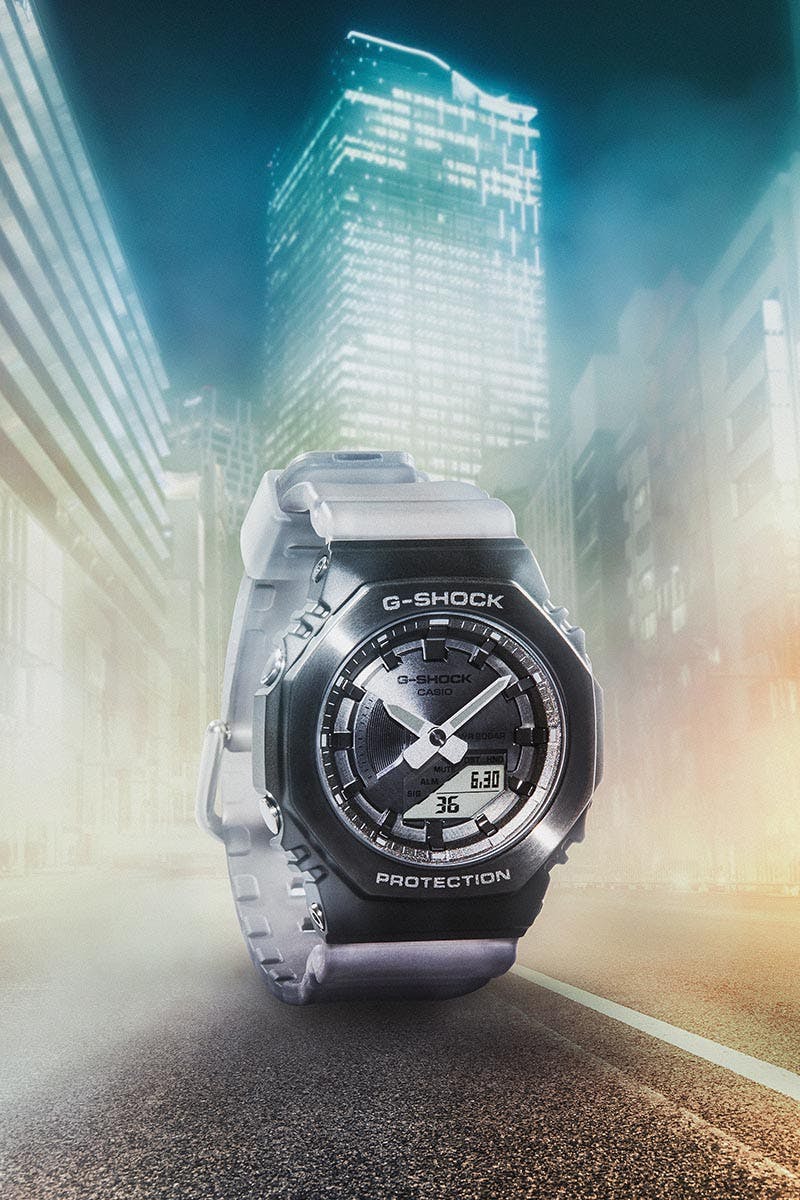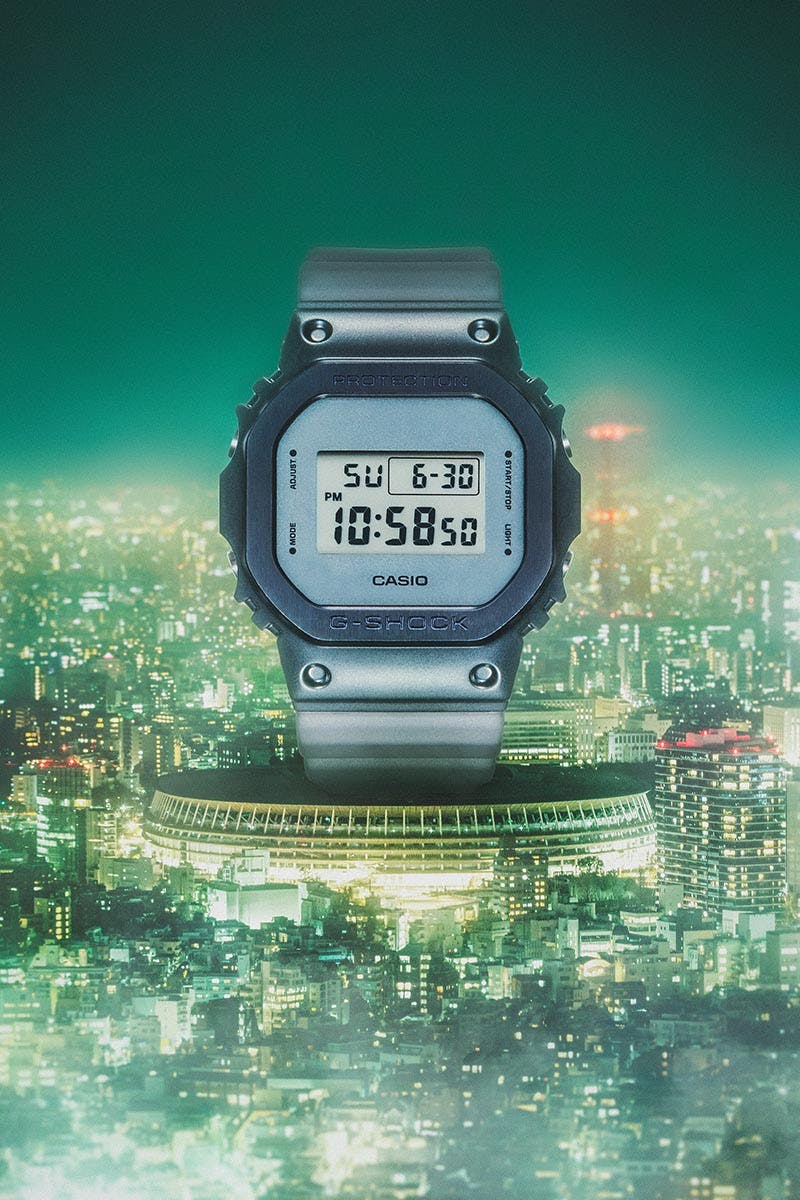 Well, would you look at the time – Casio's G-SHOCK is turning forward the clock on a four-piece selection of watches that make some of its best wristwatches look even better with the Midnight Fog Series.
Alright, let's all own up. When's the last time you glanced at your wrist to get grips on the time? I'm not suggesting nobody owns a watch these days, we all know that would be a fallacy, but thanks to the allure of blue light trapped within our iPhones, analog faces often take a backseat.
Perhaps I'm completely wrong, but the modern watch feels like more of an accessory than a utilitarian tool that we actually utilize to tell the time. At least, where brands like G-SHOCK are concerned, its adoption and unique positioning within music and style make its pieces feel like more of a fashion statement.
In and amongst Casio G-SHOCK's many fashion-first collaborations lead by the likes of Daily Paper, UNAFFECTED, Moncler Genius, and PORTER; have been a healthy dose of reimagined and modernized classics that has included the Utility Black and Skeleton Sound Wave Series'.
The next-in-line series has been dubbed Midnight Fog, and despite what the name might suggest, you can eye up the collection with total clarity – it's a four-piece of bangers.
On offer are four styles across the GM-2100 and GM-5600 models. Each comes with a metal case, in a unique colored IP stainless steel bezel and accompanying semi-transparent strap. For the four colorways on offer, you'll find brown, black, blue, and purple metallic hues.
Take this as your sign to switch from phone clocks to wristwatches – G-SHOCK's Midnight Fog Series is online now.