For any outerwear aficionado, Goldwin is one of the best. Not only does it make really good clothes in really nice styles, but it makes them for every occasion. Really.
In recent seasons, Goldwin has begun splitting its collections into three parts: Athletic, Lifestyle, and, of course, Outdoors, with each one tailored to that specific line's needs.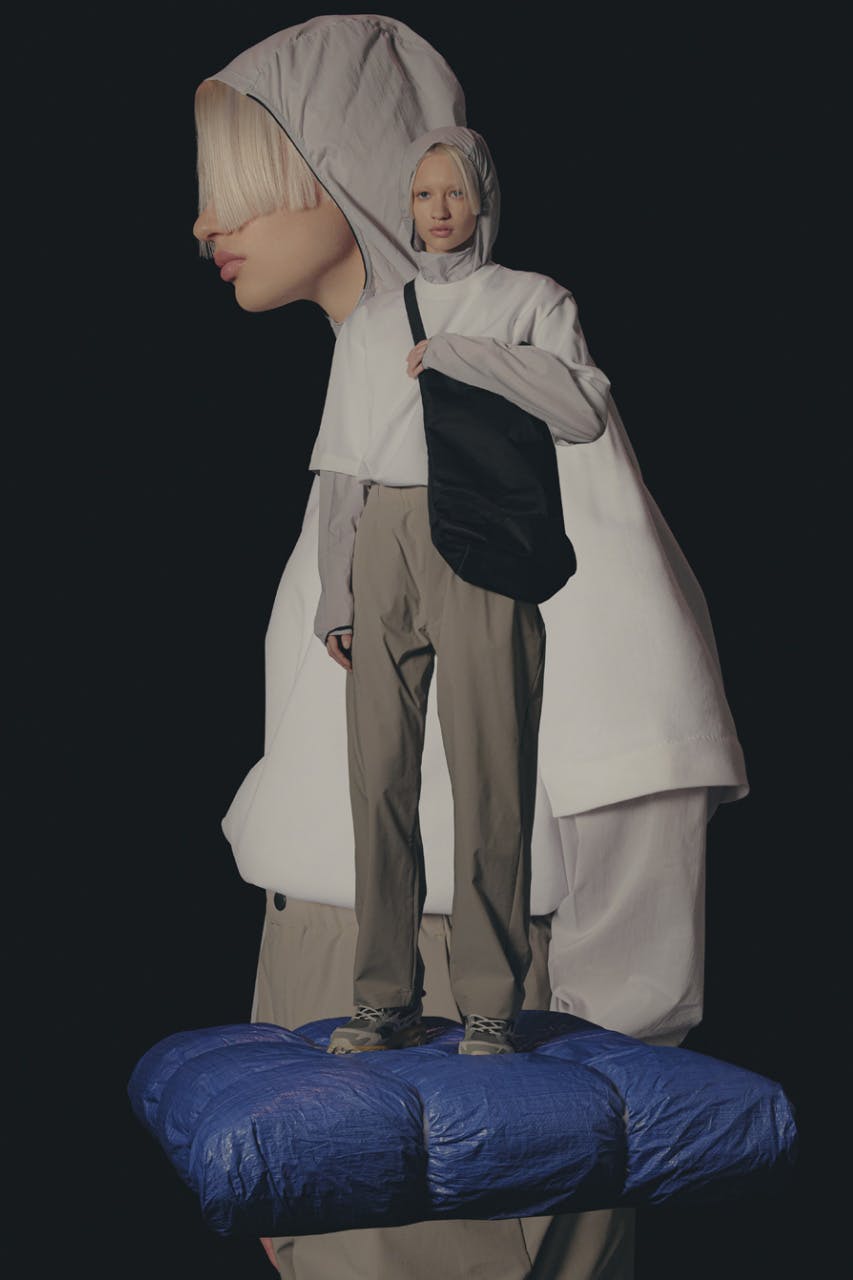 From Outdoors being waterproof, Athletic breathable, and Lifestyle comfortable, every piece remains in-keeping with Goldwin's unmistakable techy DNA, but has been tweaked to sit beneath one of Goldwin's three sub-sectors.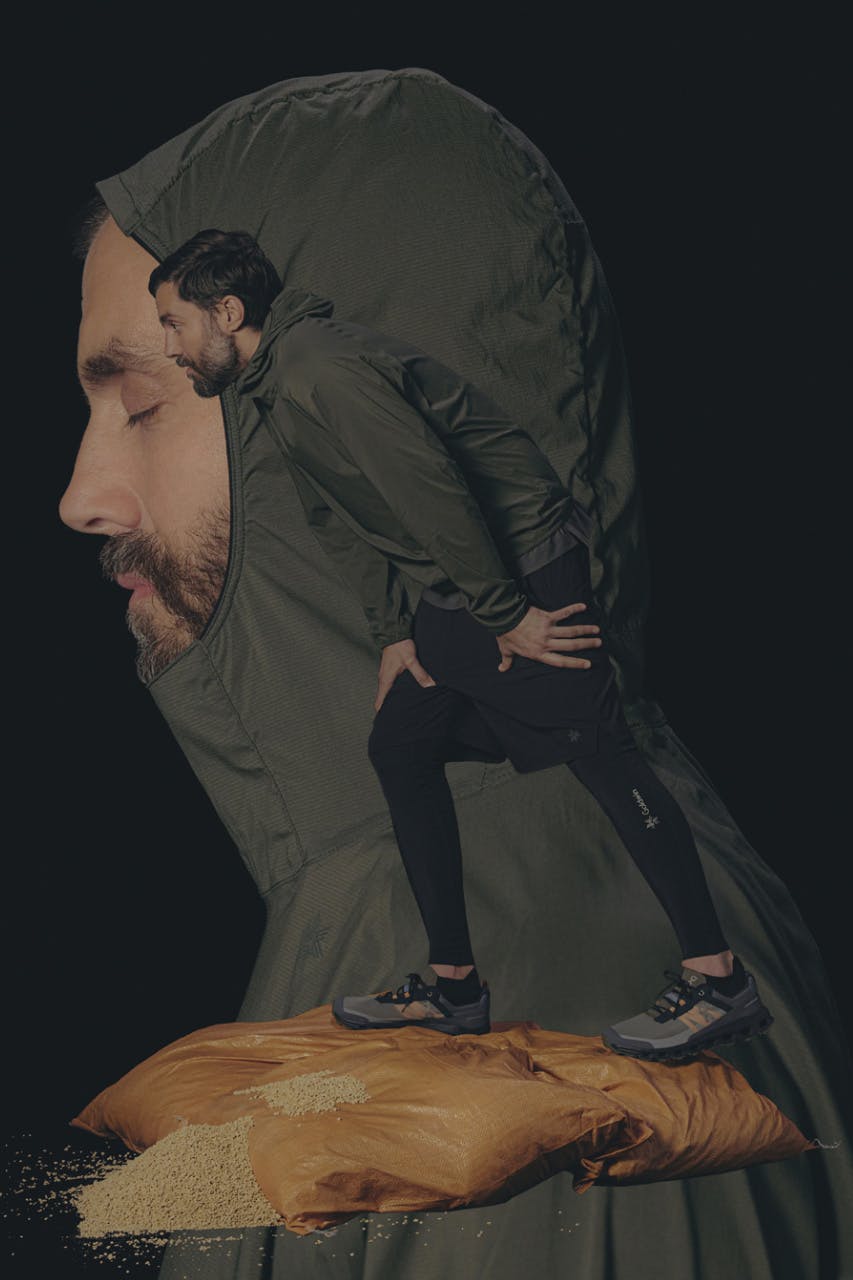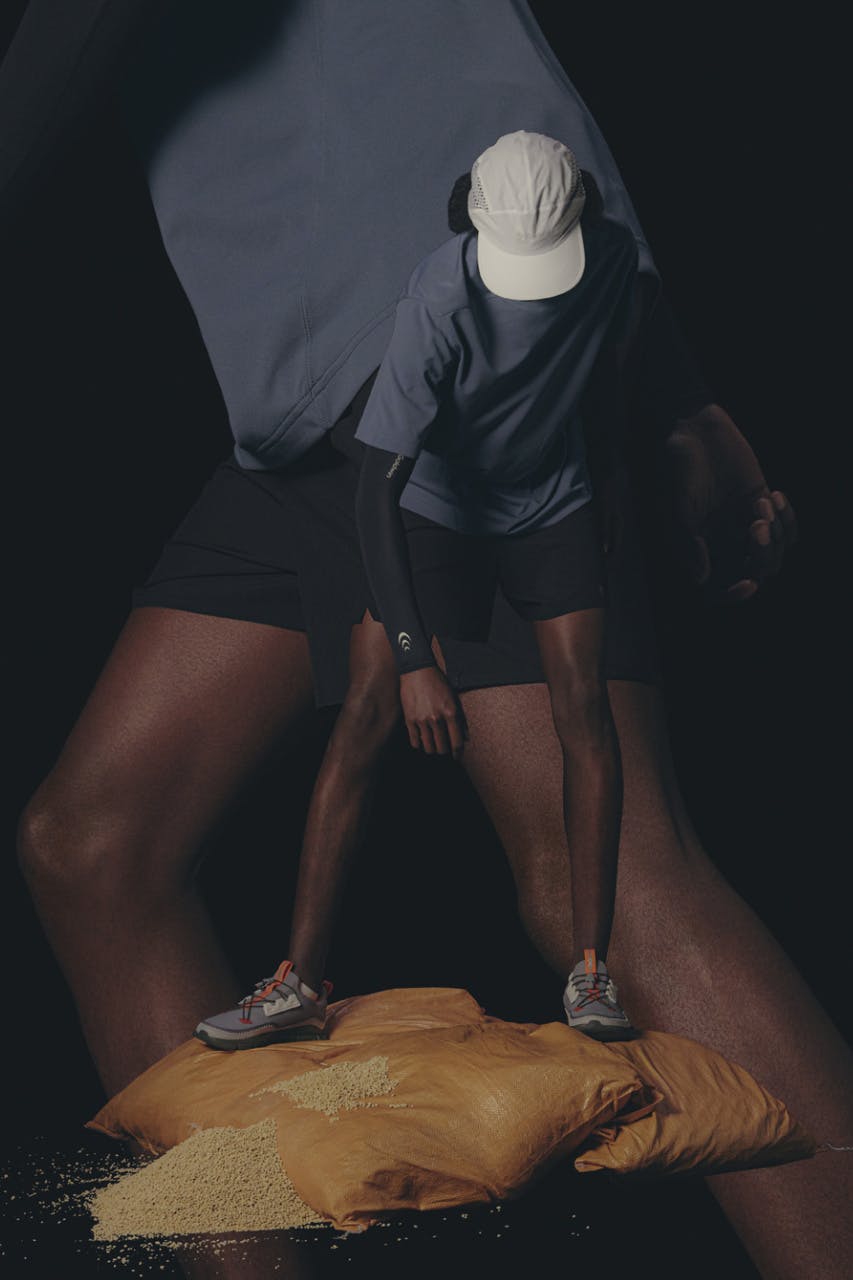 Goldwin's brand manifesto "Immerse Yourself in Nature" comes to life through lookbook photography that has been shot with the model immersed in darkness.
In this darkness, the senses are sharpened and focused only on the product, the activity, and the self, strengthening the relationship between the wearer and their surroundings.
The collection — which is available online now — is yet another example of Goldwin's desire to provide a superior experience in the outdoors, in comfort, performance, and style. And we, for one, are here for it.