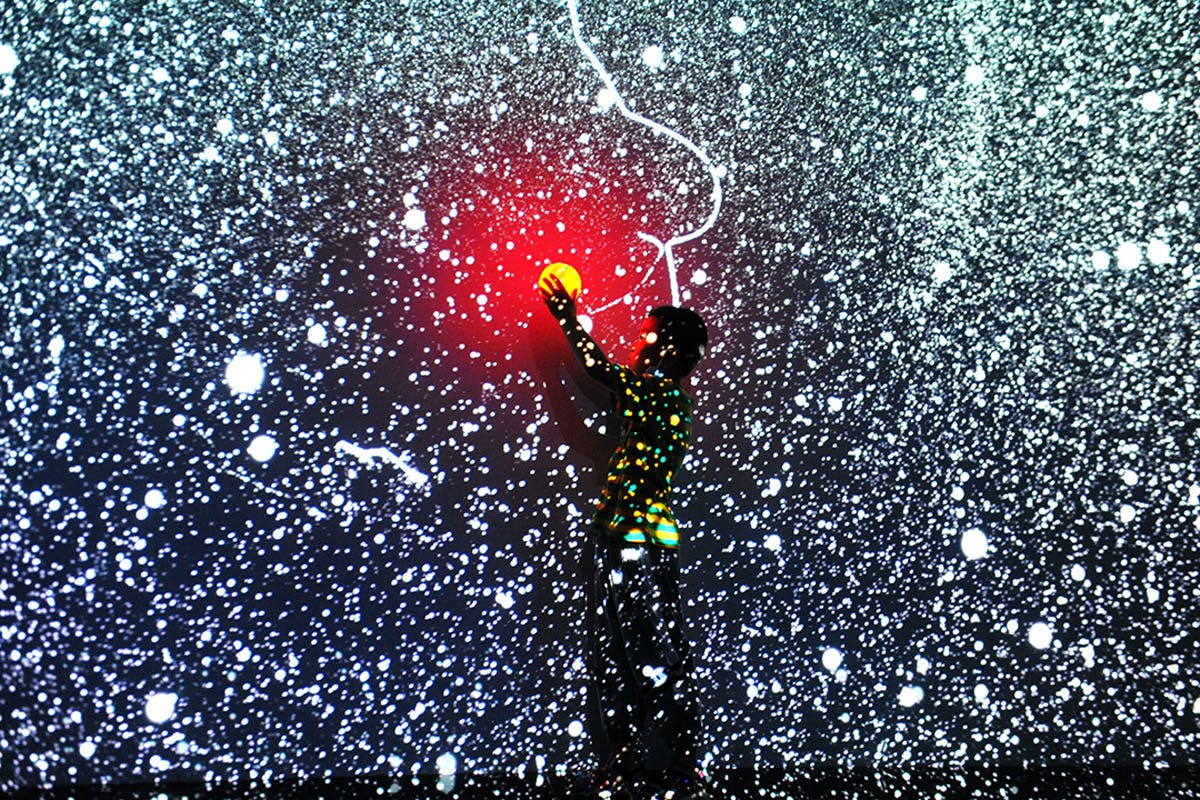 Google's newly-released Year in Search has given us a glimpse into the year that was. It comes as little surprise that in 2020, we wanted to know, "How to cook sourdough bread," "How to cut hair," "WAP lyrics" and "Where to buy a PS5," but there were some other search trends that can tell us a lot about how we responded to the global pandemic.
Searches related to virtual cultural experiences and learning saw a significant increase as stay at home orders were introduced around the world. Google found that; "Virtual field trips," "Virtual museum tours," and "Virtual classroom" were among the most popular.
Many museums and galleries embraced virtual exhibitions and their doors remained closed, institutions found more and more creative and engaging ways to involve audiences with their collections, from afar.
This year's digital incarnation of Art Basel Miami Beach was an excellent example of how galleries have learned to adapt to and even capitalize on opportunities that the virtual realm can offer.
The data tells us that interest in digital exhibitions and museum tours peaked sharply around March 15–21 and has since petered out. Meanwhile searches for "virtual learning" spiked slightly at the beginning of the pandemic but have increased dramatically over the summer and have remained high ever since.
If you're looking to level-up your coding, language, or music skills before the year is out, we've compiled a list of free courses and resources to check out.