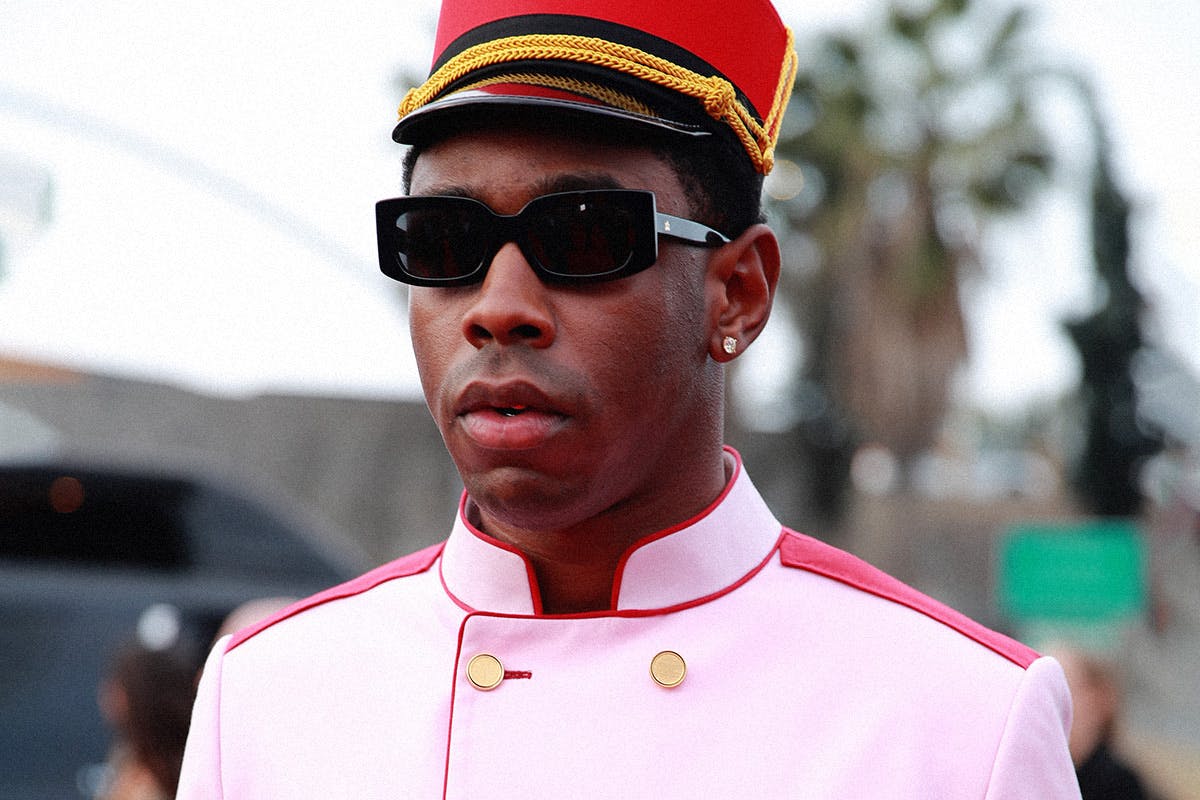 The Grammy Awards will cease using the term "urban" in its awards and language, amid growing criticism in the music industry over the word's usage to refer to what is considered black music.
The Recording Academy made the announcement in a statement shared yesterday. Most notably the Academy is changing its controversial "Urban Contemporary" award to "Progressive R&B." The category was added to the Grammys in 2012 and has been the subject of increasing criticism ever since.
"We're constantly evaluating our Awards process and evolving it to ensure the Grammy Awards are inclusive and reflect the current state of the music industry," remarked Harvey Mason Jr., the Interim President of the Recording Academy.
The move follows Tyler, the Creator criticizing the term earlier this year when he described his Grammy win as feeling like a "backhanded compliment." He said, "I don't like that urban word. It's just a politically correct way to say the N-word to me."
The term "urban" is an antiquated umbrella term for popular black music genres hip hop and R&B. However, it is slowly being removed from the music industry. Just last week, Republic Records announced it would be removing the term from its verbiage.