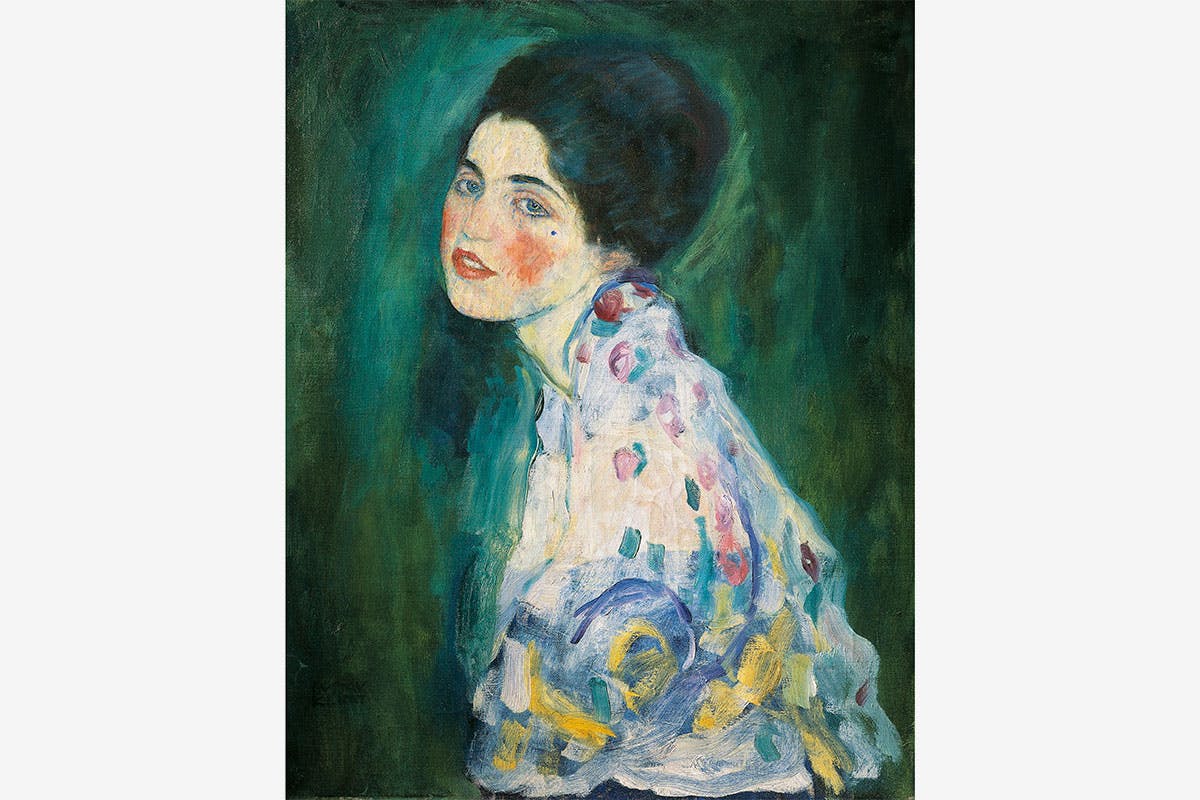 Two men have confessed to stealing, and then returning, an iconic painting by Austrian art nouveau master Gustav Klimt. "Portrait of a Lady" was discovered last month, hidden in the walls of the Galleria d'arte Moderna Ricci Oddi, the same Italian gallery it went missing from almost 23 years ago.
According to the Guardian, the estimated $66 million painting was the second most sought-after painting in the world after Caravaggio's"Nativity with St Francis and St Lawrence."
The two men admitted to the 1997 crime in a letter written to a journalist at the local newspaper, Libertà. It turns out that one of the men actually admitted to the crime – to the same journalist – three years earlier.
The men have given police the address of a house where they claim the painting had been stored and maintain that they returned the painting to a wall in the gallery four years ago. "It is a very strange story" said the men's lawyer, "they could have sold it or burned it, or whatever."
The admission comes 20 years after the theft, which means the men will likely avoid prison as the statute of limitations for the crime had expired.