At the 2023 Grammys, Harry Styles became jokerfied. Note that we're not referring to the jokerfication meme related to Batman's arch-nemesis but the actual joker playing card.
Behold the square-necklined, crystal-studded, diamond-patterned onesie EGONLAB x Swarovski jumpsuit that Harry Styles wore on the Grammys red carpet and ask yourself: couldn't you see this guy's face in your deck of cards?
The jumpsuit — which was custom-made with a plush crystal mesh — features no less than 250,000 Swarovski Crystals in nine different colors and was handmade in Paris over a 150 hour period.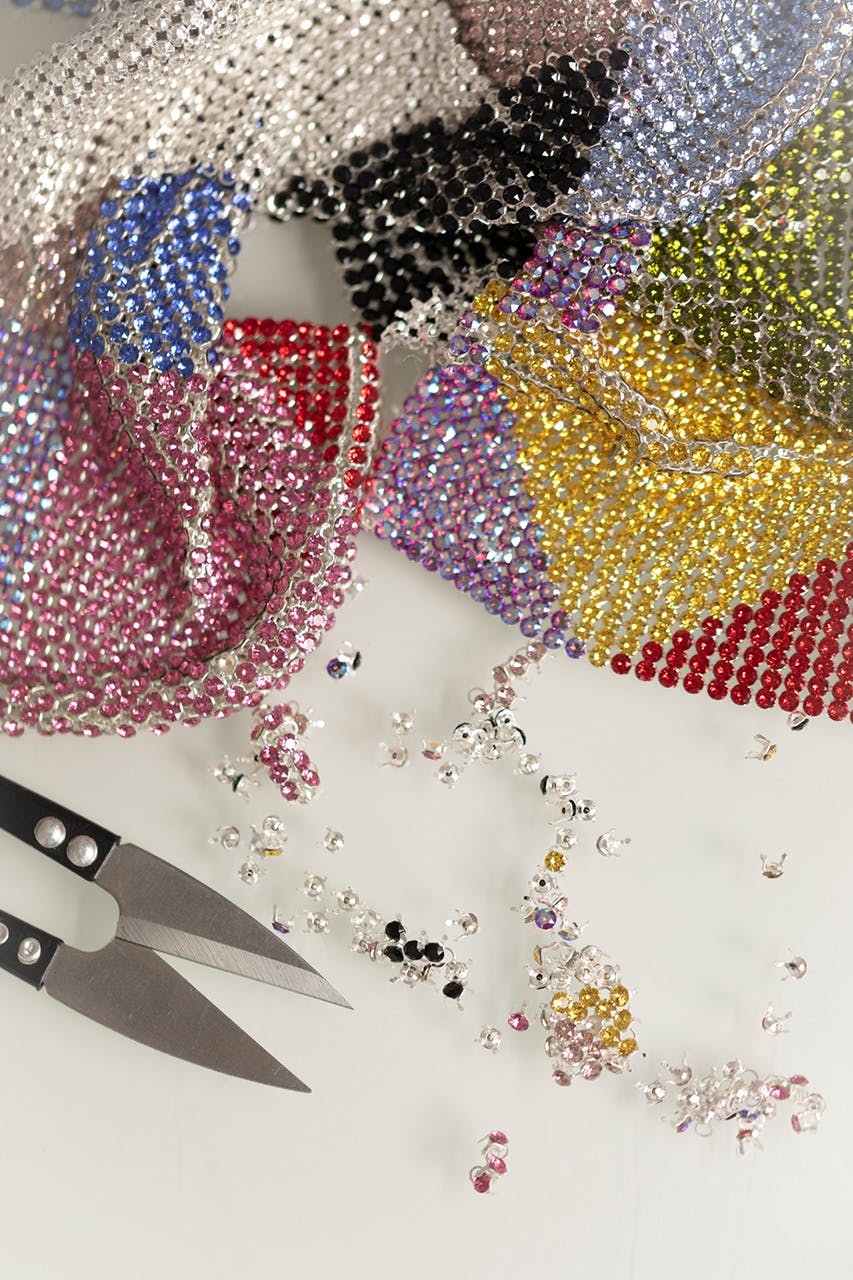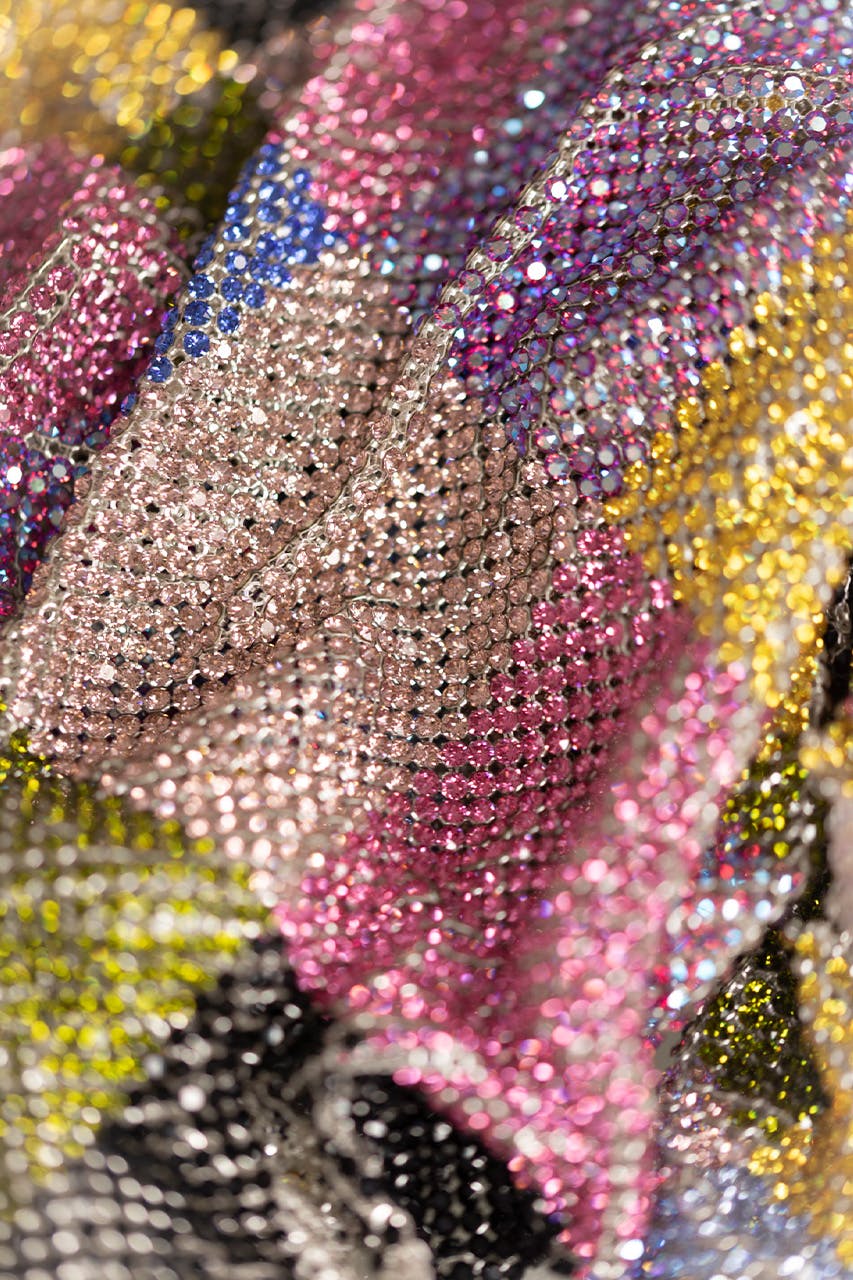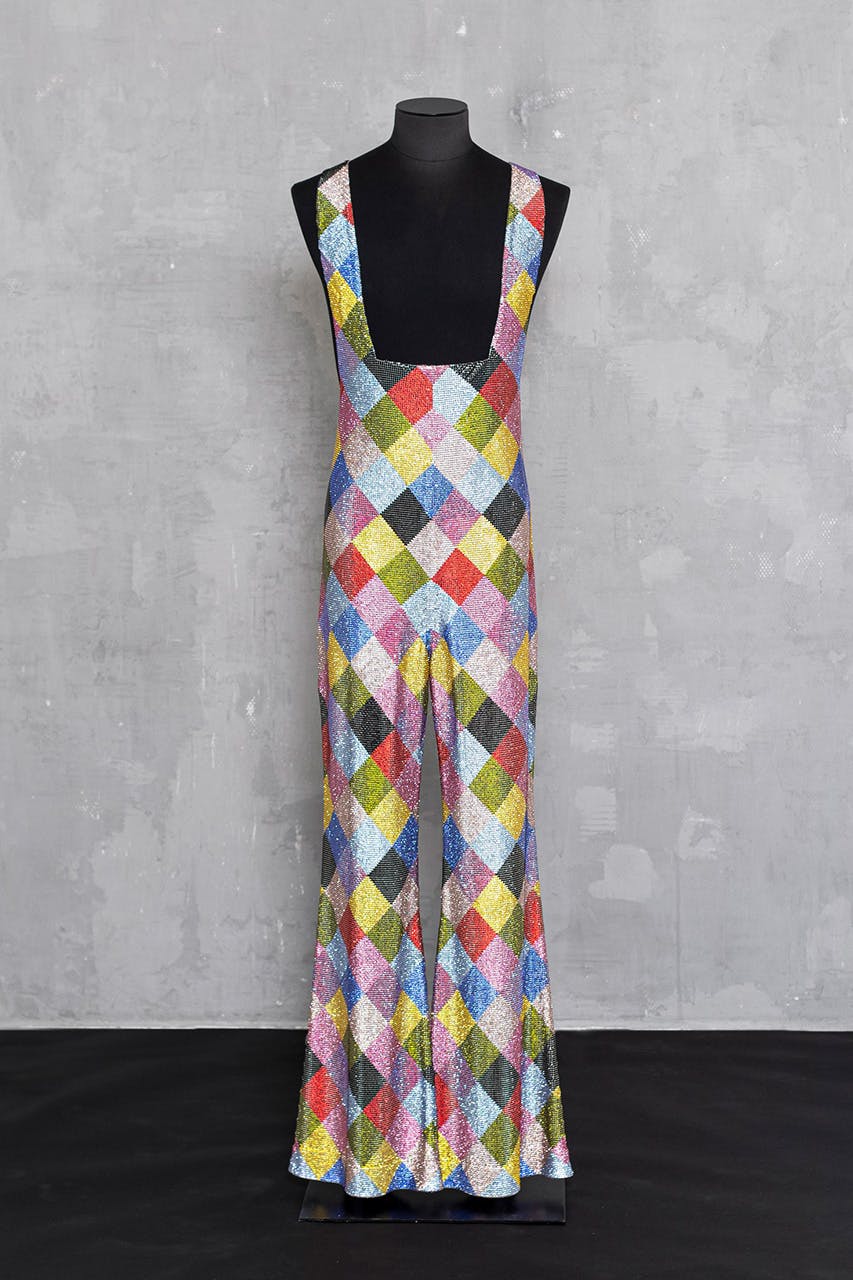 Certainly, it's not our favorite look from the 2023 Grammy's red carpet (not the worst, either, really) but if anyone can pull off a flowy, flashy, flared jumpsuit with white boots, it's probably Harry Styles.
Disagree? You must not be one of Styles' devoted fans, who immediately began sharing all the details of his red carpet look on Twitter.
The outfit recalls another fairly famous sparkly sequin jumpsuit, actually.Yes, Harry Styles seems to be paying homage to Harry Styles, Who'd have thought?
Specifically, Styles' Grammys outfit recalls the on-stage costume that Styles wore during his April 2022 Coachella appearance.
These are arguably not even Styles' wildest outfits in recent memory.
Of course, Styles has worn loads of wild stuff as of late, what with his ongoing Love on Tour.
There was that one tiny necklace that had fans swooning, remember, and, uh, the two times that Styles' pants failed him spectacularly.
At least Styles pants held together at the Grammys.
Shop our favorite products