While travel is still partially on hold and taking an actual trip through Tokyo will have to wait, these Havaianas flip-flops might be the next best thing. The drop takes inspiration from five Tokyo neighborhoods — Shinjuku, Shibuya, Harajuku, Akihabara, and Ueno — where the campaign, featuring freestyle footballer Kazane aka @kazaneflowerboy, was shot.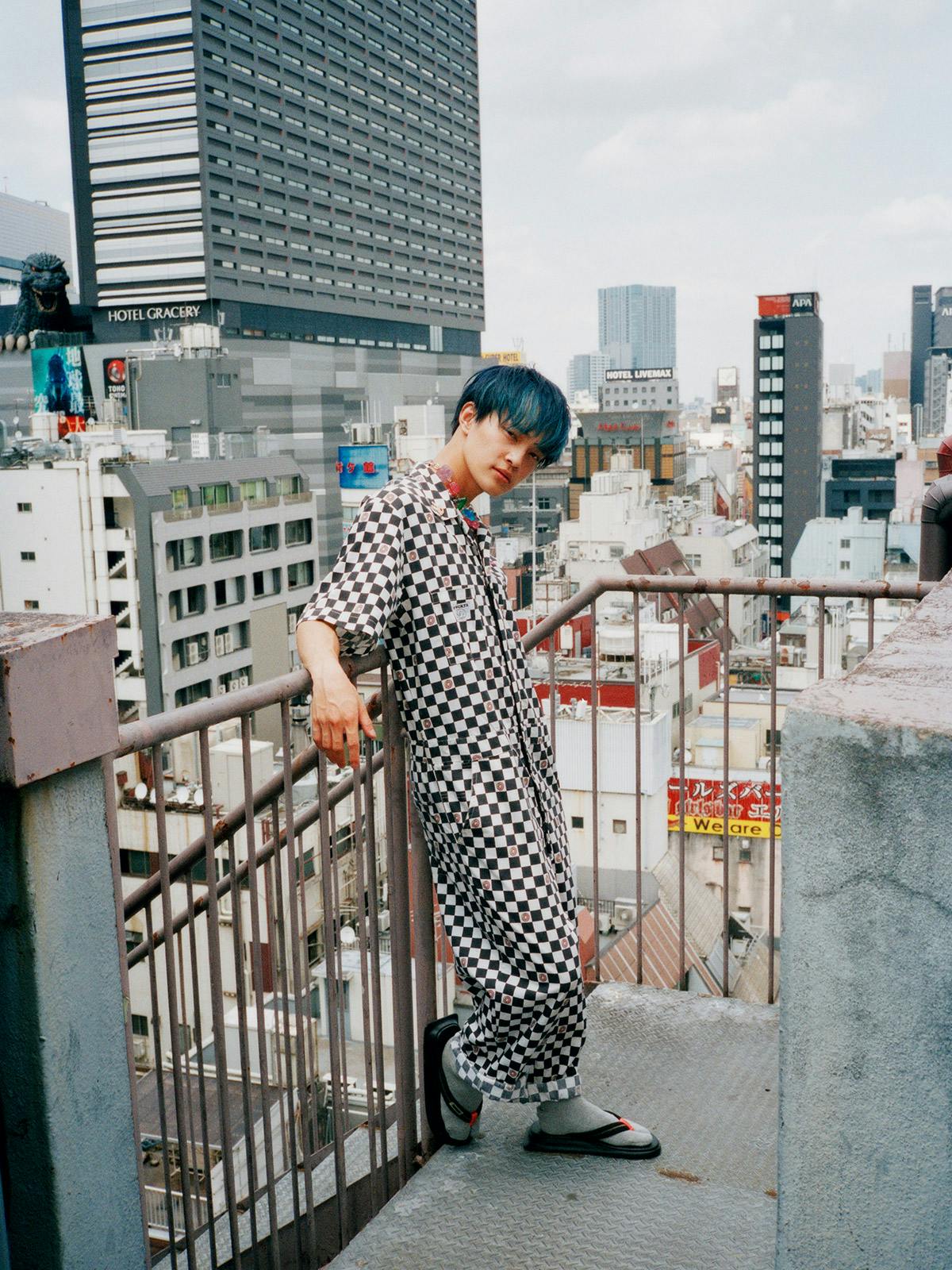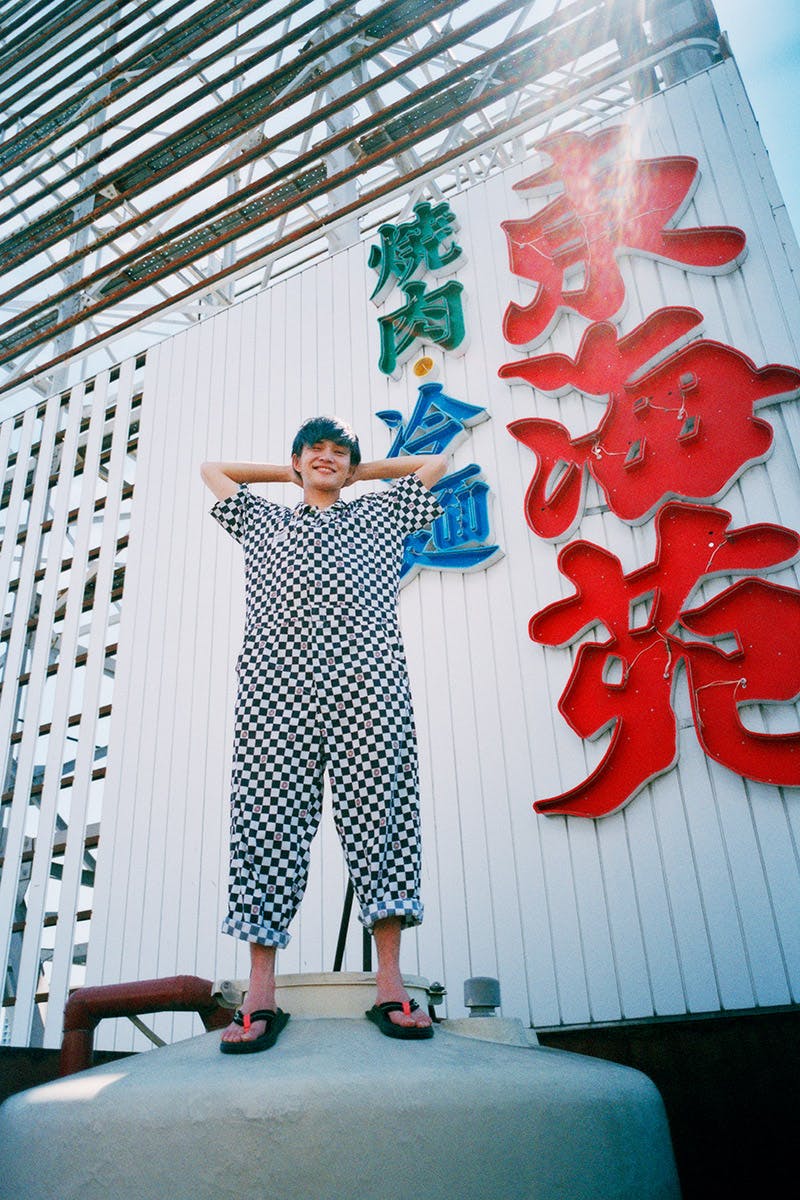 Tokyo might seem like an unusual choice for the Brazilian brand's biggest Tradi Zori release so far, but Havaianas links to Japan actually go way back. The traditional zori sandal was the point of inspiration for Havaianas' three-pronged design and last year, Havaianas honored it by launching the Tradi Zori, a flip-flop with a chunkier design and a more angular sole similar to that of the traditional zori. The new model was launched in collaboration with Mastermind and, this summer was the subject of a collaboration with Japan streetwear favorites, BAPE.
With the new Tradi Zori collection, Havaianas continues to pay tribute to the model's Japanese connections by taking a trip through the country's capital. At first glance, the bright and clashing colorways in the collection might look like a quick take of the city's aesthetic, but each colorway is actually a thoughtful ode to one of five key neighborhoods.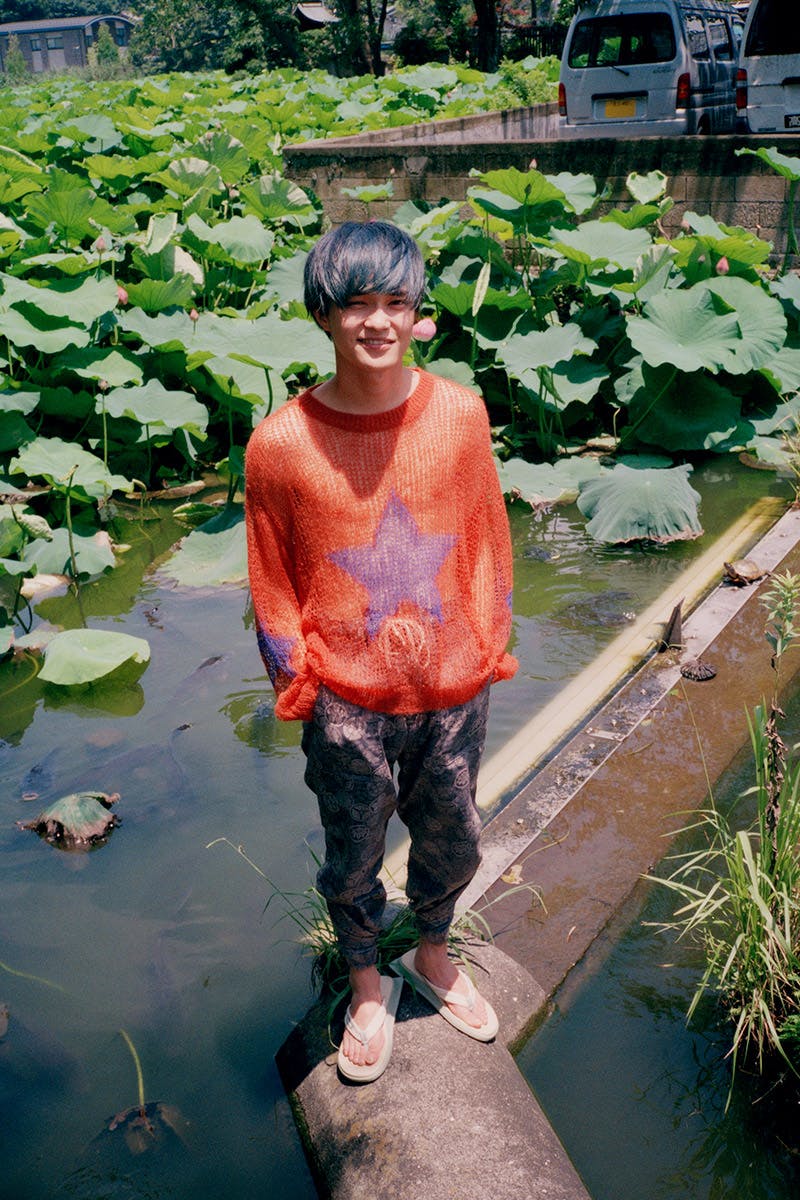 The Harajuku iteration draws from the busy and bright aesthetic of Takeshita-Dori street, combining pastel pinks and blues with and a pop of lime green. Meanwhile, the purple and turquoise that appear on the Shibuya edition match the Hanzomon, Ginza, and Den-en-toshi subway lines that pass through Shibuya Station.
The ​​Akihabara flip-flop clashes primary colors pulled from the vibrant façade of the back-alley discount electronic shops and animé-themed cafés that make up the buzzing neighborhood, while the Shinjuku colorway captures the neighborhood at night with hits of yellow and pink recalling shining neon signs. The final colorway is a more traditional take and features red-and-cream shades in a nod to the cherry blossom, paper lanterns, and festive decorations that appear periodically in Ueno park.
The collection is available now and with their colorful palettes, this Tradi Zori collection is ideal for those looking to go bold and hop on the tabi sock with flip-flops trend this fall.