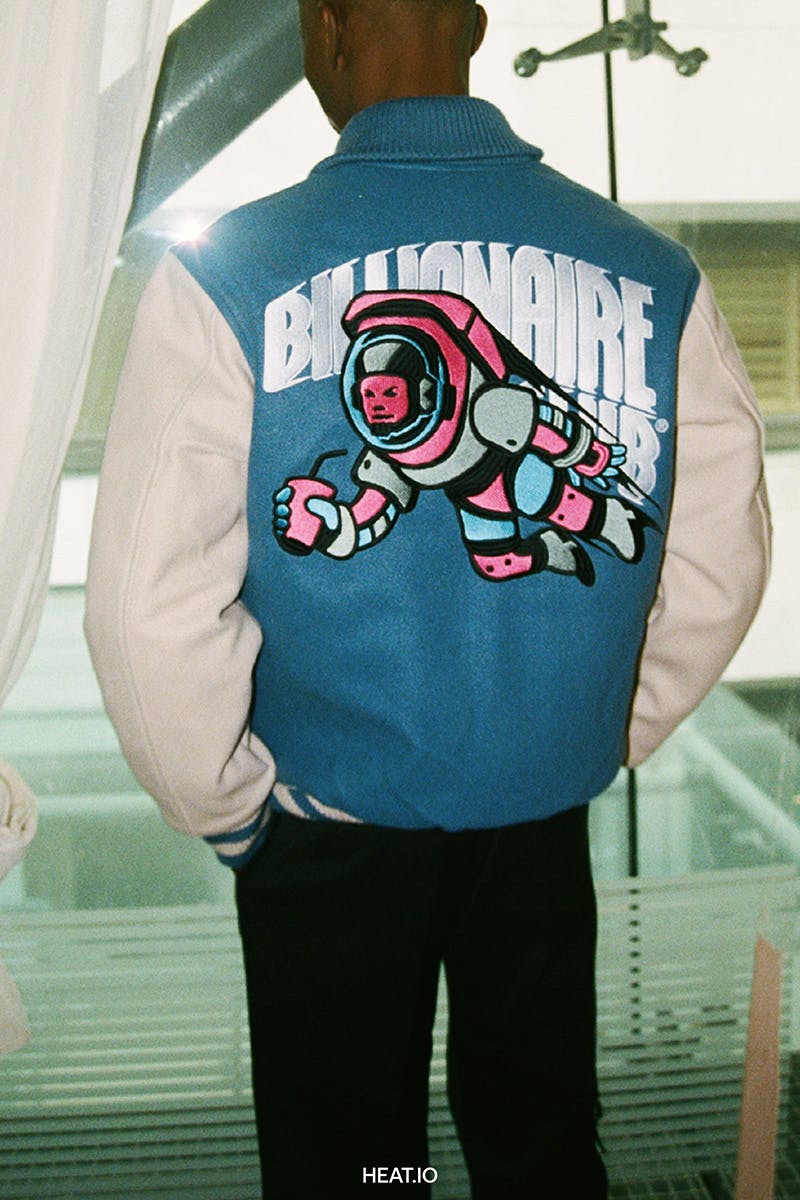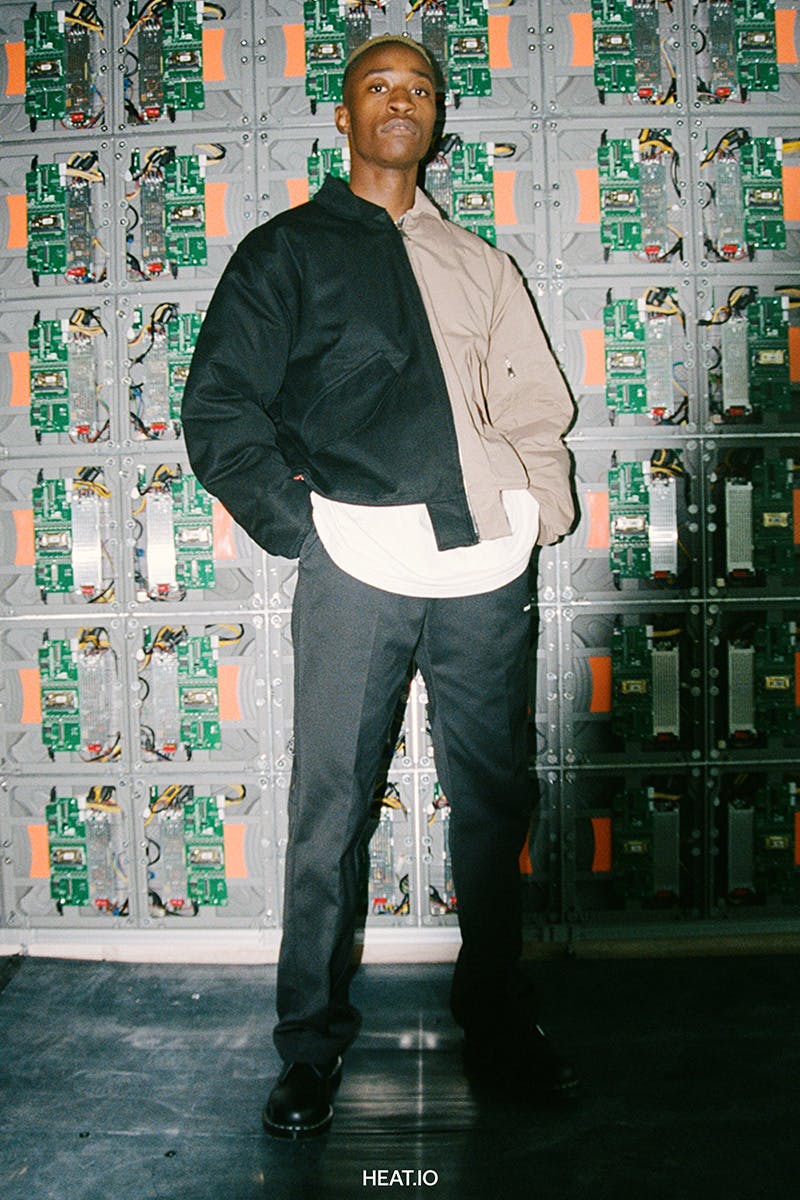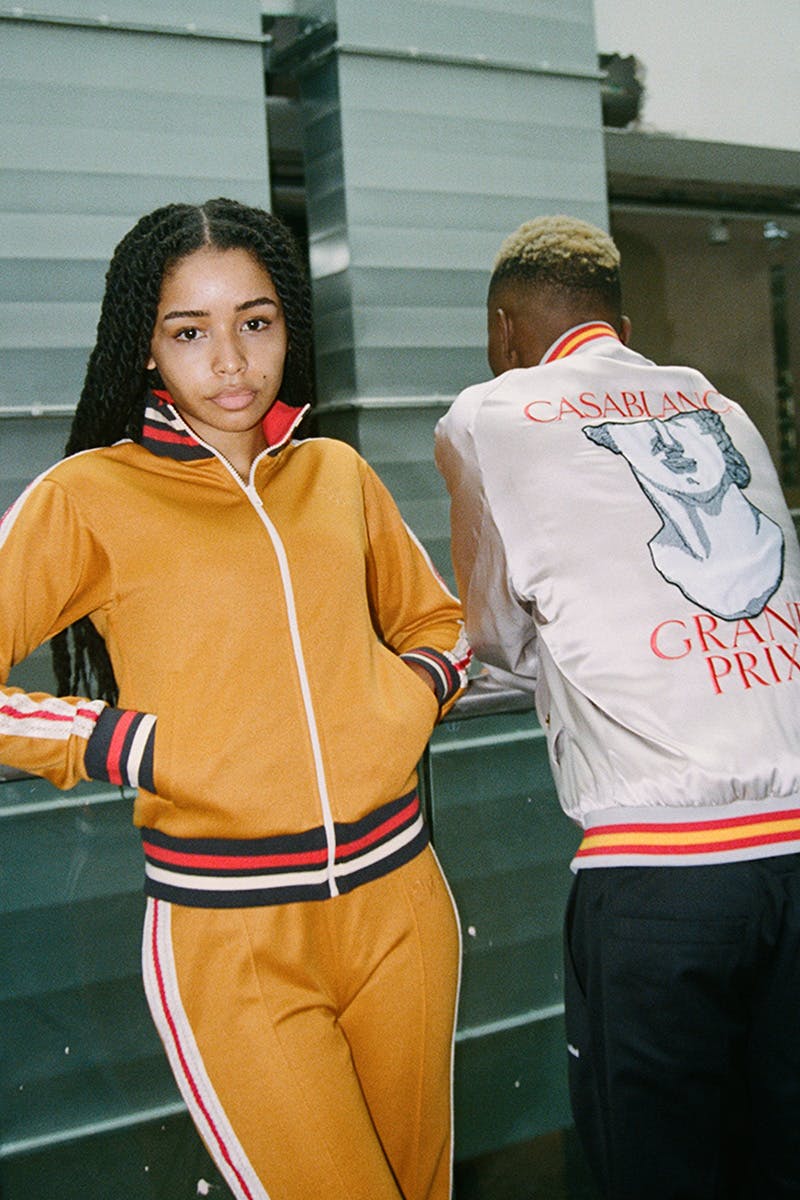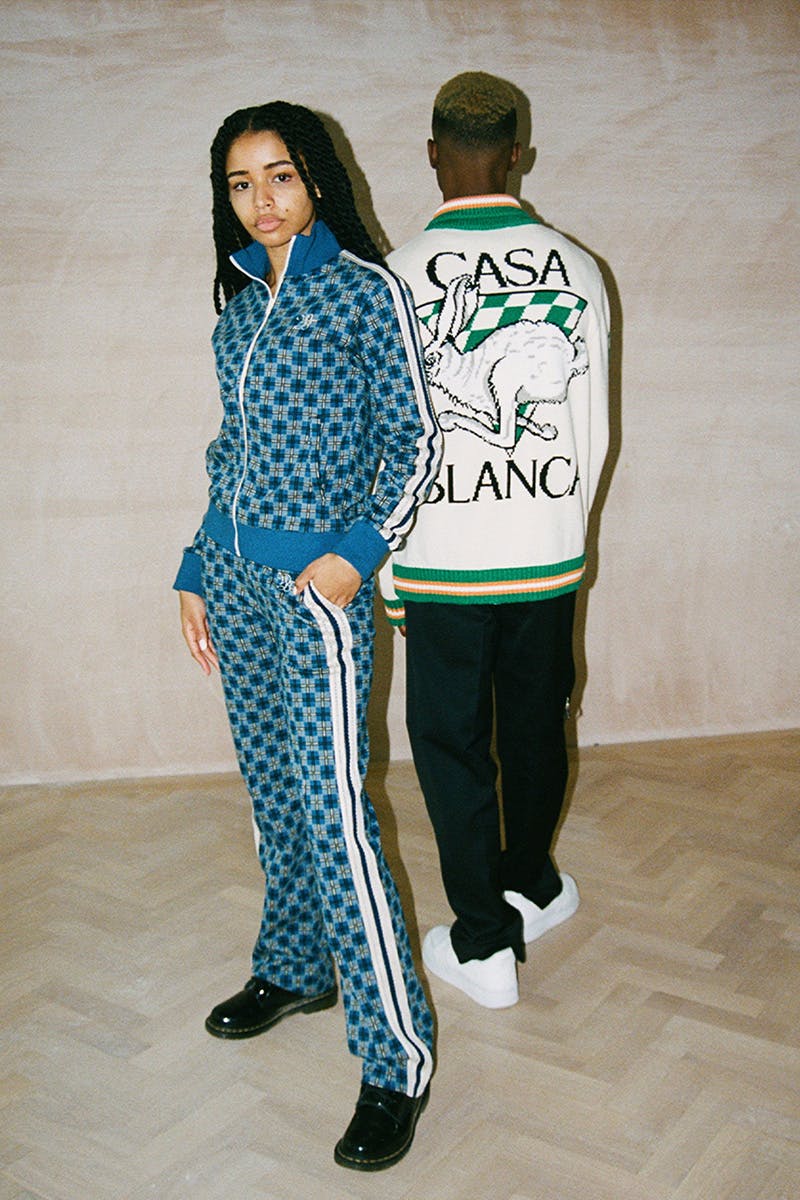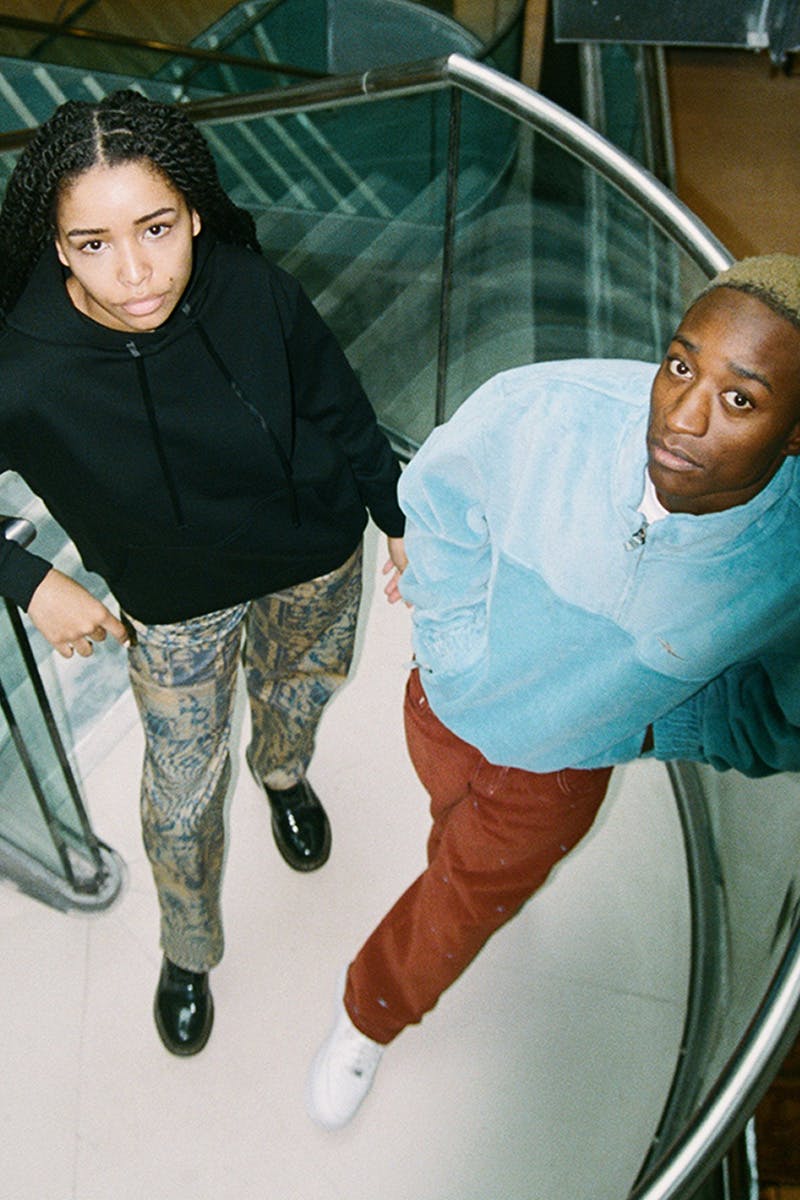 As its second anniversary fast approaches, HEAT expands its offering to launch a brand new in-house e-commerce platform.
Back in 2019, the consumer landscape saw a shift with the launch of HEAT. What separated the brand from other luxury and designer selling platforms was its unique retail model which offers apparel and accessory mystery boxes. Given the huge popularity of haul videos with Gen-Z on Youtube and TikTok, the model's success comes as no surprise.
Since launching two years ago, over 16,000 mystery boxes have been sold online, including collaborative boxes with Represent and Faze. Now, with its second anniversary just around the corner on Black Friday, HEAT's offering has expanded, with the launch of a new e-commerce platform that is running parallel to the sale of mystery boxes.
While the boxes already boasted a lineup consisting of Off-White, Balenciaga, and Palm Angels, the e-commerce roster doubles down on contemporary brands, which are curated specifically for the brand's Gen-Z buying audience. Available on the platform is Casablanca, Facetasm, Pasadena Leisure Club, Miaou, Maisie Willen, Coperni, and Phipps, to name a few, with the lineup set to grow further in due course.
Though currently sold out, mystery boxes will continue to be a core part of HEAT's operations. A new round of curated brands and products will be launching online from October 28.
In the meantime, you can browse and shop all of the designer brand's the new e-commerce platform offers online now.