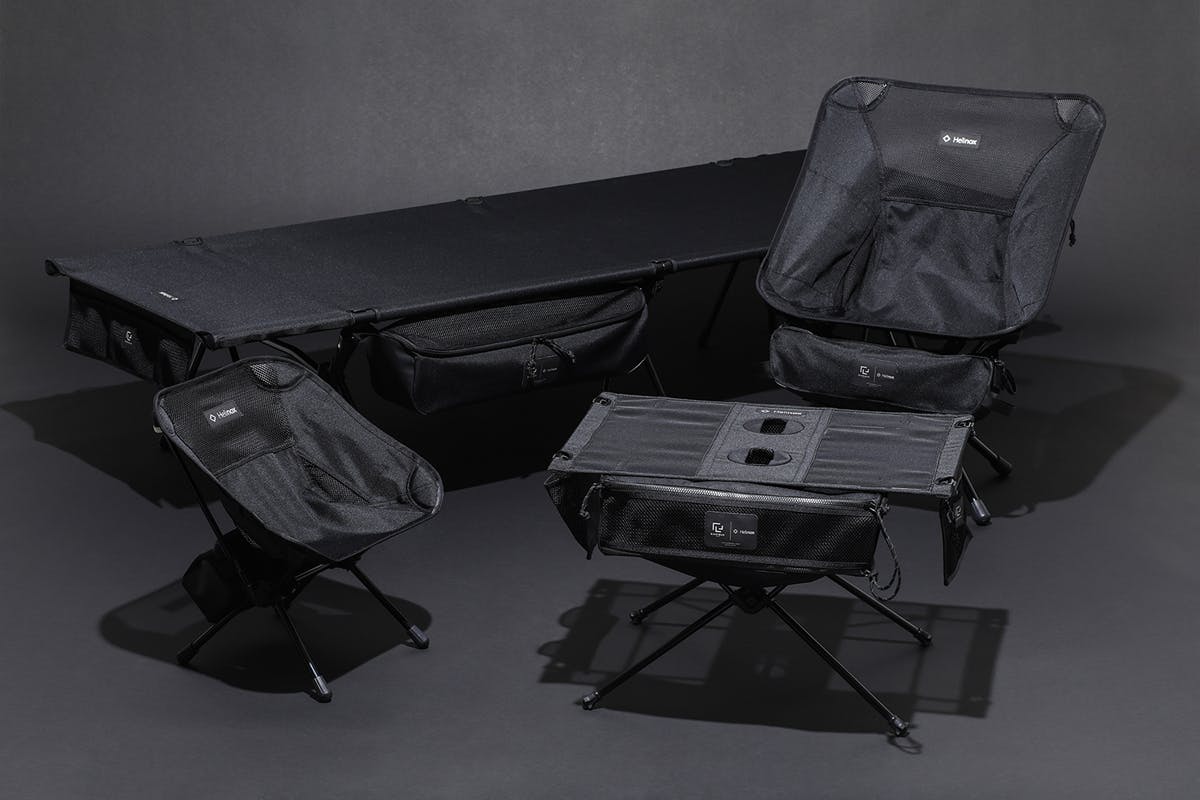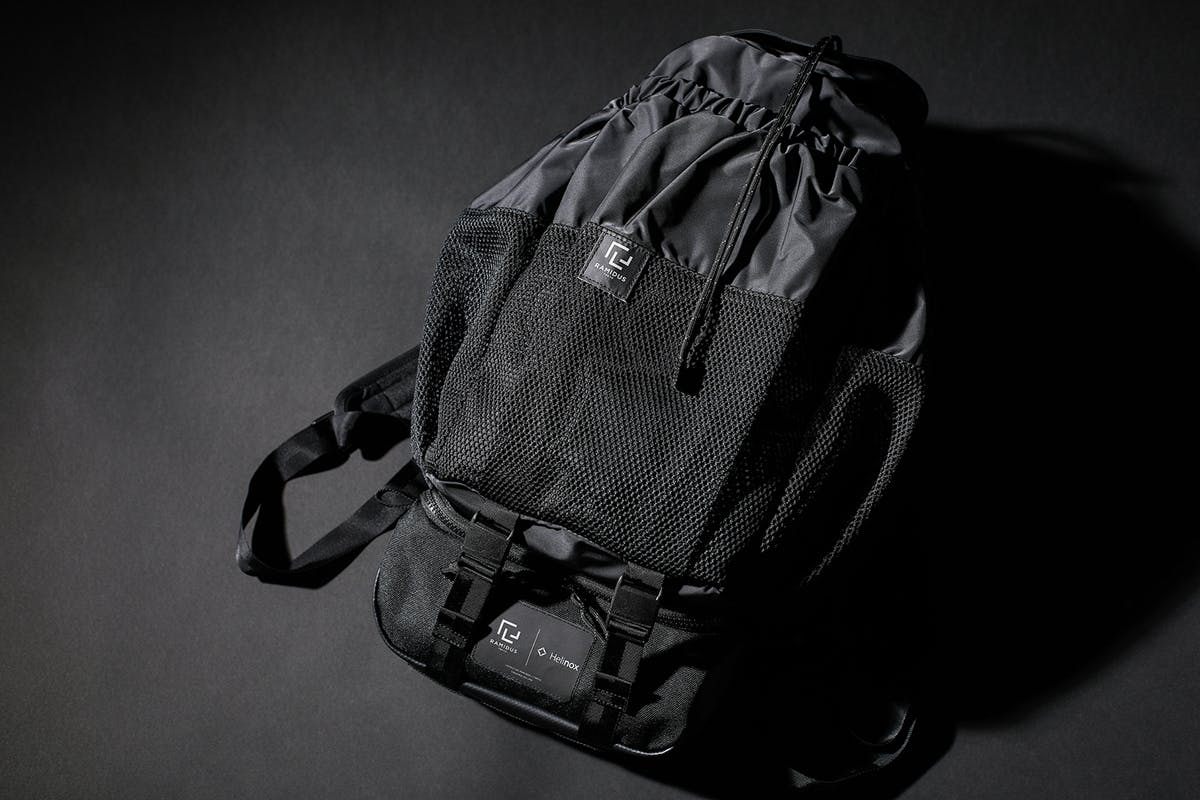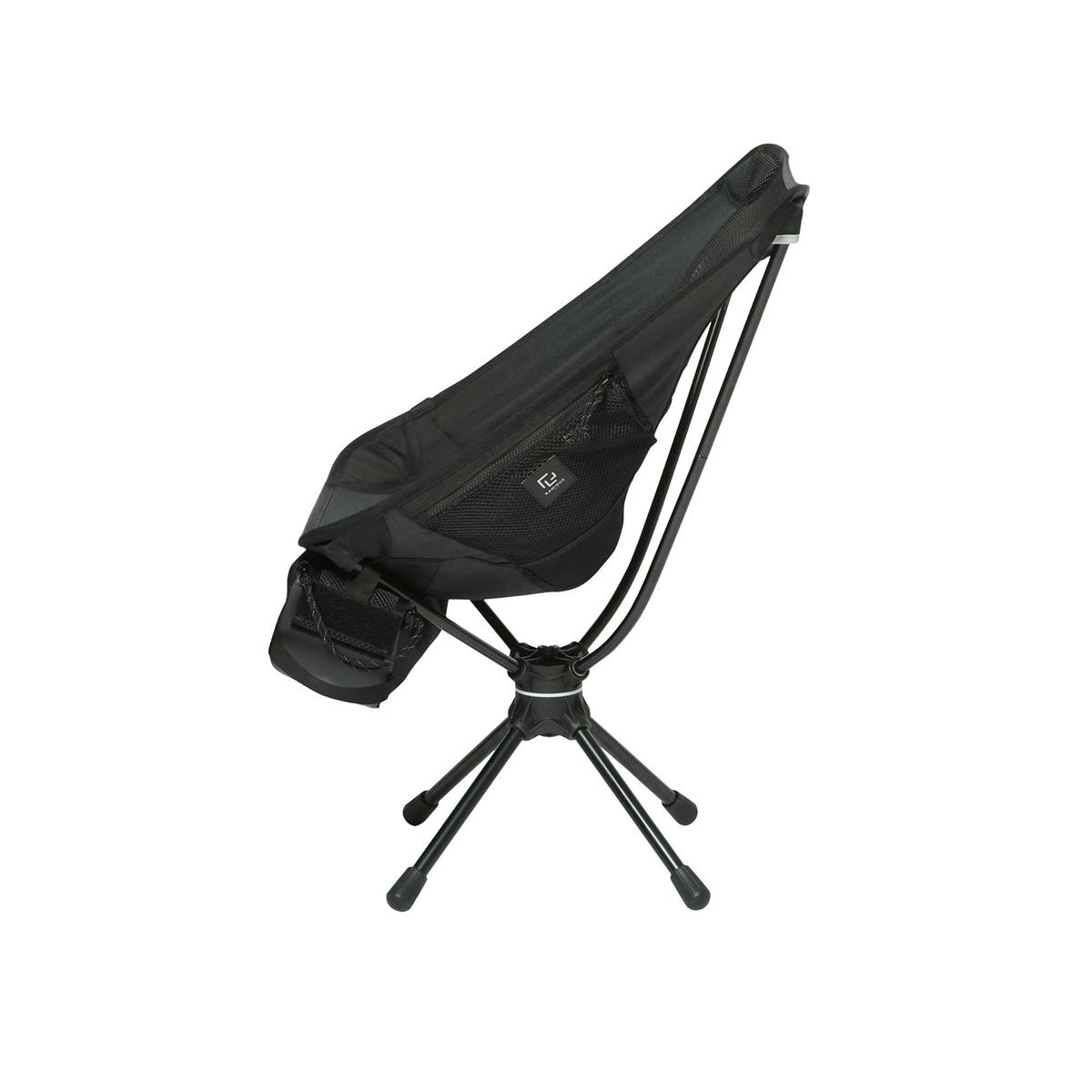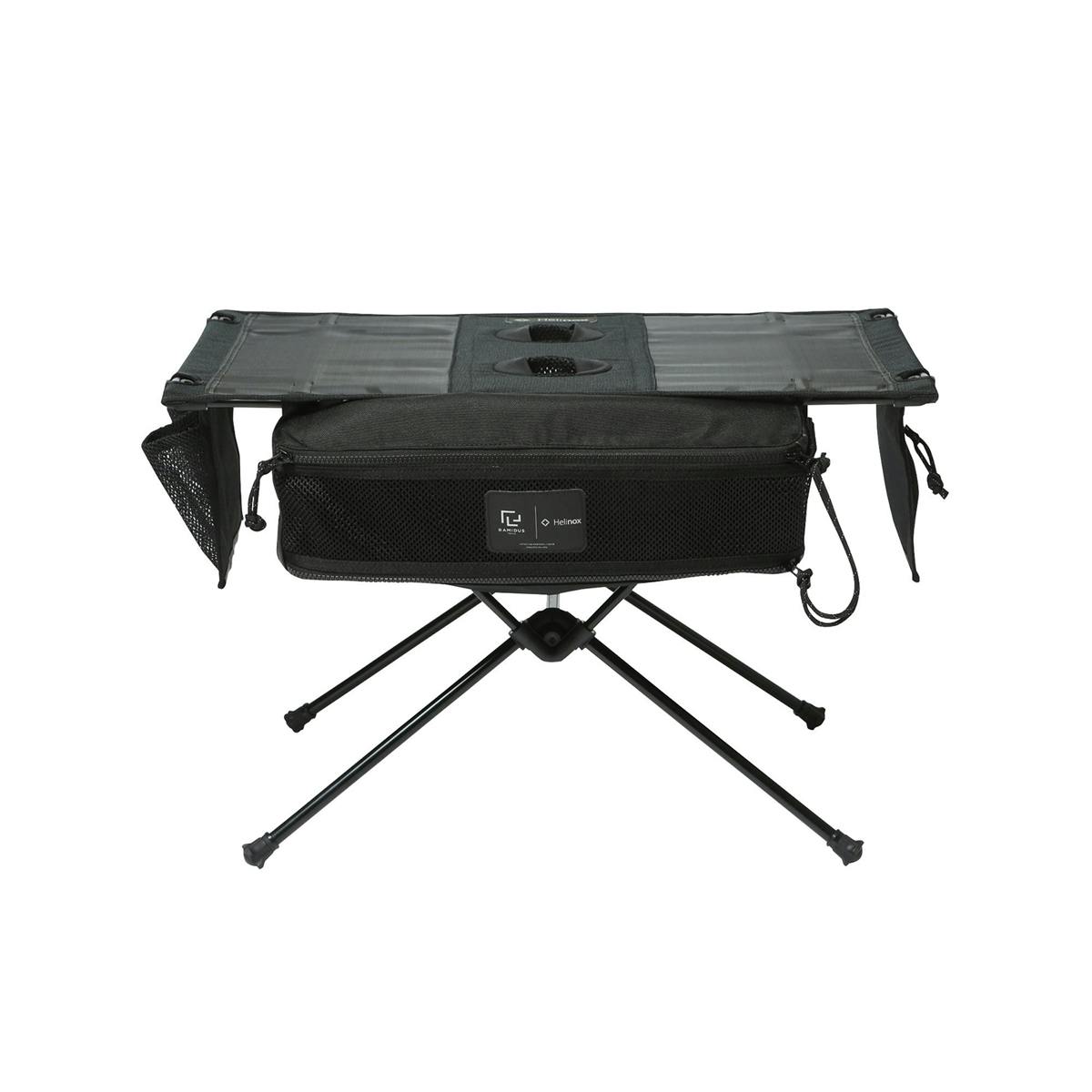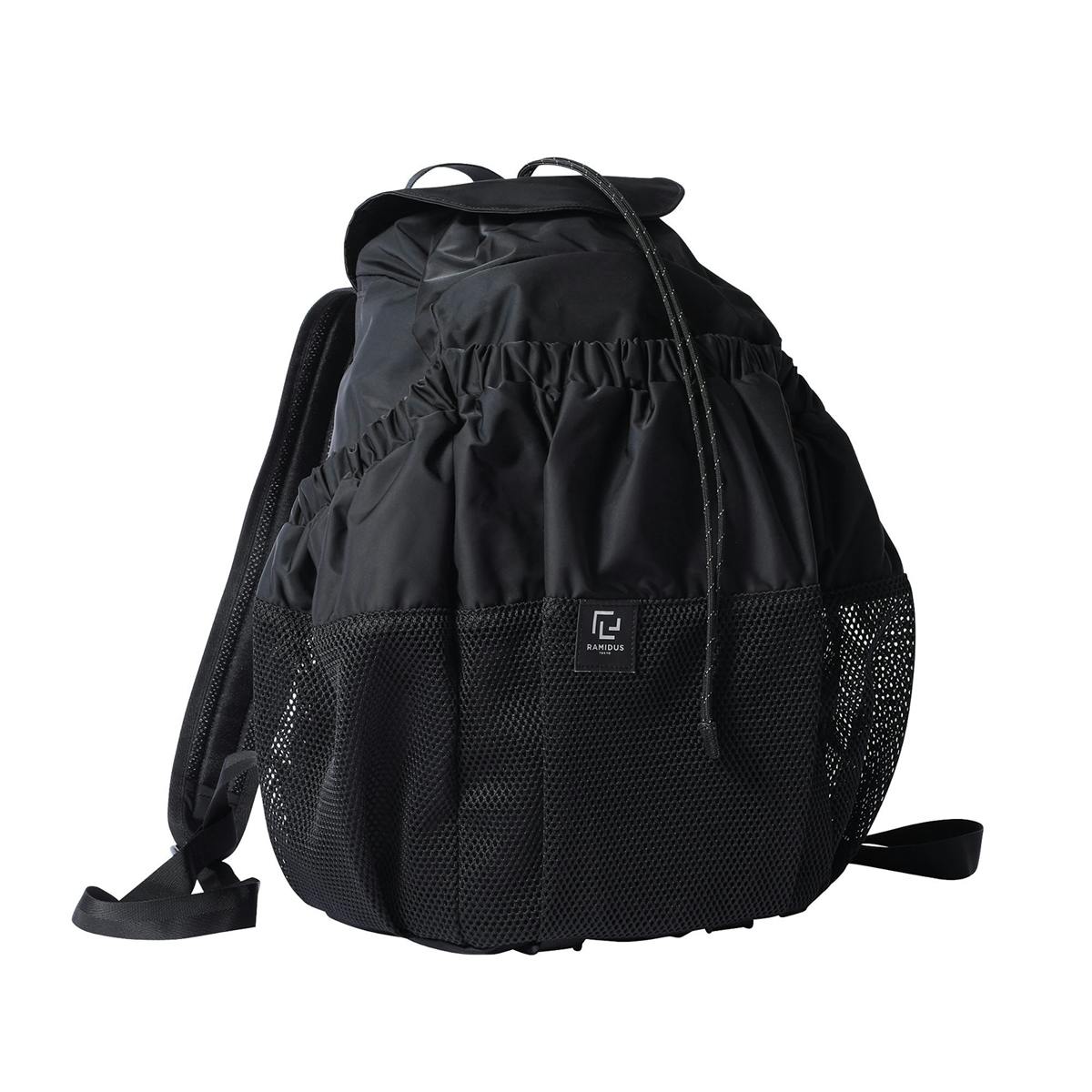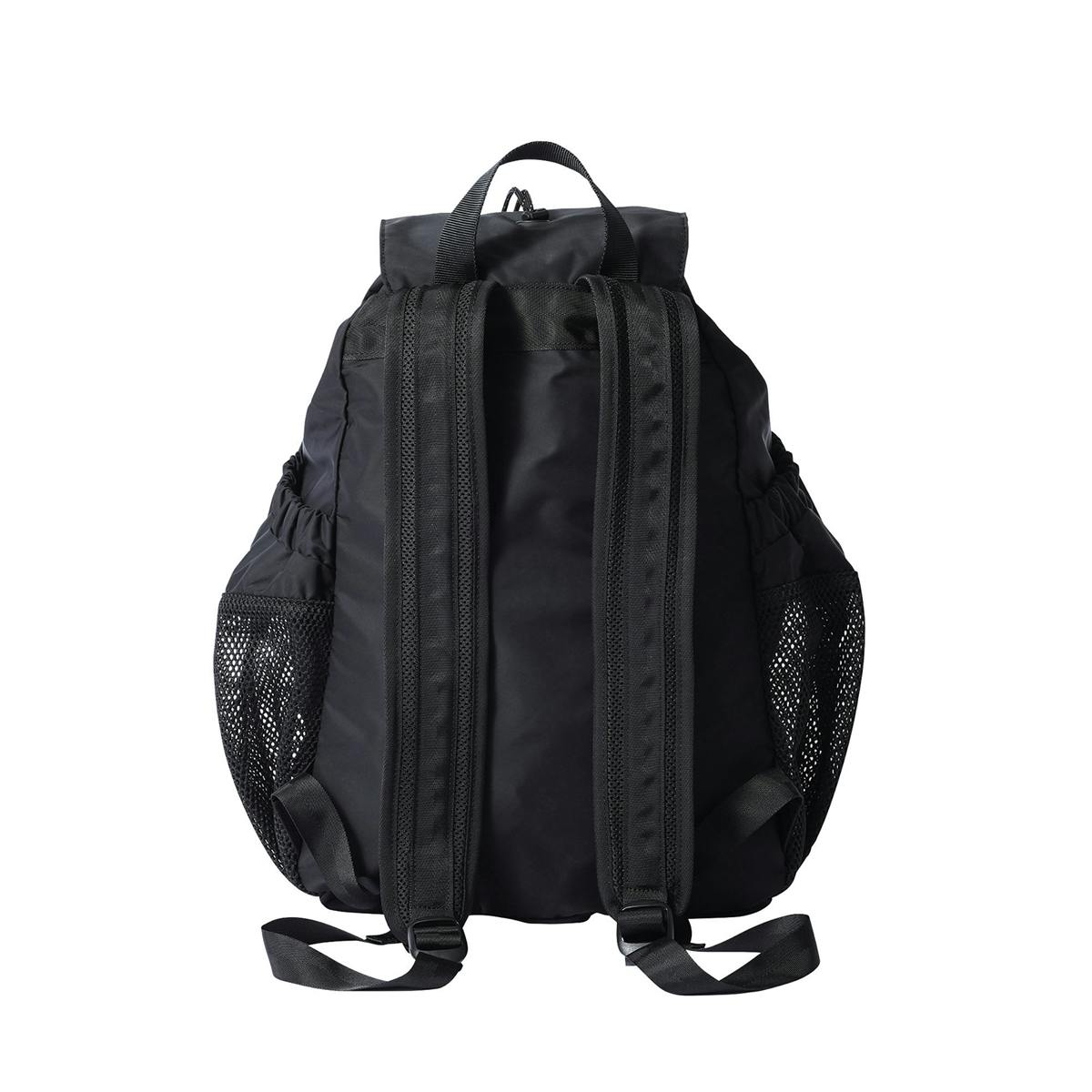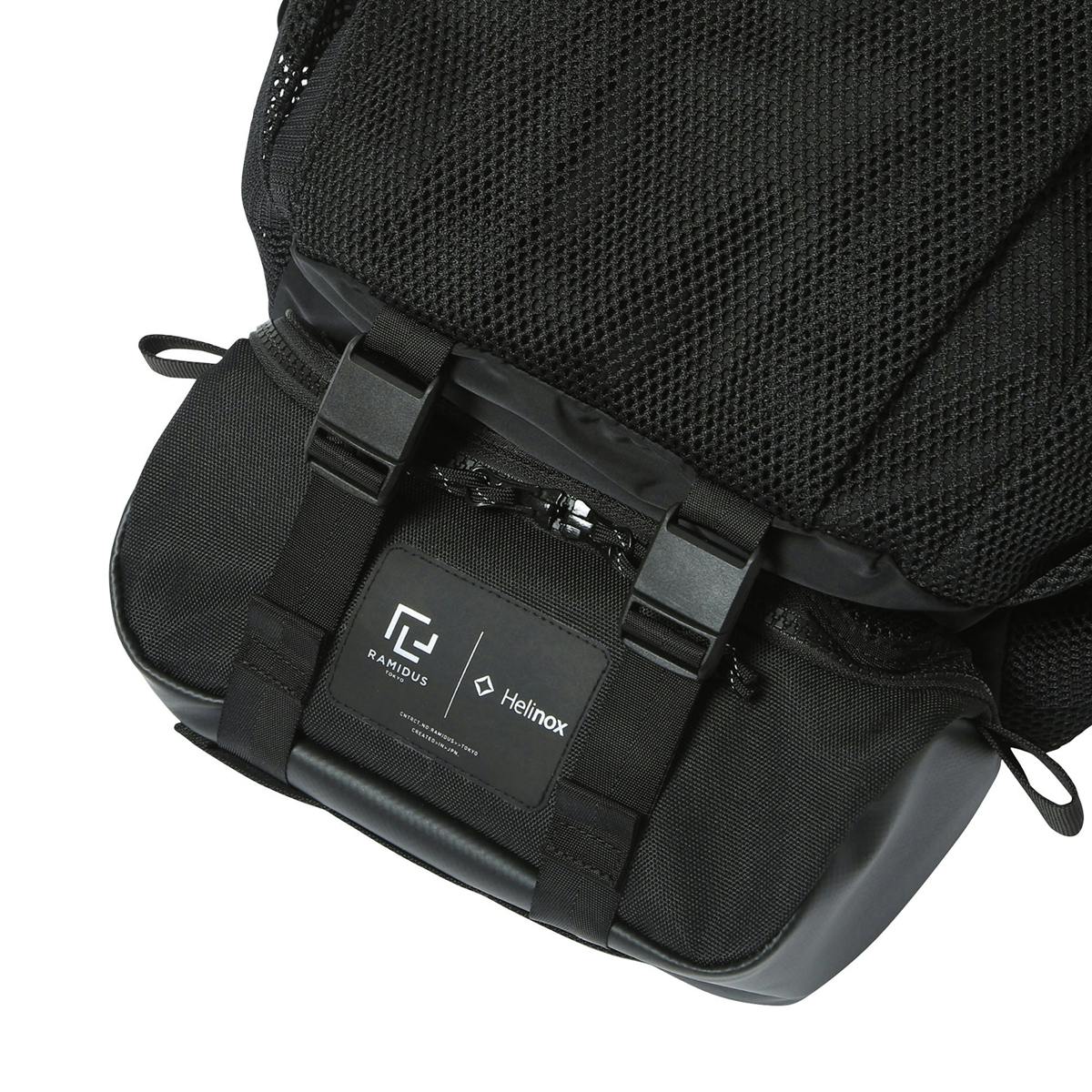 Brand: RAMIDUS x Helinox
Buy: RAMIDUS's website and Japanese Helinox stores
Editor's Notes: Helinox is especially gifted at making camping gear look cool and fashion brands know this. Everyone from Maison Kitsune to NEIGHBORHOOD to boy band BTS has enlisted the Korean label to craft stylish chairs, seats, and tables to their specifications, but Helinox's partnership with Japanese bag brand RAMIDUS takes technicality a step further.
RAMIDUS was founded in 2019 as the follow-up to one of Japanese accessory giant PORTER's defunct sub-labels, Head Porter. Since then, Harajuku-based RAMIDUS ditched its forebear's expansion into garment design and focused entirely on bags of all varieties, from totes to backpacks to randoseru (Japanese schoolkid backpacks) imagined by Head Porter founder Hiroshi Fujiwara.
Not unlike Helinox, RAMIDUS has issued plenty of its own collaborative drops, from the aforementioned fragment tie-up to vintage store WOLF'S HEAD. This is perhaps its furthest expansion beyond mere bags to date, however, as it aligns with Helinox to craft ultra-packable camp gear.
Helinox's own products are inherently packable, yes, but RAMIDUS took extra steps to ensure that this collaboration epitomized seamless stashability, utilizing lightweight mesh panels and ingenious in-set pockets to allow the entire set — including two chairs, a table, and a cot — to be compressed into the backpack and tote that RAMIDUS designed exclusively for this drop.
There are also extra zippered pockets, carabiner-friendly loops, and reflective accents for boosted visibility, which is pretty handy given how easy it'd be to lose the all-black gear out at night.