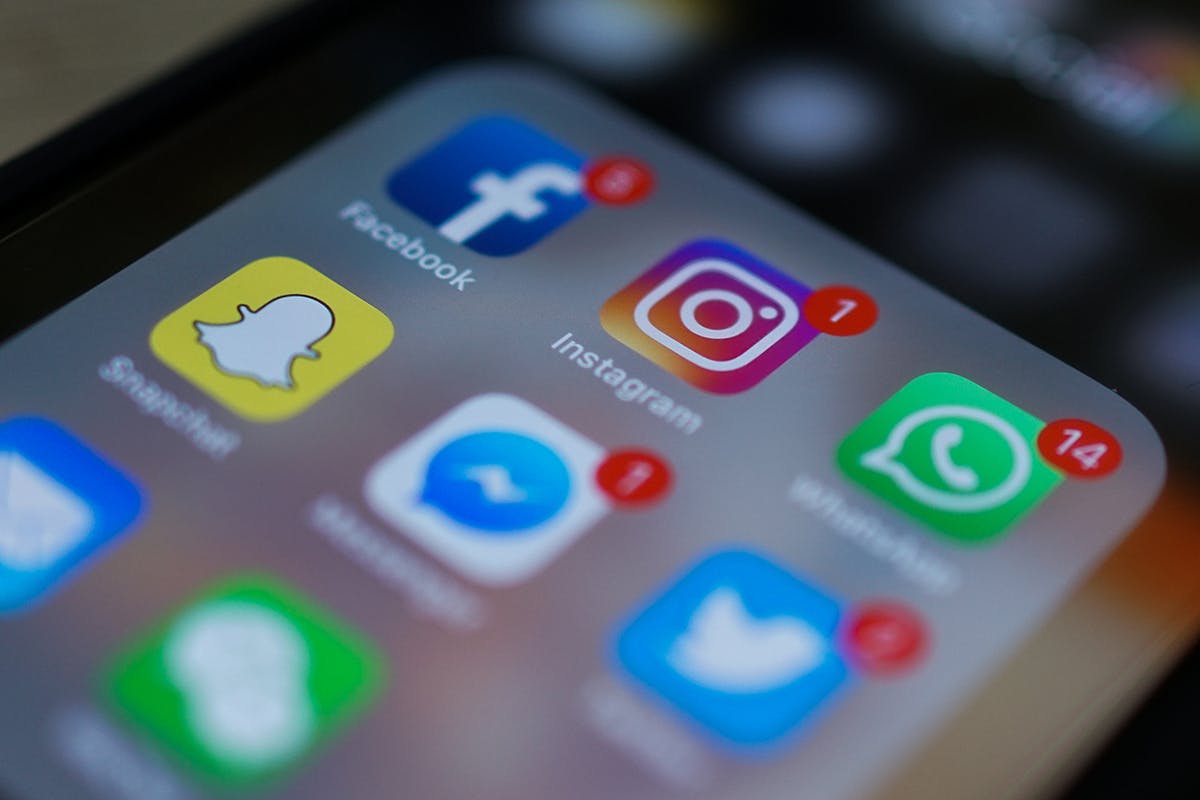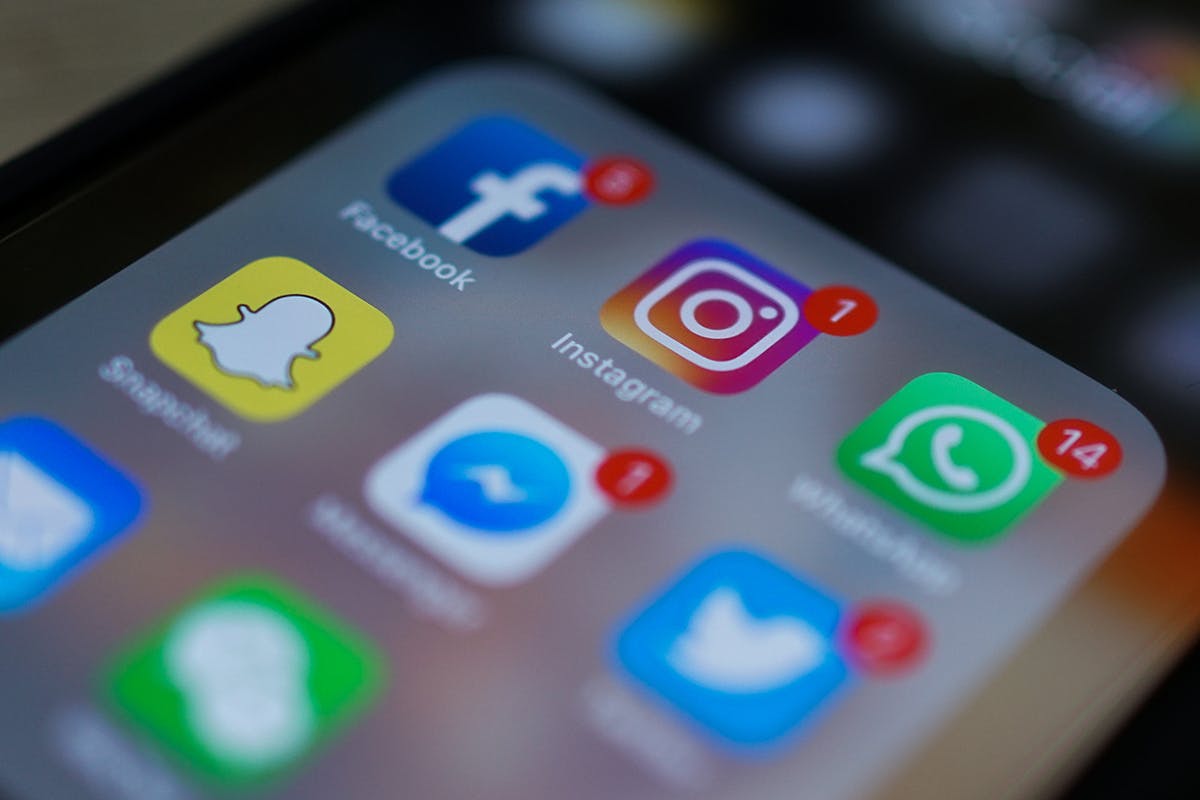 Instagram is testing a new feature that will hide users' public like counts on videos and images, The Verge reports.
When the hiding likes tool was first leaked back in April, the media-sharing platform stated that it wants followers to "focus on the photos and videos you share, not how many likes they get." Instead of likes being visible for everyone, only the person who owns the account will be able to see how much love their content is generating.
The move comes with the aim of lessening social pressure on the site. As multiple studies over the last years have highlighted Instagram in particular as having an adverse effect on mental health, hiding likes could be the platform's attempt at incorporating current public discourse into its design model.
"We do hear people worry about how many like counts they get," Head of Instagram Adam Moseri admitted to Buzzfeed News, explaining that it's all "about creating a less pressurized environment where people feel comfortable expressing themselves."
"Stories was, in part, the inspiration for this test," he added.
Currently, the test is only taking place in Canada and it's not known if it'll be pushed out to a wider audience but check back for updates as they come.