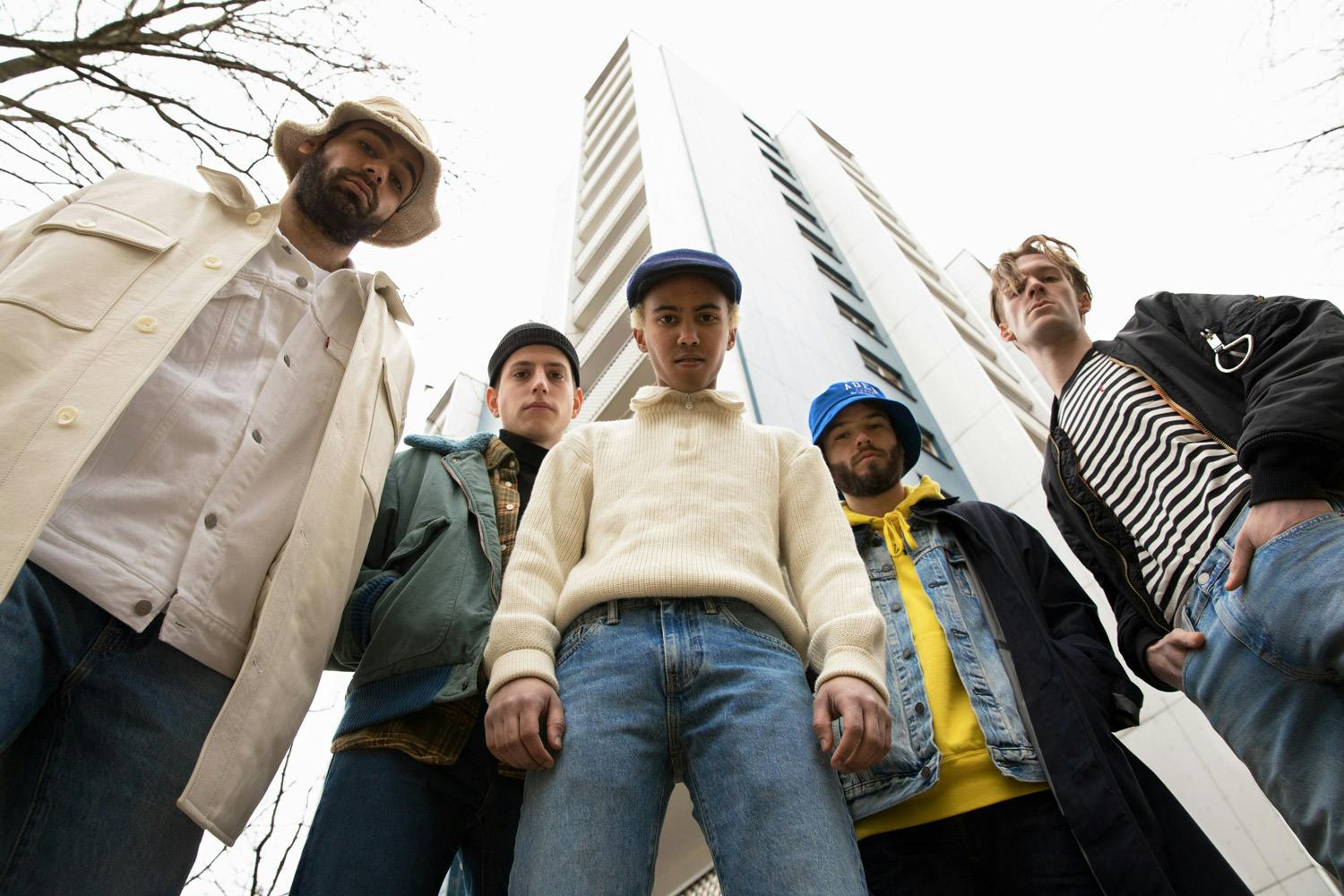 At a time when trends burn out as quickly as they spark, one thing that can be relied upon is the ubiquity of time-tested brands committed to their values and craft. The kind of brands that ignore fleeting style fads and instead focus on transcendent designs. By sticking to their age-old principles, they remain go-to brands despite what is trending that month.
Levi's has been around since 1853 and its timeless garments have served people of every subculture, clique, and profession for over 100 years. No one can predict whether chunky sneakers, side bags, and puffer jackets will soon be hanging out alongside vintage band tees in the fashion graveyard (RIP), but you can guarantee that a brand like Levi's will continue to do what it's done well since its inception.
While its name will forever be associated with denim, Levi's serves up all-encompassing collections year after year and Spring/Summer 2018 is no different. Today, many of Levi's collections pay homage to the ways in which people, past and present, have made Levi's a unique part of their uniform. This season, Levi's looks to '80s and early '90s hip-hop and the fresh look it brought with it.
It's often not about what you wear but how you wear it, and with Highsnobiety's Berlin office being a melting pot of identities, the team is perfect for a little style show and tell to get you inspired for the season ahead and showcase the latest Levi's collection's diversity. Check it out how they're wearing the collection below and then visit the Levi's online store to shop.
Ufuk Inci, Production
Wearing Levi's 502 Regular Taper in Swaggu Warp and Trucker Jacket.
"I'm a big fan of layering jackets and tops while keeping it comfy with oversized outerwear, like the leather shirt over the Levis Jacket that I'm wearing. To stay somewhat happy during the rainy dark Berlin spring, I recommend flexing different shades of white—this will at least trick your mind into the soon-to-come summer mood."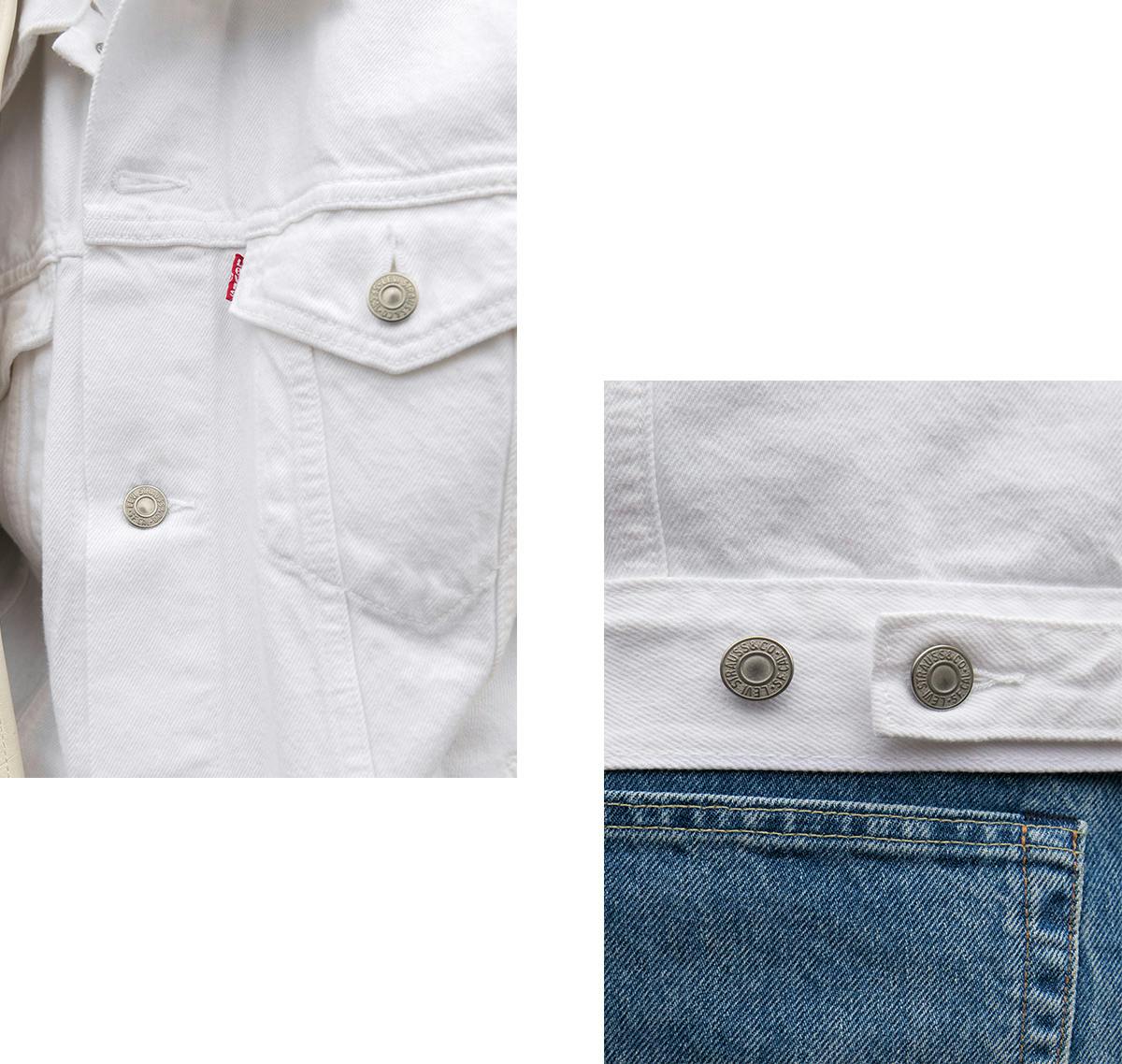 David Haas, Project Management
Wearing Levi's Trucker Jacket and 502 Regular Taper.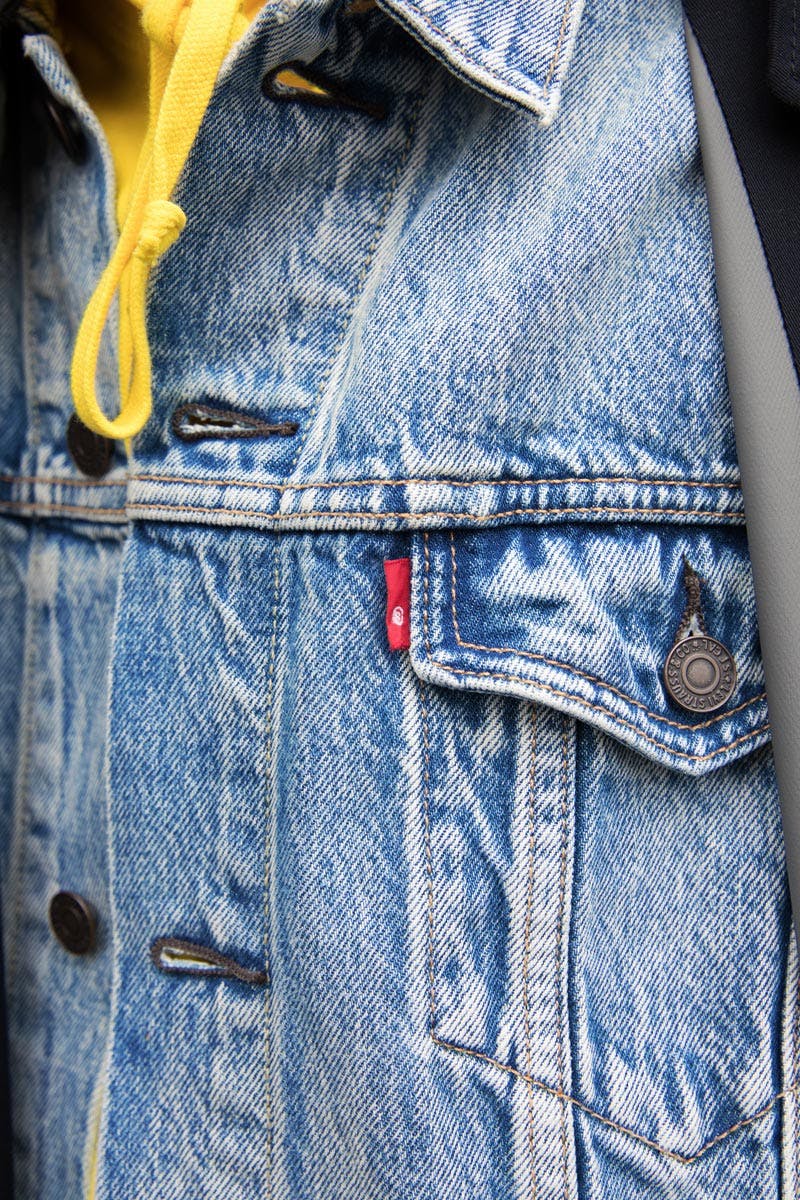 "Add some color to your outfit and another denim layer under your jacket for those chilly pre-summer nights."
Nigel Minani, Commerce Content Curator
Wearing Levi's 502 Regular Taper.
"SS18 is the time to come clean and stop bullshitting with style. The 502 are no-bs jeans, straight, not too slim, not too tight. A jean like it's supposed to be. I styled the jeans with solid, to-the-point items: Wallabee's (shout out to Wu-Tang), a classic white tee, and a solid German-made sweater by Ashley Marc Hovelle."
Max Grobe, Fashion Editor
Wearing Levi's SS Set In Sunset Pocket T-Shirt and 512 Slim Taper Fit.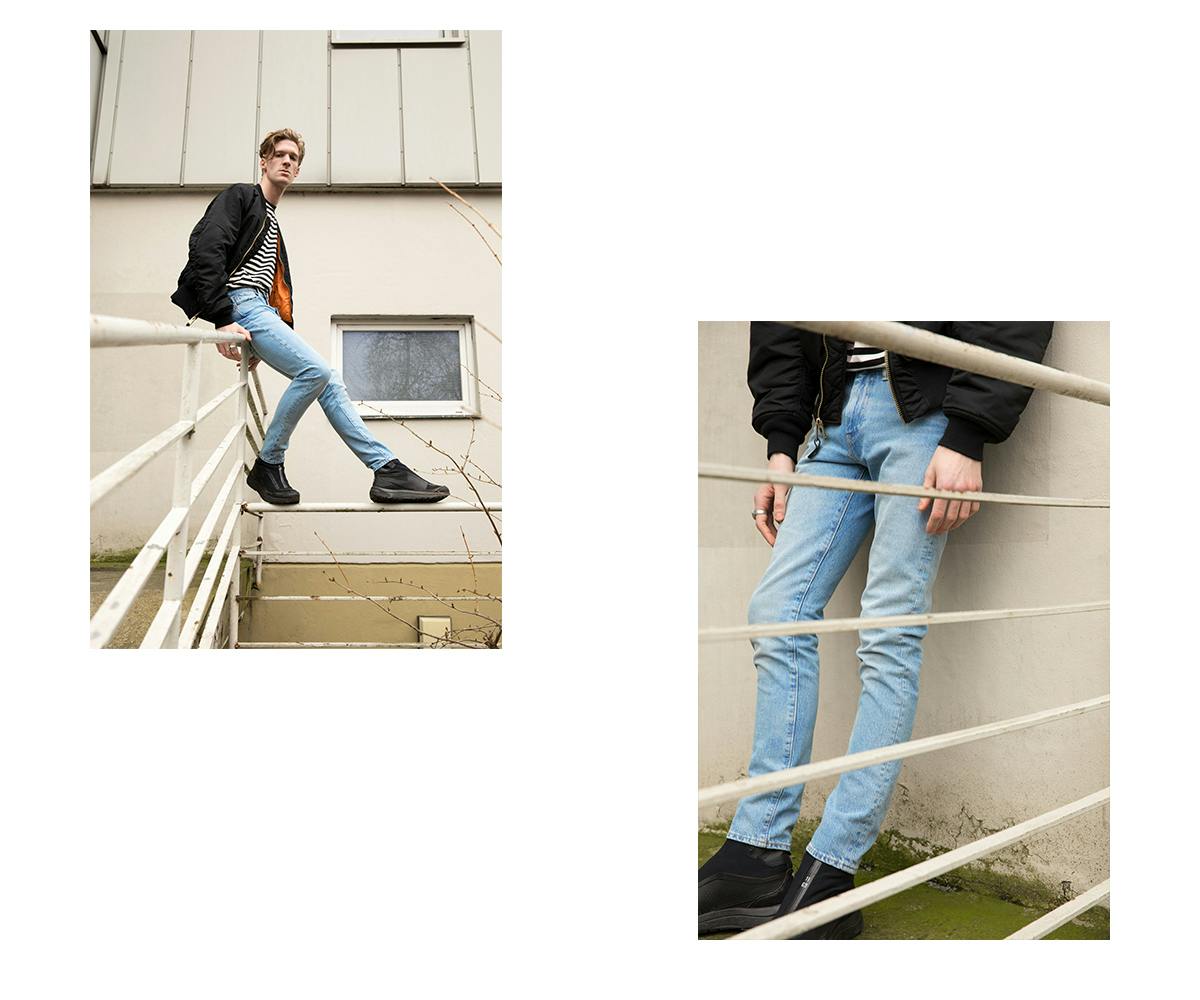 "Skinny jeans, although pretty common now, still give a banging silhouette with a tucked in t-shirt which I've highlighted with big utilitarian boots from 11 BBS x Salomon and an Alyx Bomber jacket which falls just above my waist."
Viktor Kacunic, Commerce Content
Wearing Levi's 502 regular Taper.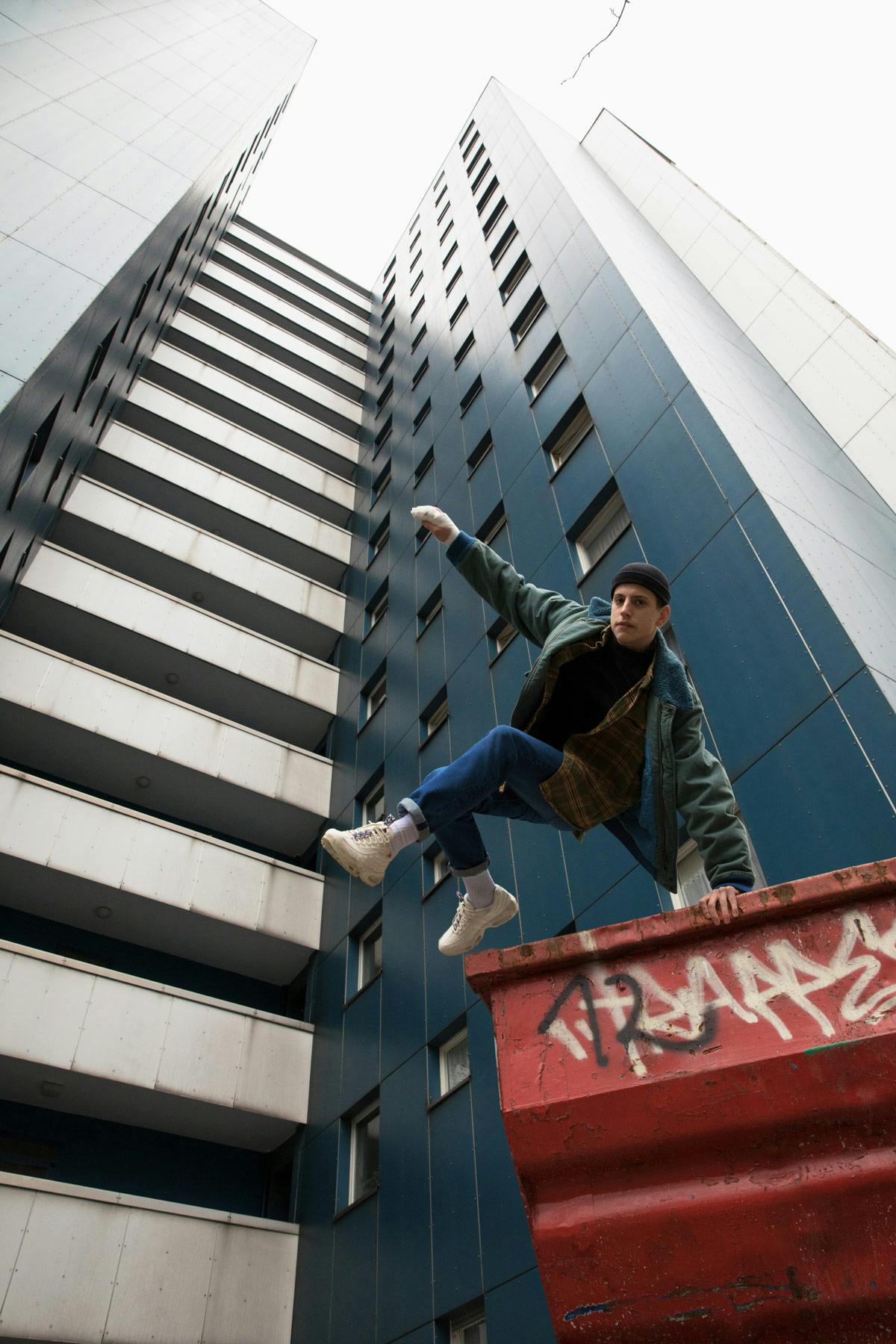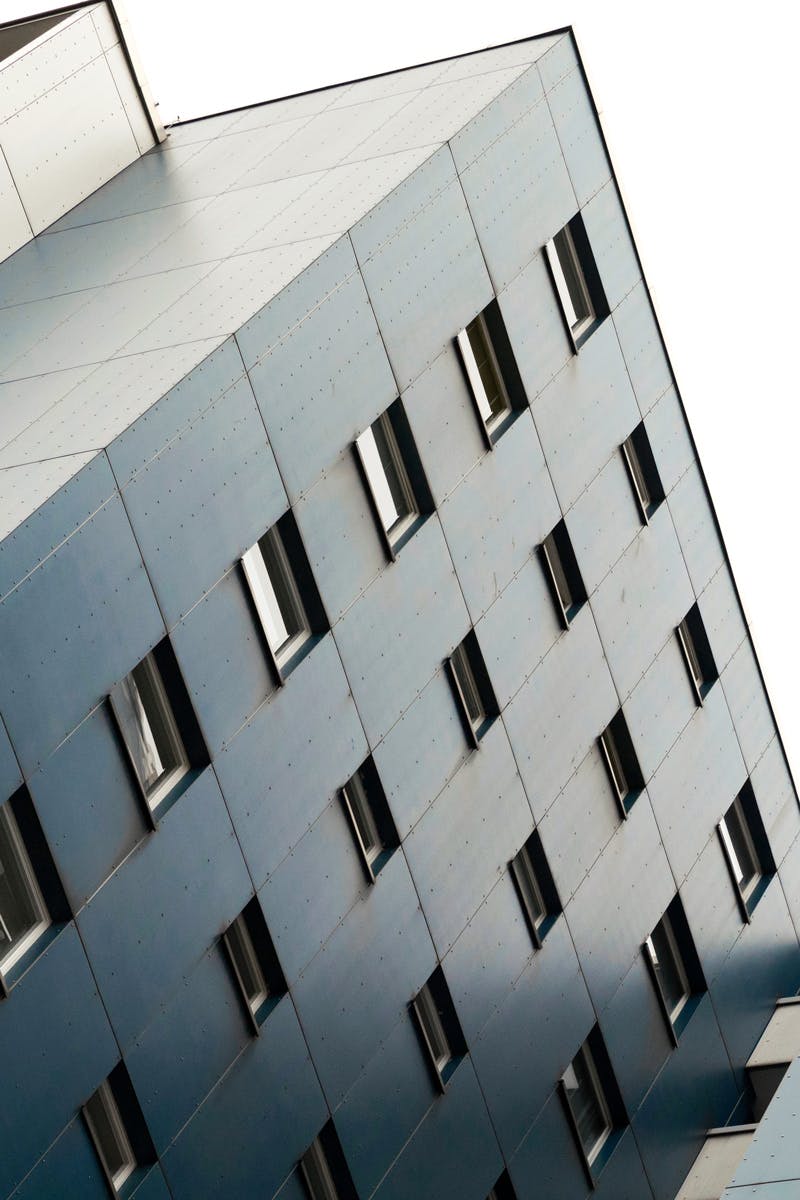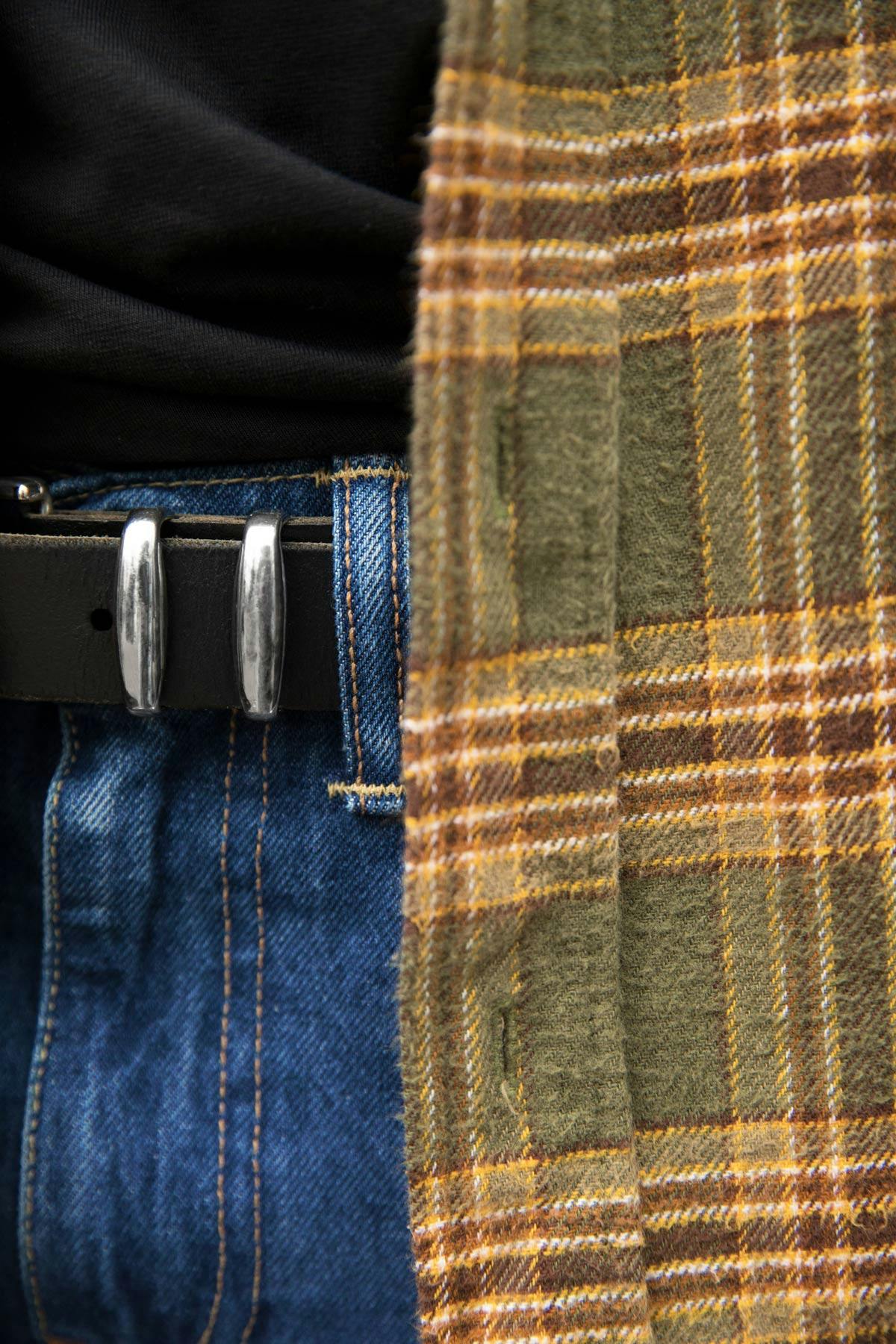 "In general, I associate Levi's jeans with 'vintage'. The jeans are iconic and can last a lifetime. I decided to pair them with some of my favorite vintage pieces and the equally iconic Air Max 95s. Levi's jeans go well with modern pieces too but this was my personal approach on the day."
Shop the collection online now or head to one of Levi's many stores worldwide.