We are well into the new year! And that means new comments have continued to flow in, bracketed by the same old savagery. So, to kick off 2019 right we present this year's second comments roundup, full of everything you have come to love about our ever-sarcastic readership, and much more. We hope you will continue to take time away from your New Year's resolutions to entertain us with your Dad-level puns, biting sarcasm, and for better or worse, poor humor. Without it, we might be at risk of taking this thing we deem to be our culture a little too seriously.
This week, Rihanna hit hard and filed a $75 Million lawsuit against her father, an egg dethroned Kylie Jenner as the queen of Instagram, and a forthcoming Nike Air Max 1 release might have you looking fly on the fairway, but its got our readers riled up for all the wrong, or right reasons... you decide. Next to this, Louis Vuitton dropped an insanely expensive pair of headphones, and Takashi Murakami proved to be one of the happiest men at Paris Fashion Week for another season running.
Be sure to keep your funny, interesting, and bizarre comments coming, and in the meantime, check out the aforementioned stories, as well as a few more below.
Please keep in mind these comments are meant to be taken as jokes and are only highlighted for the comedic effect they offer.
You've cracked it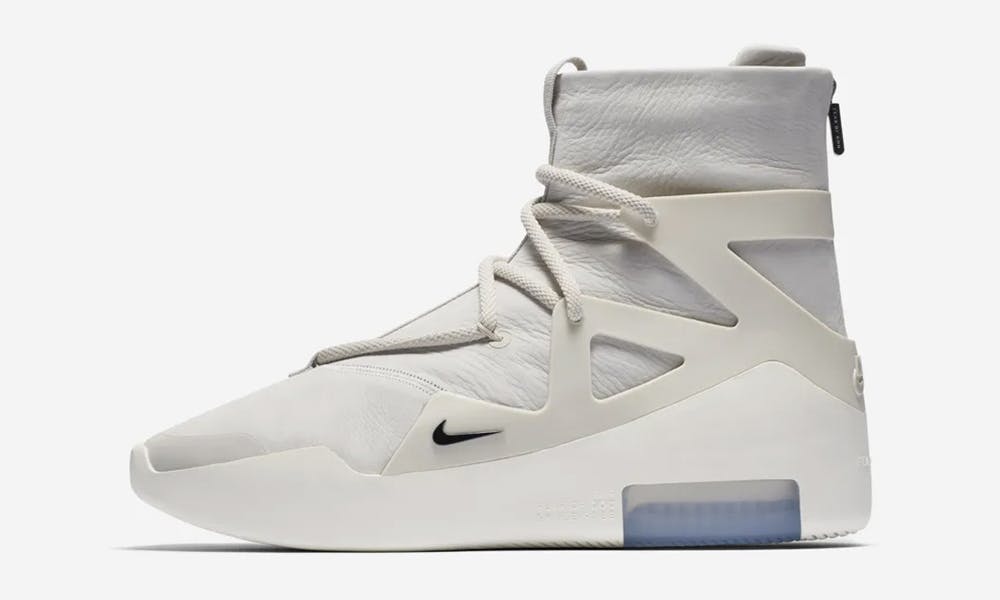 Original Post: Jerry Lorenzo's Nike Fear of God 1 Is Dropping Tomorrow
10. In response to the caption: "Don't take that L, fam." - "The L is buying these shoes thinking you have style." - Junior Elizalde (Source: Facebook)
Got 'eeeemm
Original Post: Netflix Faces $25 Million Lawsuit Over 'Black Mirror: Bandersnatch'
9. "What will Netflix do?
Agree to pay sum: turn to page 162
Ignore lawsuit: turn to page 122." - Rj Marvin (Source: Facebook)
All orders come with extra sauce
Original Post: Lil Uzi Vert Says He Has "Deleted Everything" & Is Quitting Music
8. "'Welcome to Good Burger, home of the good burger. Can I take your order?' - Uzi vert" - David Edwards (Source: Facebook)
We have no idea either
Original Post: Nike's Forthcoming Air Max 1 "Grass" Will Have You Looking Fly on the Fairway
7. "'Water thoseeee?!'" - Ren Cristobal (Source: Facebook)
You can call it "avant-garde" for short, Simon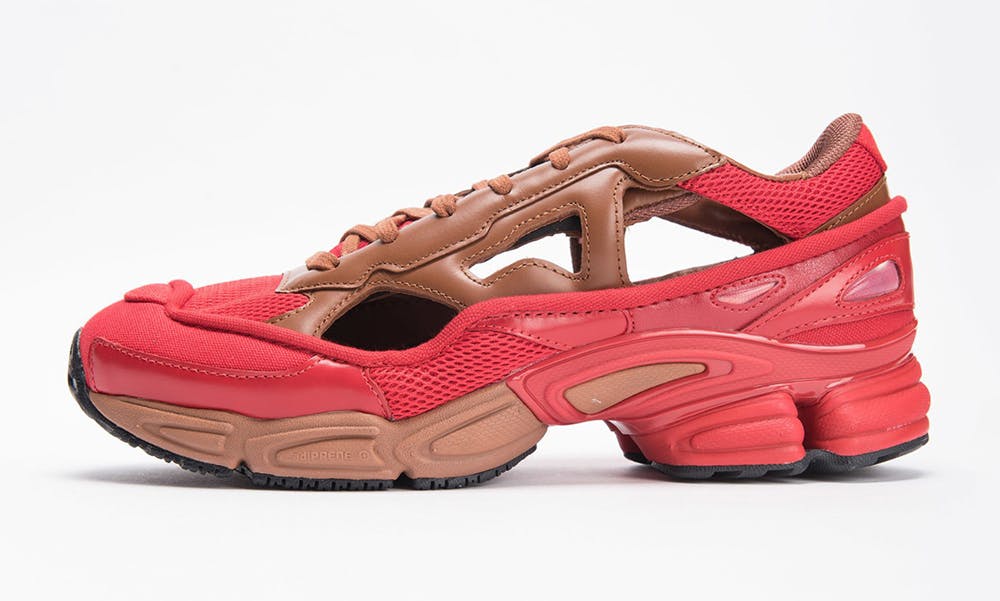 Original Post: You Can Now Cop This Raf Simons Replicant Ozweego for 70% Off
6. "That's only fair considering 70% of it has been removed." - Simon Williams (Source: Facebook)
Eggcellent conspiracy
Original Post: Kylie Jenner Responds to Being Dethroned as Instagram Queen by an Egg
5. "When she posts a pic of her real baby daddy she could have the record again." - Jeremy Lesiputty (Source: Facebook)
There are also other coordinates to choose from
Original Post: Kim Kardashian Confirms She's Expecting Fourth Child & Reveals It's a Boy
4. "What you gonna name this kid, 'Keeping Relevant'?" - Sam Spenceley (Source: Facebook)
Also a Rihlly good joke
Original Post: Rihanna Files $75 Million Lawsuit Against Her Dad for Exploiting Her Name
3. "I bet he Rihgrets that." - Ingers Wagner (Source: Facebook)
If you had that many plugs, you'd be happy too
Original Post: Skepta, Playboi Carti, Takashi Murakami & More Flex Their Street Style at OFF-WHITE's PFW19 Show
2. "Murakami is always just SO HAPPY to be wherever he is at the moment." - André Broussard (Source: Facebook)
"Pssst.... you a fool for this."
Original Post: Louis Vuitton Is Dropping Four Pairs of Wireless Earphones
1. "You better be able to hear the word of God at that price." - Sadiyq Ibrahiim (Source: Facebook)
If all that wasn't enough for you, and you feel you still have a lot more to say, let loose on the discovery of Post Malone's pre-fame SoundCloud account here.