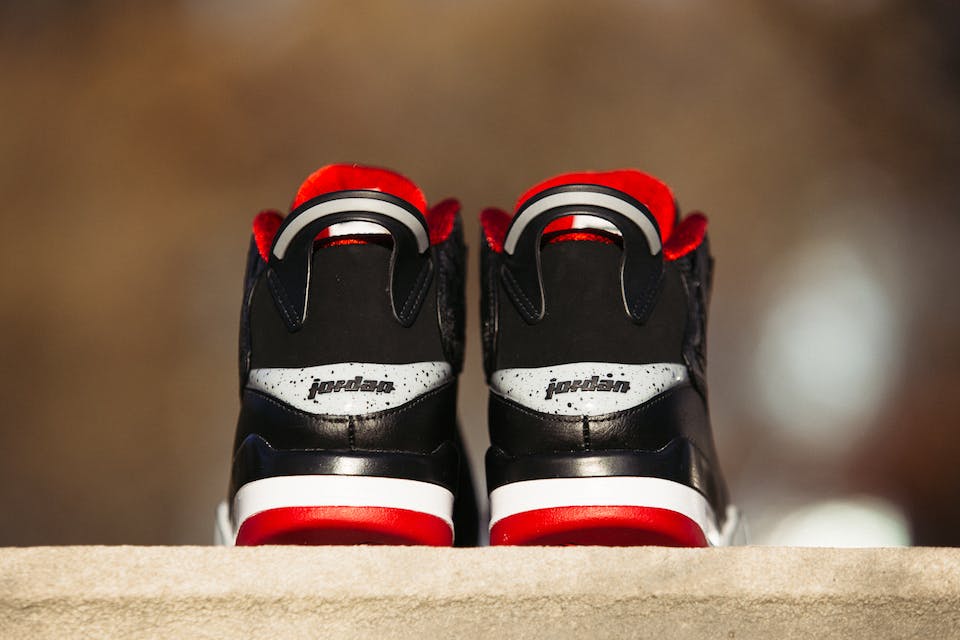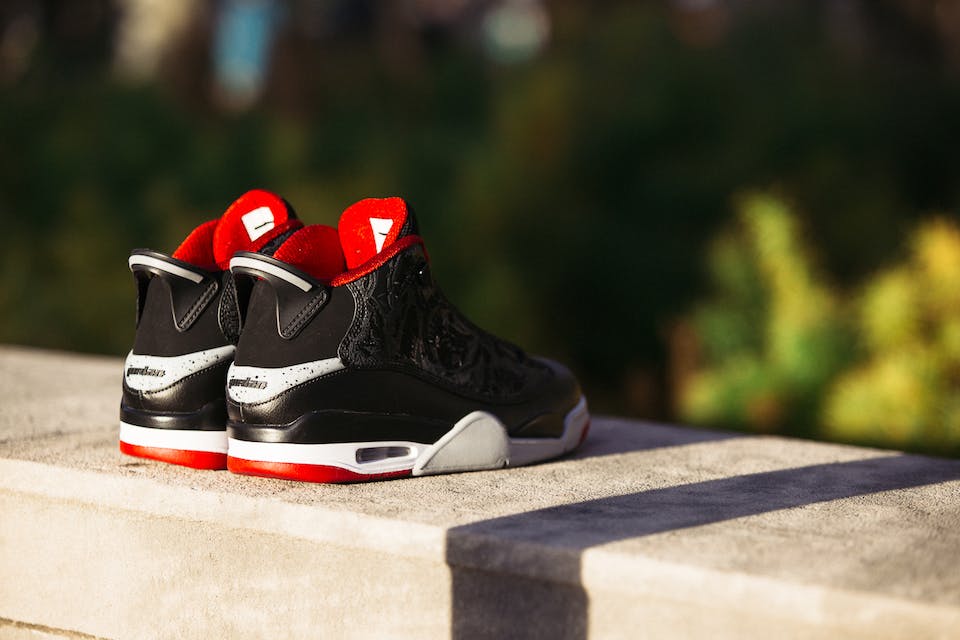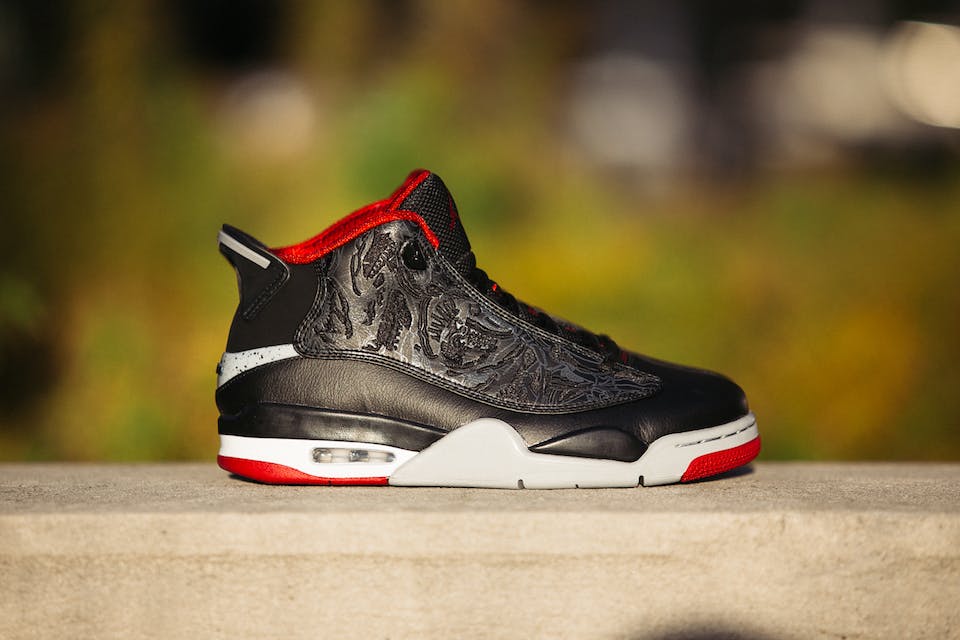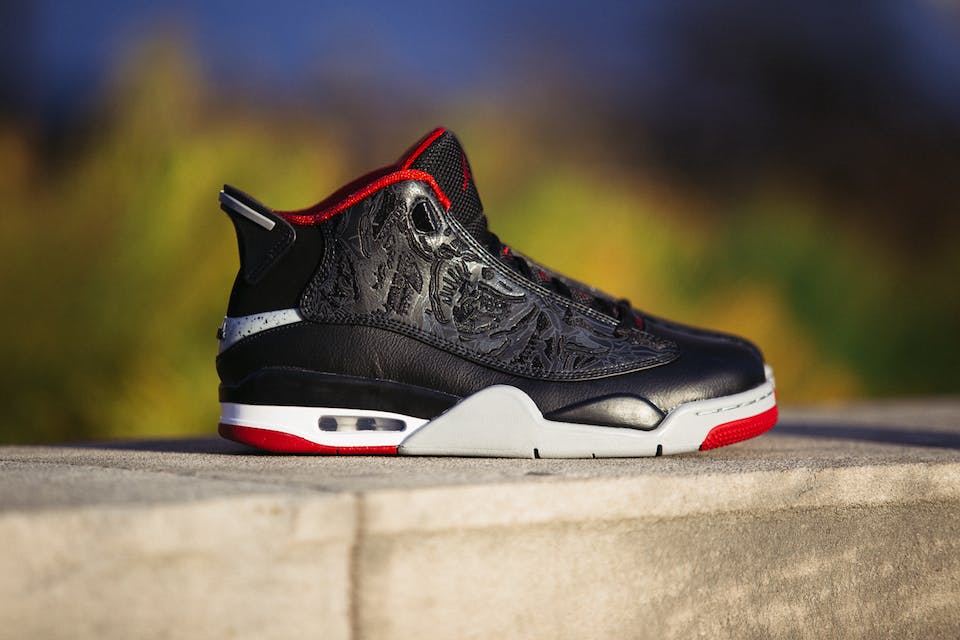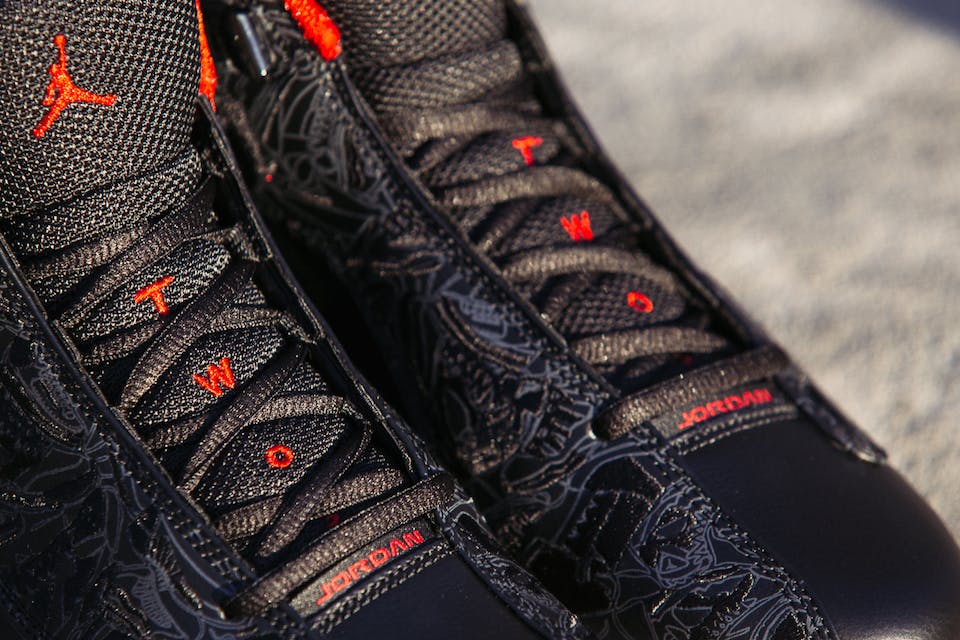 With so many kicks on the market, finding the best of the best calls for a little bit more than just strolling into the shoe store with some spare change. To help you isolate the best of the bunch, our Sneaker of the Week is a chance for us to highlight some shoes that you need to add to your rotation. Thanks to some help from our partner Finish Line, we're calling out the best sneakers on shelves today.
There's no debating that Michael Jordan has worn some of the most influential and groundbreaking sneakers of the modern era. His namesake, Jordan Brand, has continued to honor that legacy of greatness well after his number was retired. In a homage to some of Jordan's most impressive and influential models, the team behind the Jumpman is bringing back the Jordan Dub Zero.
As one of Jordan Brand's first ever hybrid models when it was first released back in 2005, the Dub Zero fuses together elements of the Jordan 4, 6, 11, 12, 13—along with touches from later models like the Jordan 15, 17, and 20. From the Jordan 4-esque Air Sole Unit, to the Jordan 12-inspired stitching on the tongue, don't be surprised if you have some nostalgic flashbacks when you take a look at the Dub Zero. After all, like it's name implies, it was originally crafted as a look back on 20 years of the Air Jordan sneaker series.
But this fusion of style isn't just down to the aesthetics. There's a variety of materials that adorn this pair of kicks. With an upper that combines leather and nubuck, not to mention the uniquely stitched upper, the Dub Zero is a standout sneaker—no matter which era of Jordan kicks you find yourself falling in love with. For longtime fans of the Jordan series, make sure to take an extra look at the stitching: you'll find some familiar silhouettes scattered across the upper.
With over 30 years in the game, Jordan Brand is no slouch when it comes to crafting sneakers that people want to add to their wardrobe. Paying tribute to roughly 8 different Jordan models directly, the Dub Zero is the perfect shoe—whether you're a longtime Jordan fan or simply looking to add a little something different to your wardrobe. There's no doubt that a fresh pair of Jordans is street style flex, but a fresh pair of Jordans with decades of time-honored details? That's something you won't want to miss.