With the new year well underway, its reassuring to see that our readership has not changed one bit. Forget your new year's resolutions, the savagery is here to stay! So, to keep you going during this gloomy time of year, we've rounded up the fieriest comments that are sure to put a smile on your face. We hope you, our ever-sarcastic readers, will continue to entertain us with your Dad-level puns, biting sarcasm, and for better or worse, poor humor. Without it, we might be at risk of taking this thing we deem to be our culture a little too seriously.
This week, Justin Bieber's streetwear line could have made up the whole list after it inspired so many comments. Entourage continues to be eerily prescient by predicting Aquaman's popularity, and ZARA's new logo inspired the type of jokes we love to cringe at.
It seems it's not a good week to be a Bieber either, as Hailey Bieber and other model-slash-influencers could come under "Fyre" for their part in the hottest mess of 2017.
Be sure to keep your funny, interesting, and bizarre comments coming, and in the meantime, check out the aforementioned stories, as well as a few more below.
Please keep in mind these comments are meant to be taken as jokes and are only highlighted for the comedic effect they offer.
The hypocrisy is real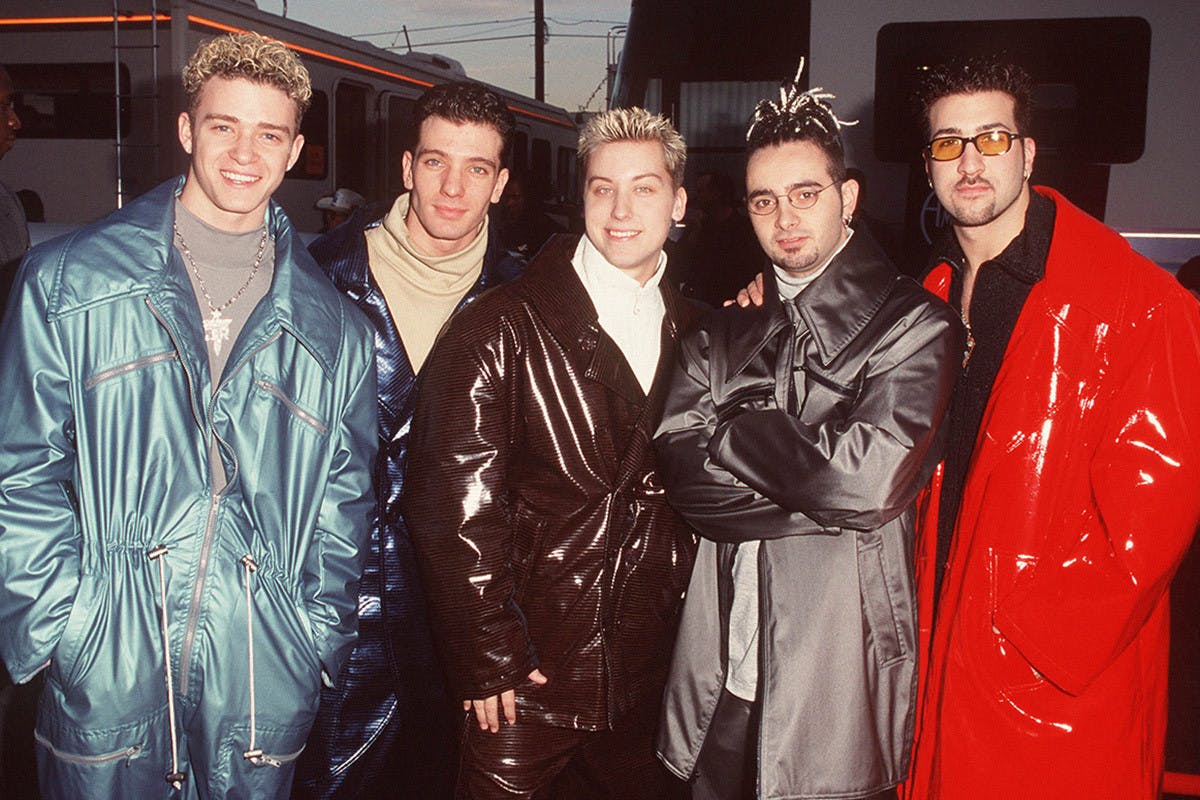 Original Post: These Are the '00s Menswear Trends We Pray Never Come Back (and Some That Should)
10. "Balenciaga is going to bring all this shit back just to troll." - Default (Source: Highsnobiety)
The real color of Coca-Cola
Original Post: The Diamond Supply Co. x Coca-Cola "Coke White" Collection Drops Tomorrow
9. "I've already got pizza sauce on it. Smh." - Lucas Ortiz (Source: Facebook)
Reverse psychology?
Original Post: The Ultimate Buyer's Guide to Maison Margiela Sneakers
8. "Don't buy my shit." - Maison Margiela (Source: Facebook)
Very on brand
Original Post: Kendall Jenner, Bella Hadid & More Could Be Subpoenaed in Fyre Festival Investigation
7. "Good job they look good in orange." - John Elliott (Source: Facebook)
Is... everything in Entourage coming true?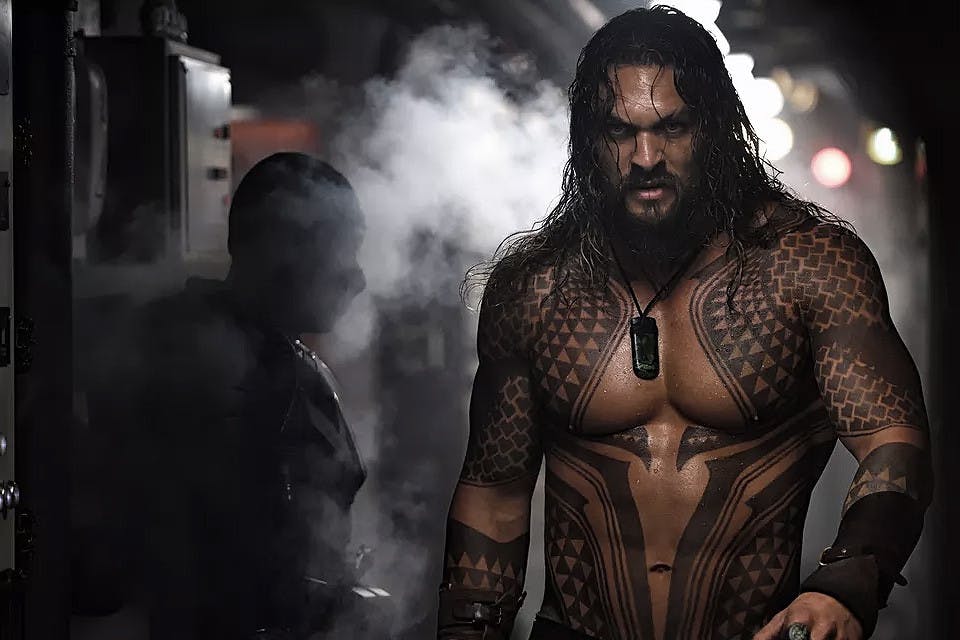 Original Post: 'Aquaman' Tops 'The Dark Knight Rises' as Highest Grossing DC Movie Ever
6. "As predicted by Entourage years ago. ?" - Sebastian Flrt (Source: Facebook)
Rootin' tootin'
Original Post: Nike's "Wild West" Air Max Pack Wants to Unleash Your Inner Cowboy
5. "Catch me in Red Dead with these STUNTIN'." - Josh Grimm (Source: Facebook)
What a kerny joke
Original Post: ZARA Has Unveiled Its New Logo & Not Everyone Is a Fan
4. "Looks like there's no kerning back for ZARA now." - Adrian Furtuna (Source: Facebook)
And for the first time in comments history, after bringing you two comments from the same user, we now have three comments on the same post. An unheard of event, but worth every second of your time.
Buckle up
Original Post: Justin Bieber Just Launched His Own Streetwear Line
3. "When your Sims are poor." - Quincy Teofisto (Source: Facebook)
2. "Honestly thought this was a poster for the new season of Orange Is the New Black." - Morayo Mia Davies (Source: Facebook)
1. "Looks like Steve Irwin's crocodile farm staff." - Mikey Anderson (Source: Facebook)