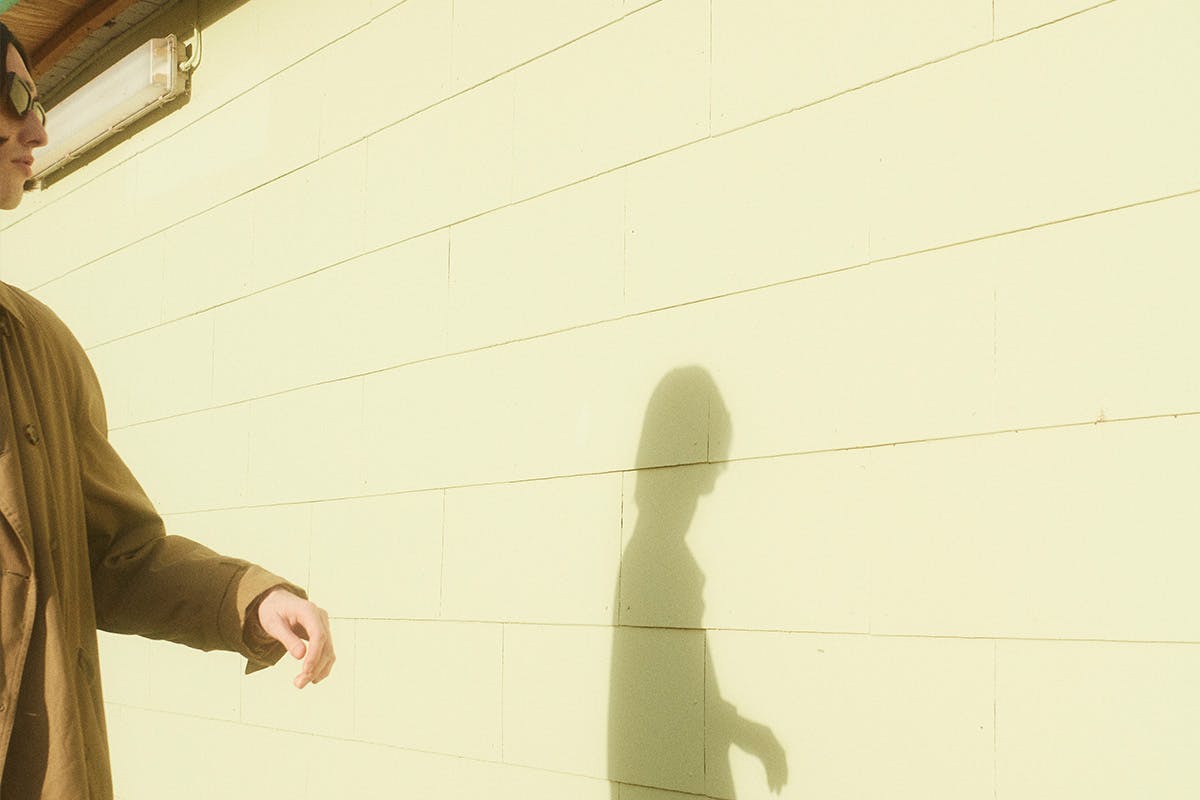 Kamo International has only been around since 2018, but in the last six months opened up eight new markets Sweden, Germany, China, Japan, the United States, Greece, Cyprus, UK, and France.
With a focus on sustainable thinking in the form of multidisciplinary holistic design, creative director and founder Tim Hancock looks beyond traditional solutions for innovative possibilities in beautiful, sustainable eyewear. The label's search for more knowledge about raw material extraction, materials, production methods, recirculation methods, and labor laws has inspired the move to produce locally in an effort to reduce CO2 emissions.
Looking through the SS19 selection, the balance between good quality and the label's clear aesthetic vision sets Kamo International's eyewear apart from its fast fashion competitors. Take a browse through the lookbook and head over to the website to shop the current selection.