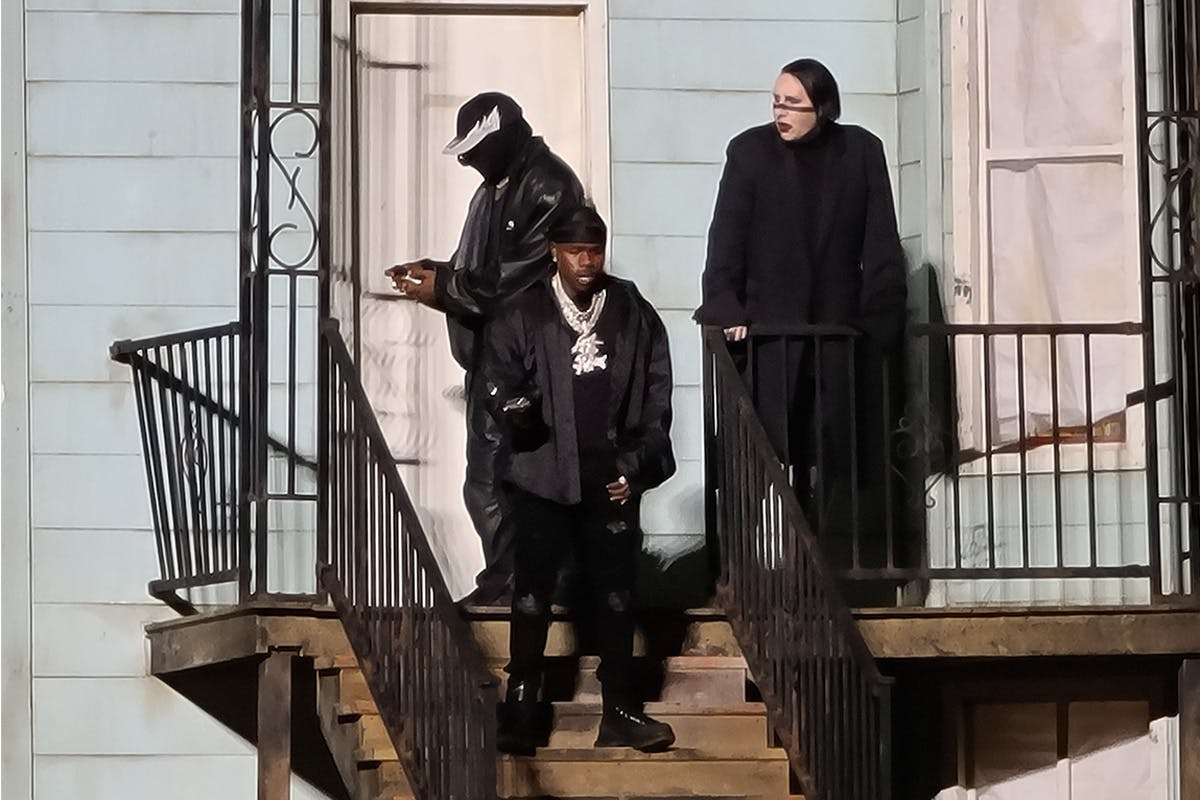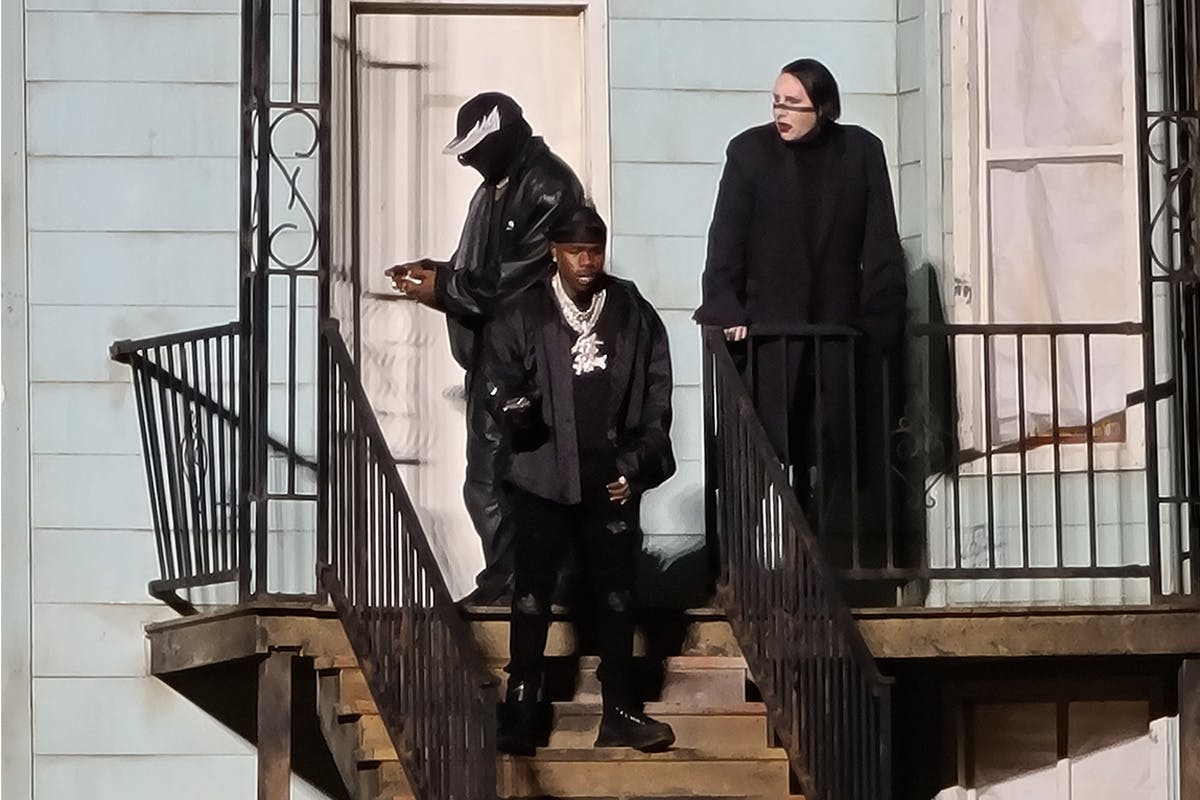 UPDATE: We thought the DONDA storm had finally blown over, but now it seems that Kanye West is doing what he famously did for The Life of Pablo by updating some of the tracks post-release.
Pointed out by fans across both Twitter and Reddit, a handful of the songs sound different. Some tweaks include more bass on "Junya," as well as replacing Chris Brown on "New Again" with himself and the Sunday Service choir.
The responses have been mixed, with most people expressing that the changes aren't anything crazy, but are becoming a key part of Ye's creative process. It remains to be seen whether more tweaks will be made, but in the meantime, we're still trying to figure out why the rapper is following everyone back on Instagram.
ORIGINAL POST (August 29, 2021): DONDA finally dropped on August 29, but not without its own share of controversy.
The fact that the album was finally available across all streaming platforms excited fans worldwide, however, Kanye took to Instagram to allege that Universal Music dropped the album without his approval, while he was still waiting for "Jail Pt. 2" to be cleared
In a recent Instagram post uploaded before the album shock-dropped, Ye claimed that DONDA was being delayed because DaBaby's manager refused to clear a verse on the song "Jail Pt. 2," the verse that apparently replaced JAY-Z's original contribution.
West debuted the track at his recent listening party in Chicago where he brought the disgraced DaBaby onstage, despite the rapper's repeated acts of violence, homophobia, and support of abusers including Tory Lanez.
For a little while, at least, it appeared as though Kanye's support of DaBaby was holding up his long-delayed album.
In his first Instagram post, West shared a screenshot of a conversation with his manager "Bu" Thiam, in which the former Def Jam A&R VP explained the situation with DaBaby's manager. In the screenshot, West replies that he won't take DaBaby off the track because "he was the only person who would vote for me in public."
This is, of course, an incredibly bad hill to die on, even for West, who also brought alleged abuser Marilyn Manson onstage last week.
In the second screenshot, West shared a screenshot of his own interaction with DaBaby. Here, he reiterated that the album will not be coming out, insinuating that DaBaby's manager is "trying to destroy" him.
Turns out, it ended up being a whole lotta nothin', because the album came out anyways.