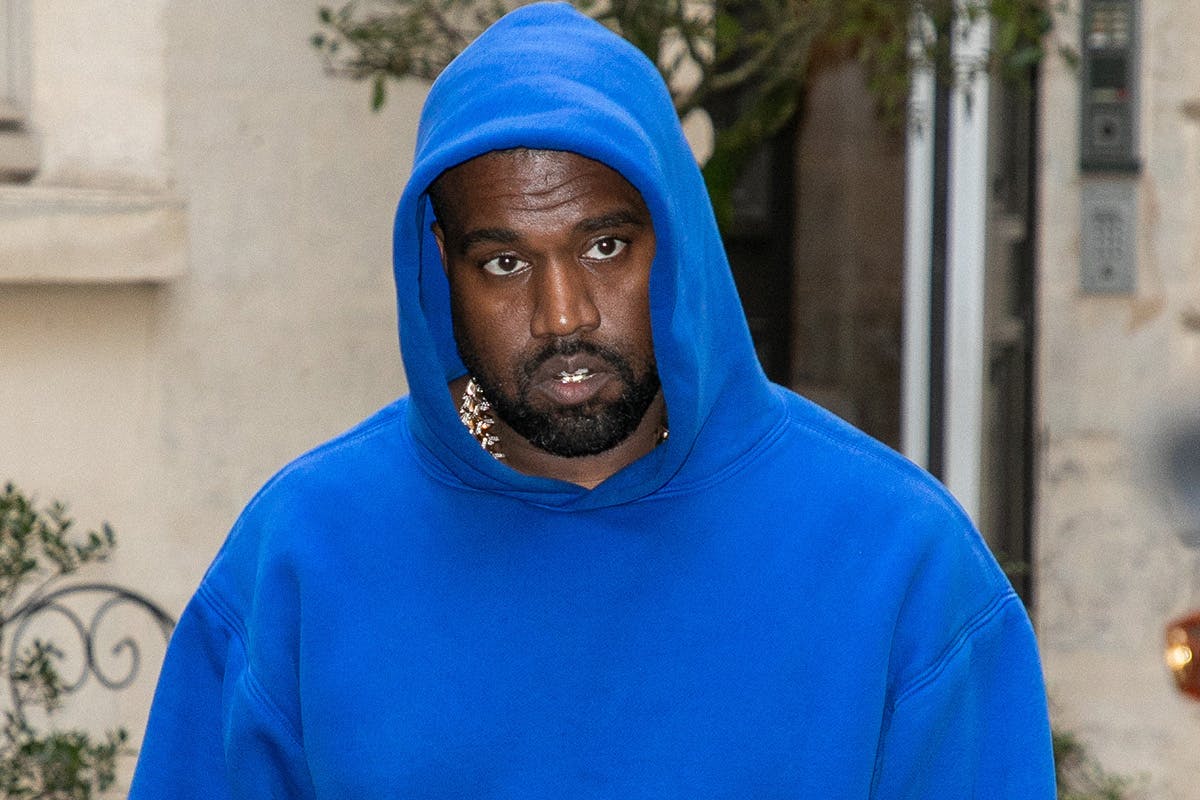 After Kanye West reportedly sued Walmart for selling YEEZY Foam Runner rip-offs, the retail corporation has pulled the contested product from its site.
The fake YEEZY Foam Runners were priced between $25 and $30 (as opposed to the real version's retail price of $80) and listed under names such as "Daeful Adult Children Summer Beach Shoes Foam Runner" and "Luxury Unisex Summer Beach Shoes Foam Runner." The knockoffs look almost exactly like the adidas-produced version, however, they arrive in colorways that were not officially released.
YEEZY's complaint stated: "Walmart is flagrantly trading off of his and Yeezy brand's popularity by offering for sale an imitation version of the Yeezy Foam Runner. The Yeezy brand is worth 'billions' of dollars, and the potential loss from the imitation shoes in the 'hundreds of millions."
Following Ye's suit, Walmart also released a statement, saying: "The product referenced in the complaint is not sold by Walmart, but rather by third-party Marketplace sellers. We take allegations like this seriously and are reviewing the claim. We will respond in court as appropriate after we have been served with the complaint."
The YEEZY Foam Runner was originally released last year and has since become one of the brand's most recognizable shoes — which says a lot considering the sometimes outlandish designs 'Ye and his team cook up.
At the time of writing, Walmart has halted sales for the rip-off Foam Runners on its site, however, hundreds more still exist on others.
Kanye and Walmart have a history of legal battles, as this lawsuit follows a trademark dispute between 'Ye and Walmart over a sunray logo, which Kanye intended to use for his brand. Read more about that lawsuit here.