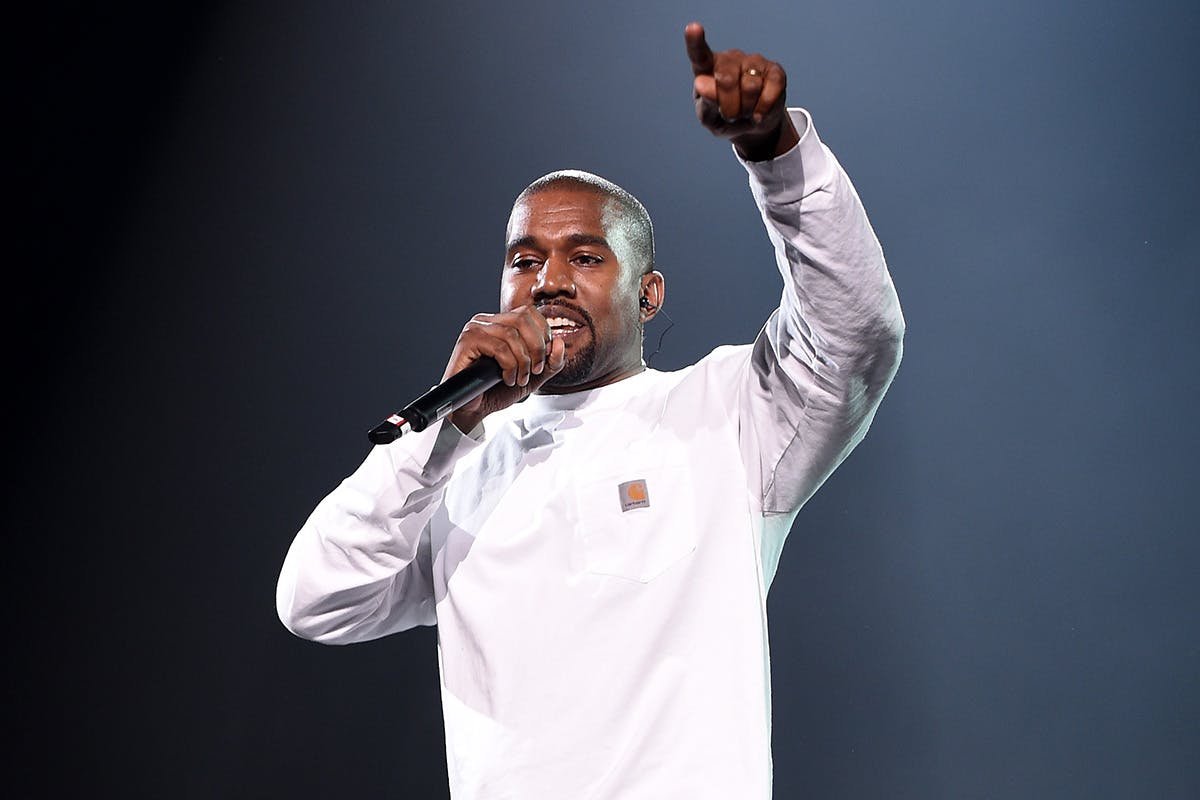 The Super Bowl LIV took place in Miami yesterday. To mark the occasion, Kanye West held a special Sunday Service at Miami's Bayfront Park Amphitheater, where he and his choir performed songs such as "All Me," "Can't Tell Me Nothing," and "Black Skinhead."
In the middle of the service, right before performing "All Me," Kanye stopped to pay tribute to Kobe Bryant. He shared details of a conversation he once had with the late NBA legend, as the 2018 track mentions Bryant in the lyrics, "All these thots on Christian Mingle / Almost what got Tristan single / If you don't ball like him or Kobe / Guarantee that bitch gonna leave you."
"I asked [Kobe] what he thought about this song," Kanye revealed, "and his only response was 'theme music.'" Watch the moment for yourself below.
During the service Kanye also took a moment to call out a handful of music labels who, he claims, offer record deals that prohibit artists from mentioning Jesus anywhere in their songs. "They got contracts out there that say, 'you can't say Jesus.'" He also claims that people would come to his studio while Jesus Is King was still in production, just so they could say "Jesus" out loud.
Check out his speech below.