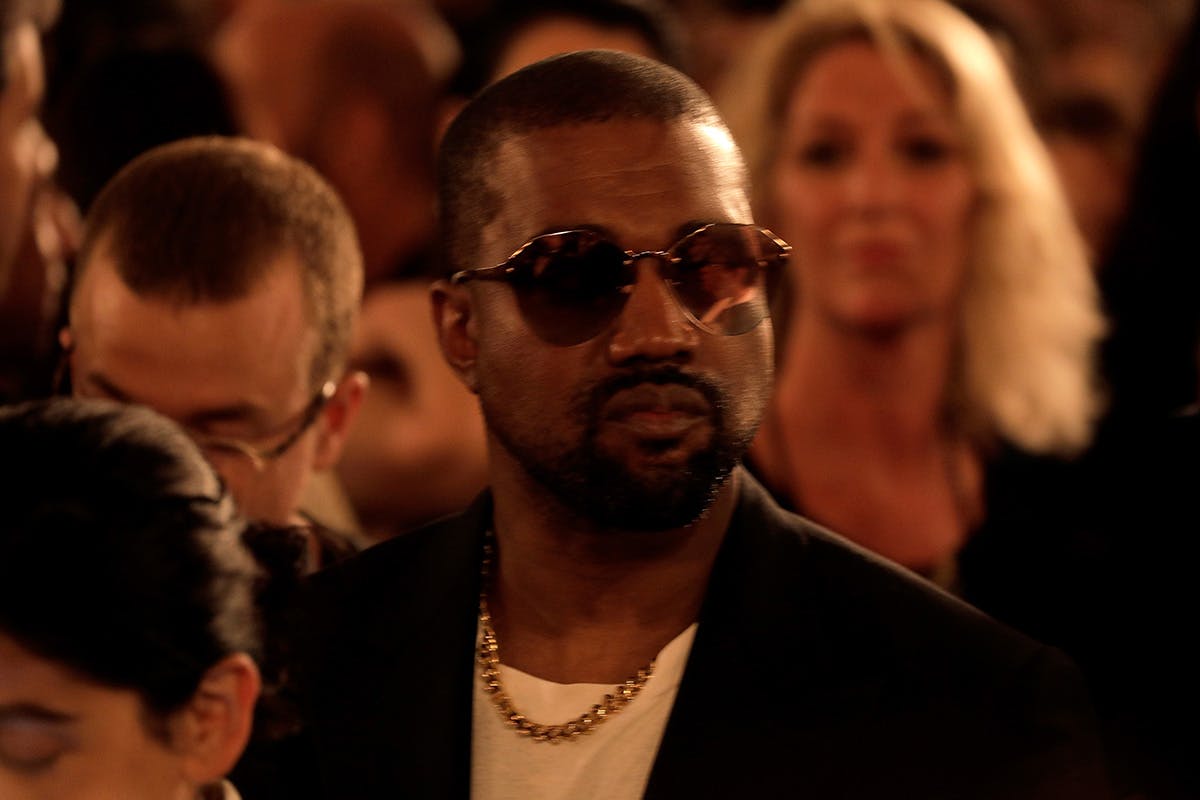 Kanye West isn't playing around with his return to Instagram. After sharing sketches of a potential housing project earlier this week, Ye has now offered followers insight into what seems to be a new track.
Shared via Instagram Stories, the post features West singing a few bars before a beat drops, and the accompanying clips show him driving to a studio to work on the track. Could this be what he'll be dropping next? Set your eyes and ears on it via the clip below.
In the few days since 'Ye made his IG return, the artist has shared a number of pics that deliver insight into his upcoming projects. Alongside the aforementioned housing project, he's also posted a portrait of Matt George — the man behind retail spaces like Nomad, Stüssy Toronto, and sneaker designs for Ransom — and an adorable video of his daughter, North, singing "In My Feelings" by Drake.
Are you hype for a new Kanye West track? Share your thoughts in the comments.
In other West-related news, here are 40 of the best Kanye West songs.