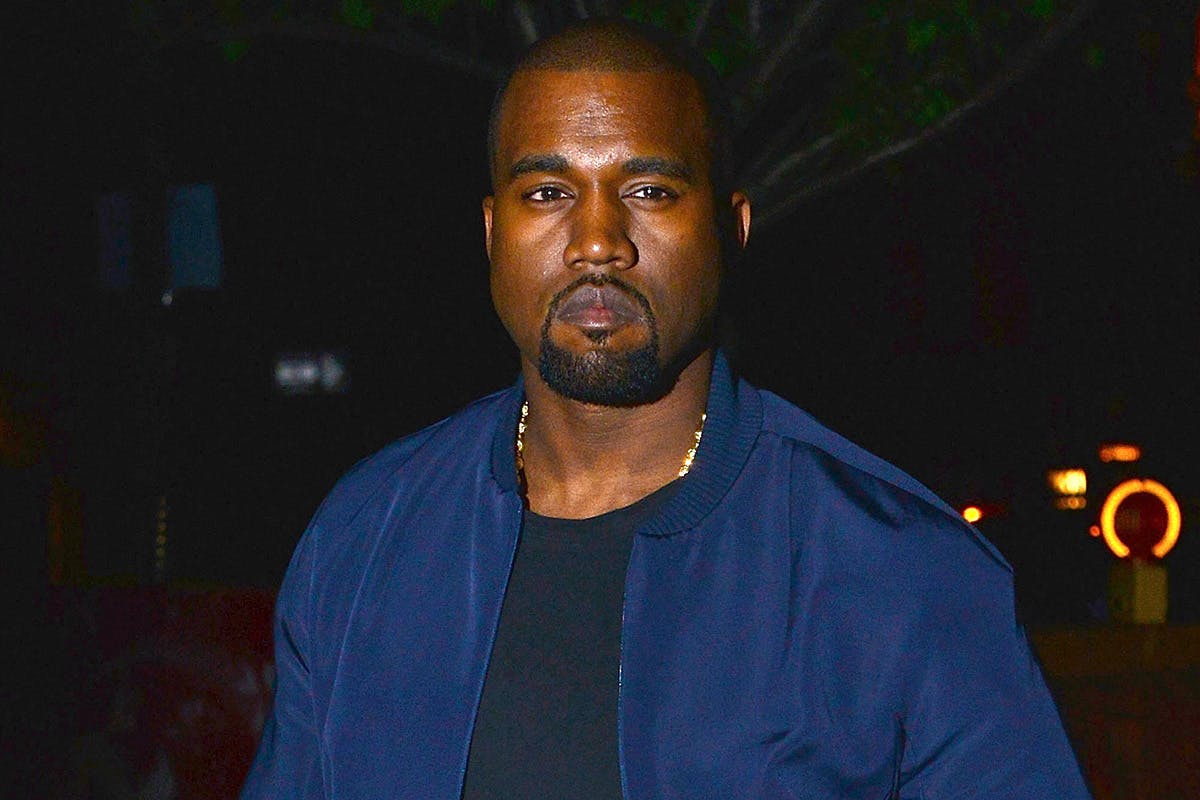 The customized Goyard backpack Kanye West bought at 2010's Paris Fashion Week has just resold for $55,000.
The 1 of 1 'Robot Face' backpack was designed by West himself and reportedly "picked up" while he and Amber Rose were in the French capital for Fashion Week. The piece sold along with a condition report and a number of photographs of West wearing it was sold via streetwear and high-fashion reseller Justin Reed.
For a company that doesn't advertise, West has given the French trunk and leather goods maker a lot of free press. He referenced Goyard in his 2007 track "The Glory" and famously carried a Goyard briefcase around Paris Fashion week in 2009 —creating one of the year's most buzzed-about photos of the year.
Notable features include the pocket constellation which resembles a "robot face" and a small "K" on the bottom right corner. According to the product description, the Goyard Backpack is in good condition and "is just one of the many limited edition pieces that West has accumulated in his closet." We may then see more pieces from West's wardrobe hitting the resale market soon.
Justin Reed's current drop also includes a  number of pieces from the recent Drake and Chrome Hearts collection as well Louis Vuitton x Takashi Murakami Keepall Bandouliere Monogramouflage 55 Green in camouflage and a set of three Takashi Murakami Flaming Skull Skate Decks signed by the artist himself.