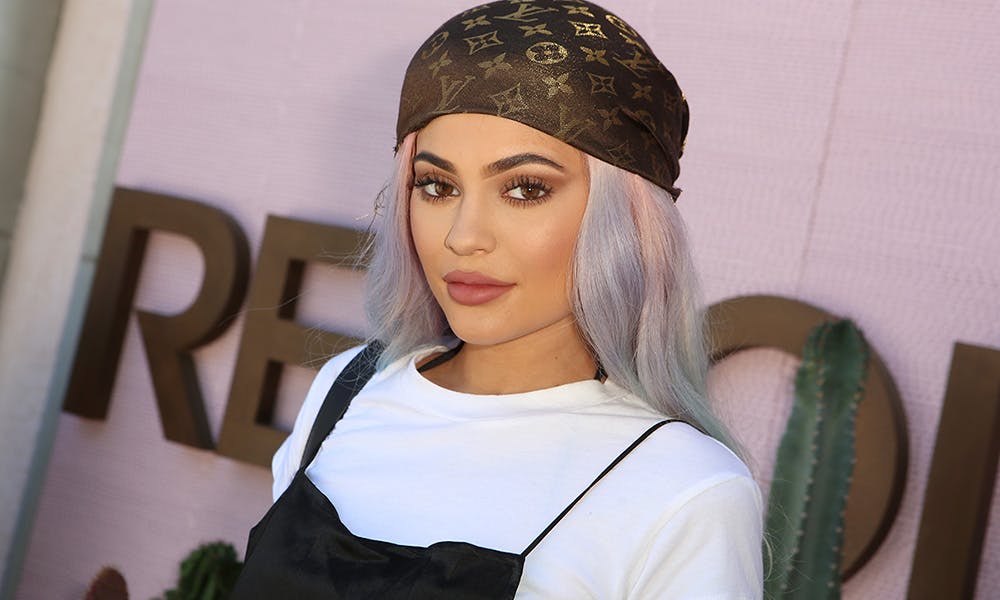 Kylie Jenner has launched her own Instagram filter allowing users to try out Kylie Cosmetics lipsticks before purchasing, People reports.
The filter, which will only be available to her followers, allows you to virtually try on seven different lip shades — "Candy K," "Dolce," "Posie K," "Say No More," "Shady," "Boy Bye," and "Glitz" — by sliding over to your live camera. Additionally, the filter allows the user to contour, define and darken lashes, and "smooth out" their face.
Jenner looks well placed to dominate the cosmetic industry. The young beauty mogul covered Forbes last month, with the magazine claiming she was one year away from becoming the youngest "self-made billionaire" of all time — mostly thanks to her $29 lip kits.
Have you tried Kylie Jenner's new lipstick filter yet? Let us know in the comments.
Next, Highsnobiety stadd recommend their best summer reads.