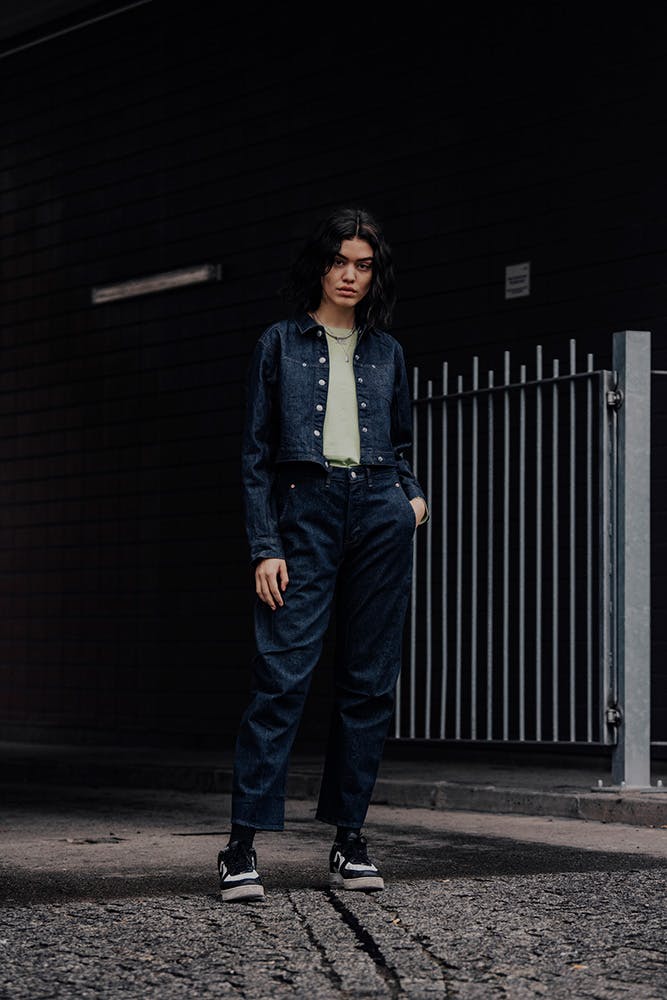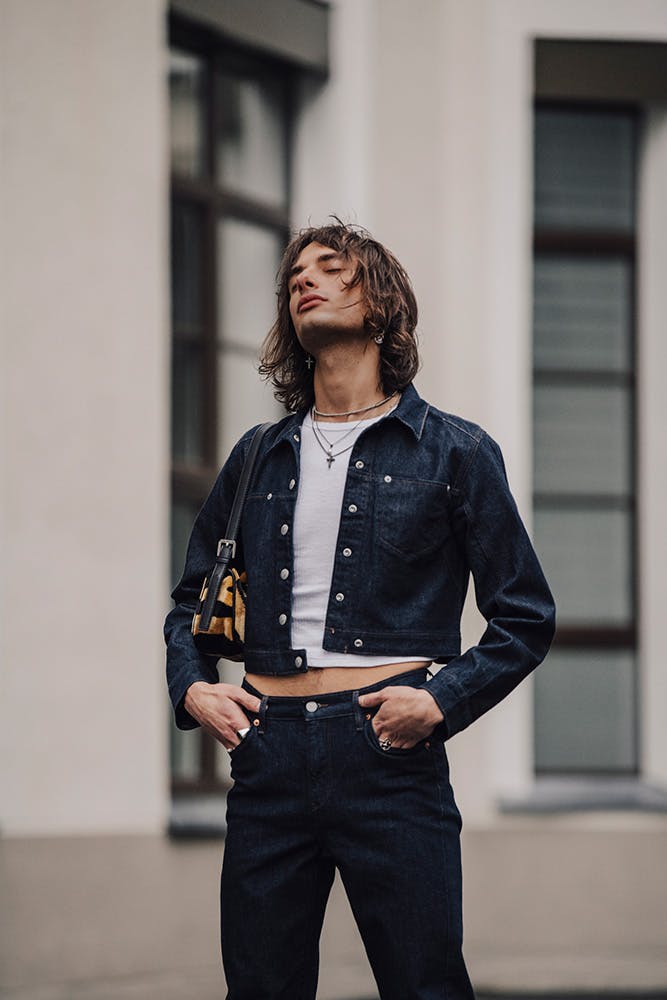 Whether it's the brand's hard wearing denim products or its latest wearable tech innovation, Levi's® remains as reliable as ever as we kick off 2019. For its latest foray, Levi's® has put a modern twist on a classic for a '90s revival worth talking about.
Levi's® first announced the reintroduced of its iconic Engineered Jeans™ with an invite-only pop-up at the Being Haunted Space in Berlin just this week. Transformed into a studio and showroom, the space showcased the various jean and jacket cuts from the Engineered Jeans™ range. Guests were given the opportunity to try the pieces on with streetstyle photographer Soren Jepsen on hand to shoot their look.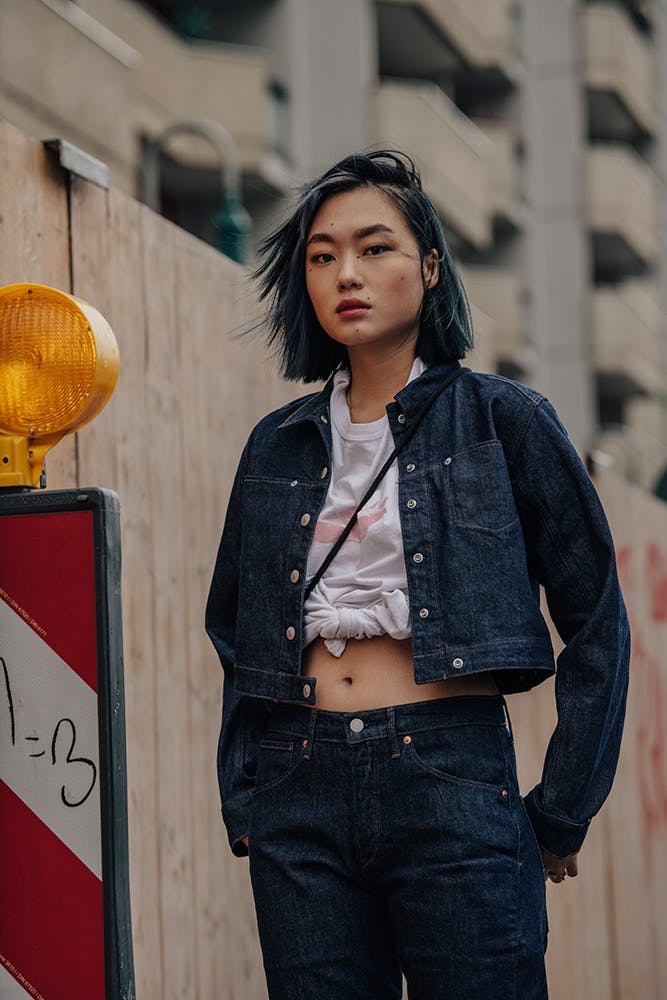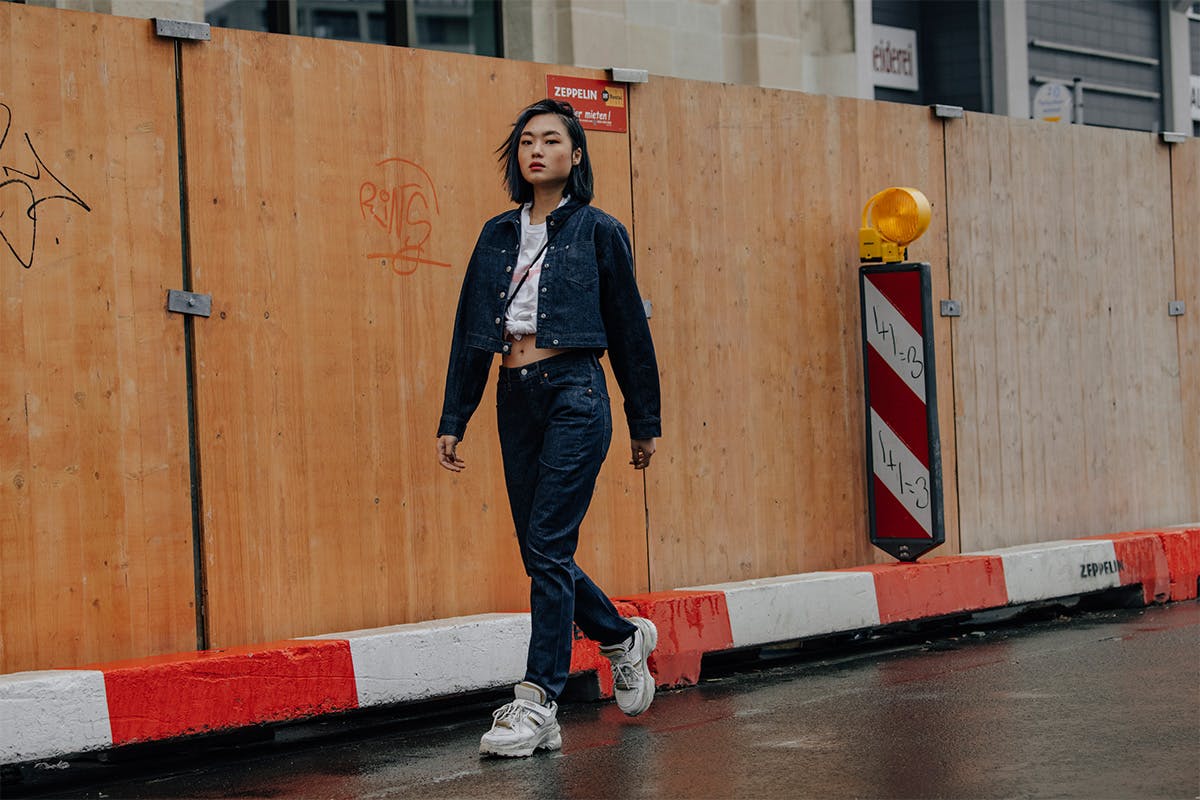 The collection itself is based on the fit and style of the original Engineered Jeans™ from 1999, however, 3D knit technology, four-way stretch fabrication, and other contemporary approaches to design prep every piece for the modern wardrobe.
The Engineered Jeans™ lineup covers some of our favorite Levi's® fits such as the 502 and 512 for men as well the fashion-forward Loose Jean and Slouchy Taper for women. In combining the unforgettable "engineered" concept with today's latest fashion technology, Levi's® gives this contemporary collection an alluring vintage feel.
Check out Luca Julika, Steffen Grap, Dustin Hanke, Kicki Yangz, and Marcel-Dejan wearing pieces from the new Levi's® Engineered Jeans™ range above. It's set to drop in time for Spring/Summer 2019, so stay tuned for more detailed information very soon.