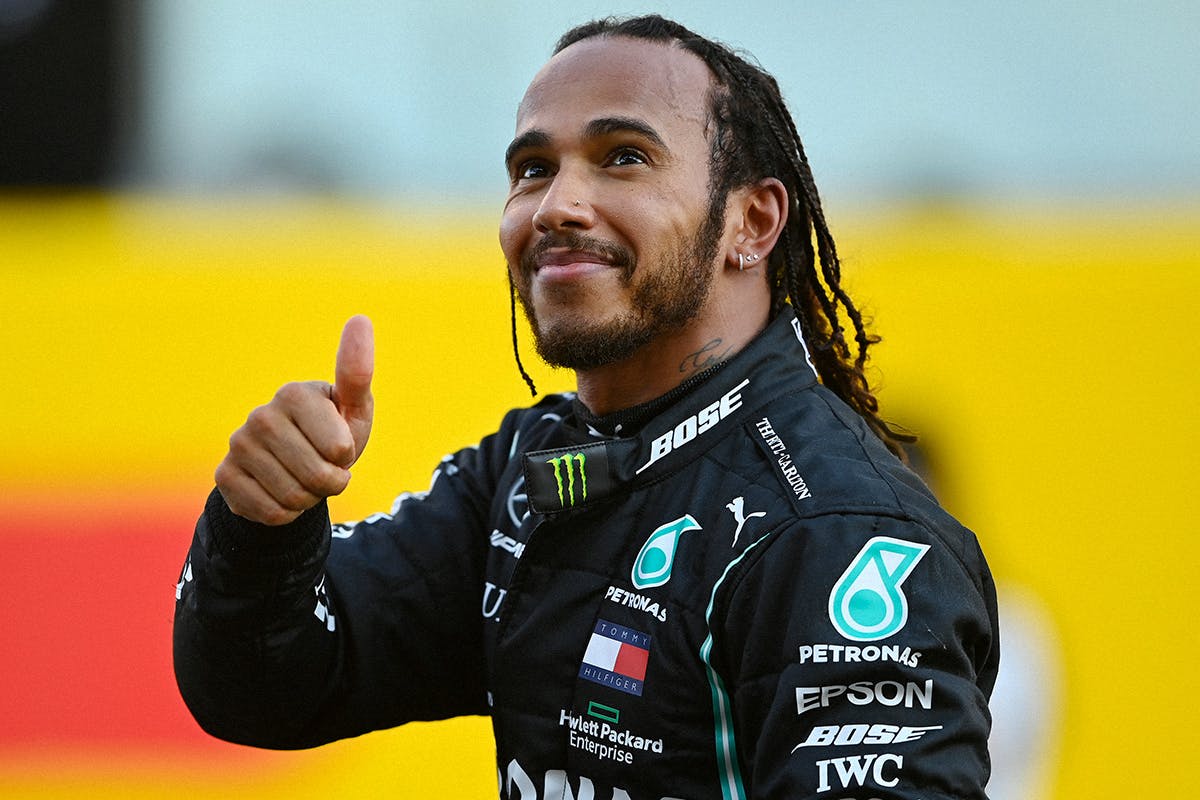 Today, Formula One driver Lewis Hamilton has announced the creation of his new charity, Mission 44, which aims to empower and support young people from underrepresented groups throughout the UK.
Hamilton has launched the charity with a £20 million pledge, with other brand partners and sponsors set to boost funds and support the foundation. This comes after Lewis Hamilton has continued to be vocal about the need for greater equality and justice for the Black community, both across the world as well as in his own industry, and across UK motorsport.
"Having had first-hand experience of an education system that worked against him, and now as the only Black, working-class person in his field, Lewis understands that addressing educational and employment inequalities is the necessary first step towards making a fair and equal society a reality," the organization explained.
"We envision a fair and inclusive society for all young people to reach their full potential, through access to equal opportunity in education, employment, and wider society," the organization wrote on Instagram. Mission 44 will help to address multiple issues that affect future generations focusing on education and employment and will include grant-giving, research, collaboration, and advocacy.
"It is Lewis' belief that all young people, no matter their background, should be empowered to dream the impossible."
Lewis Hamilton is one of the many athletes in the UK focusing on doing charity work, and joins the likes of football player Marcus Rashford in trying to support people from underrepresented groups.
The foundation just launched today, and will continue growing and working together with Hamilton to push boundaries. You can read more about the organization on its website, and follow the journey on Instagram.