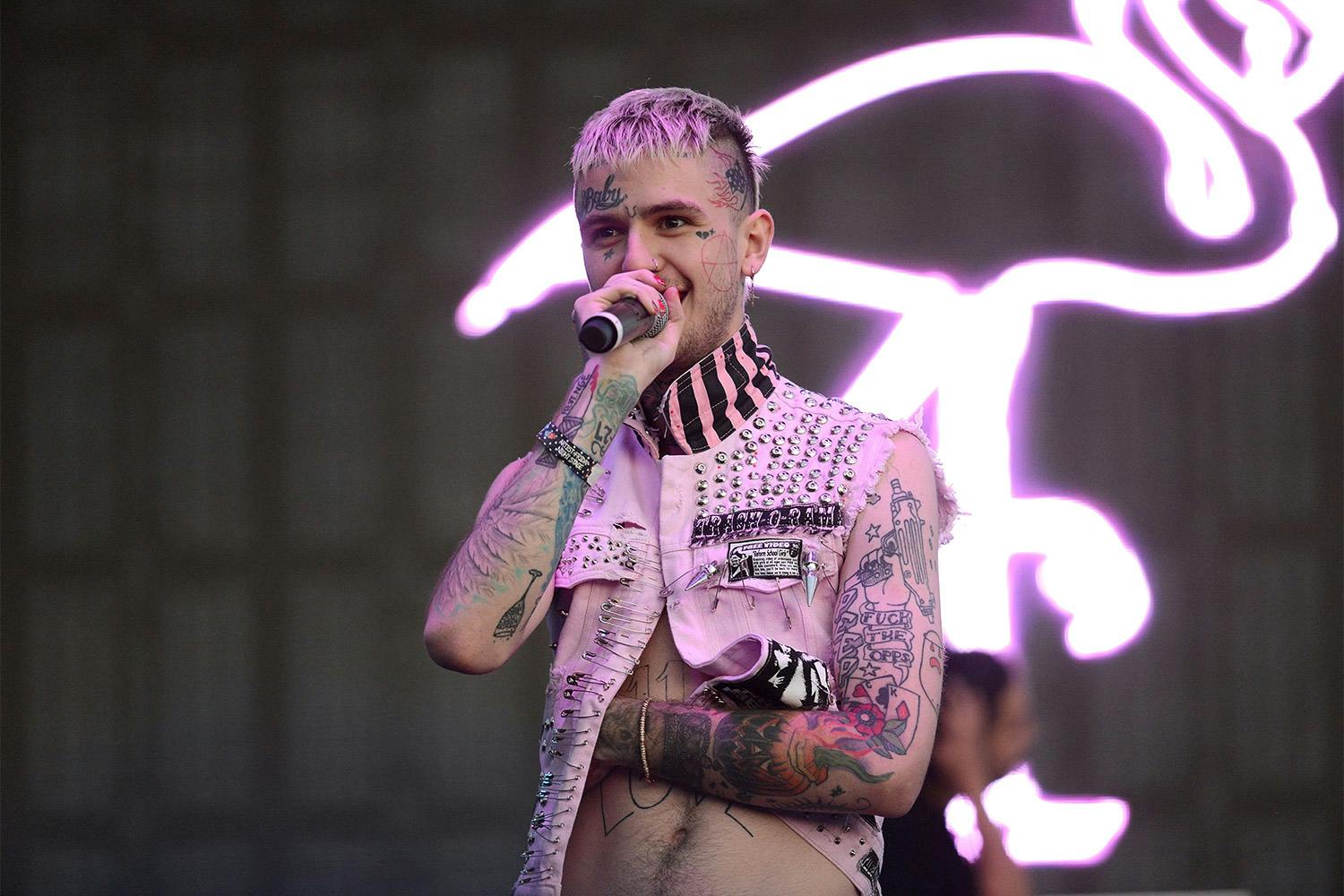 A new documentary about the life of Lil Peep is currently in the works, according to a New York Times editorial outlining the late rapper's rise to stardom, and his untimely death last November due to a Xanax and Fentanyl overdose.
The forthcoming documentary, which has yet to be titled, will be executive produced by renowned filmmaker Terrence Malick, who is apparently a friend of Lil Peep's family. The New York Times also revealed that the film would likely feature a new soundtrack of unreleased Lil Peep songs, including his collaborative work with iLoveMakonnen. This news also comes after the announcement of the rapper's posthumous sophomore album Come Over When You're Sober, Pt. 2's release date, which is due out on November 9.
The article also states that the documentary will explain the controversial release of "Falling Down" with XXXTentacion – a rework of of the original Lil Peep and iLoveMakonnen track "Sunlight on Your Skin" – which was released after both of their deaths. Amidst controversy, Makonnen defended the XXX version in a recent interview.
A release date for the Lil Peep documentary has not been revealed yet, but you can head over to The New York Times for the full story.
In other music news, Trippie Redd shares 'A Love Letter to You 3' release date, artwork, and tracklist.