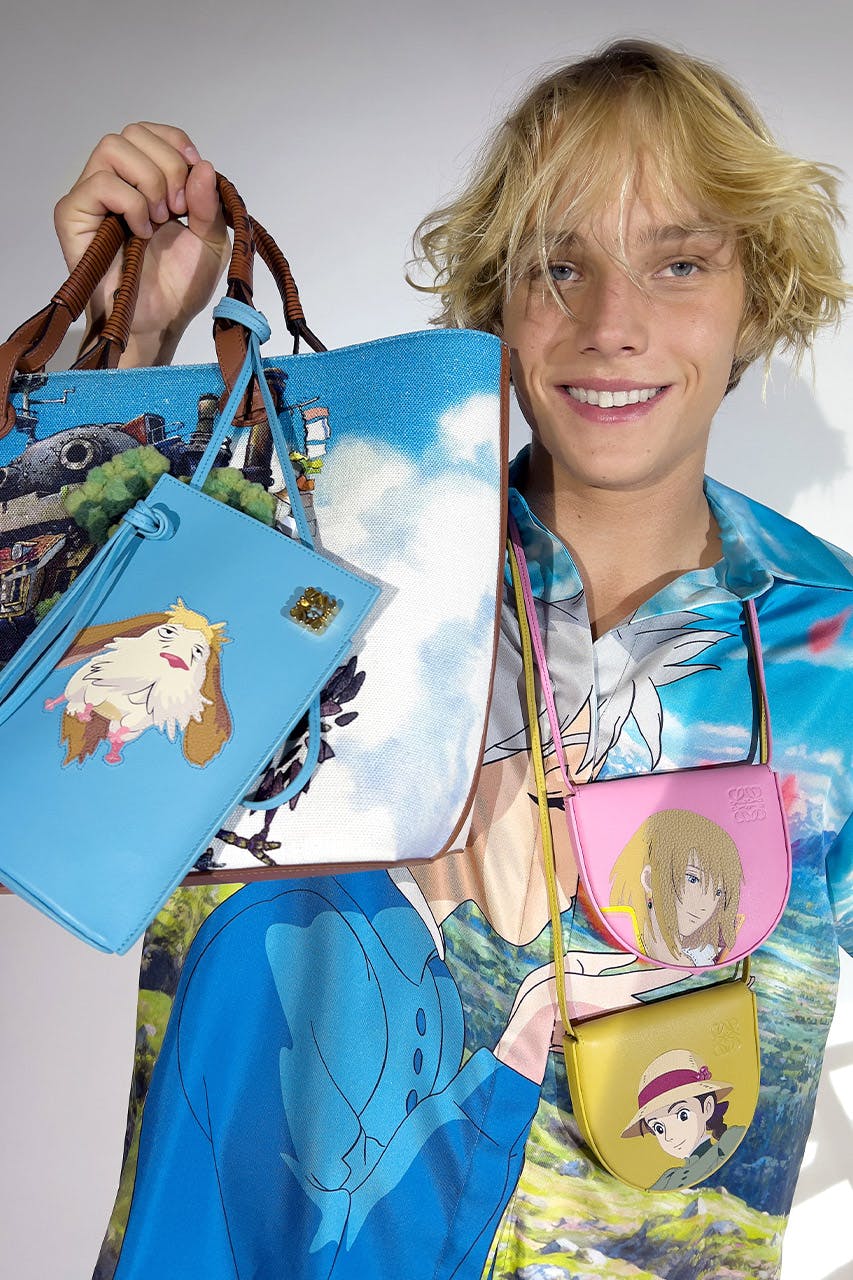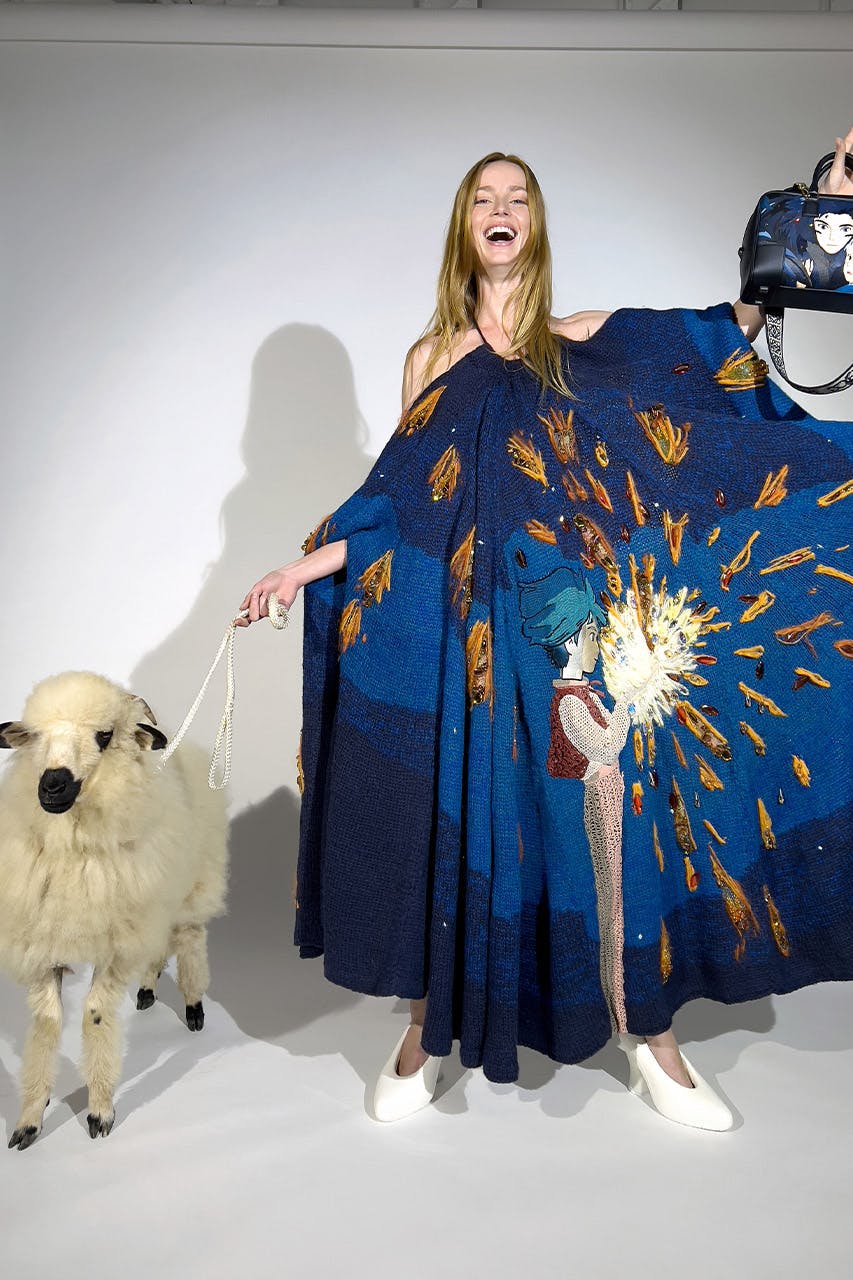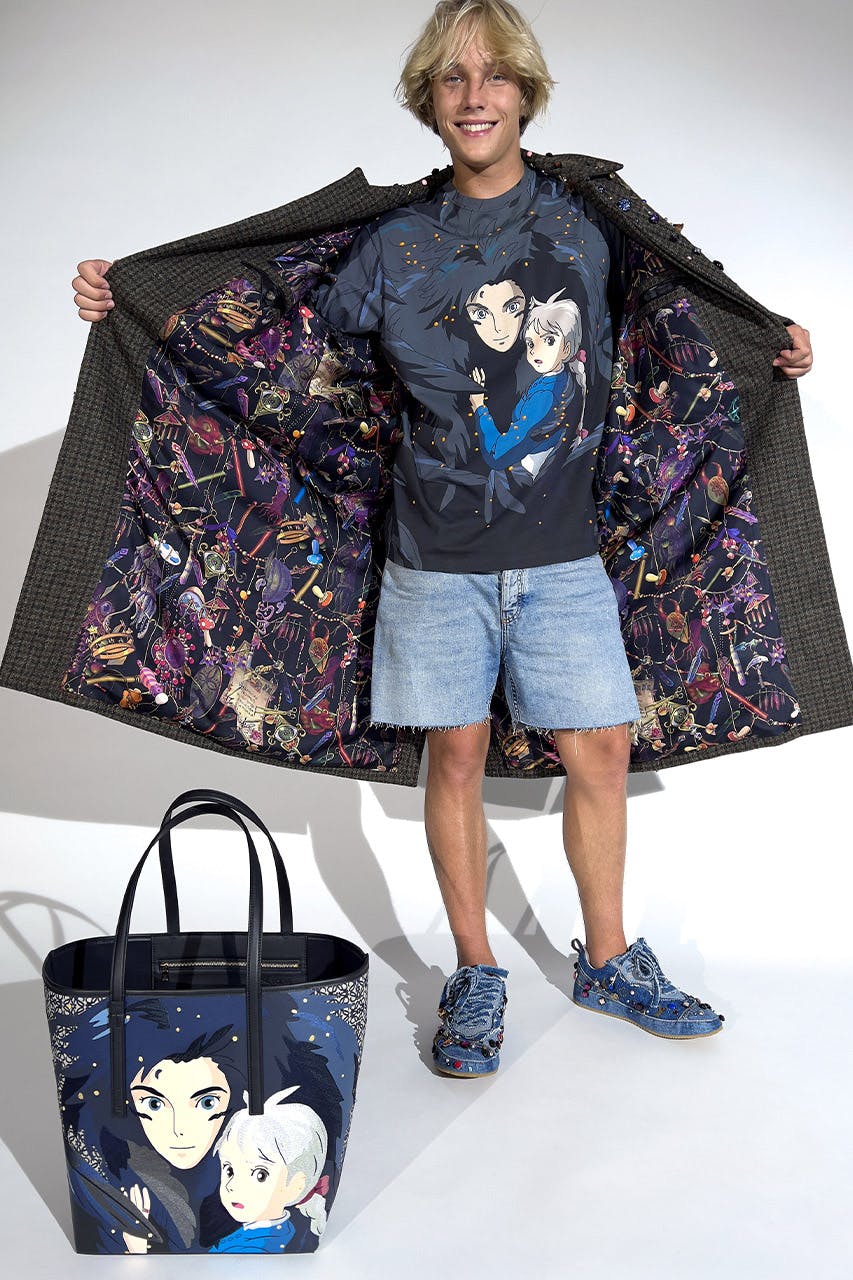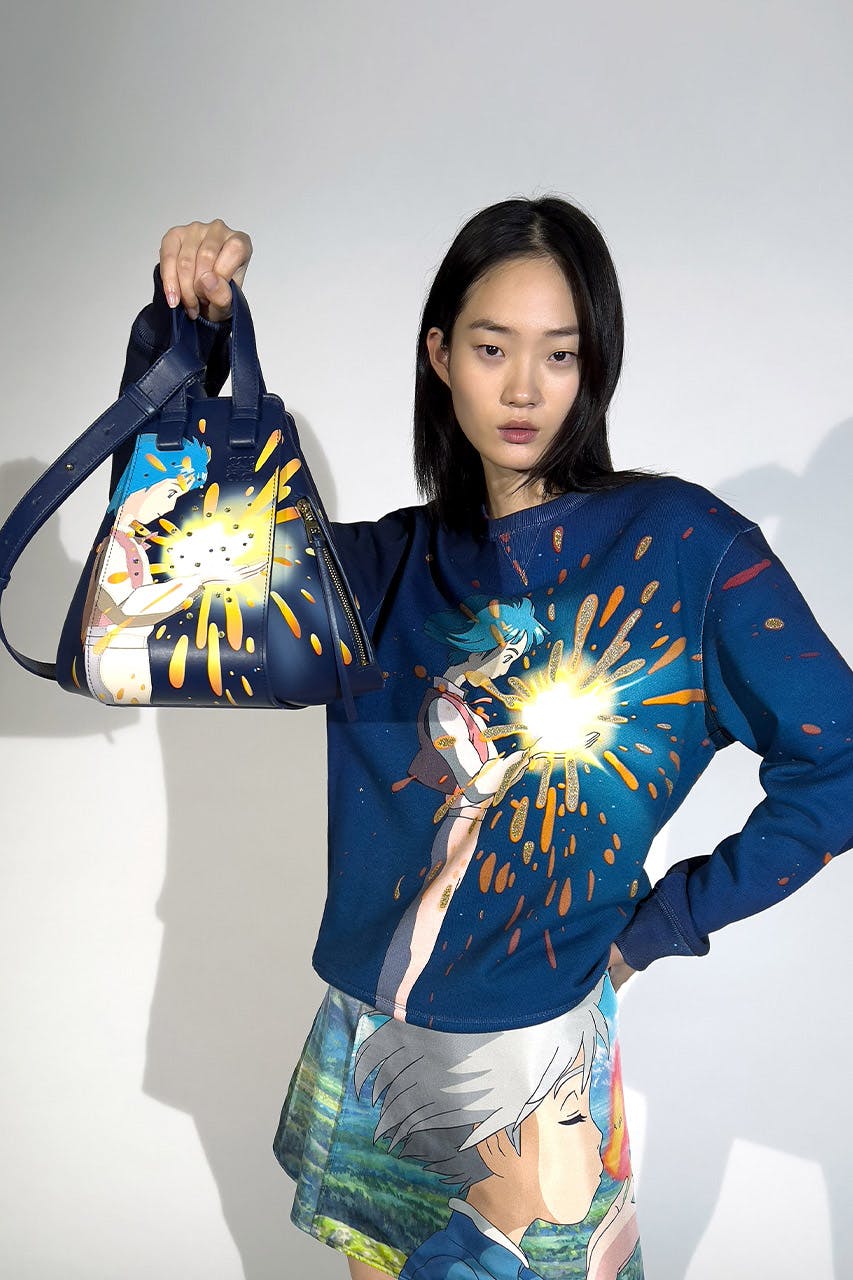 We've got bittersweet news. Sweet: LOEWE has a new Studio Ghibli collaboration in the works, a collection inspired by Howl's Moving Castle. Bitter: It'll be the Spanish brand's final team-up with the Japanese animation studio.
LOEWE, whose Spirited Away and My Neighbor Totoro collections were unequivocal hits, will close the book on its Studio Ghibli chapter with a range of accessories and clothing drawing from 2004's Howl's Moving Castle, the award-winning animated film written and directed by Ghibli boss Hayao Miyazaki (reportedly, Howl's is Miyazaki's favorite Ghibli film).
LOEWE x Howl's Moving Castle will release in-store and online on February 2. On February 1, Selfridge's Corner Shop will host a special in-store event where shoppers can snag the range one day early. Not in London? Register for early access at LOEWE's website — recommended, given how quickly LOEWE x Spirited Away sold out.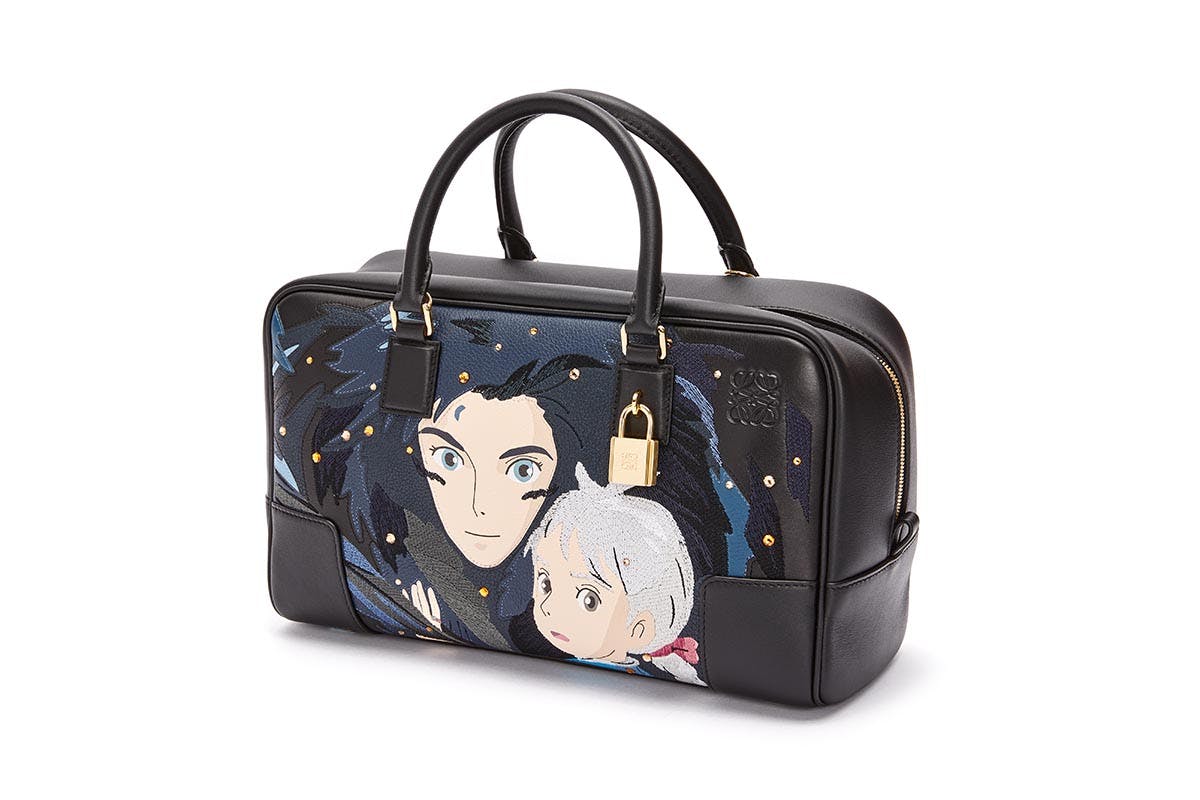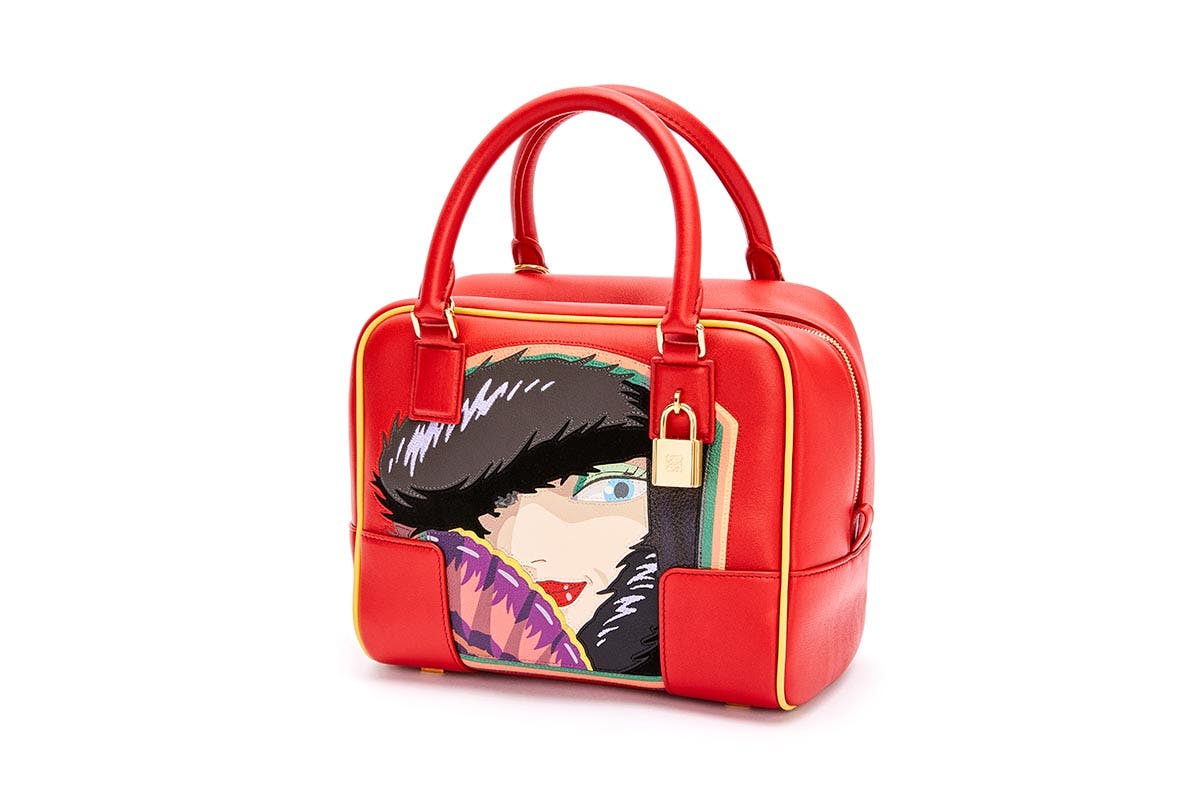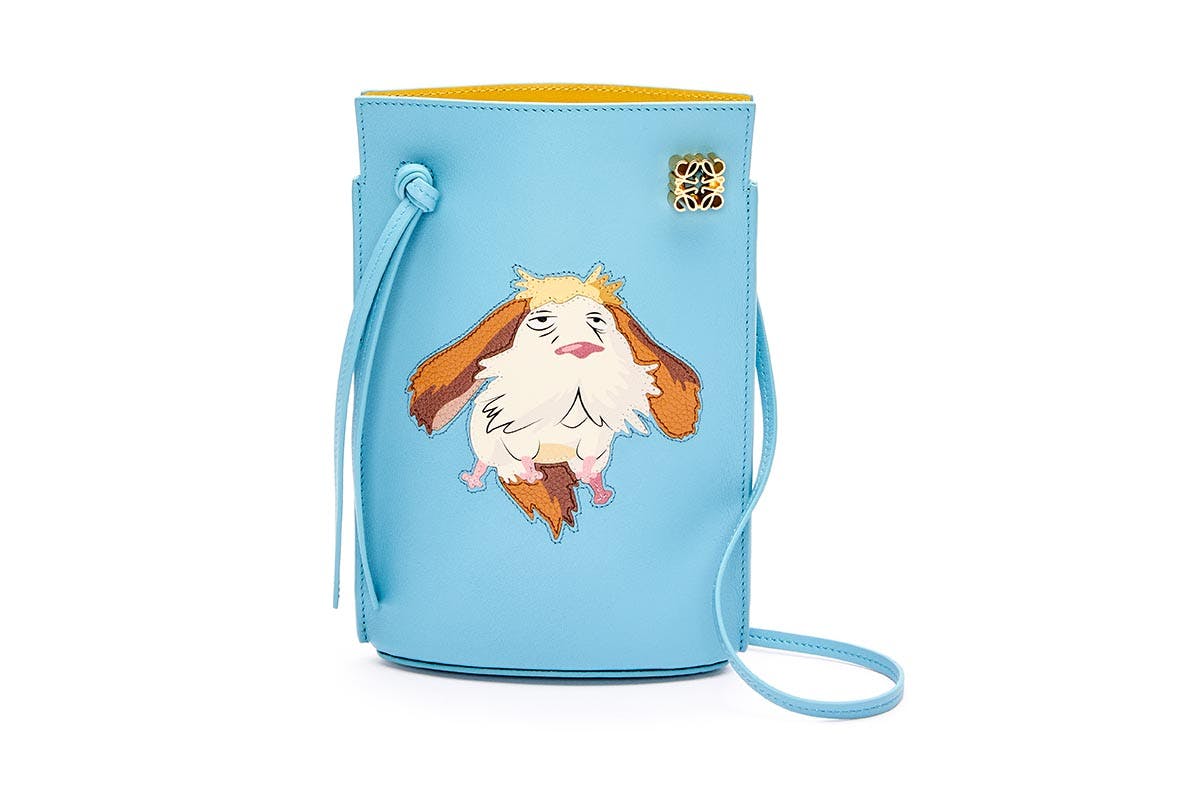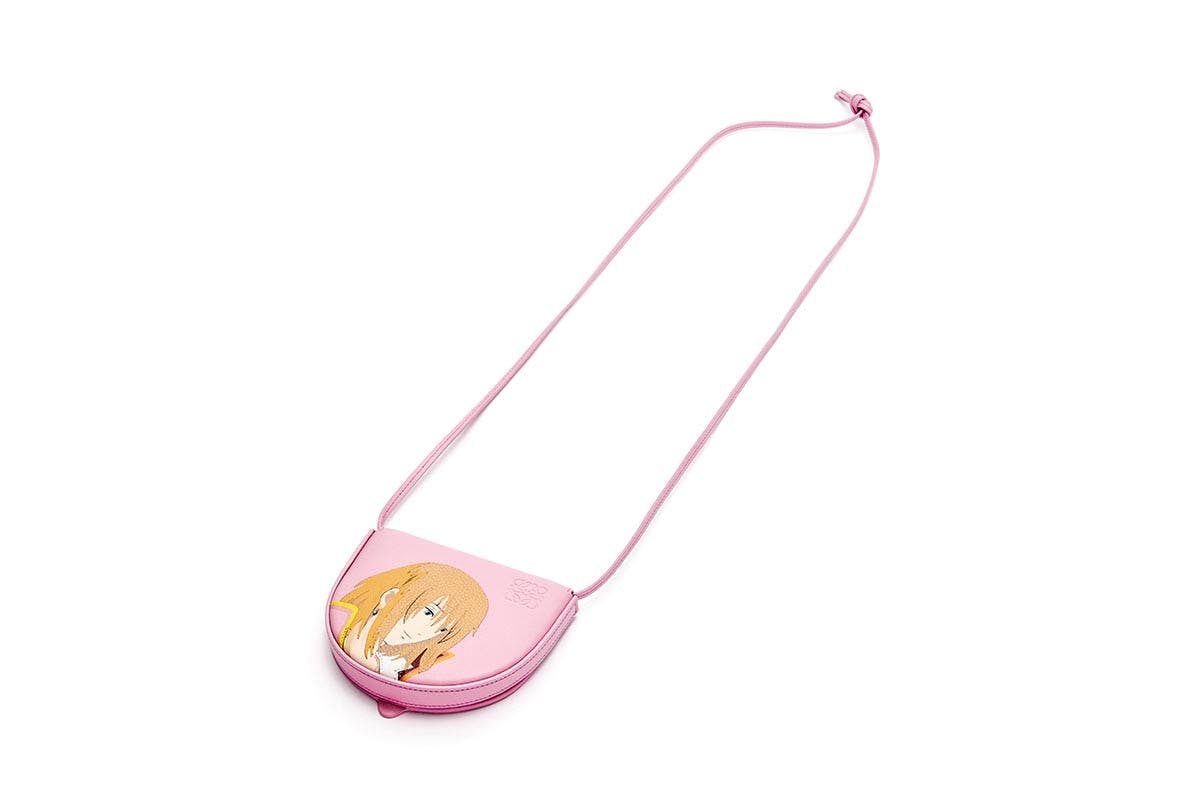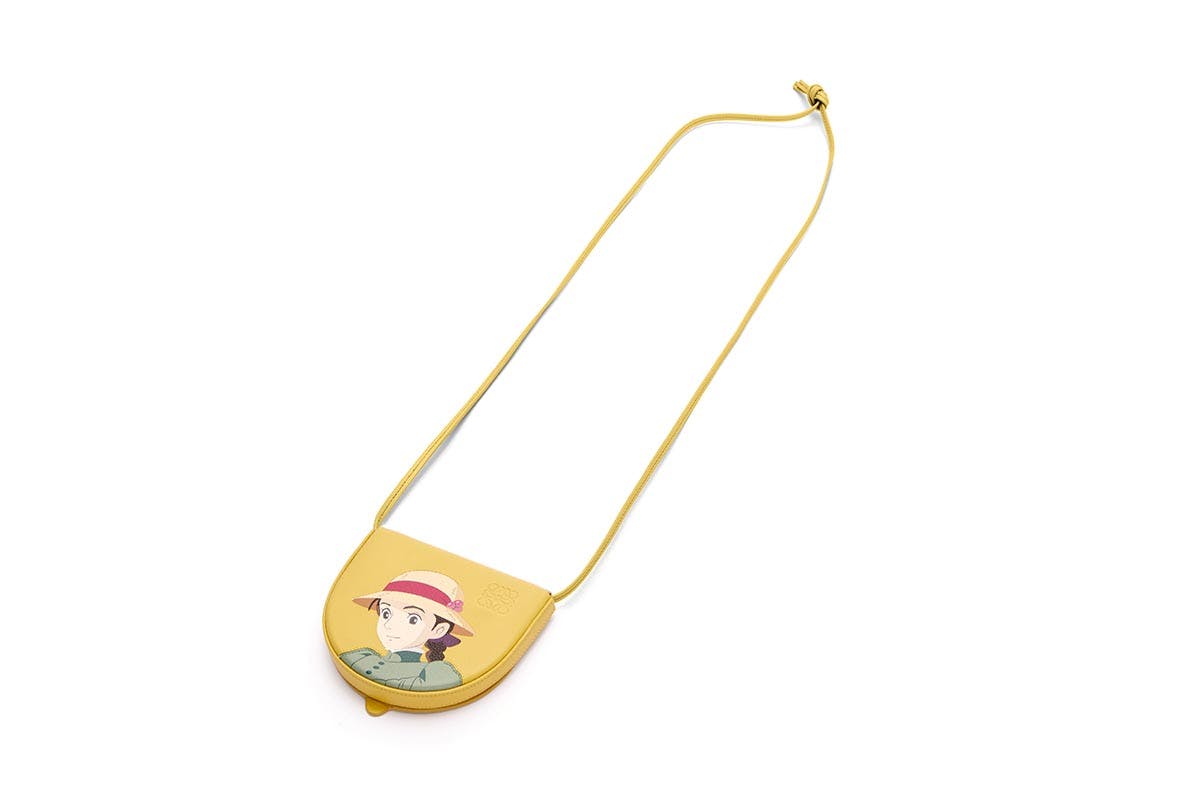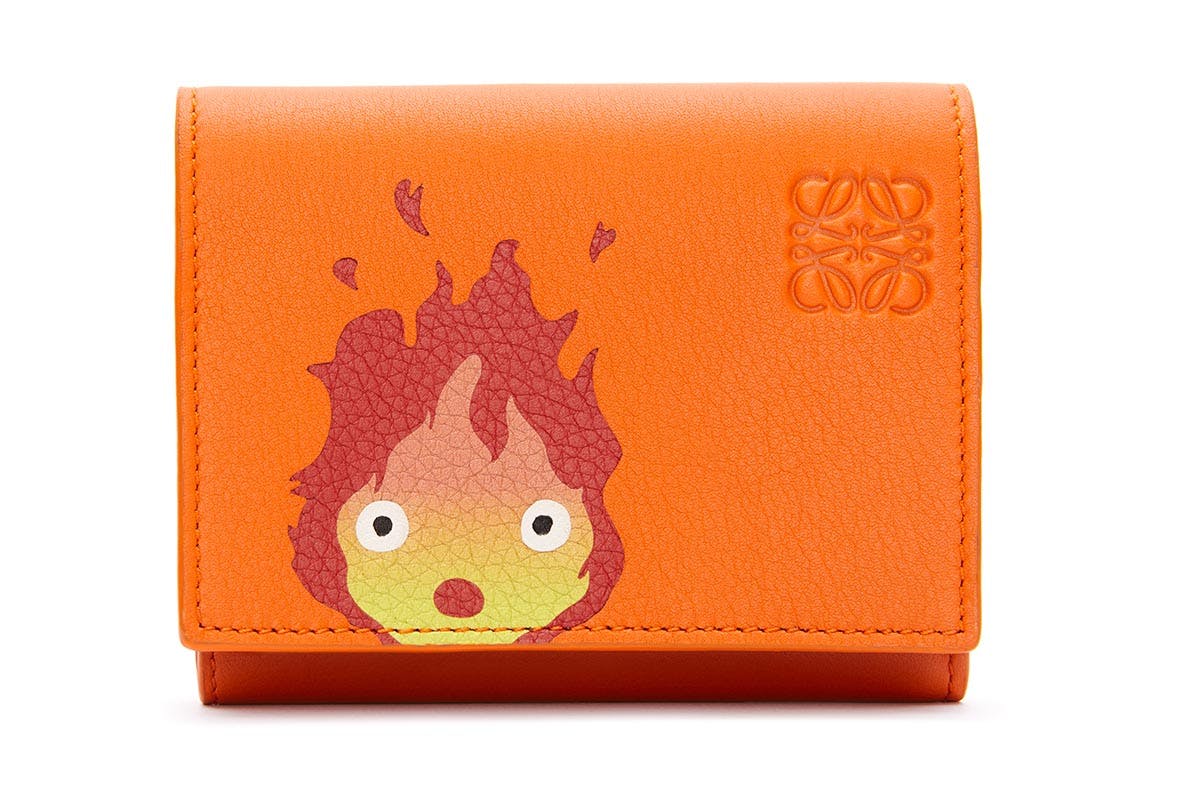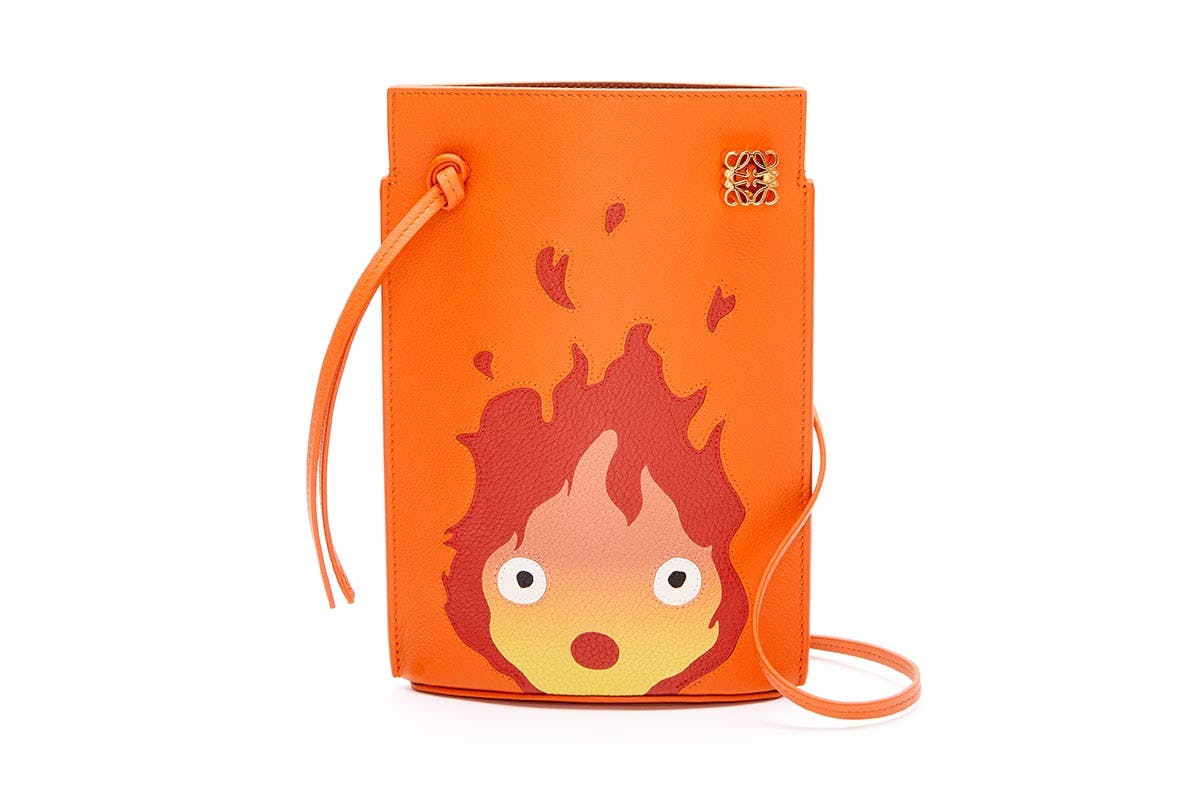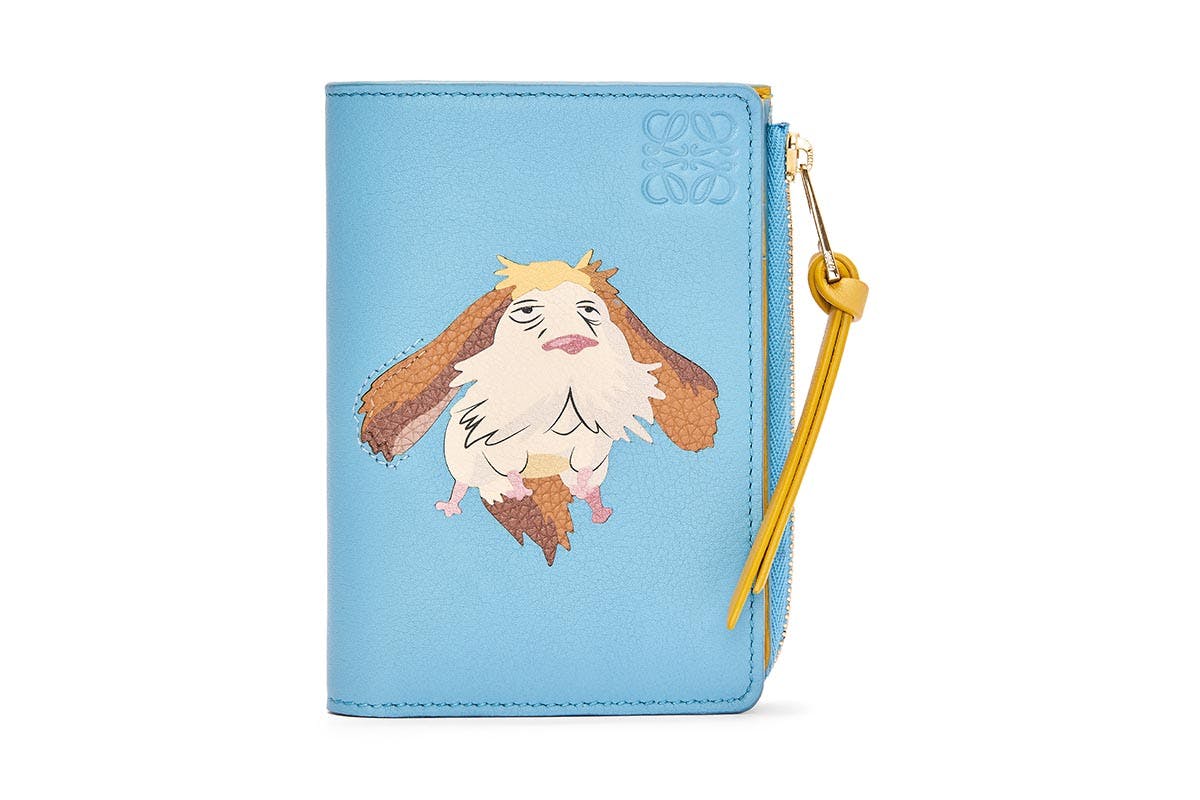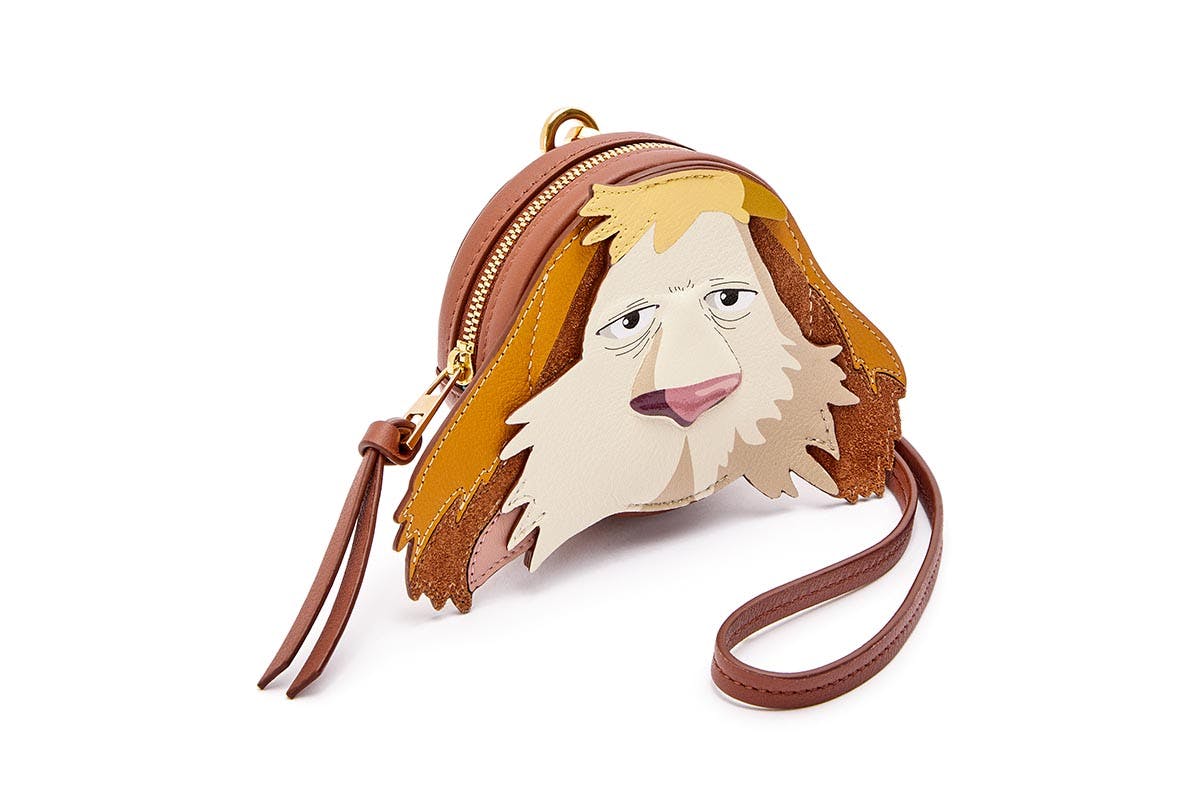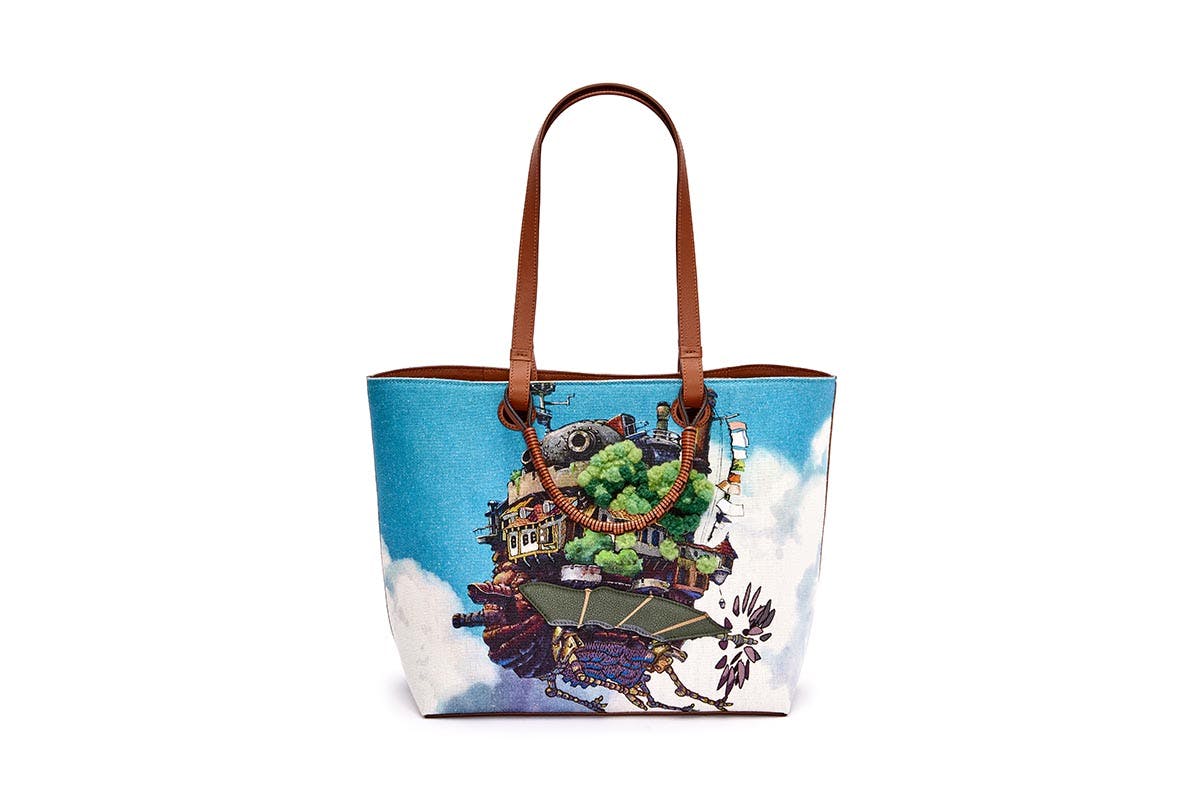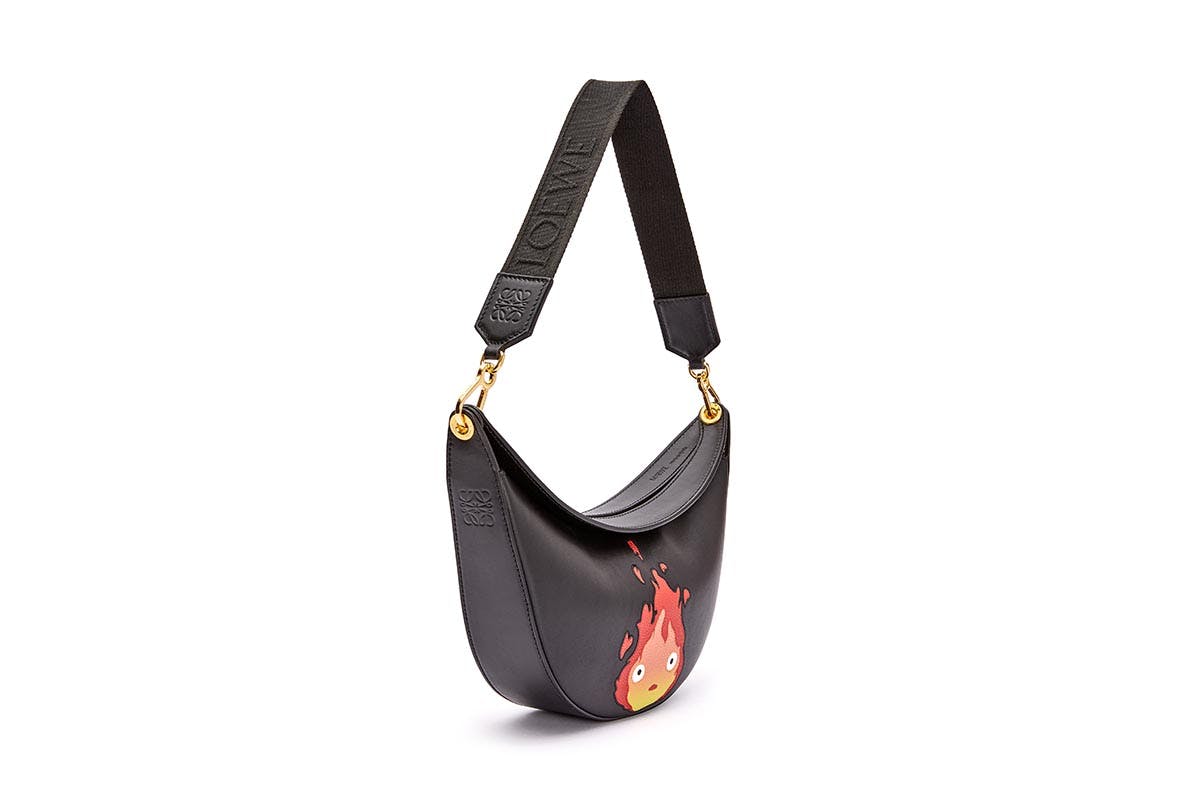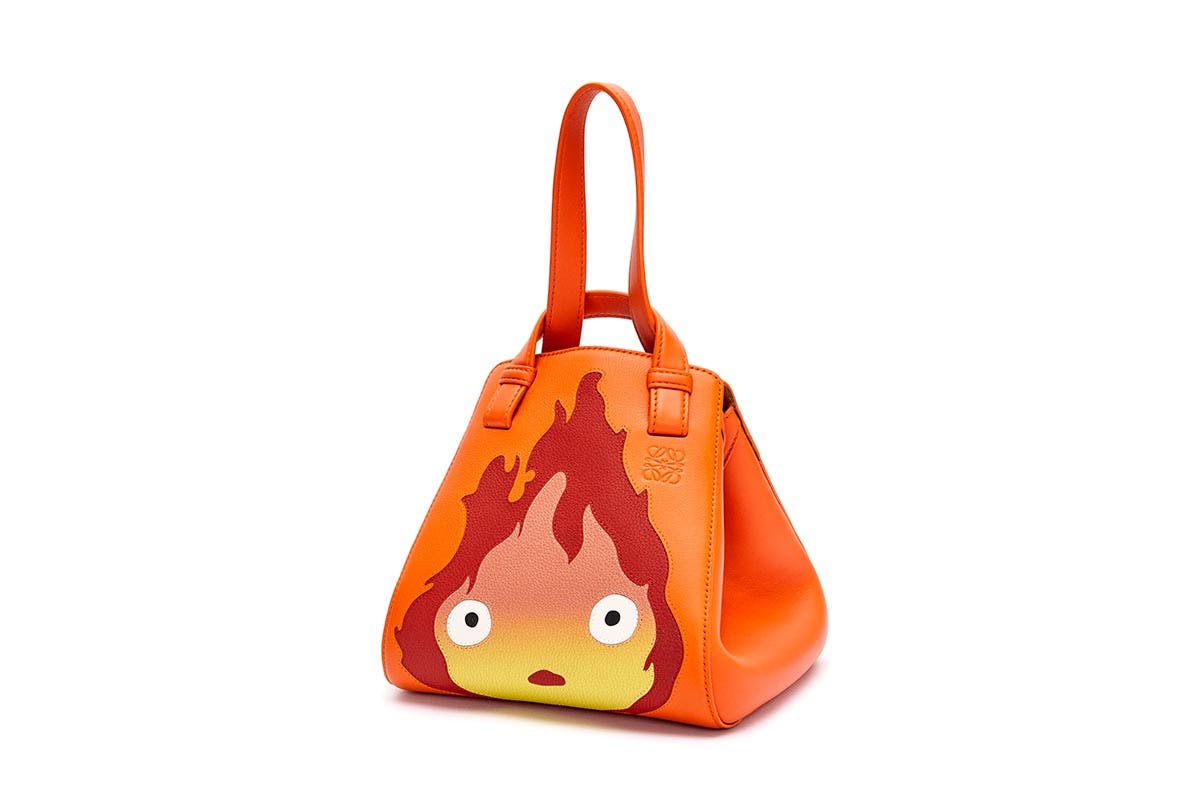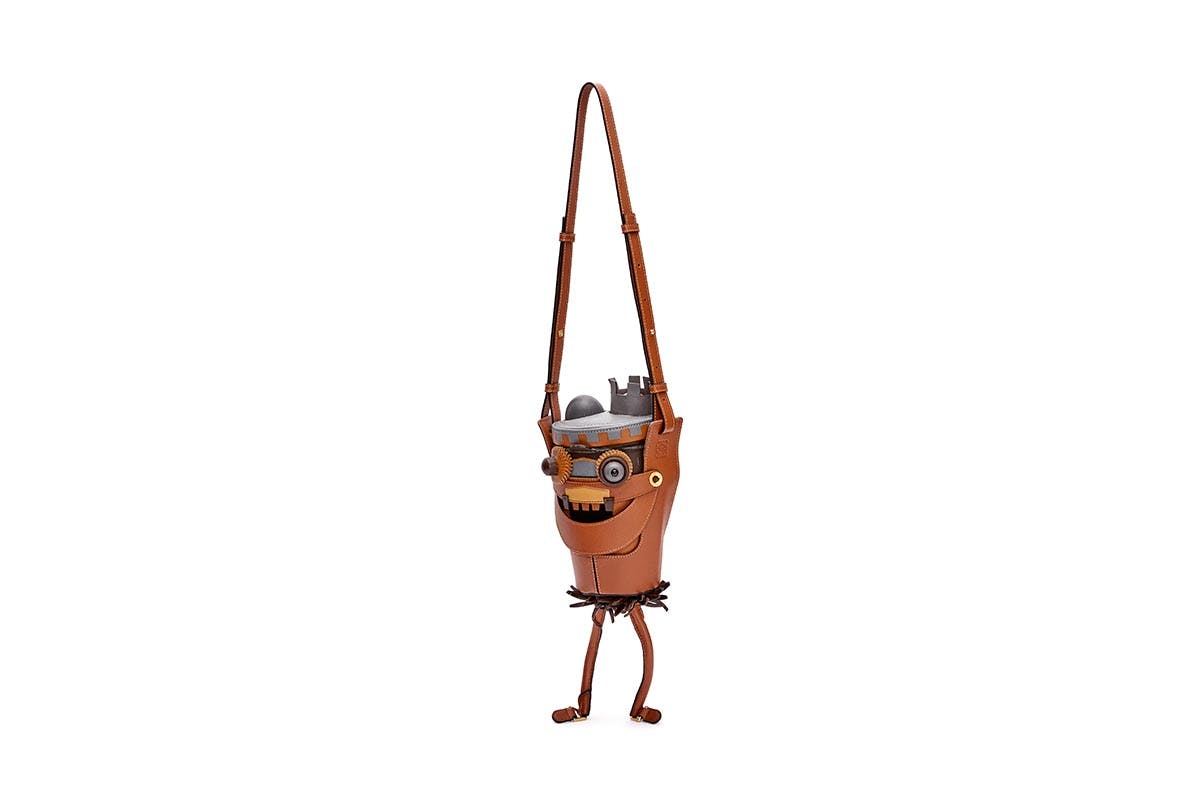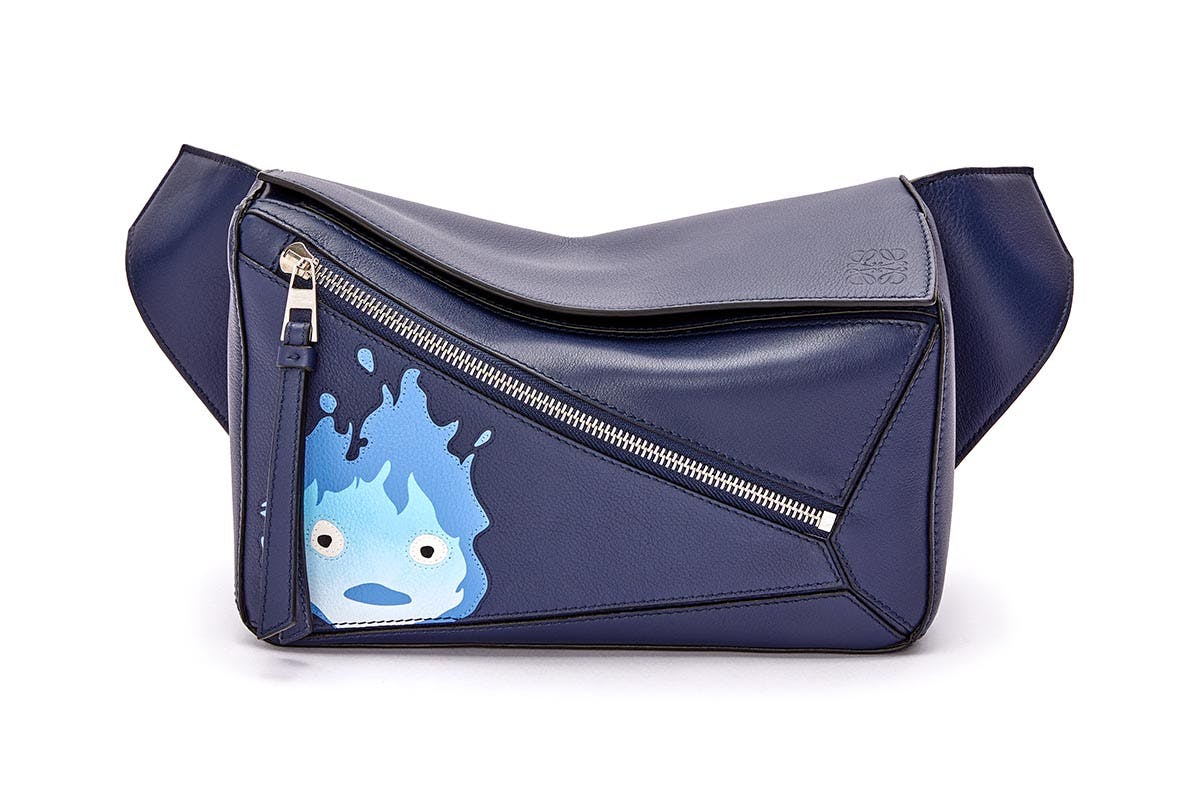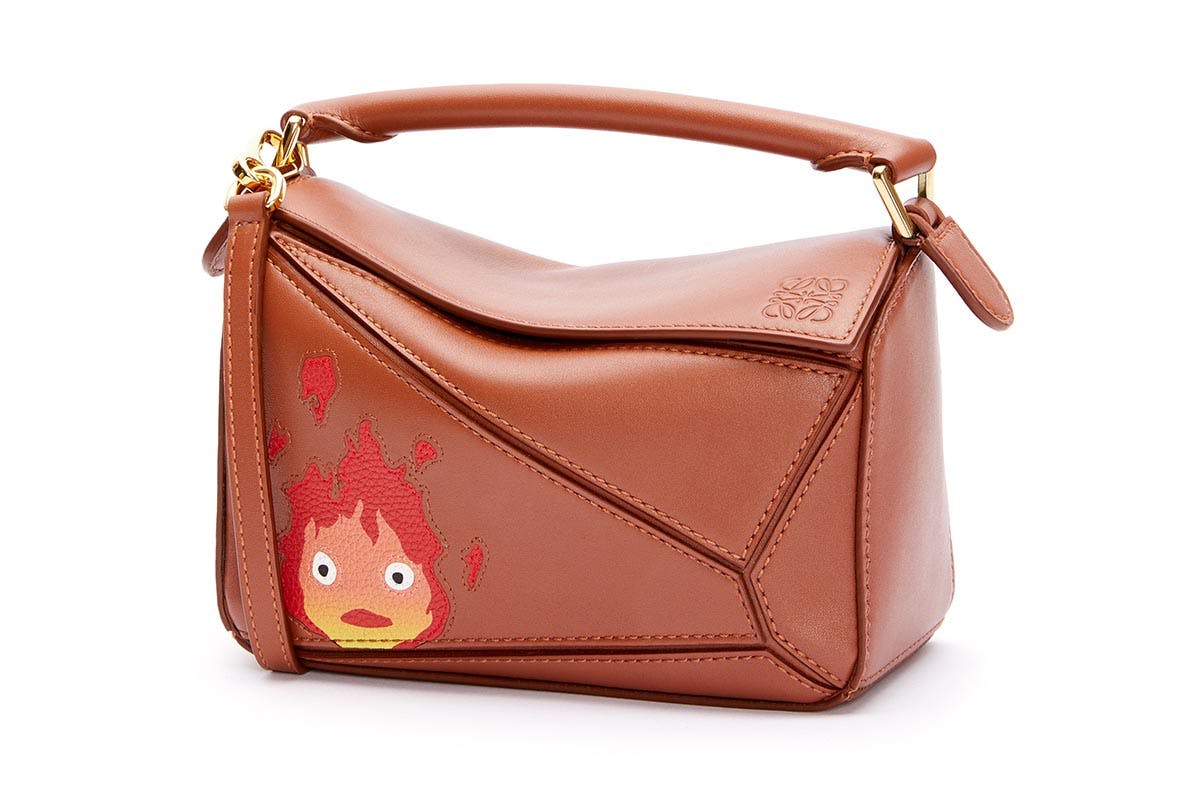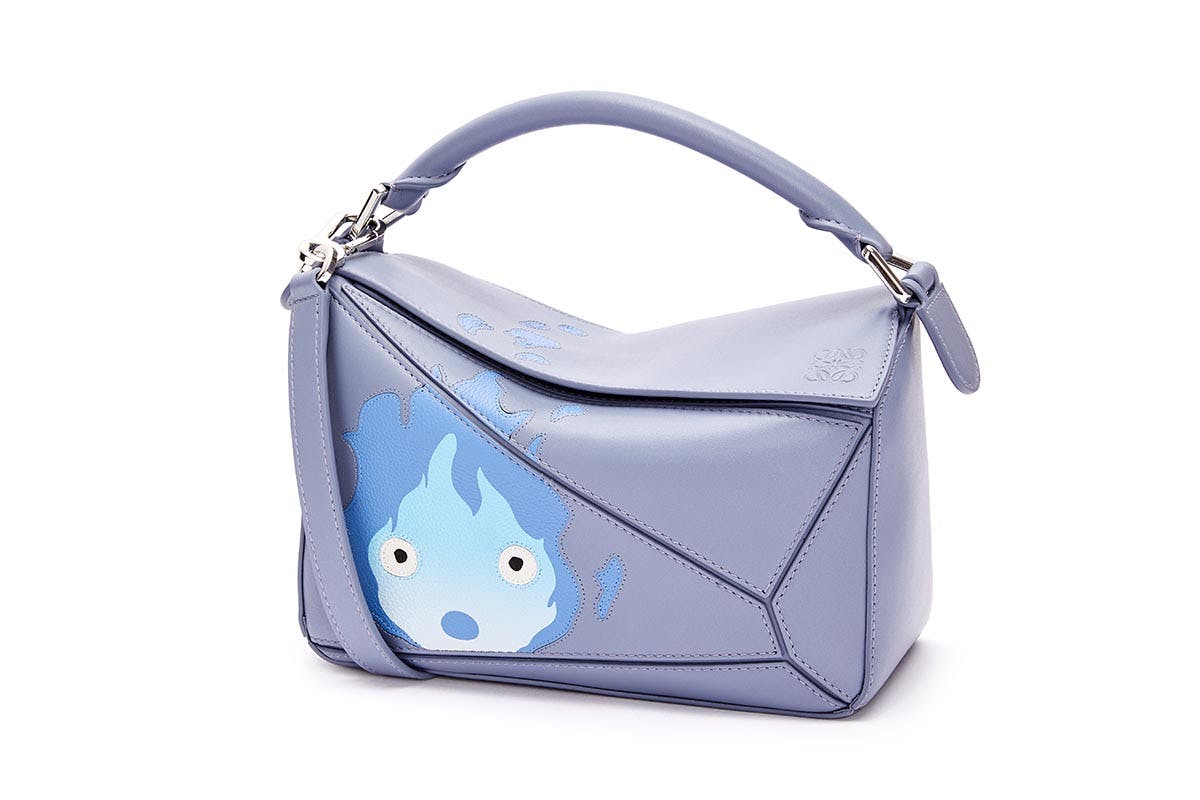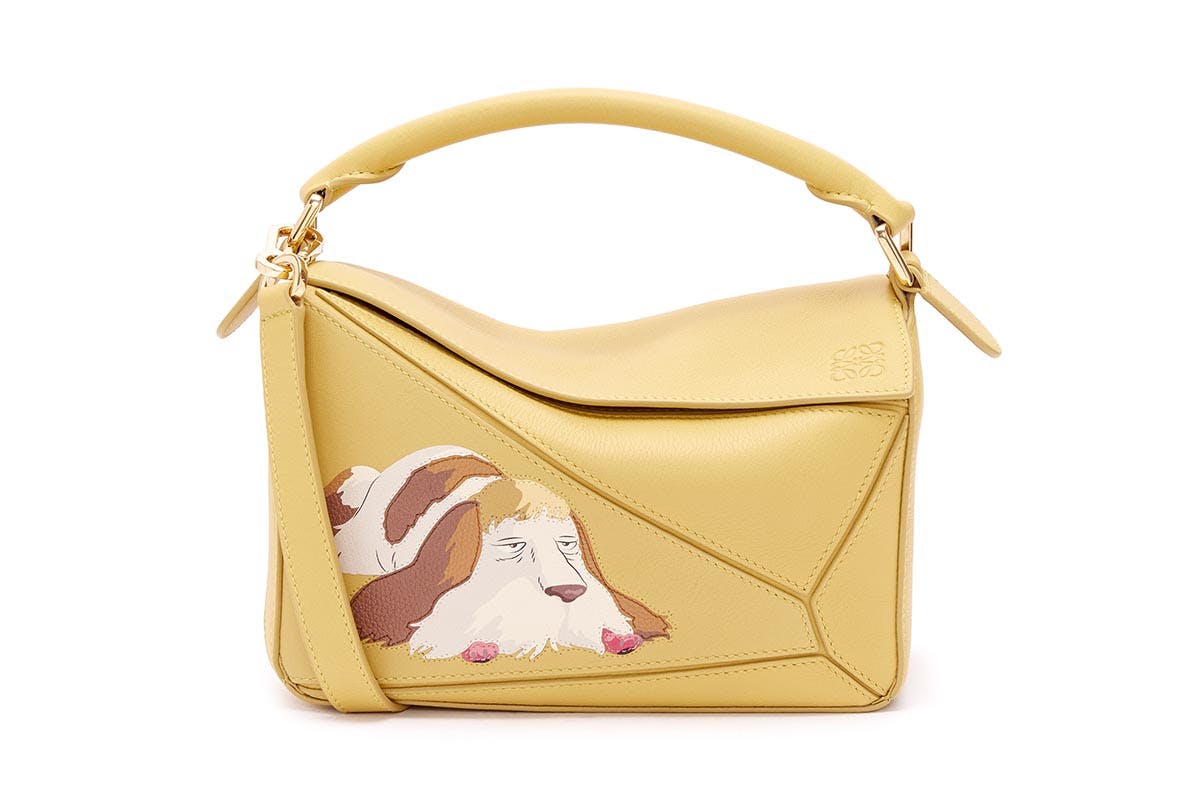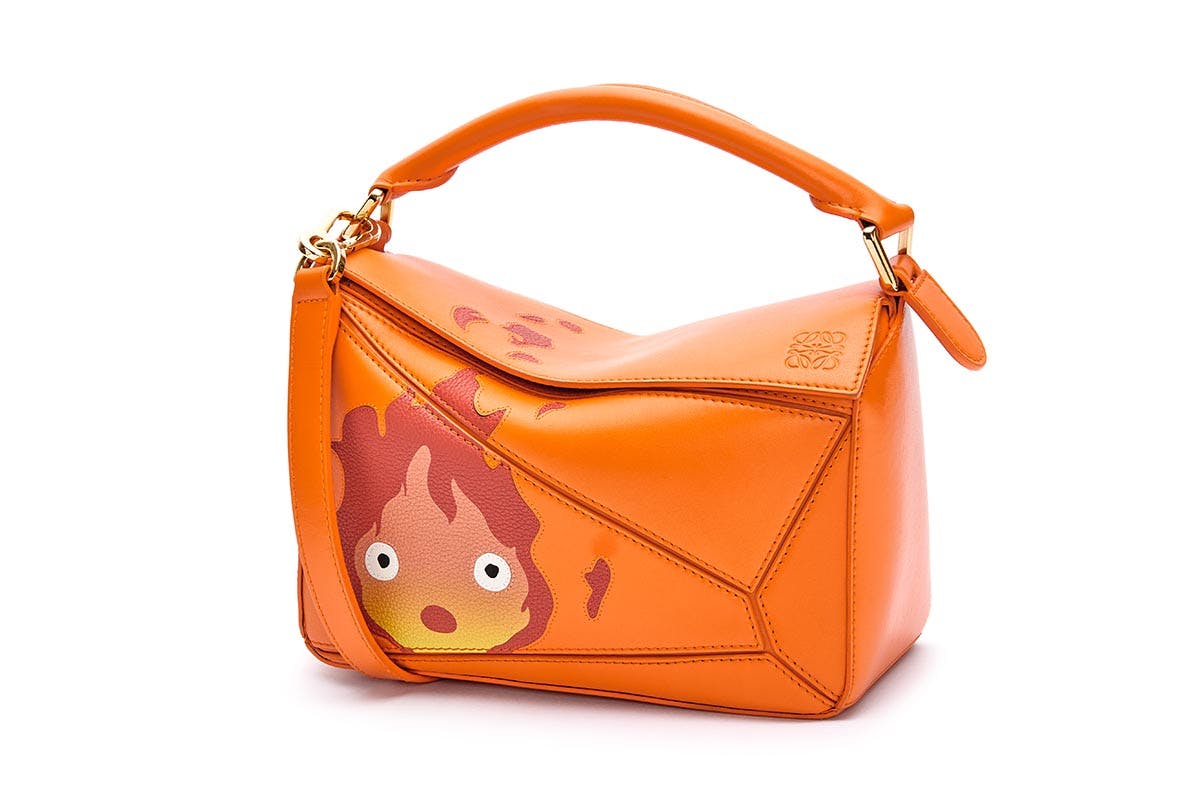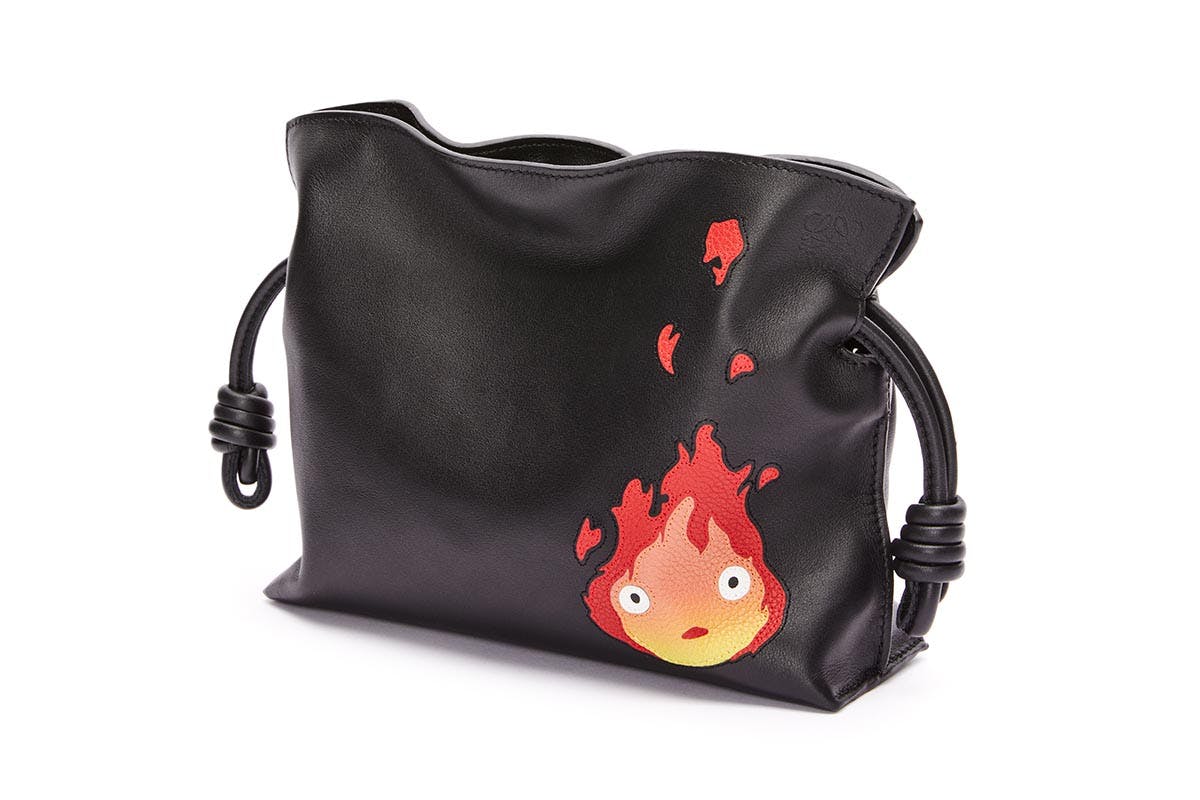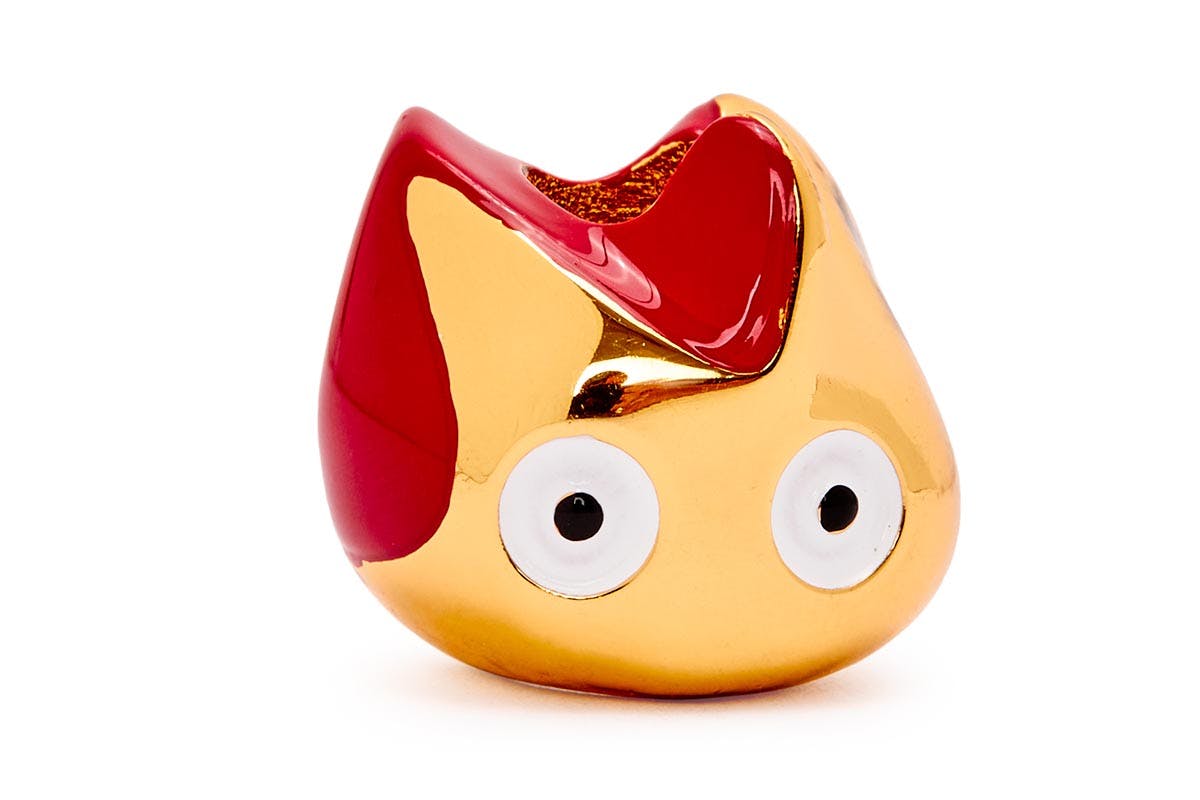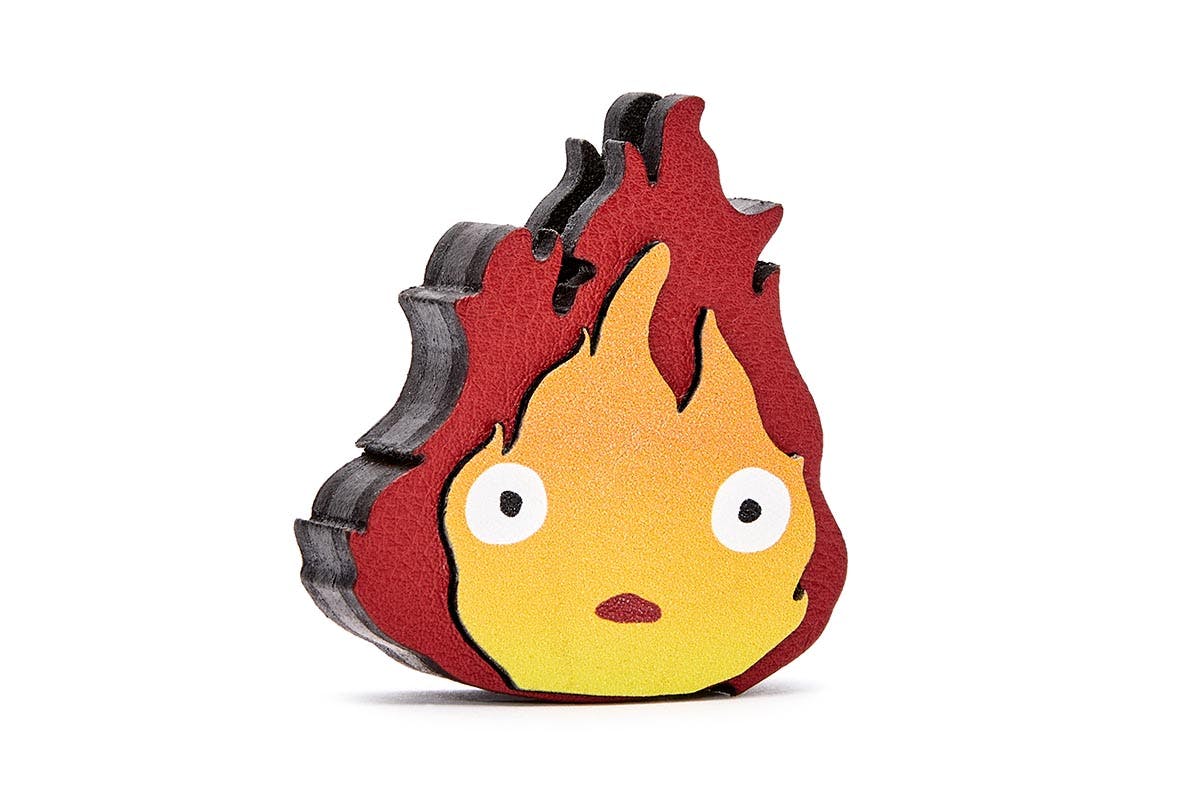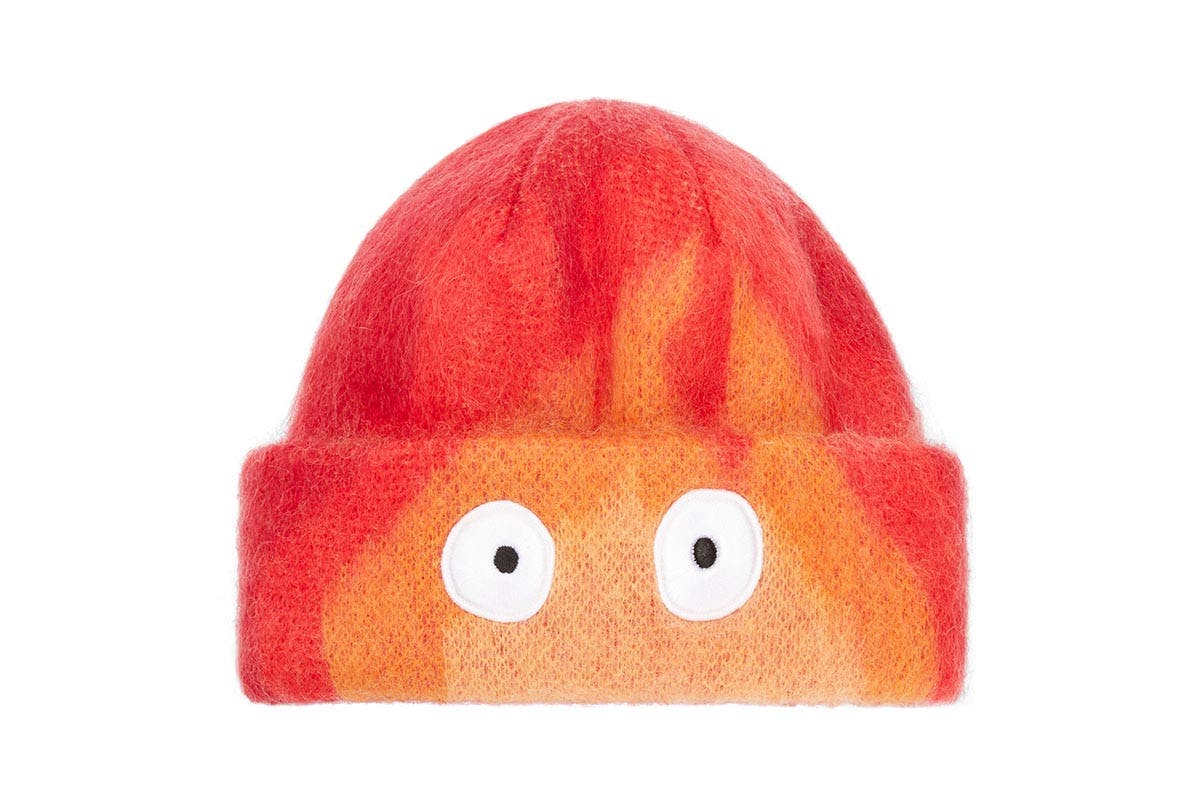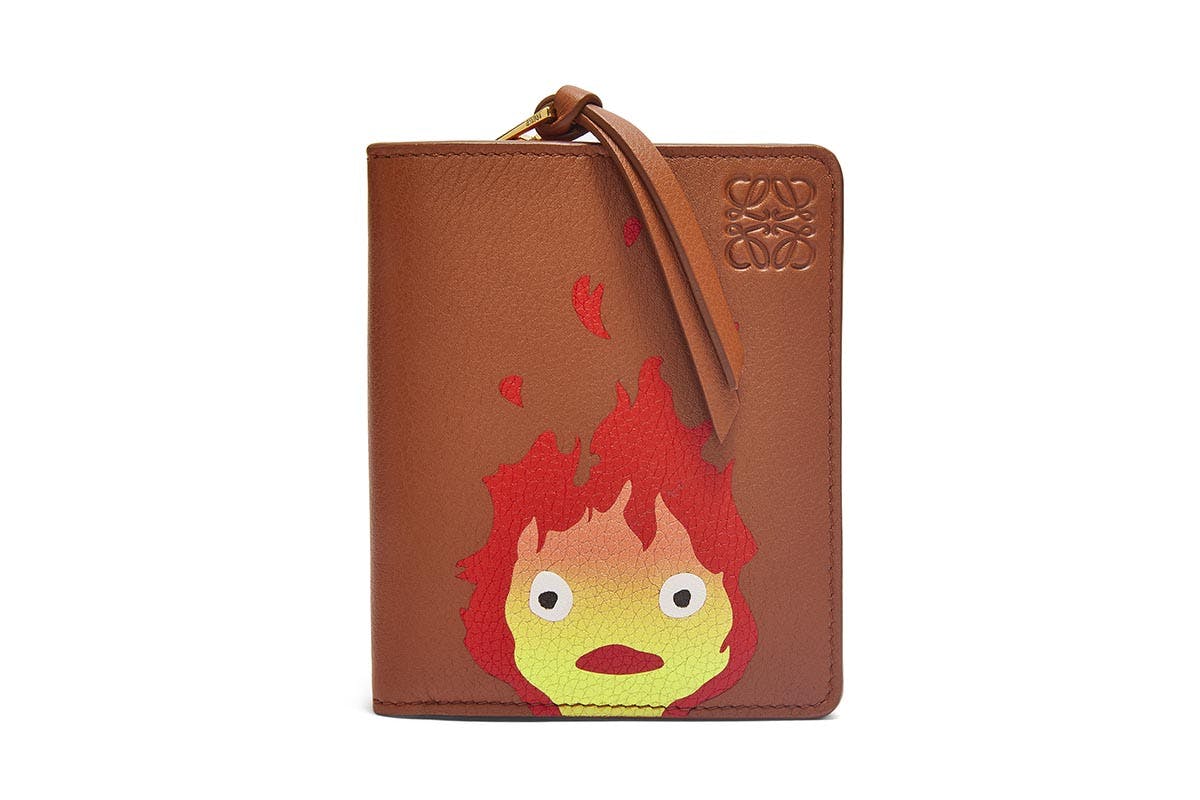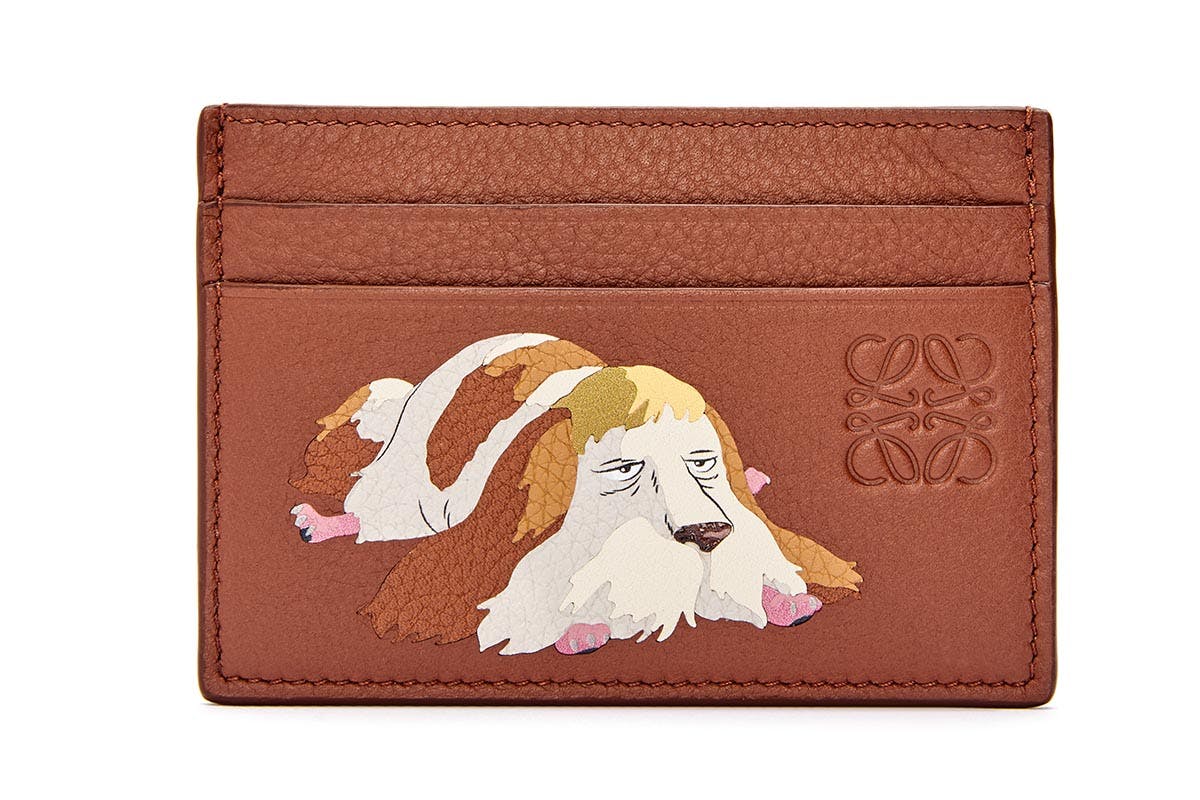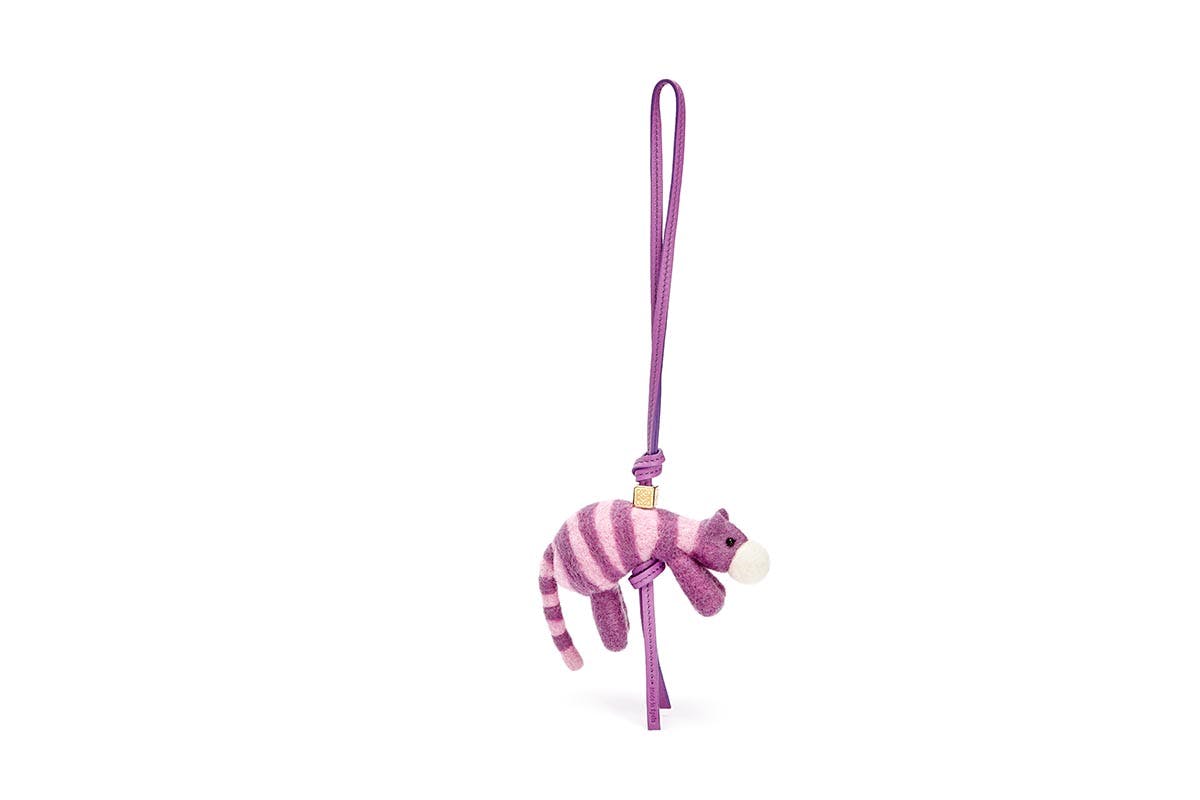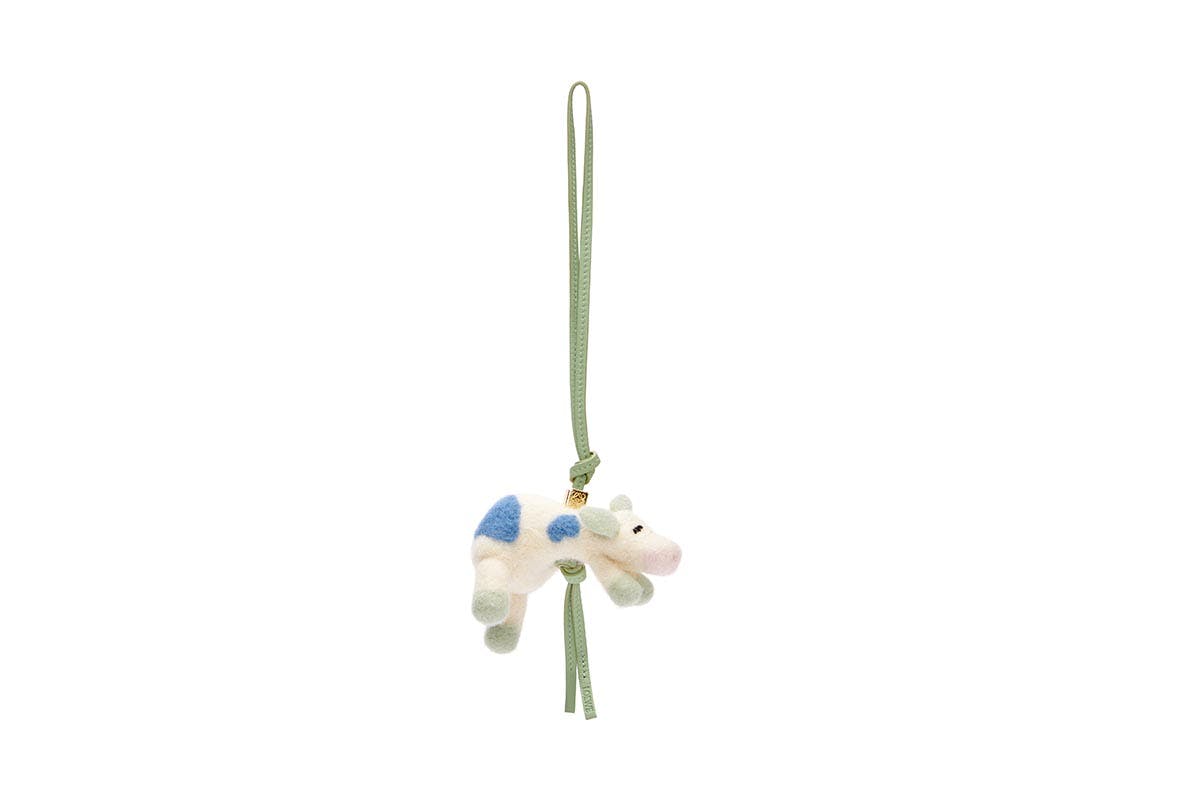 Seriously, don't expect to cop anything from the collection without a struggle. When LOEWE's Spirited Away collab released in January 2022, frantic fans crashed the brand's website, making it nearly impossible to secure a No Face wallet or Chihiro handbag. Items from the collection later surfaced on resale websites for ultra-inflated figures.
One week after announcing Howl's x LOEWE, the brand has unveiled a campaign (featuring a guest appearance by Taylor Russell!) giving eager shoppers a closer look at collection. Fear not: Howl's favorites including Calcifer, The Witch of the Waste, and Heen all make an appearance.
While we mourn the conclusion of LOEWE x Studio Ghibli (a Kiki's Delivery Service collection would've slapped!), an old adage comes to mind: Don't cry because it's over, smile because it happened.
Shop our favorite products