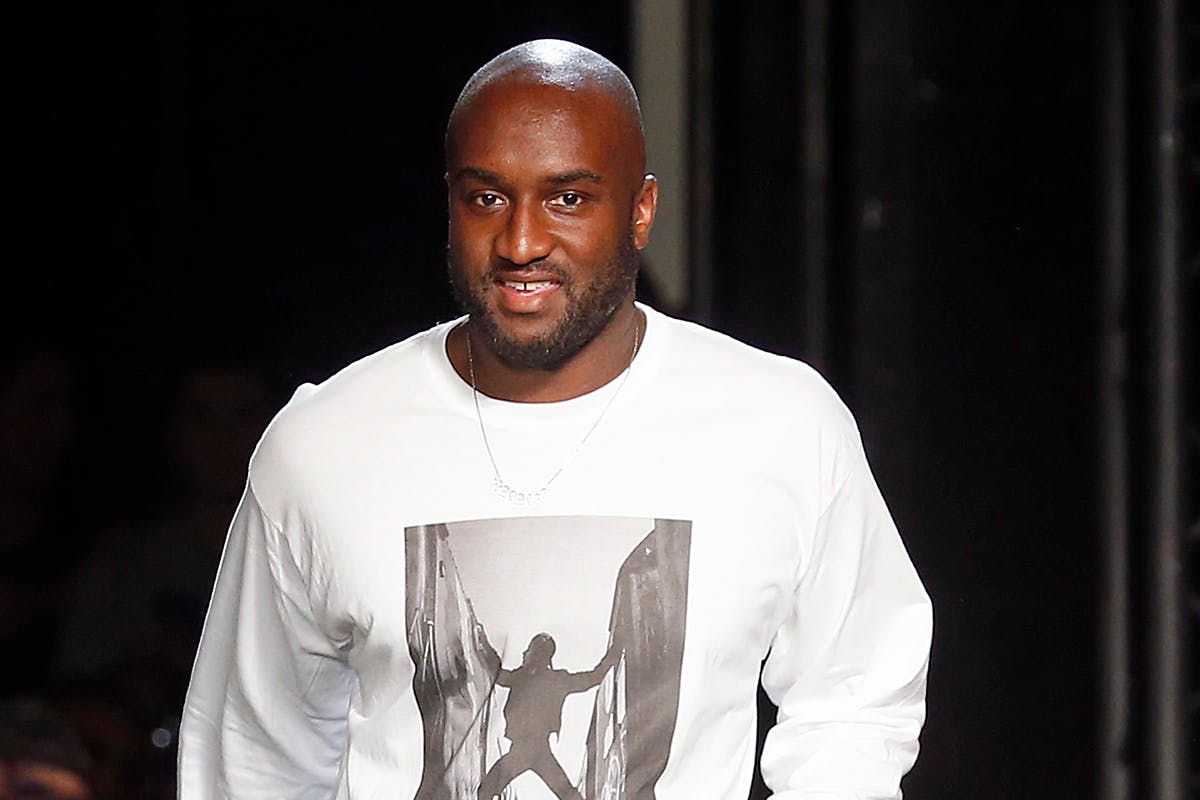 Lupe Fiasco has released a new song featuring Virgil Abloh. The track, titled "SHOES," serves as the first single from Lupe's recently-announced EP, HOUSE, a collaborative project with Orlando producer Kaelin Ellis.
The track opens up as Fiasco delves into sneaker culture, before weaving in details about current events in the United States, specifically pertaining to racial injustice. From there, Abloh comes in to deliver a spoken word piece that at first centers around design and then references the murder of Ahmaud Arbery through a hypothetical sneaker made for the 25-year-old who was killed while jogging in a Georgia neighborhood.
"SHOES" will appear on Lupe Fiasco's upcoming EP, which is due out July 24. The project was created in lockdown during the coronavirus pandemic after Fiasco found producer Kaelin Ellis' beats on Twitter. Abloh is featured on multiple tracks from the EP, including another tune titled "HOMME MADE."
Press play below to hear Lupe Fiasco and Virgil Abloh on "SHOES."