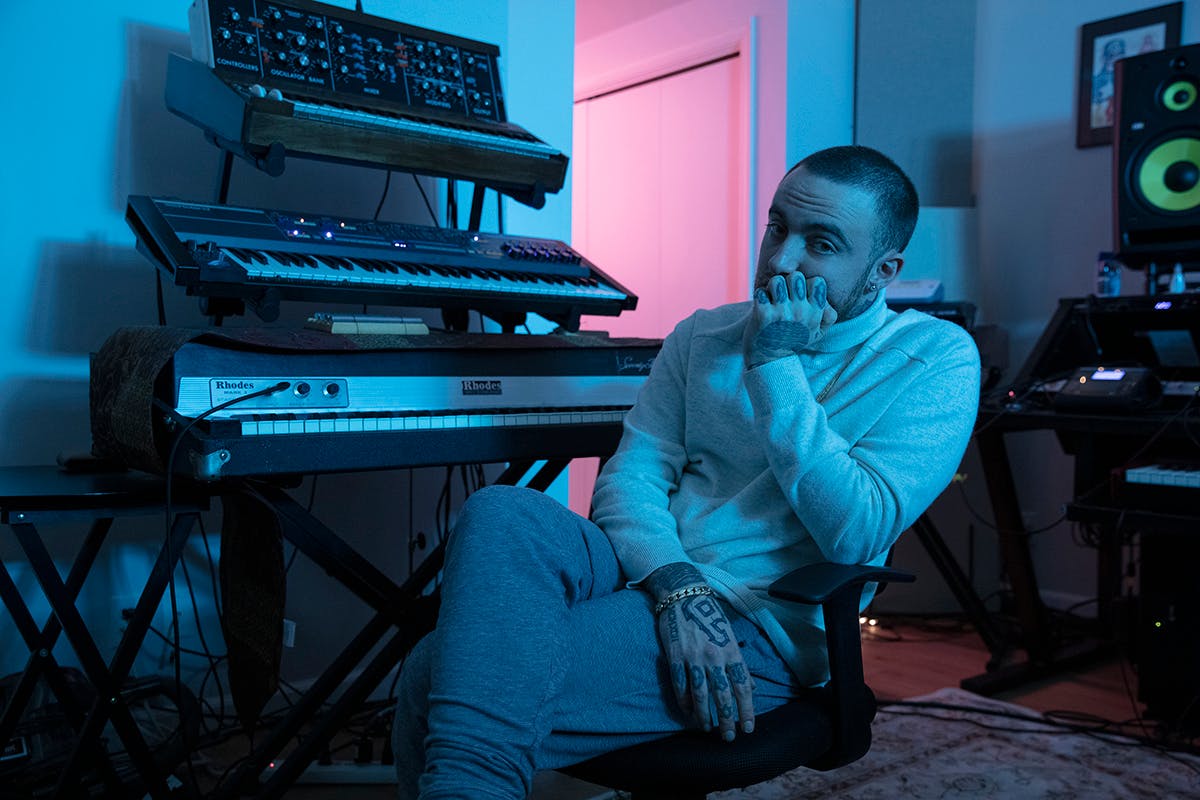 Mac Miller's family has released a deluxe edition of the rapper's sixth and final studio album, Circles, featuring two new tracks, "Right" and "Floating."
Circles, Miller's first posthumous album, released on January 17. It debuted at number three on the Billboard 200 Chart to give the Pittsburgh artist his sixth consecutive top-five debut.
It was also the most pre-added album in Apple Music history. Created as a sister album to 2018's Swimming, Circles was completed by producer Jon Brion, who worked closely with Miller prior to his passing in September 2018.
The new songs "Right" and "Floating" showcase the wafting, tranquil soundscape typical to Circles. The album is known for being sonically different from its predecessor, showcasing Miller's steady growth as a singer, confessional lyrical content, and live instrumentation.
You can stream the deluxe version of the album below.