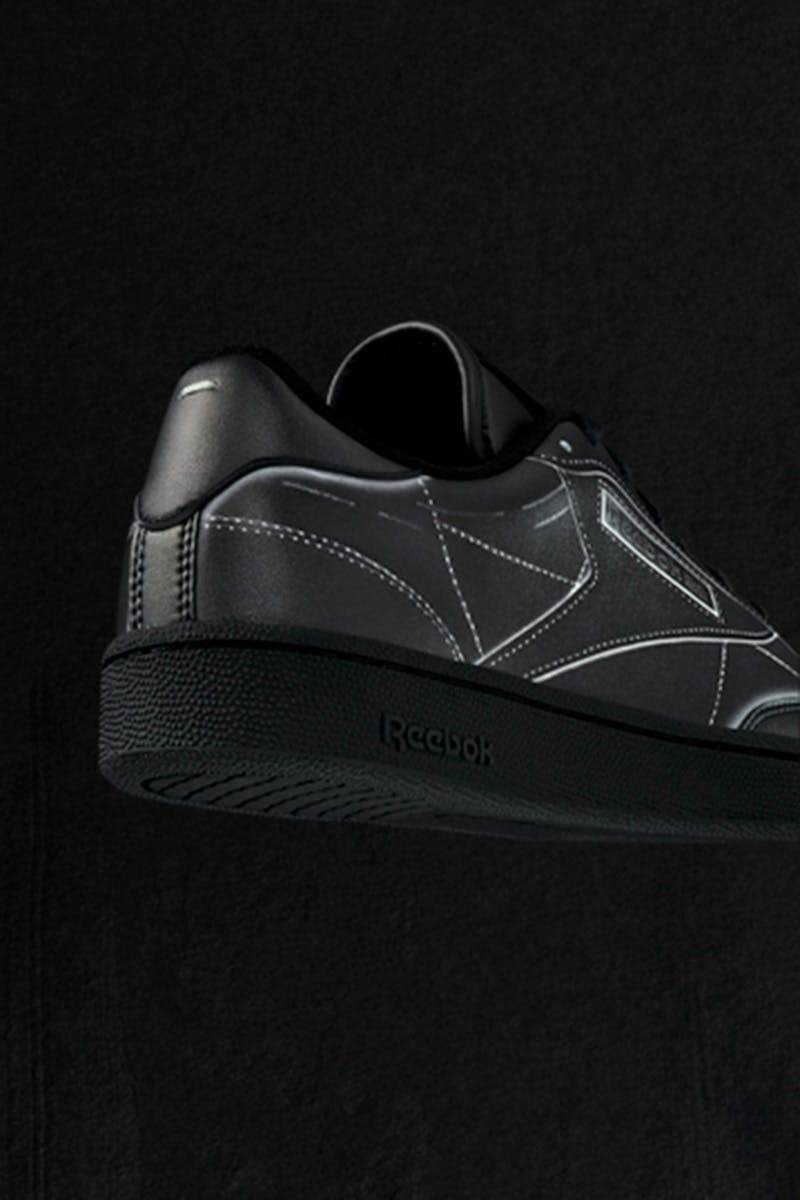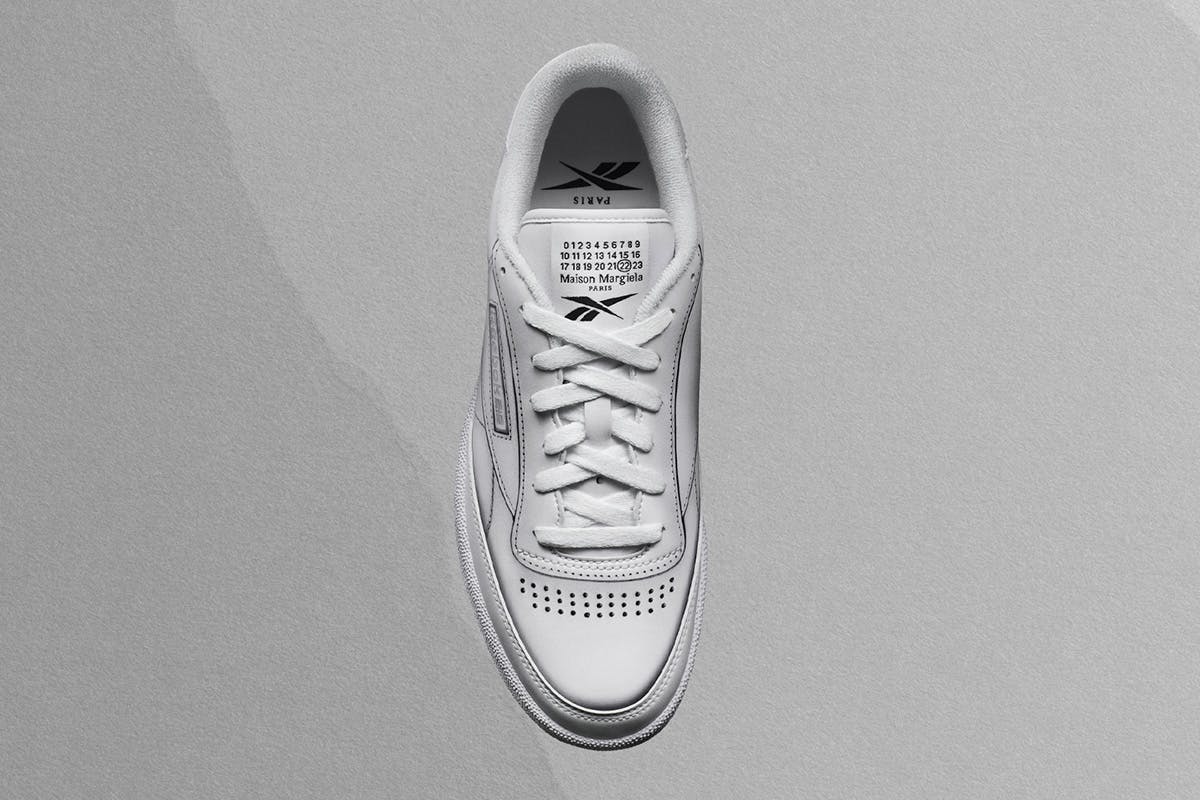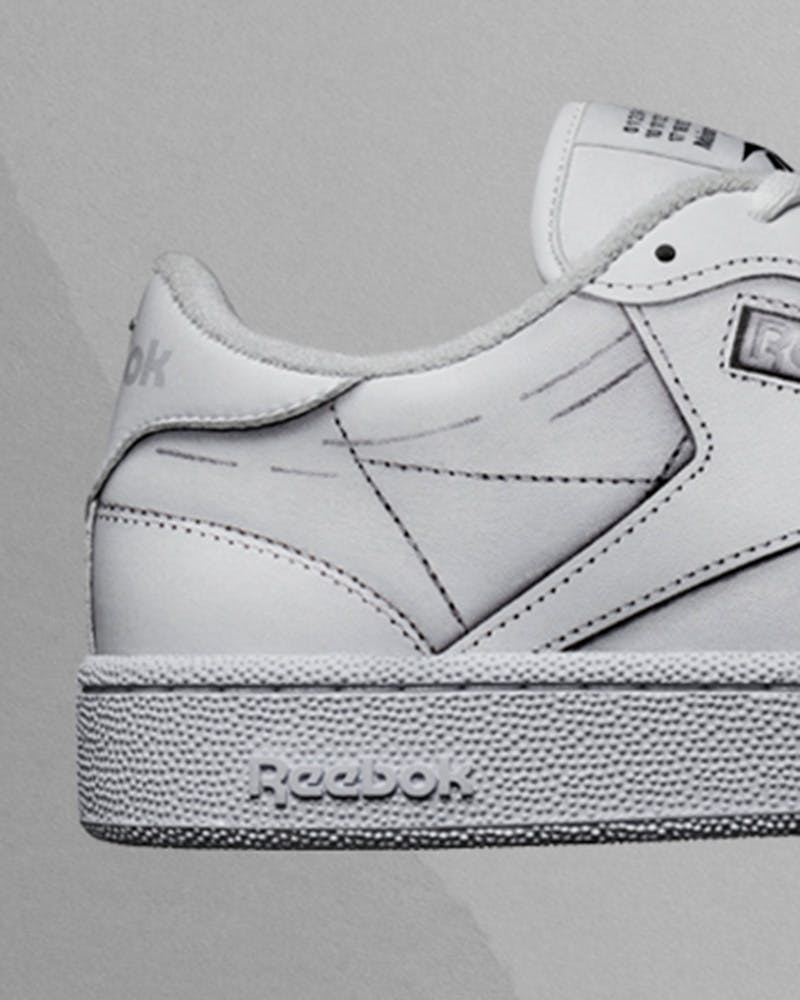 Brand: Maison Margiela x Reebok
Model: Club C "trompe l'oeil"
Price: $300
Buy: Highsnobiety Shop
What We're Saying: Maison Margiela and Reebok just released their latest collaboration, a trompe l'oeil Club C. The drop follows hot on the heels of the duo's first collaboration of 2021 — Classic Leather Tabi — which was released in February.
This time around, the focus is on one of Reebok's most influential models. The Club C first launched as a tennis sneaker in 1985 and has since gone on to gain widespread crossover appeal.
To mark the occasion, Maison Margiela has implemented one of its signature techniques — the trompe l'oeil — to deliver a more modern, innovative design. The trompe l'oeil technique (literally meaning "trick of the eye") acts as an optical illusion, making the single piece of leather used for the upper look like it has raised stitches, curves, and shadows.
They're selling fast, but head to Highsnobiety Shop to secure one of the last few pairs.
Sign up for the Highsnobiety Shop newsletter to stay updated on this drop and other upcoming releases