It's estimated that some 400,000 kids in the UK don't own a book. Enter: Marcus Rashford and Burberry, who want to change that damning statistic, once and for all.
Having already bodied UK Prime Minister Boris Johnson with the campaign for free school meals, Rashford has now pledged to support organizations that are helping develop the literacy skills of disadvantaged children. The Manchester United forward wants to ensure that children around the world have access to safe environments where they can develop their skills, with Burberry donating books while funding the creation of libraries across the UK, US, and Asia.
"Far too many children do not currently have access to books, typically because of financial restraints, and there was a need to inspire them and allow them to see beyond the challenges they face daily," said Rashford. "These children need the escapism of reading more than most, and access to books should not be restricted by the area you grow up in."
Furthermore, Burberry has announced that it will establish libraries in 10 underfunded schools in Manchester, Yorkshire, and London. The British luxury titan will provide 8,000 books and additional training to 200 teachers across the country.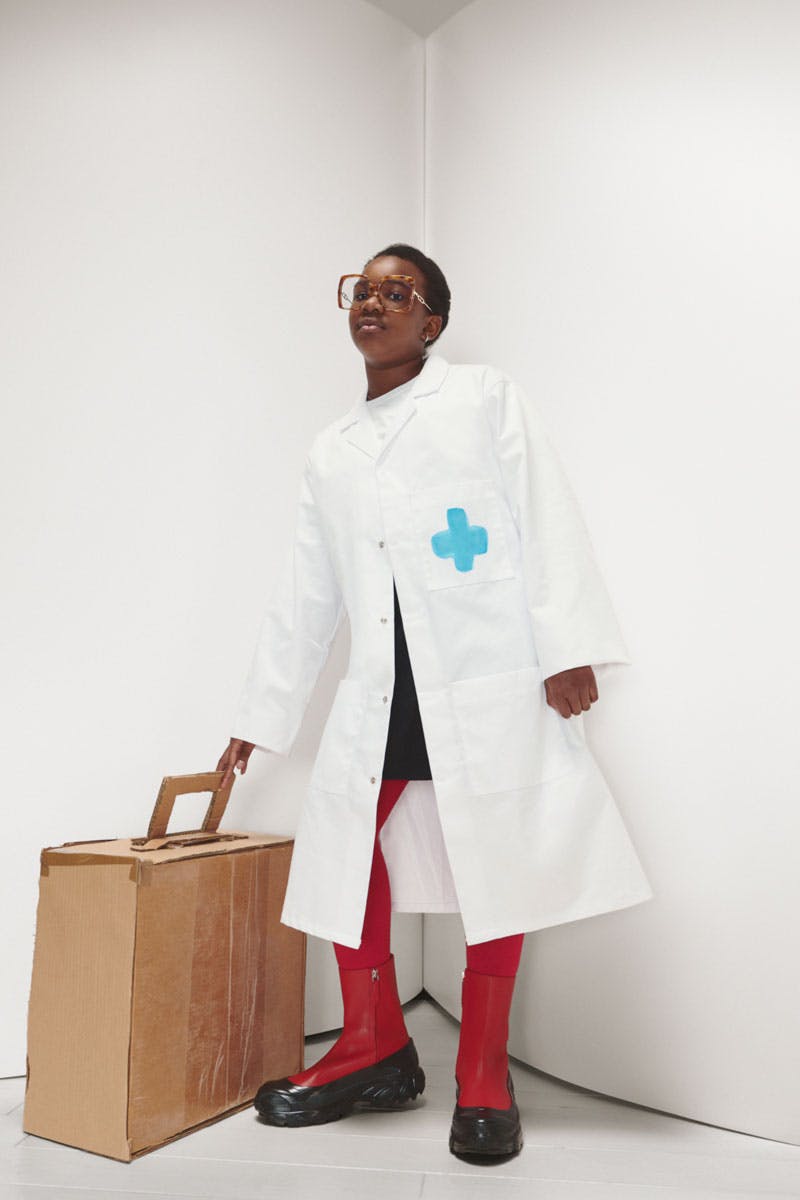 The National Literacy Trust claims that one in four schools in the UK's most disadvantaged areas do not have libraries. This stands in contrast opposed to the national average of one in eight.
"All these organizations play a pivotal role in helping those most in need of access to key resources. Providing safe spaces for the next generation to stretch their imaginations and craft their own stories, drawing inspiration from a diverse range of literature, is critical to developing their confidence and ambitions for the future," said Pam Batty, Burberry's vice president of corporate responsibility.
You can read our cover story with Rashford from earlier in the year here.