"Soccer has allowed me to become more than just an athlete, become a person who is influential in his community," Mark-Anthony Kaye, midfielder for Los Angeles FC, shared with MLS in a video series called Ready for Change.
Despite not knowing how soccer fans would perceive him, Kaye has embraced his influence as a pro-athlete to speak out on matters of racial and social injustice – and believes that we all have the power to do so. "I think we all have a circle of influence," he explains, "Whether it's five people or a thousand people or a hundred thousand people, it doesn't matter. You know there's someone in your life who's going to listen to you."
Recently, Kaye has been active in various protests in support of the BLM movement and using his platform to amplify messages about the need for social justice reform in the United States.
Kaye is also the face for a Black Lives Matter T-shirt designed by Philadelphia Union midfielder Warren Creavalle, which has been seen on players, coaches, and staff during the MLS is Back Tournament.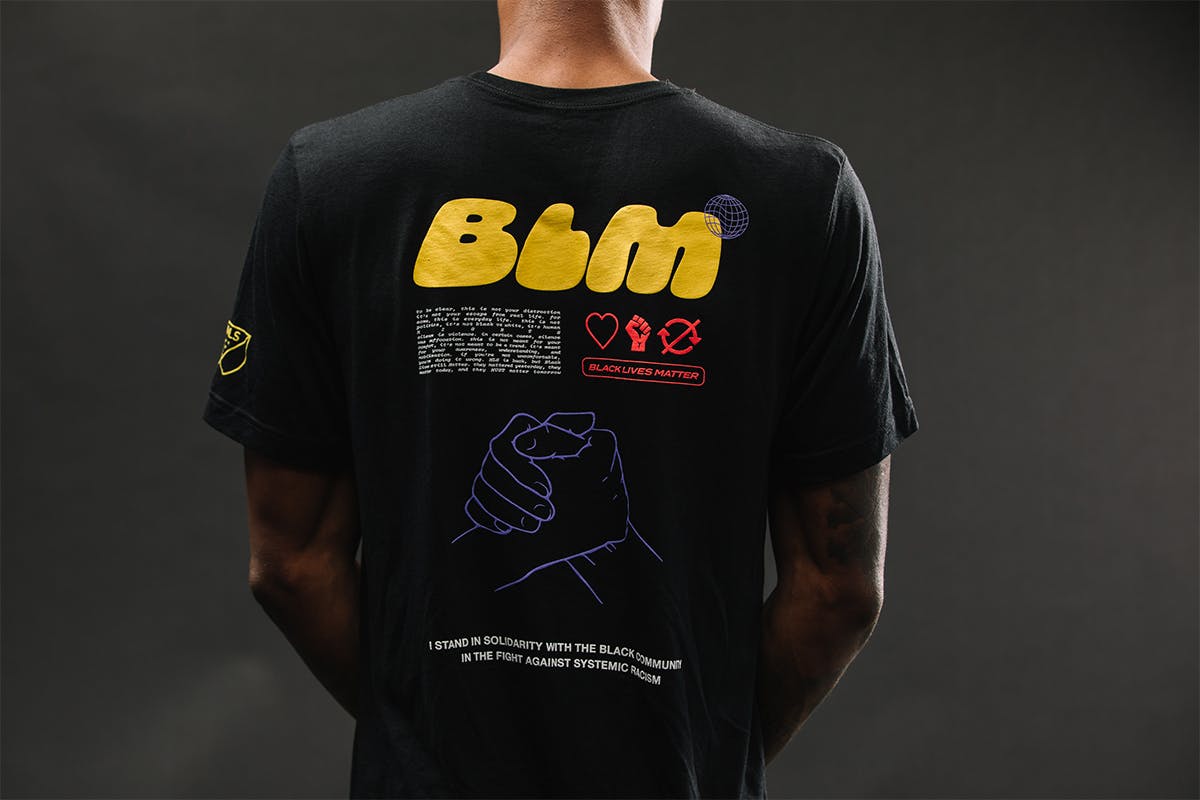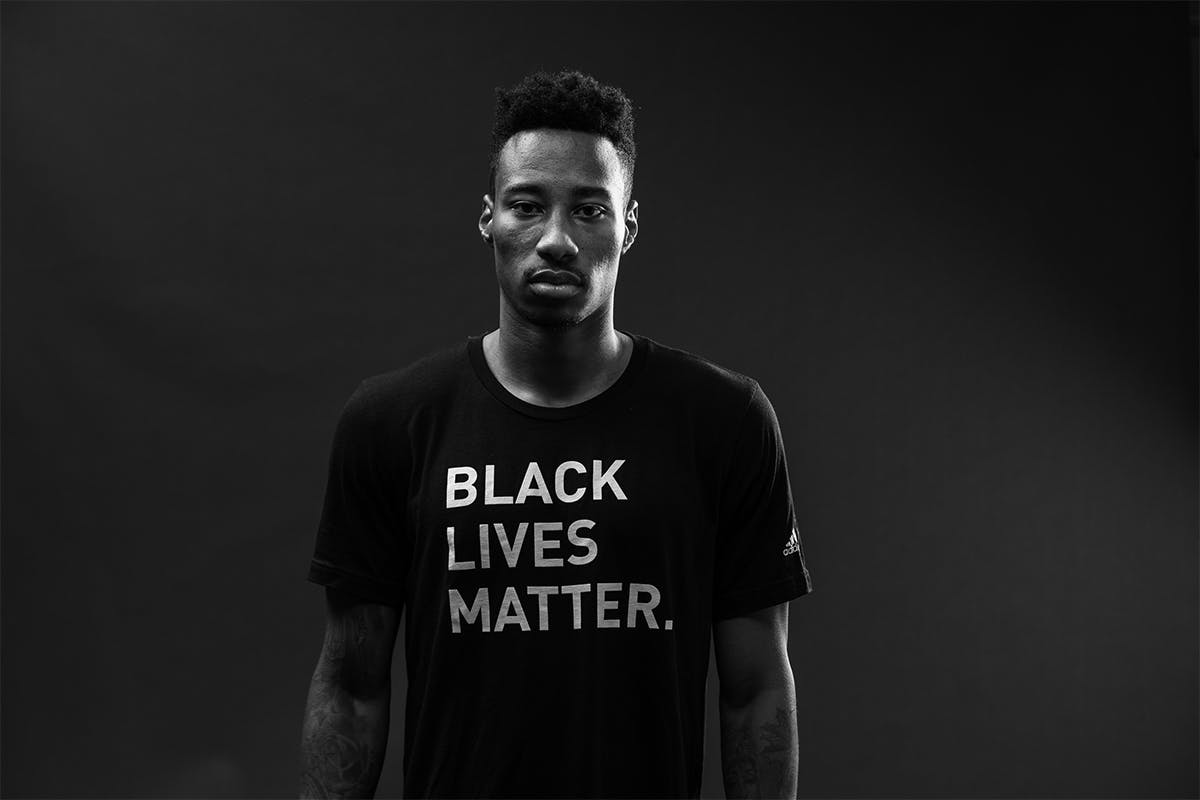 The T-shirts feature the Black Lives Matter messaging in the front in gold and a statement inspired by a post from Portland Timbers forward Jeremy Ebobisse on the back. MLS will be donating the sales of this T-shirt to support the NAACP Legal Defense Fund, 100 Black Men of America, and Player's Coalition in partnership with Black Players for Change.
"I think hope is strong especially in numbers so I think that if more people are getting influenced by this then real change will come." Watch the video above to listen to the full conversation.