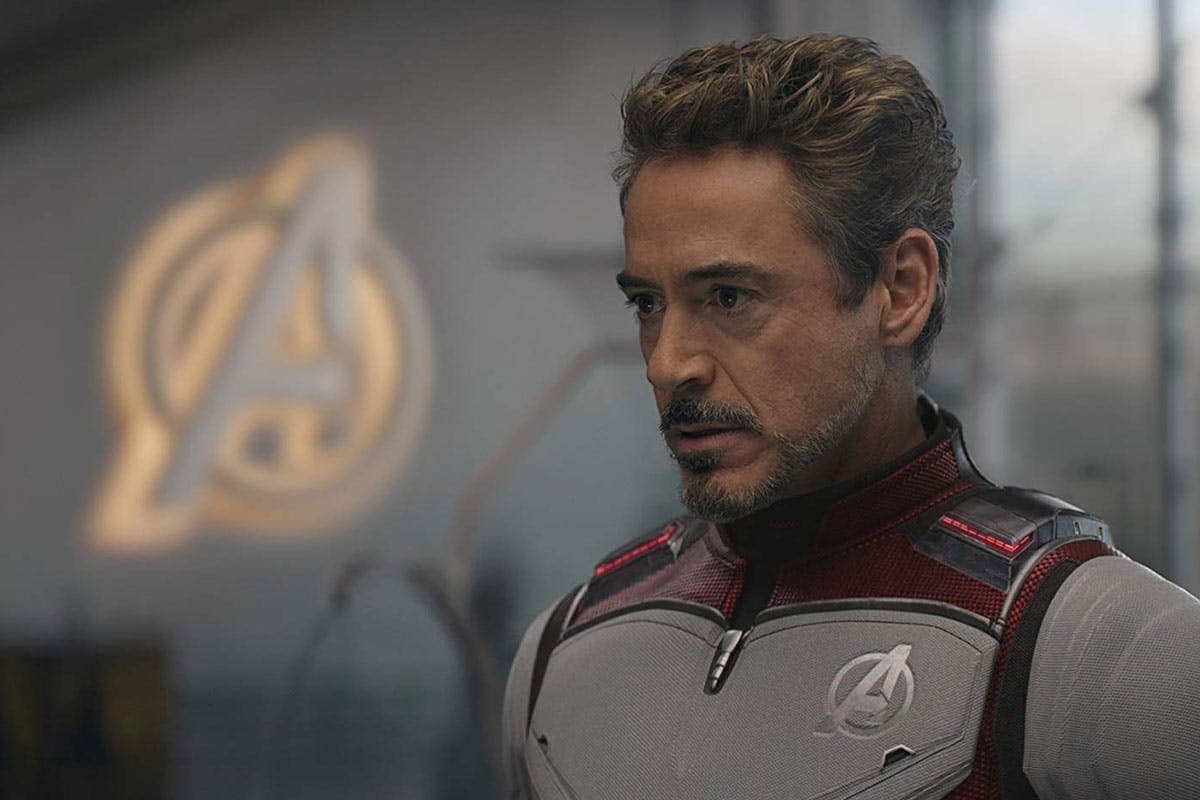 As Marvel Studios starts to transition into Phase Four in 2020, Marvel president Kevin Feige is teasing that there will be another Endgame-level film.
Speaking to Omelete at Brazil Comic-Con last weekend, Feige admitted he's once again plotting a masterplan with Marvel's Phase 4 movies.
Yeah, I mean, the MCU is all interconnected, but we really focus on one movie at a time. We're going to make the best Black Widow movie we can possibly make, the best Eternals movie we can make, the best Shang-Chi, Doctor Strange, Thor, Captain Marvel, Black Panther, right? And keep evolving their stories. And then, yes, it's always fun to see them come together in a master plan. Which is, I promise you, well under way.
Avengers: Endgame, which became the highest-grossing movie of all time, epically pulled 23 movies across a decade into a culminating conclusion, which saw an MCU-wide face-off.  And according to Kevin Feige, Phase 4 and 5 will once again lead to another event film.