German fashion house MCM always pushes the boundaries when it comes to connecting new spheres and getting us to think outside the box. The brand's M'ETAVERSE was brought to life last year with its FW21 collection and its various category-expanding collaborations. According to Global Creative Officer Dirk Schönberger, the M'ETAVERSE is MCM's endeavor to create more immediate connections between the brand and its consumers by connecting physical and digital worlds and creating a space that people can access anywhere.
In the spirit of staying contemporary, a true MCM quality, and expanding on the idea of connecting the physical and digital and the indoor and outdoor, MCM has partnered with Berlin-based brand XOUXOU, a phone case and accessory company founded in 2015 by Yara Jentzsch Dib.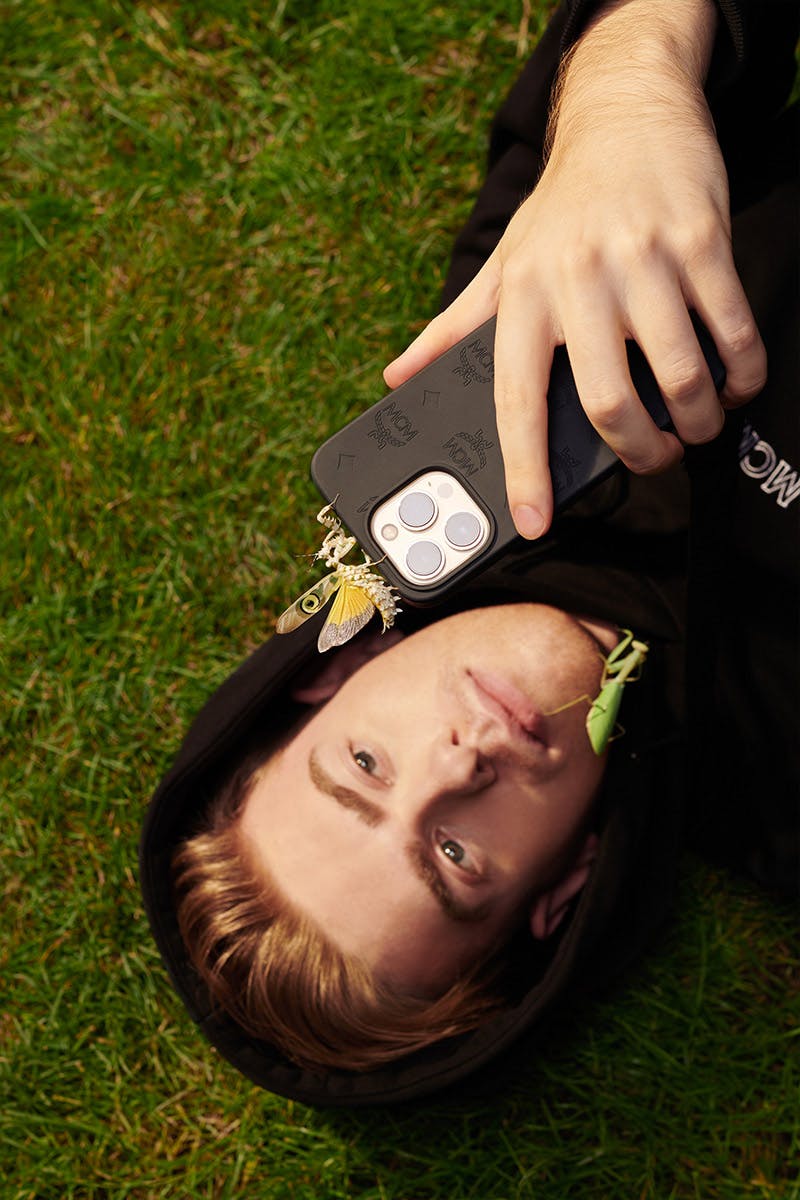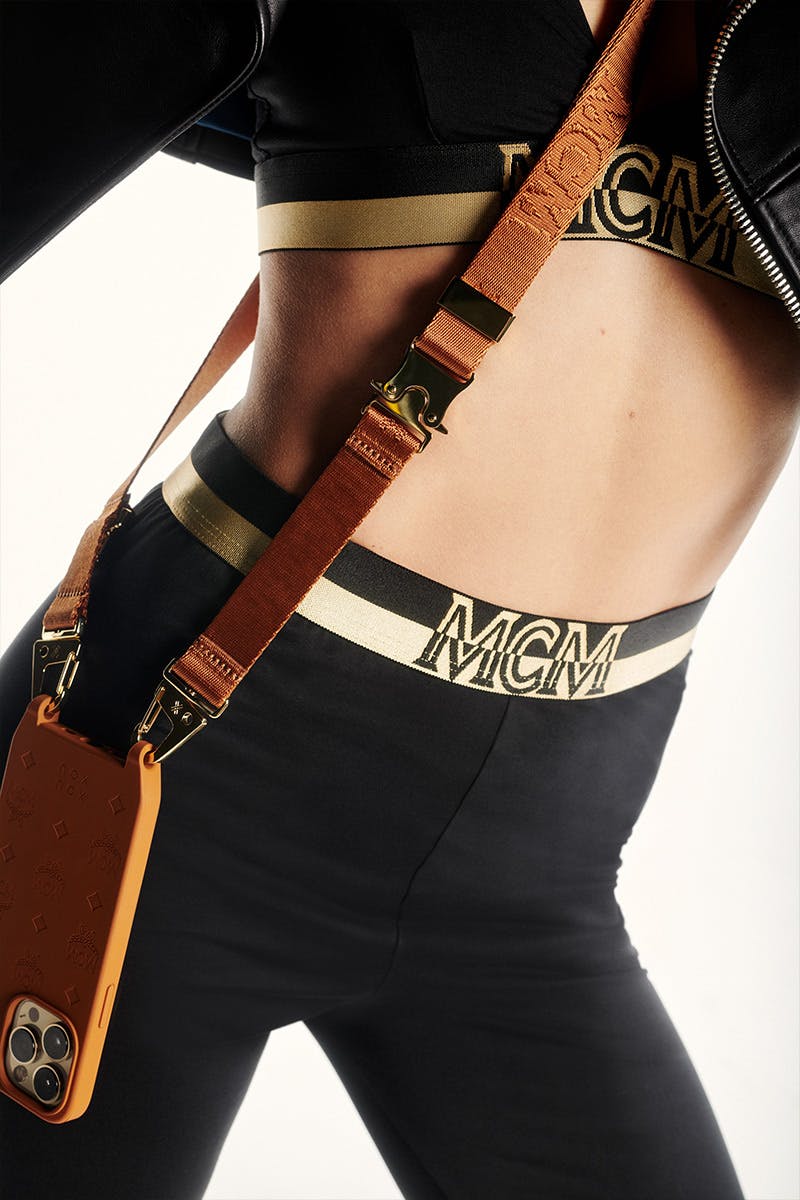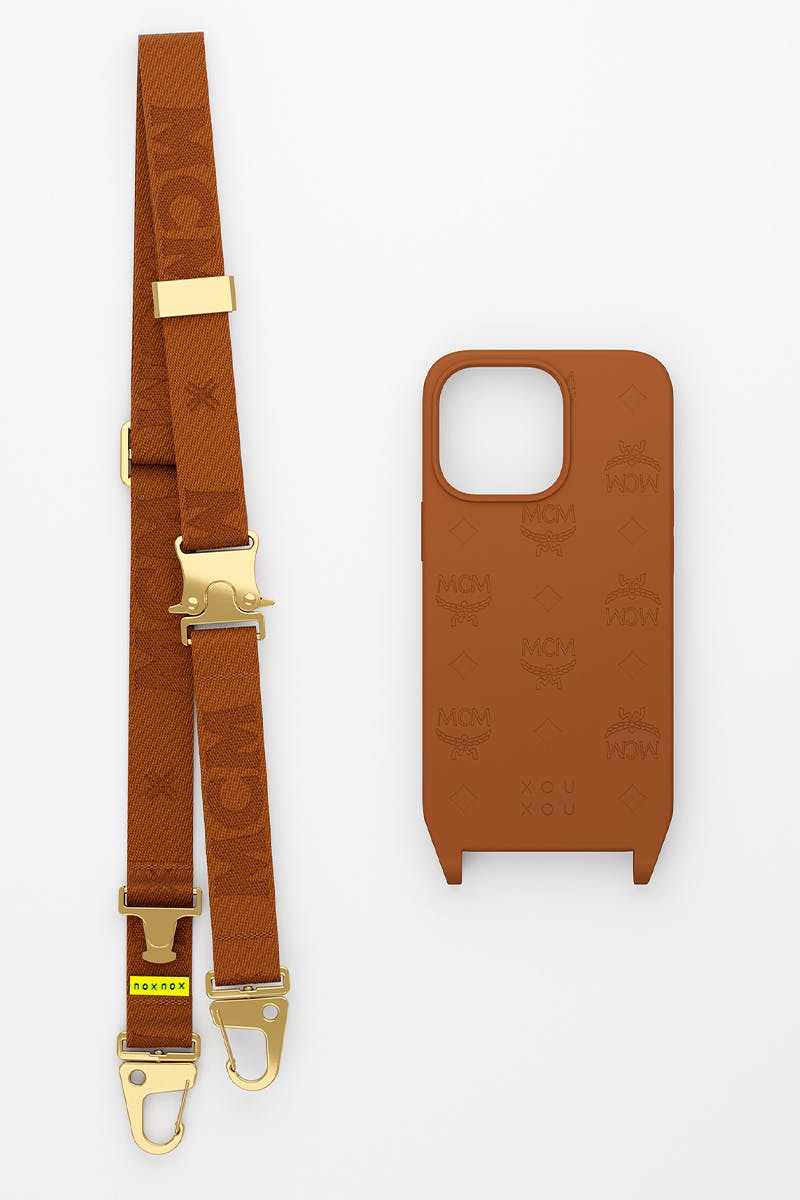 The two brands have joined forces to create exclusive phone cases for the iPhone 13 Pro and Pro Max. Made from premium matte silicone, the cases feature MagSafe technology for easy attachment and fast wireless charging. The cases, engraved with the MCM monogram, are available in two colorways – MCM's signature cognac brown with brass hardware finished in 18K gold plating and a classic all-black with stainless steel hardware.
The collaboration marks XOUXOU's first venture into the luxury market. Adrian Kozakiewicz, aka Insecthaus, and Lucia Leonce star in the accompanying campaign, which, as MCM explains, reflects the harmony that can emerge through the intertwining of the two seemingly opposite worlds of technology and nature.