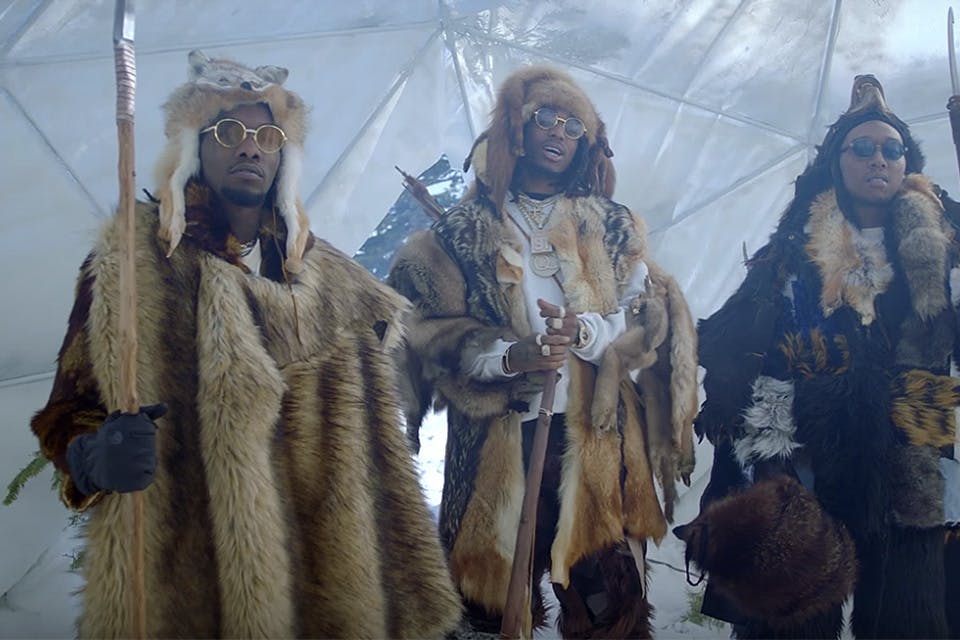 To borrow a well used phrase, winter is coming. And while most of us don't want to acknowledge the end of summer nor think about when the days of rocking shorts and slides will soon be a distant memory, Twitter has delivered a new meme that makes the change of seasons way more bearable.
It's called "can't wait till it gets colder so I can really start dressing," and not only is it hilarious, it provides a much-needed reminder that being cozy AF (aka leaving your house wearing an actual duvet/comforter all winter long) is majorly underrated.
Check out our roundup of the best "can't wait till it gets colder" memes below.
Gonna be snug as Skeppy
And nail that portable bed vibe
Not to mention hella on trend
Also, Halloween
Winter, can you hurry up, please
Some of us just wanna get our BAPE on
Like Ron Swanson, for example
Or Joey from Friends
Migos are pumped, too
As is this guy
Drake's got winter in his feelings
Did someone say dressing?
Meanwhile in Florida
Are you ready for winter? Let us know in the comments
Speaking of winter layers, take a look at Balenciaga's $8000 oversized parka.