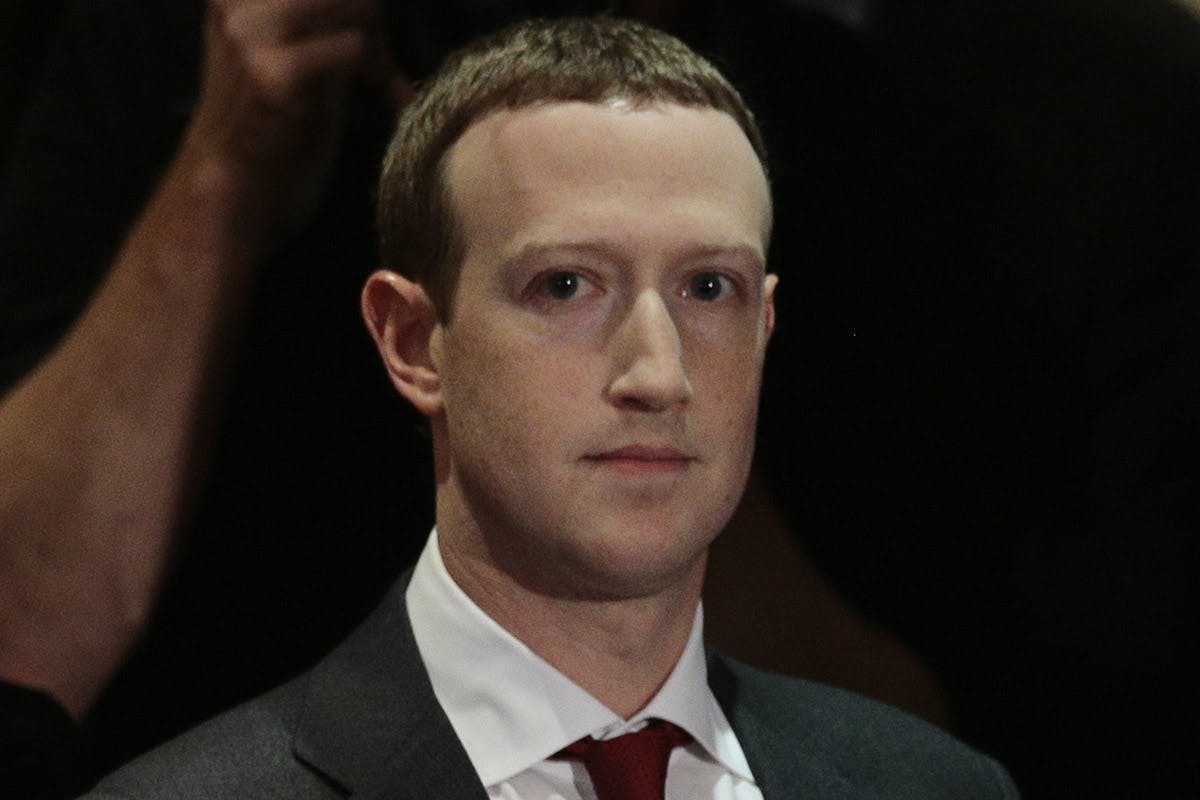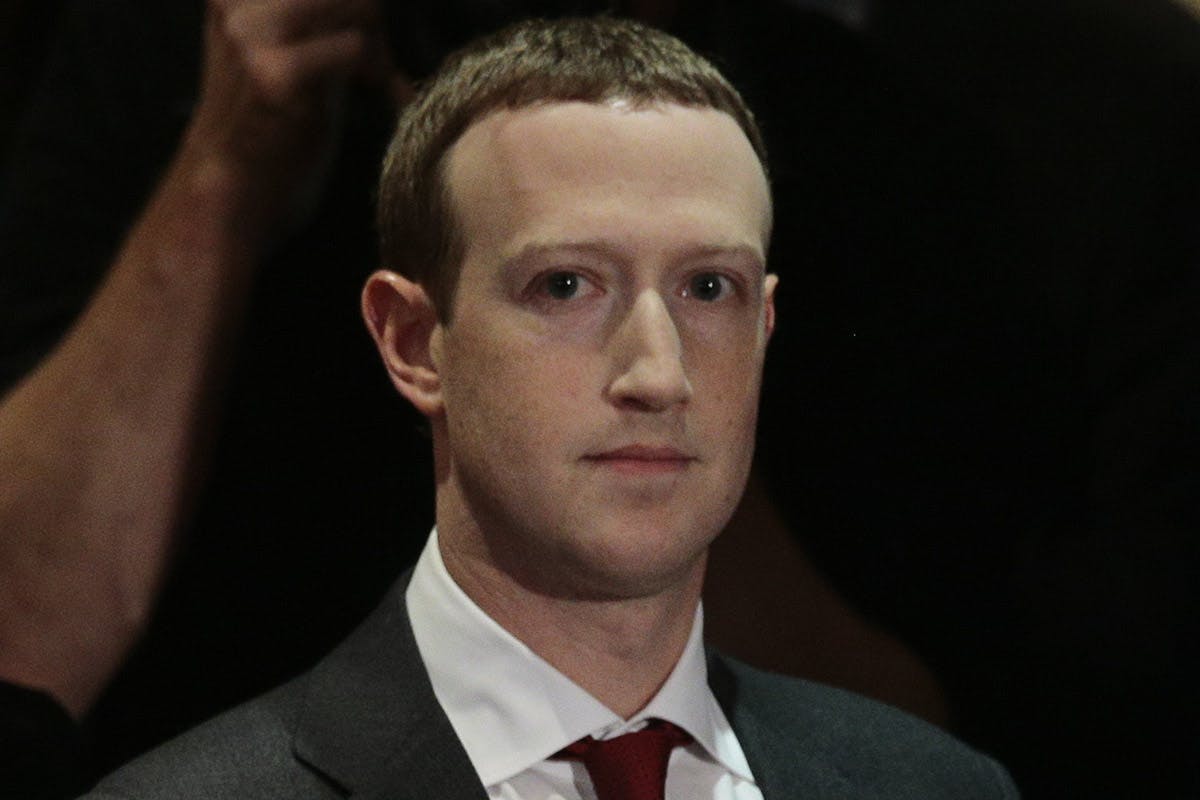 The metaverse is a hill that Mark Zuckerberg won't stop running up. In fact, it's a hill the humanoid CEO might just die on, given Meta's tanking stock market value.
Shares of the Facebook parent company plunged nearly 26 percent after-hours on Wednesday, marking the tech giant's worst day since it began trading publicly in 2012. The plummet wiped out over $200 billion from Meta's value, causing losses for the Nasdaq Composite and the S&P 500.
Meta began tanking after the company posted higher costs and a weak revenue forecast for the current quarter, thanks to competition from TikTok and other platforms.
Cheryl Sandberg, Meta's COO, reportedly attributed waning revenue to several other factors including supply chain issues, labor shortages, and Apple's new privacy policy, which makes it more difficult for tech companies to track users for advertising purposes.
Clearly, investors aren't quite sold on Zuckerberg's vision for a metaverse-based future, a goal the exec is pursuing by pushing virtual reality, NFTs, and increasingly life-like avatars.
Meta's recent losses make Bernard Arnault's cautious approach to the metaverse seem pretty prescient. Last week, the LVMH boss compared the rise of the metaverse to the dot-com boom: "That was a bubble that burst," he reflected. "There were all sorts of things cropping up left, right, and centre... There were quite a few Facebooks, but only one pulled through."
When Zuckerberg first announced Facebook's rebrand to Meta, onlookers suspected the move was part of a strategy to distract from recent controversies plaguing the company (most notably, whistleblower Francis Haugen's testimony that the tech giant knowingly harms children in pursuit of profit). Now, it seems those PR nightmares are finally catching up to Meta's bottom line.
As some Twitter users have jokingly suggested: why not re-rebrand as Facebook and forget this ever happened?