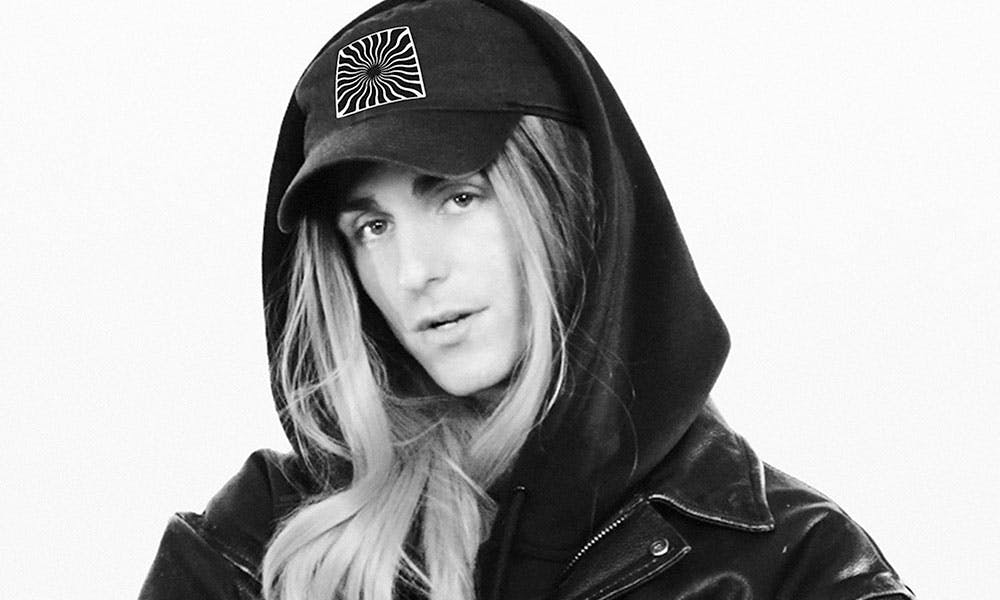 Some pop musicians seem to be content with churning out run-of-the-mill singles, while others try to offer something more than just the genre's glistening sheen. Enter Mind Bath, a Montréal-based vocalist, producer, and performer who's digging deeper to generate some incredible sounds. On his latest single "Dreamin'," he linked up with New York's Complete Walkthru after the producer sent him the beat for the song after seeing him perform.
Over an appropriately dreamy breakbeat soundscape that Mind Bath describes as having a "sweet energy," he sings about self love in a way meant to feel inclusive to any listener. Speaking to Highsnobiety over email, he elaborated, "Lyrics follow you, me, he, she, they so we can all feel the song as our own. You deserve good shit. Let it go, do not fight the flow."
As for the accompanying video, Mind Bath had been wanting to collaborate with dancer Brian Mendez for a while, with the original plan being for him to choreograph Mind Bath on camera. In the end,  Brian took center screen in the Cameron Mitchell-directed video, and "his freestyle performance carried the clip in it's simplicity," Mind Bath told us. Check out the official music video for Mind Bath's "Dreamin'" below.
Mind Bath will be releasing his debut album this Spring, with features from Ouri, Forever, Project Pablo, Aiya, Fariha Roisin, and Jeremiah Klein, so stay tuned for that.